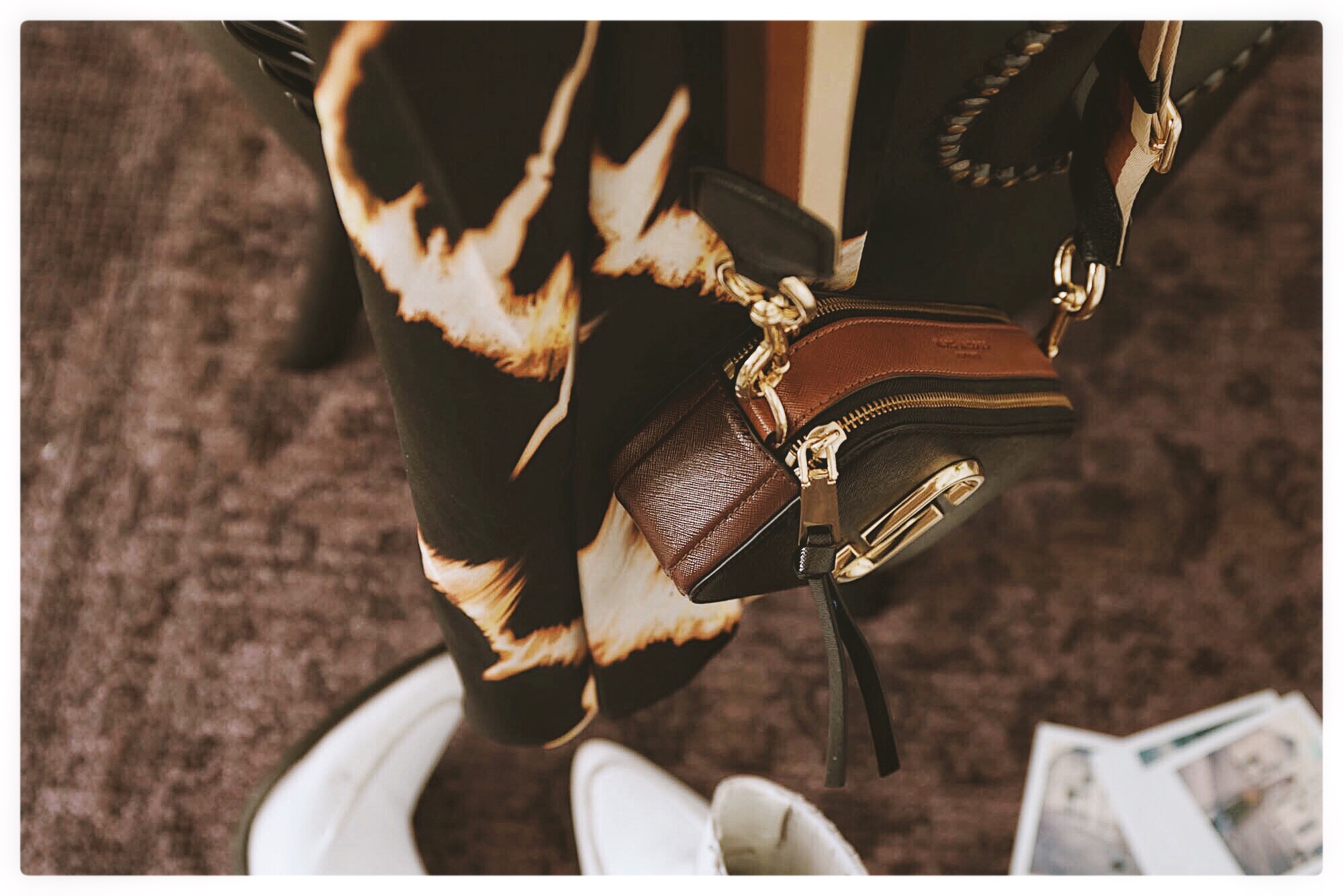 IT'S MAKING A COMEBACK
AND I'M NOT MAD ABOUT IT. NOT AT ALL.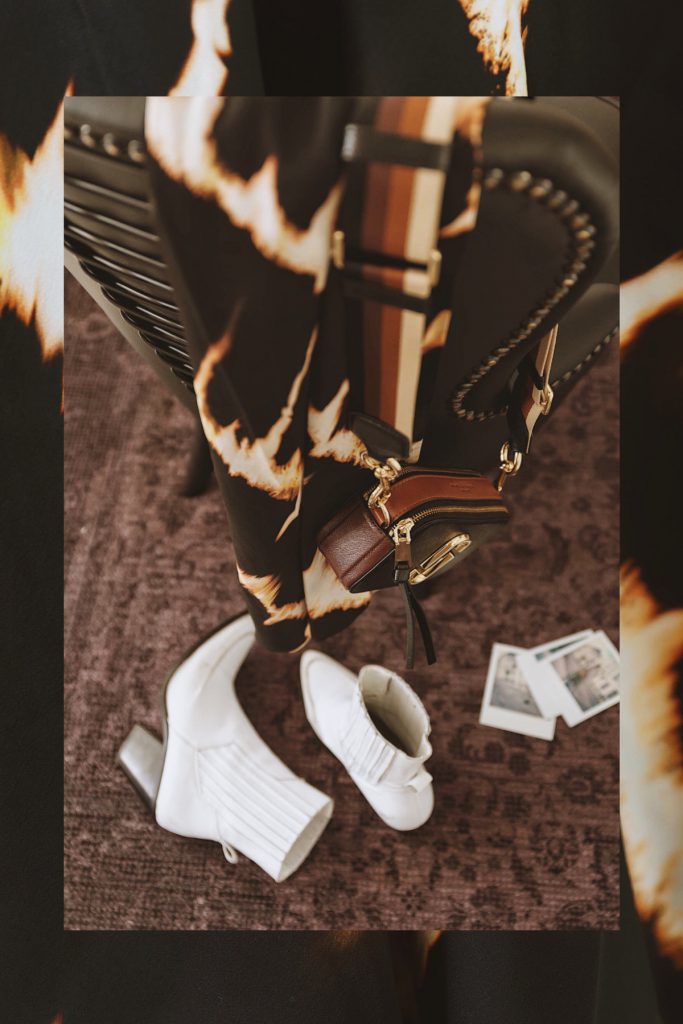 The one print that will take over this year's Spring/Summer Season. 100% guaranteed.
And to be honest, I'm all here for it. Probably because it's another trend from past decades which is a synonym for 'chances are really high this trend is already existing in my wardrobe'.
It's straight back from the 60's Hippie era.
The typical Hippie & surfer print is about to have a huge comeback as soon as the temperatures rise. It's also the one thing you will find Vintage without even trying to find it. The reason why you can already stumble across some Tie Dye in my wardrobe. Is it even a Vintage Store when they don't offer various bright Tie Dye Options?
| includes Affiliate Links |
THE STYLING
I saw this Trend first on the Proenza Schouler Runway & I immediately felt in love all over again. Instead of the typical Hippie vibes, Tie Dye is getting an Upgrade. A really chic one. I already got my hands on a silky Tie Dye Midi Skirt and I'm just waiting for the right temperatures to bring all my styling ideas to life.
as a bold statement with other prints (obsessing over Tie Dye + Tartan)
as standout item with simple black & white basics (even under a suit)
with Dr. Martens & Plateau Boots
with edgy Leather pieces (perfect contrast to the Boho vibe)
oversized Tie Dye Hoodies with basically everything. Period.
Tie Dye + Crochet = the perfect Summer combo
SHOP IT
Don't you worry, the Highstreet Brands were also taking notes, so you can worship this upcoming colorful trend wave here as well.