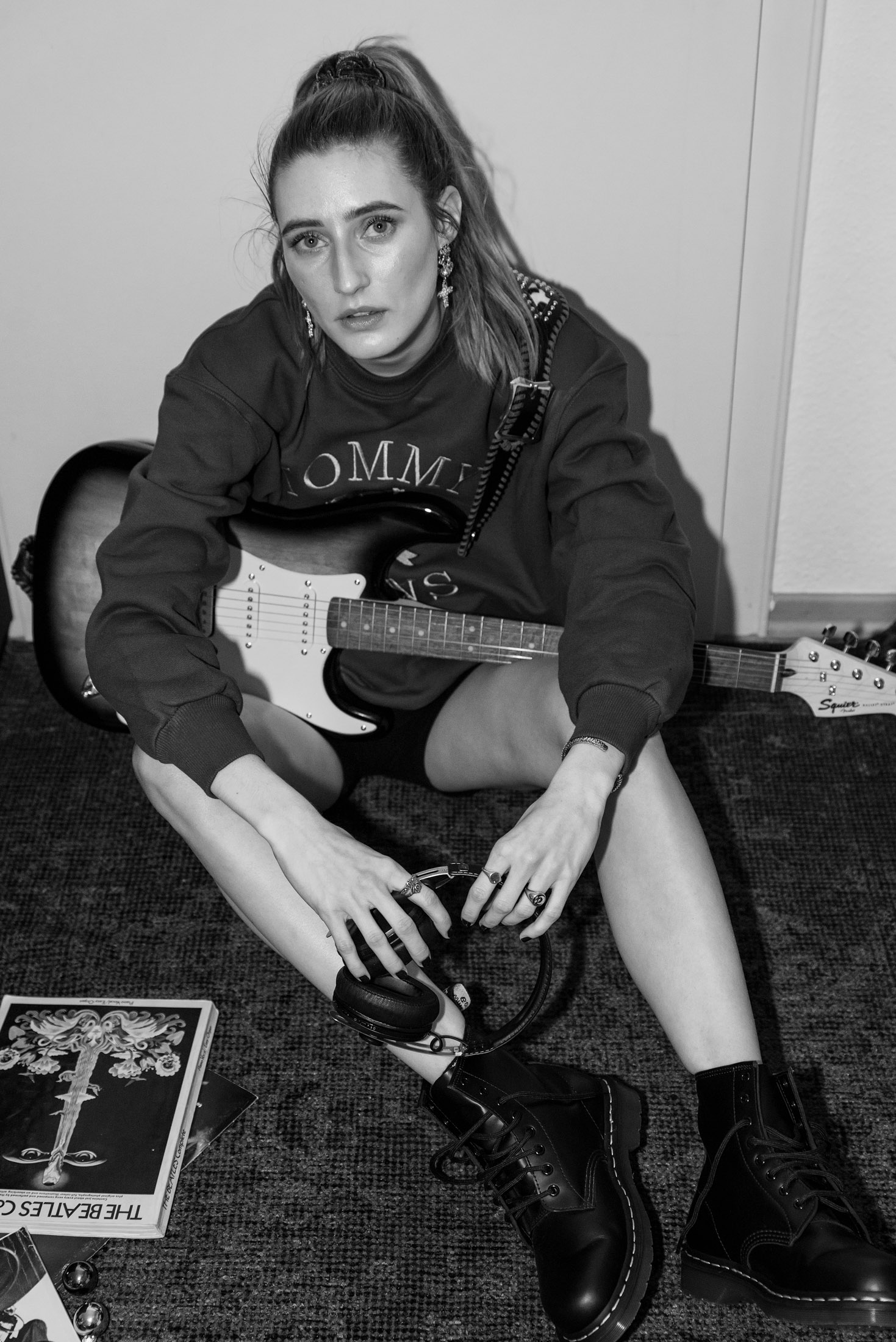 COUNTDOWN TO CHRISTMAS AND A DIFFERENT KIND OF GIFT GUIDE Vier Tage vor Weihnachten und dies mein erster weihnachtlich angehauchter Post. Ich habe dieses Jahr beschlossen, nicht gefühlt 10 verschiedene Gift Guides zu veröffentlichen, damit werdet ihr momentan eh schon überschüttet. Stattdessen wollte ich die Vorweihnachtszeit genießen und bereits an meinen (Blog) Vorsätzen für das Jahr 2019 arbeiten. Endlich wieder den kreativen und persönlichen Content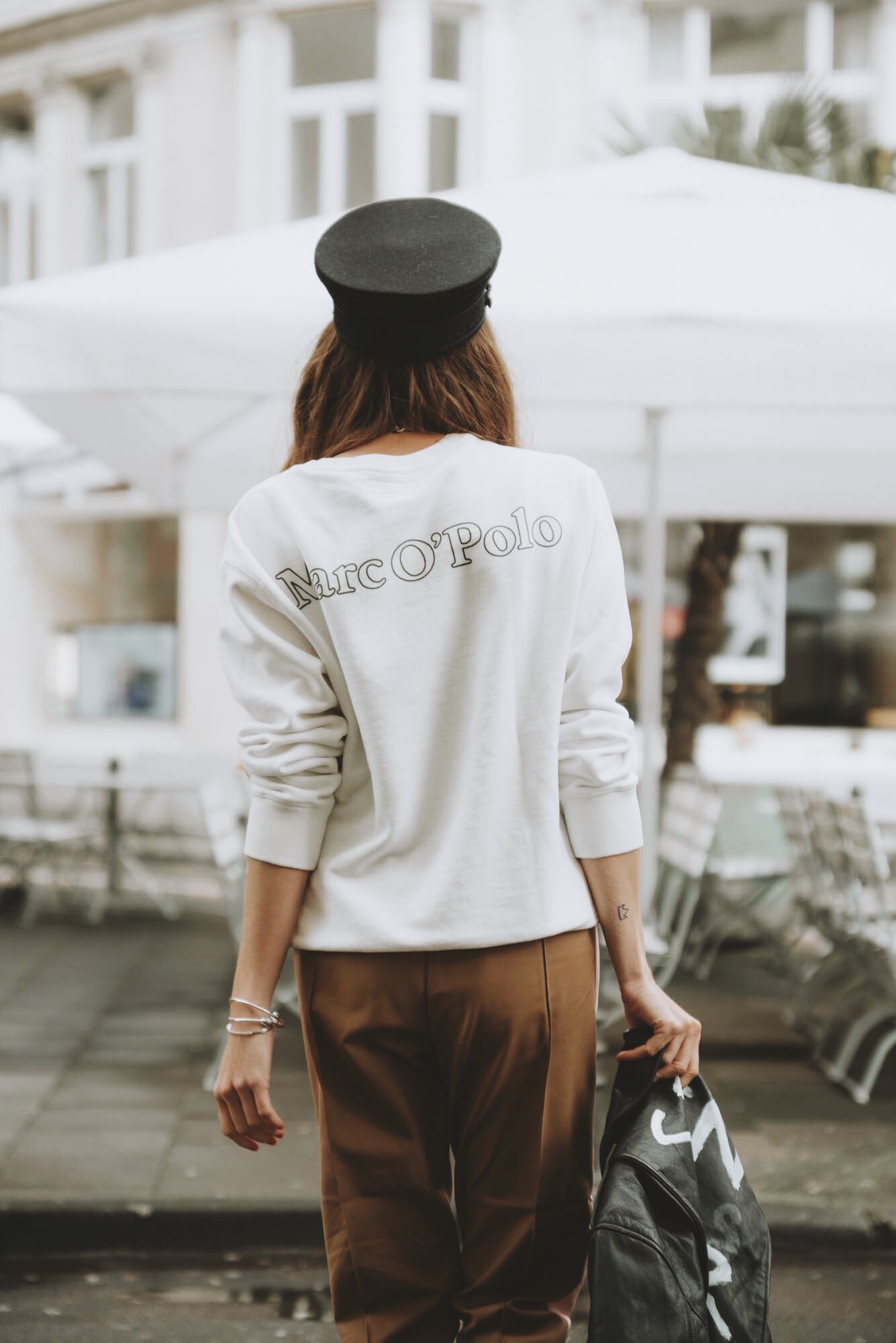 ★ IN COLLABORATION WITH MARC O'POLO | WERBUNG ★ Coat : Marc O'Polo (here) Shoes : Buffalo (here | here) Pants : Marc O'Polo (here | here) Sweater : Marc O'Polo (here | here) he change from summer to fall came pretty abrupt, so that's the reason why I'm sitting here with the heating on watching the world going down outside. But these aren't the only days I'm wearing my trusty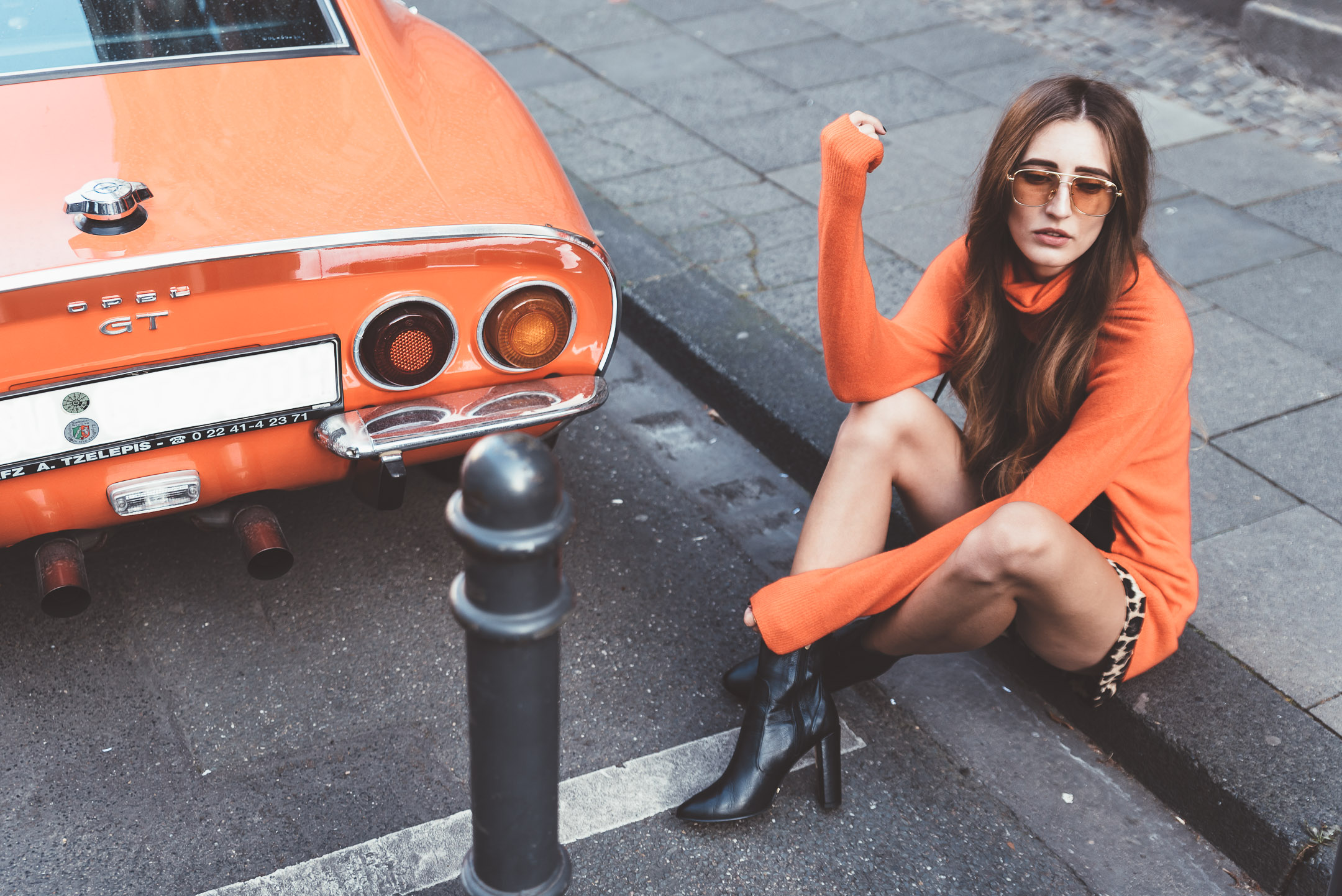 My Vintage love isn't only limited to fashion, no, I'm even more obsessed with 'Vintage Cars', well let's call them Oldtimer. So I was more than excited when I spotted this old Opel while we were looking for a shooting location for this Diesel Outfit (hah, you won't believe how hard I'm trying to not make a lame Diesel/Gasoline joke). And it was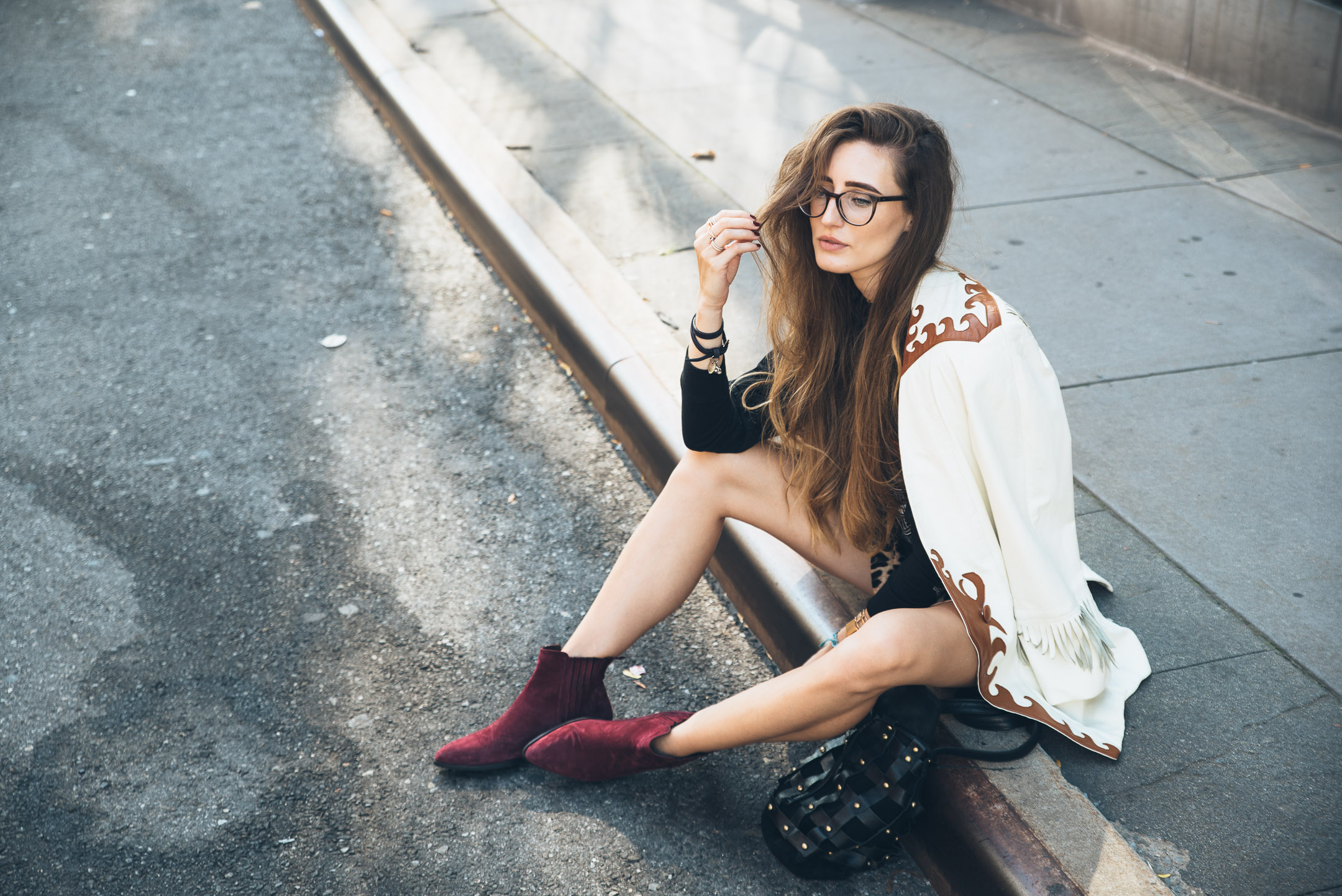 I know you're probably annoyed that I'm wearing more and more Vintage pieces, because obviously you can't shop them, but I'm trying really hard to find similar pieces online, I promise. The thing is that you just find the best key pieces to your outfits at Vintage Shops and of course I had a lot of them on my New York shopping list,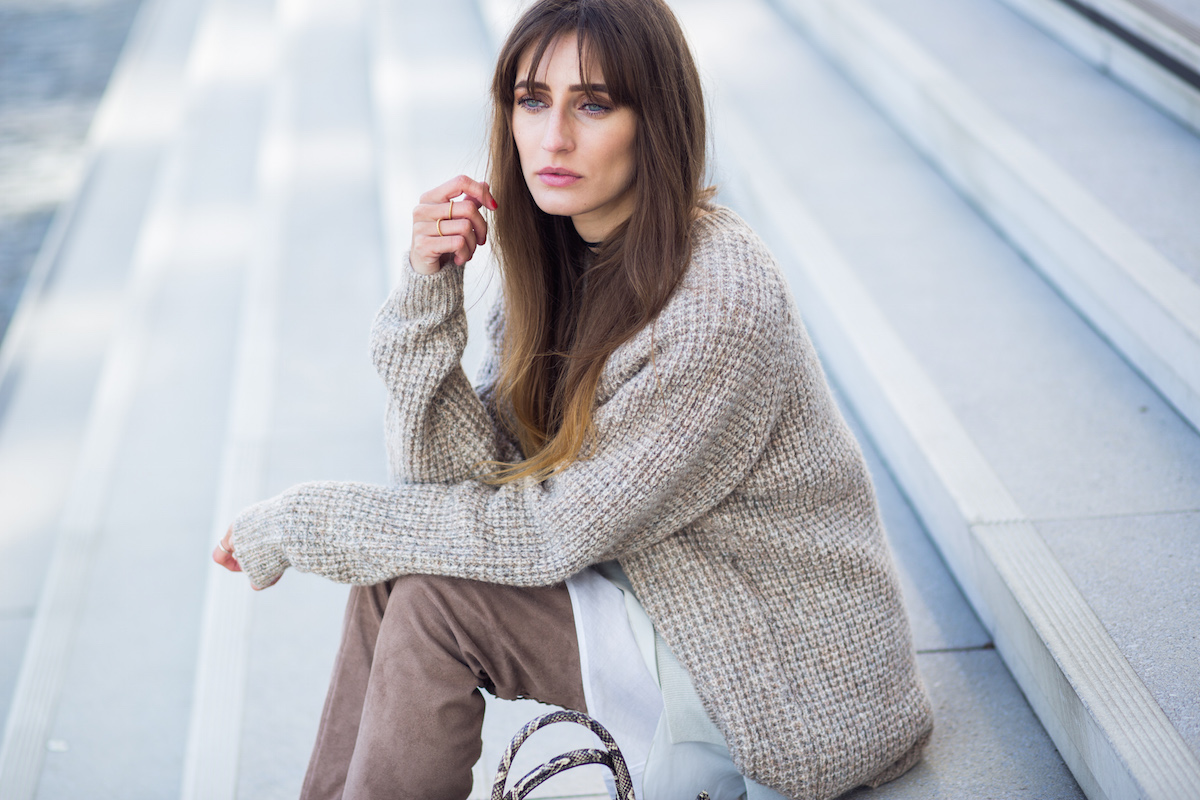 So actually I would describe me as a typical 'black wearer', since most of my closet if filled with dark clothes. But this fact is changing lately, I don't know if it has something to do with spring and summer time arriving, but everything I'm buying at the moment is definitely not black. And it's not like that I'm adding just a few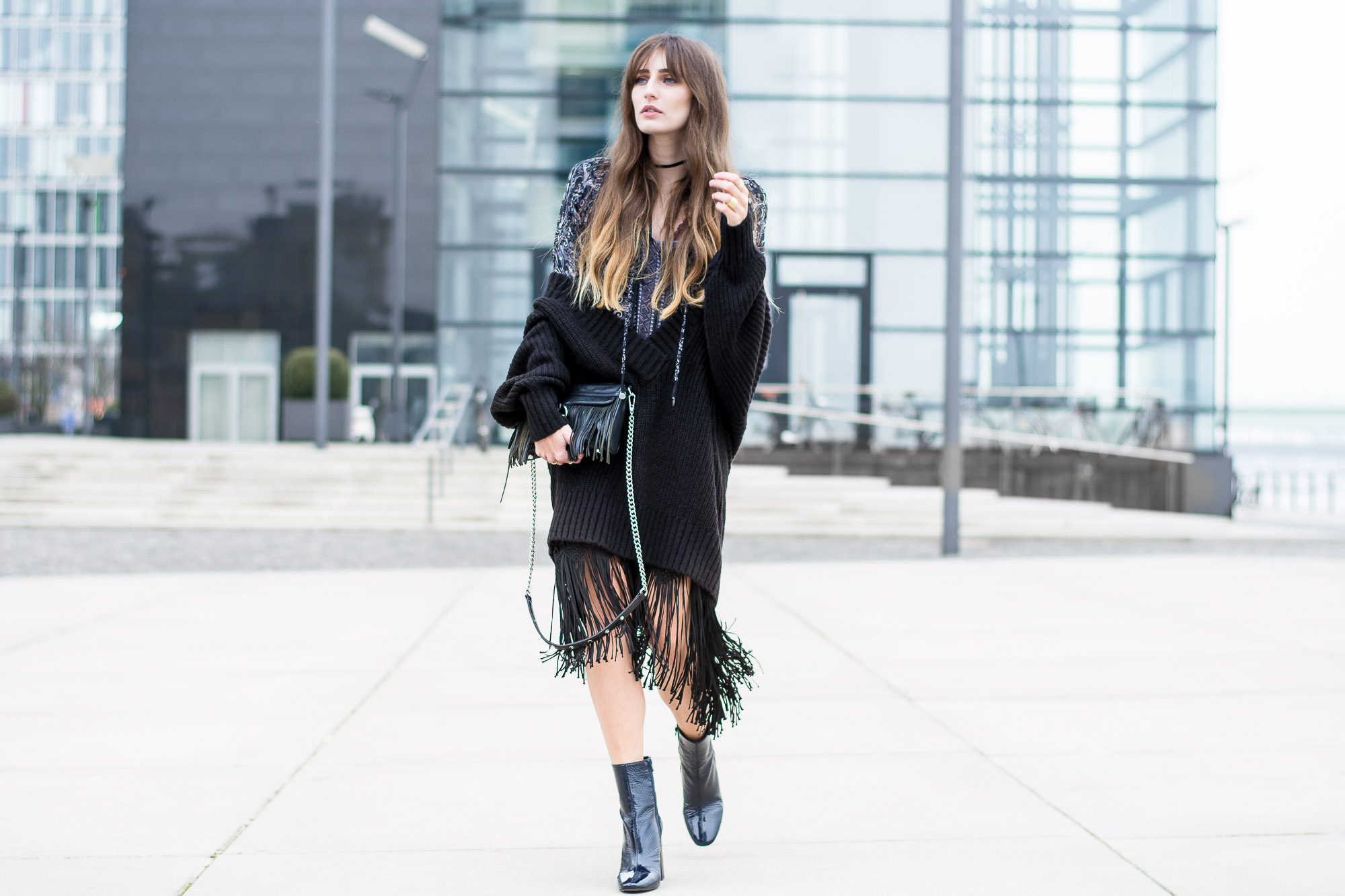 Ok there's a problem with all the new spring collections in the stores right now, we don't have spring weather yet, it's freezing outside. There's no chance to wear all the the amazing boho inspired pieces, let's be real, spring/summer dresses don't really look that good under coats, so I had to find a way to make it through this transition period. I recently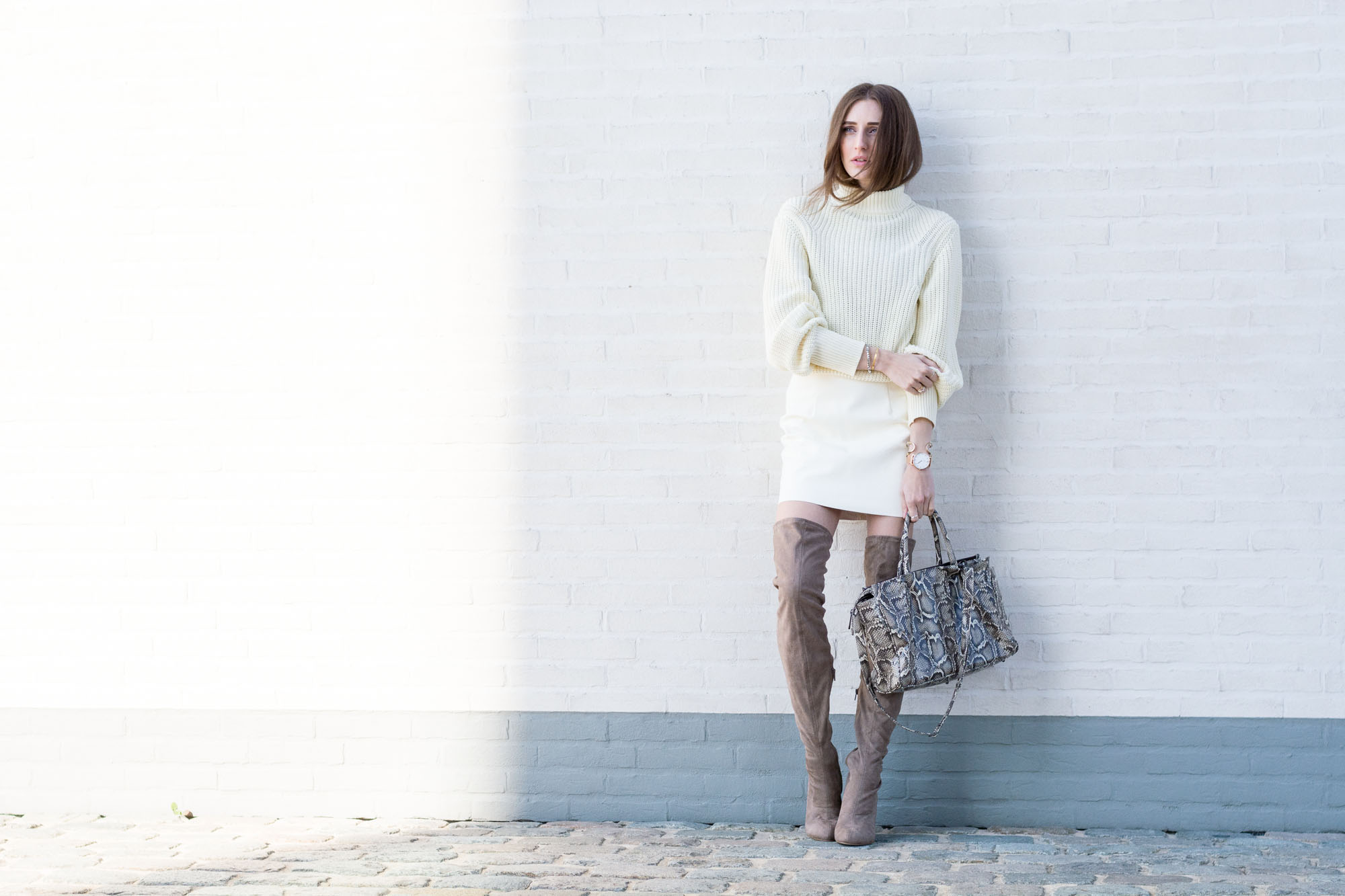 So it's pretty obvious to wear light colors and no tights (yes yes yes, hate them). Luckily I found some amazing creme colored pieces at American Apparel a while ago, the perfect addition for all my 'Nude-Friends'. Ok I have to say, wearing light colors during a really grey season is kind of unusual, since most of the people think about spring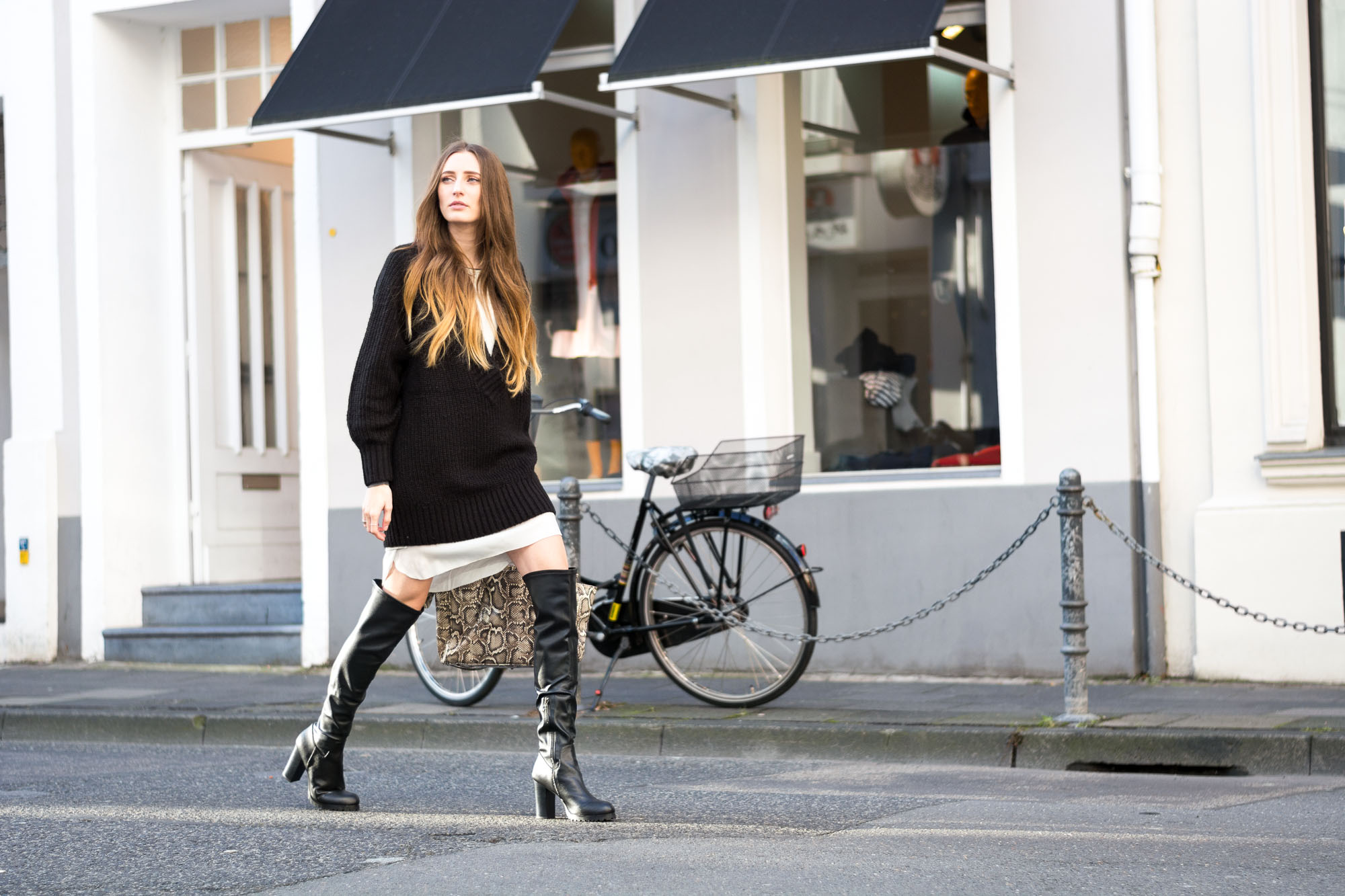 Hey my loves, I can't believe it, but I finally handed in my bachelor thesis and I couldn't be happier. So many month of work have finally come to an end and I'm able to get into the christmas spirit. But before this I have a lot of posts to show you that my boyfriend and I prepared the last couple of days.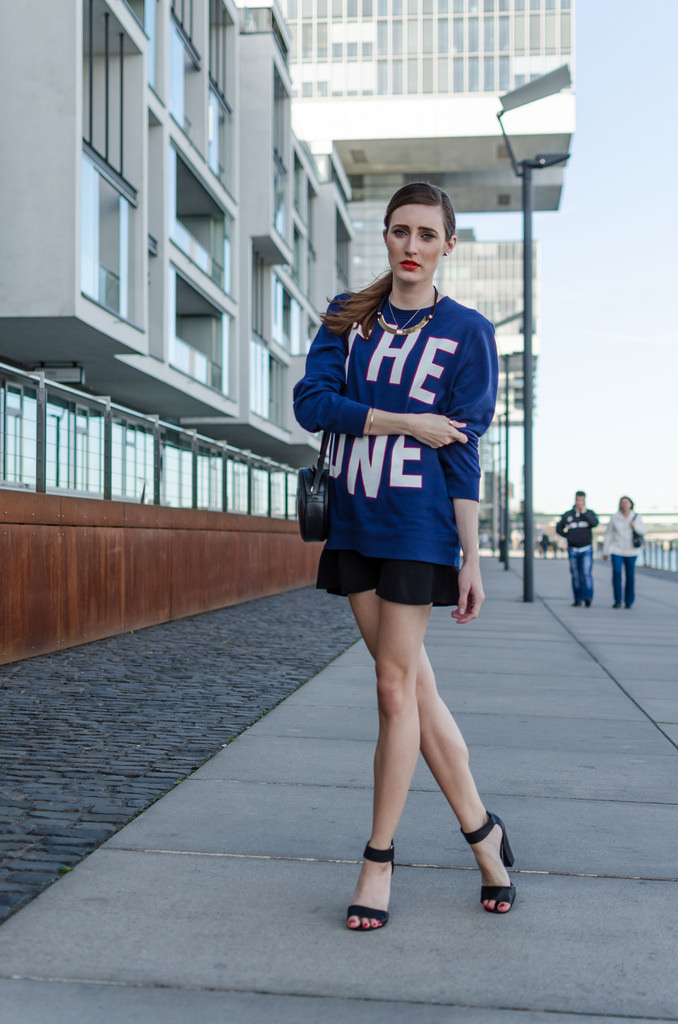 The One, orange & fake piercings. Hey guys, so today I have a new (and I bit belated) outfit post for you. As I already told you in yesterdays post I wanted to create an outfit with a contrast, a miniskirt (and it was definitely too mini for a windy day) and a oversized sweater (bought this one at the men's section). Luckily it was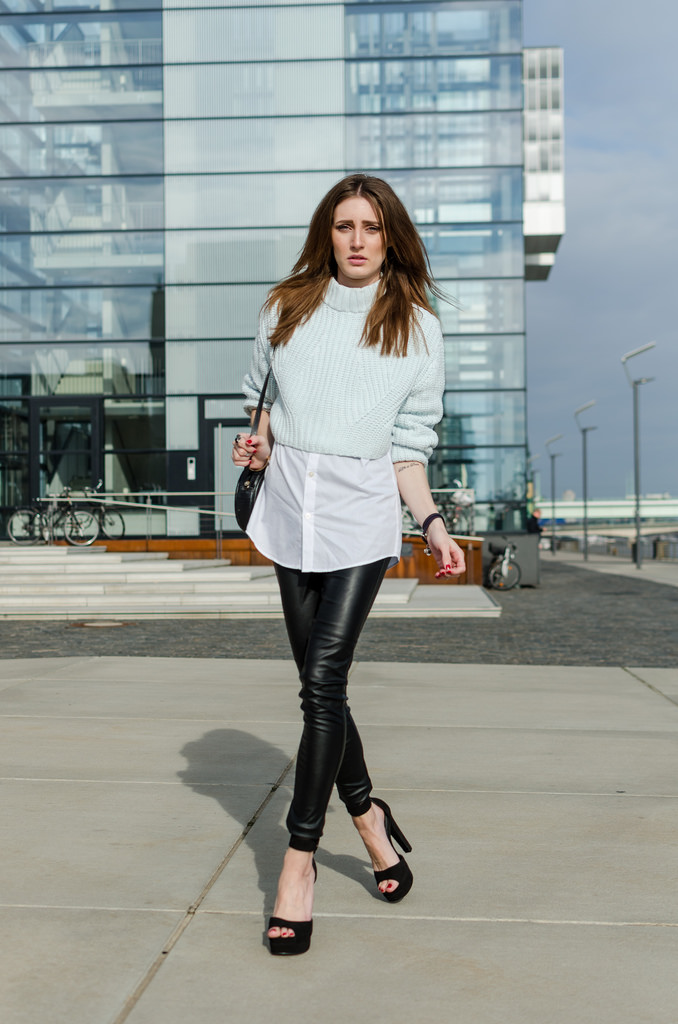 Man's shirt, Killer Heels & suitability for daily use. Happy saturday my loves, woke up pretty early today because I need to study a lot, so I have a bit time to shoot some photos tomorrow (we're leaving next week to visit our parents, so we want to prepare some outfit posts). Today I wanted to show you the outfit that I created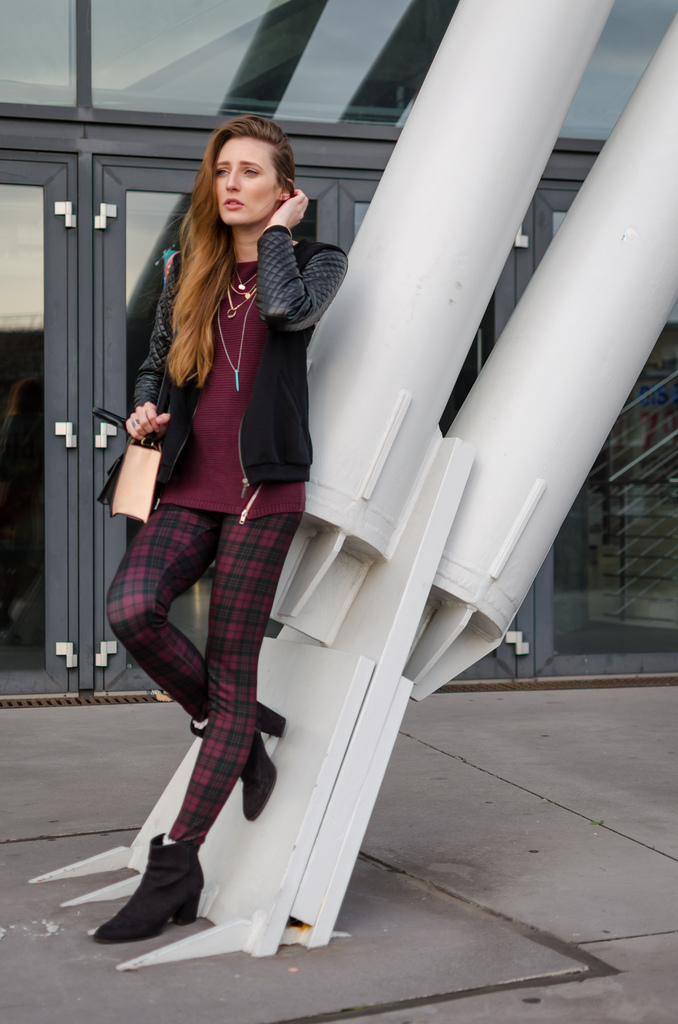 A striking pieces of fabric & play it safe. As every saturday I have a new outfit post for you, when you have seen my Follow my weekend video you have probably spotted this outfit (ok just some parts of it) and our photo location. Right now we're trying to shoot as much outfits as possible, because we have a lot to do for