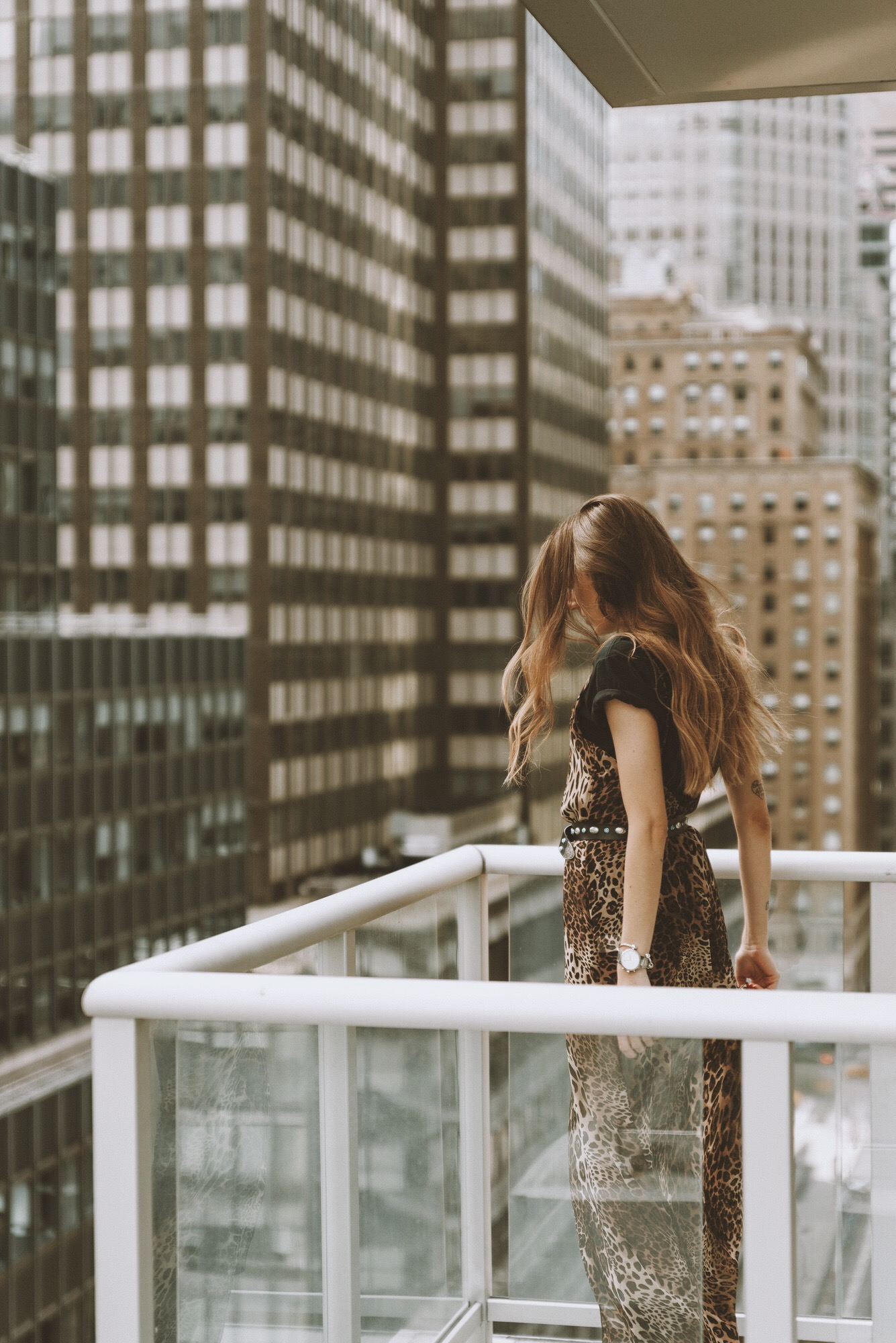 & to my Parents (for supporting the free spirit in me).
---
I'M WEARING
Vintage Black Sabbath T-Shirt, Asos Maxi Leo Dress, Asos Boots,
Asos Belt, Kentucky's Western Cowboy Boots
---
Oh, New York, what are you doing to me? I wish I could express that feeling for you. It may sound over-dramatic, but my first visit to New York 1.5 years ago influenced me a lot and has shaped my personal path in a very positive way ever since. It just makes you realize there's so much more out there. More than this little universe that you have built around you all these years and in which you are also a little bit trapped (people told you to have this one certain way of living). This changed abruptly upon arrival in New York. Suddenly you are only a small part of a big whole and this feeling was more than liberating. We restricts ourself mentally far too often.
New York shows you all the possibilities you never dreamed of before. There is no reason to restrict yourself. Don't let anyone tell you that you can't reach a goal or that you can't make your dreams come true, no matter how wild they may be.
Try it, work for it and if it doesn't work there's always a way out. I've been under too much stress for far too long that my career has to be perfect, from school to the perfect job. And surprise, nothing went according to plan. I dropped out of my first studies, moved to a new city and started all over again. Instead of applying with my good degree, I filed it off, put it in the cupboard and decided to make my dream come true. Was that easy for me? Hell no, and I'm always close to throwing everything away. But it's worth it, I feel free, I can be myself, don't have to fool anyone and isn't that the ultimate goal?
Don't let anyone tell you that you can't reach a goal or that you can't make your dreams come true, no matter how wild they may be.
Oh New York, was machst du nur mit mir? Ich wünschte, ich könnte dieses Gefühl für euch in Worte fassen. Es mag überdramatisch klingen, aber mein erster New York Besuch vor 1,5 Jahren hat mich sehr beeinflusst und seither meinen persönlichen Weg auf eine sehr positive Art geprägt. Es wird einem einfach bewusst, dass es da draußen noch so viel mehr gibt. Mehr als dieses kleine Universum, welches man all die Jahre um sich herum errichtet hat und in dem man auch ein Stück weit gefangen ist. Vielleicht auch weil wir dieses idealisierte Bild haben wie unser Leben (möglichst nach Plan) ablaufen soll. Dies änderte sich mit der Ankunft in New York schlagartig. Plötzlich ist man nur noch ein kleiner Teil von einem großen Ganzen und dieses Gefühl war mehr als befreiend. Man schränkt sich gedanklich viel zu oft ein, hält sich selber zurück.
New York zeigt einem all die Möglichkeiten auf, die man sich vorher noch nicht mal erträumt hat. Es gibt keinen Grund sich selber einzuschränken. Lasst euch von niemanden einreden, dass ihr ein Ziel nicht erreichen oder eure Träume nicht in die Tat umsetzen könnt, seien sie noch so wild.
Versucht es, arbeitet dafür (von alleine passiert nichts) und wenn es nicht funktioniert gibt es immer einen Ausweg, immer (das verspreche ich euch). Ich habe mir viel zu lang Stress gemacht (diesen Stress machte ich mir jedoch selber, meine Eltern haben mich immer in allem unterstützt und nie Druck gemacht *dankbar bis ans Ende aller Tage*), dass mein Werdegang perfekt sein muss, von der Schule bis hin zum perfekten Job. Und Überraschung, nichts ist nach Plan gelaufen. Ich habe mein erstes Studium inklusive zahlreicher Nervenzusammenbrüche abgebrochen, bin in eine neue Stadt gezogen und habe komplett von vorne angefangen. Statt mich mit meinem guten Abschluss zu bewerben, habe ich mein Zeugnis abgeheftet, im Schrank verstaut und beschlossen meinen Traum zu verwirklichen (für welchen ich damals viel Contra einstecken musste *außer meiner Familie die immer noch uneingeschränkt hinter mit stand*). Ist mir das leicht gefallen? Zum Teufel nein und ich stehe immer wieder davor alles hinzuschmeißen. Aber das ist es wert, ich fühle mich frei und unabhängig, ich kann ich selbst sein, muss keinem etwas vormachen (wie zu Zeiten meines ersten Studiums) und ist das nicht letztendlich das Ziel?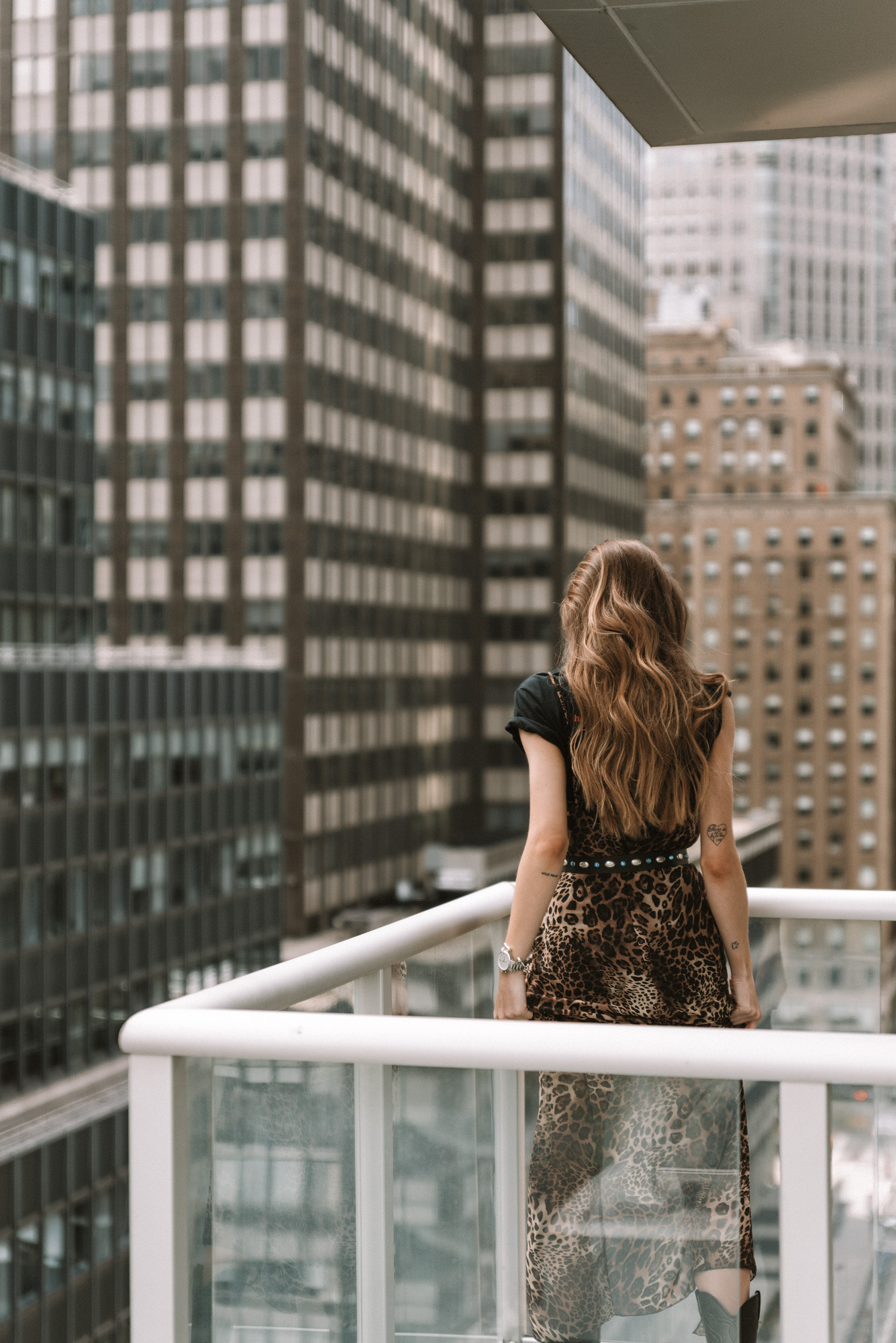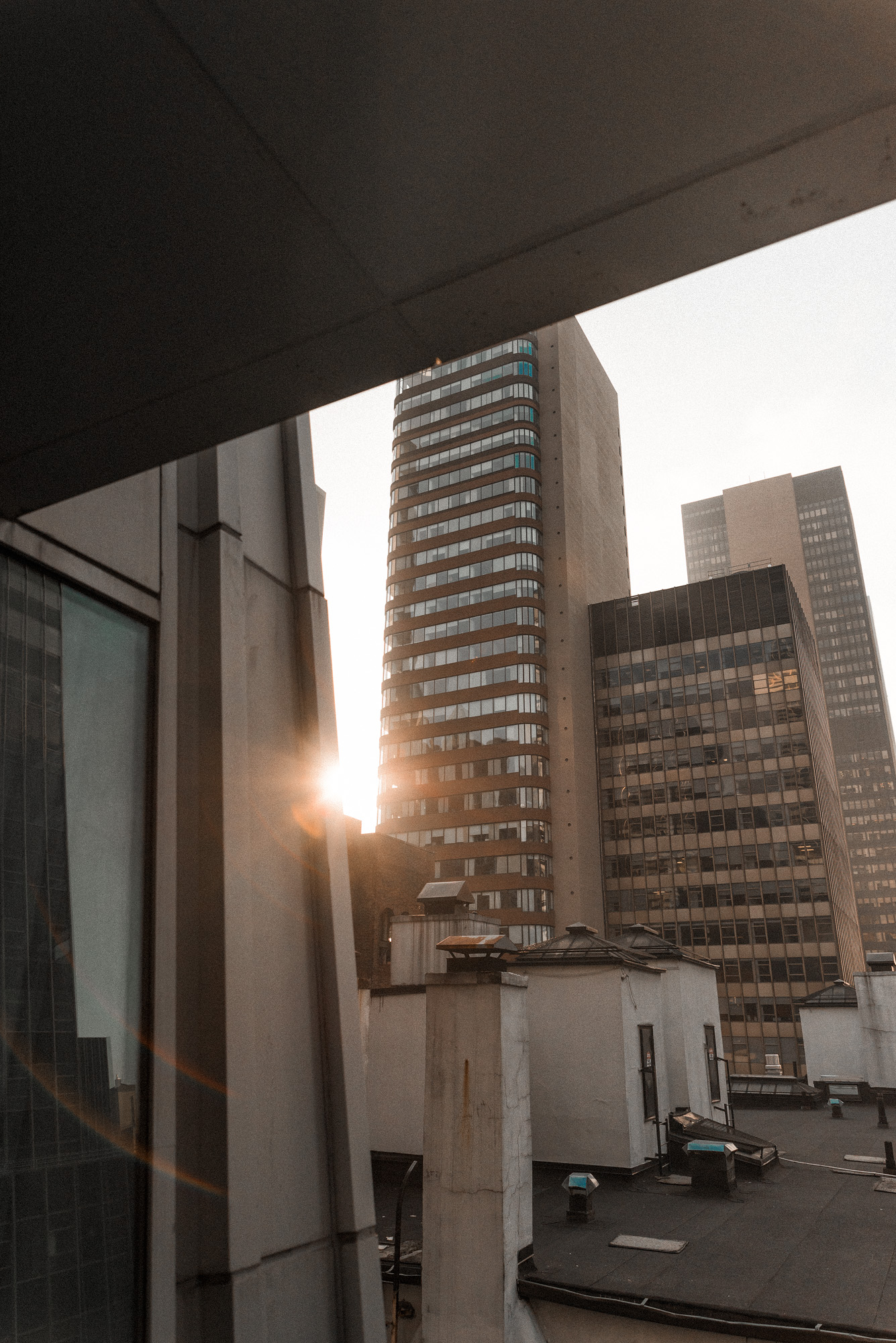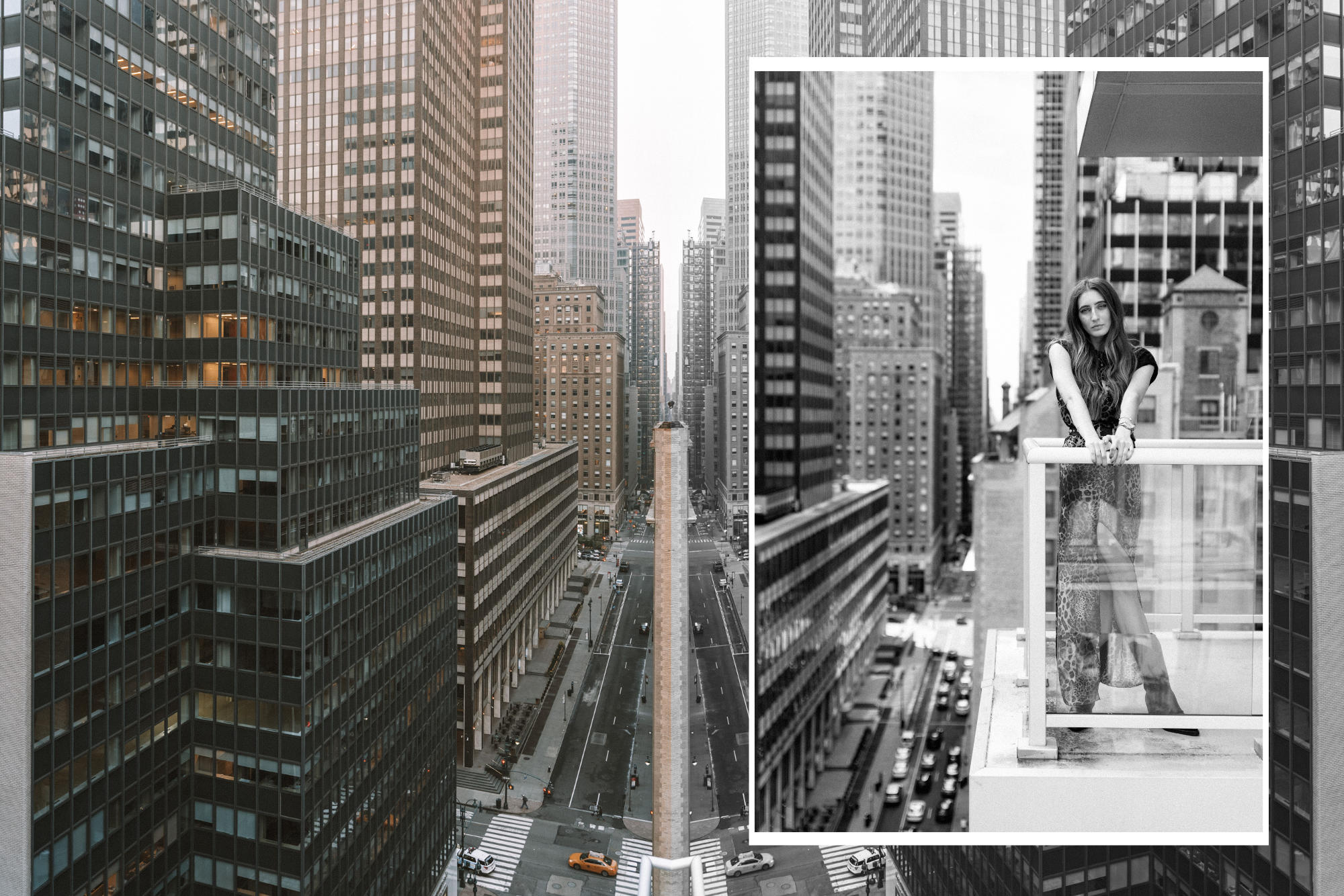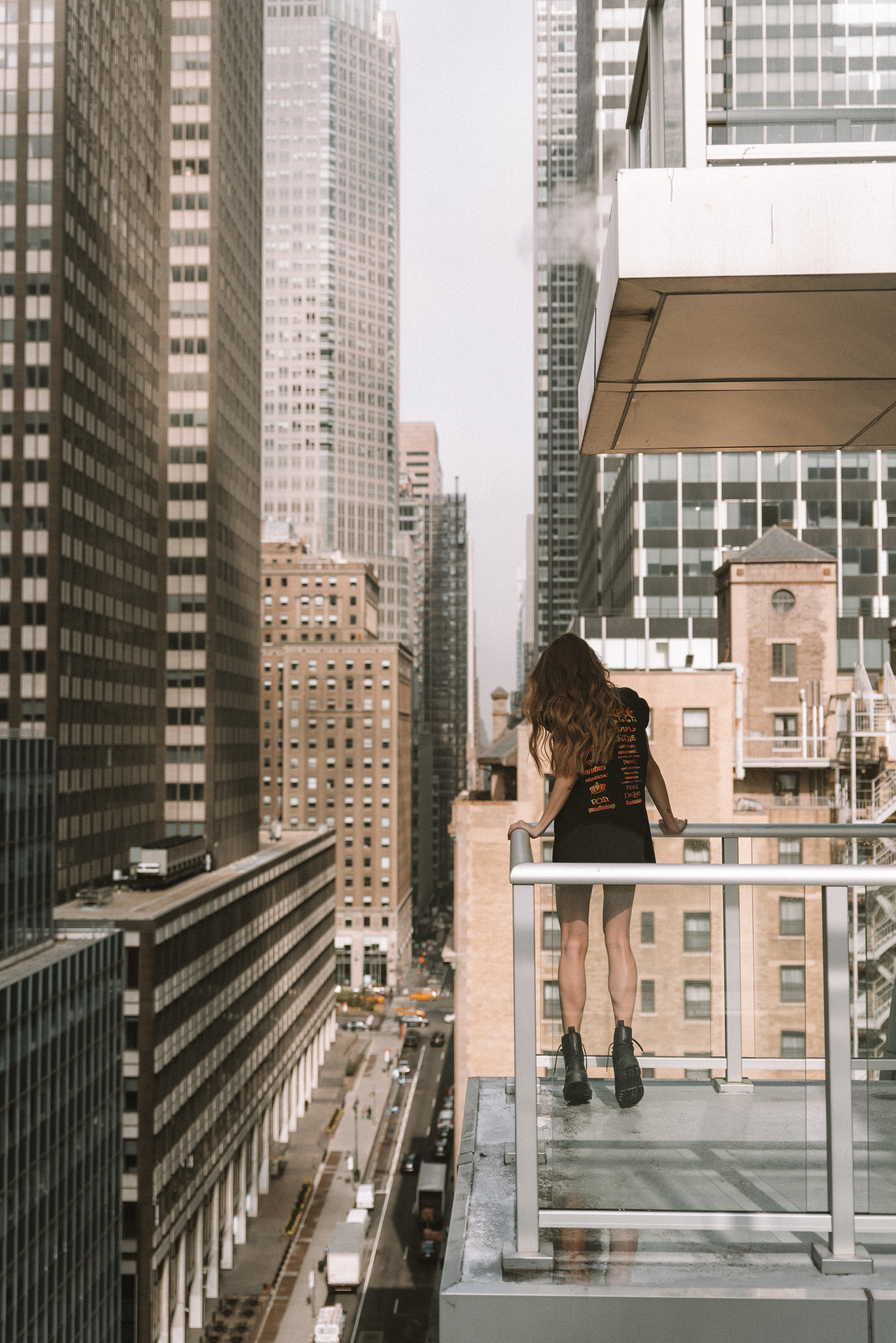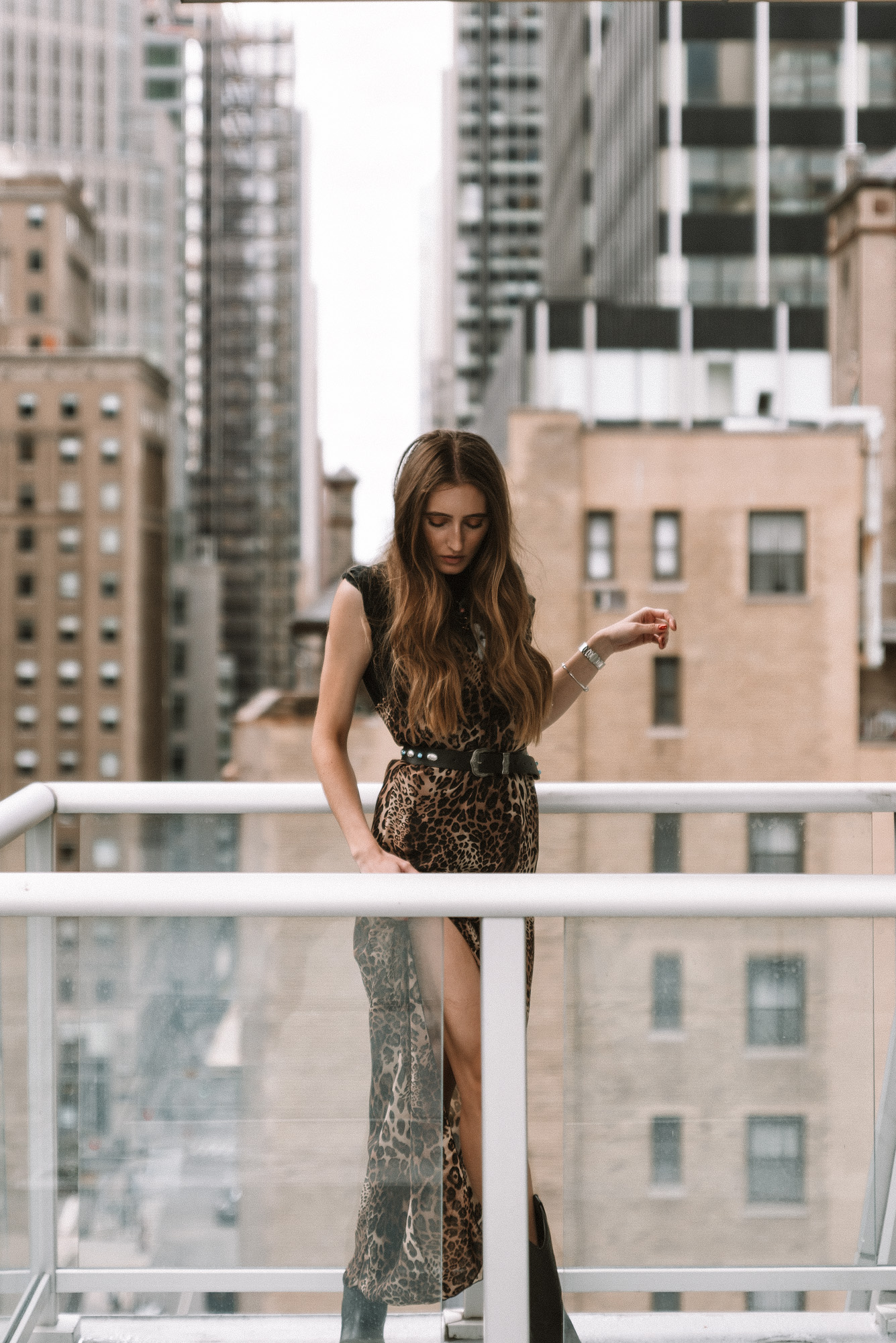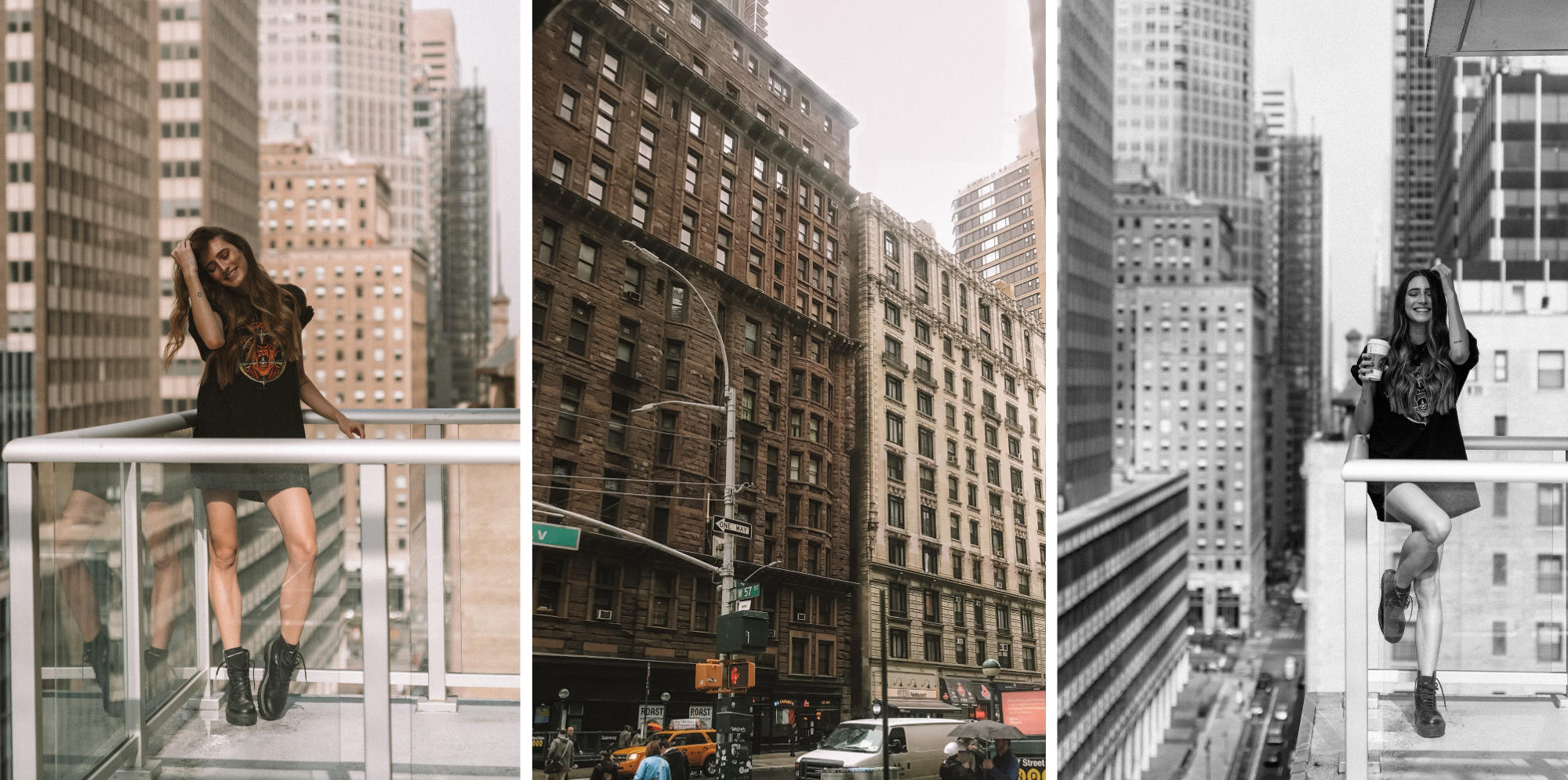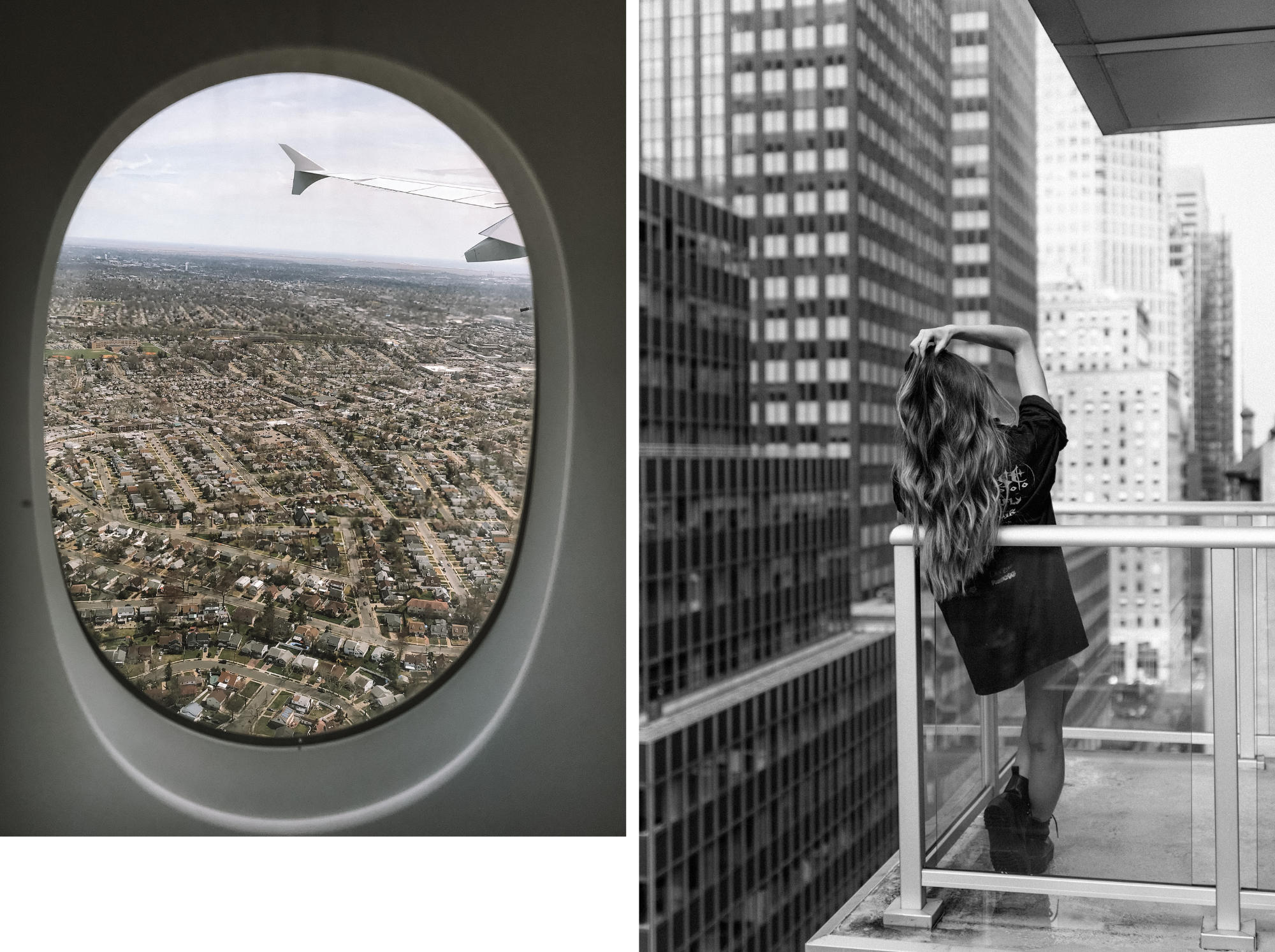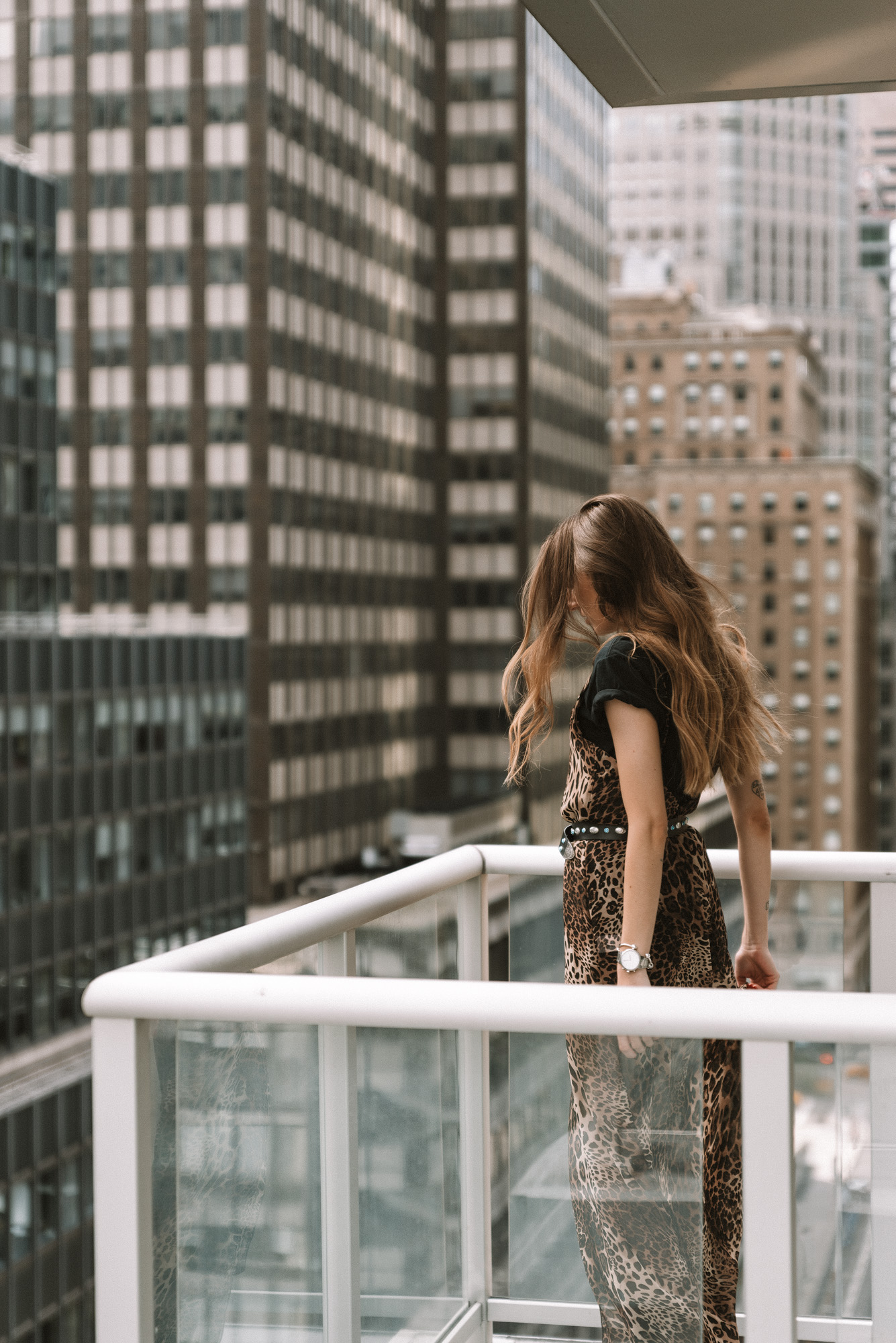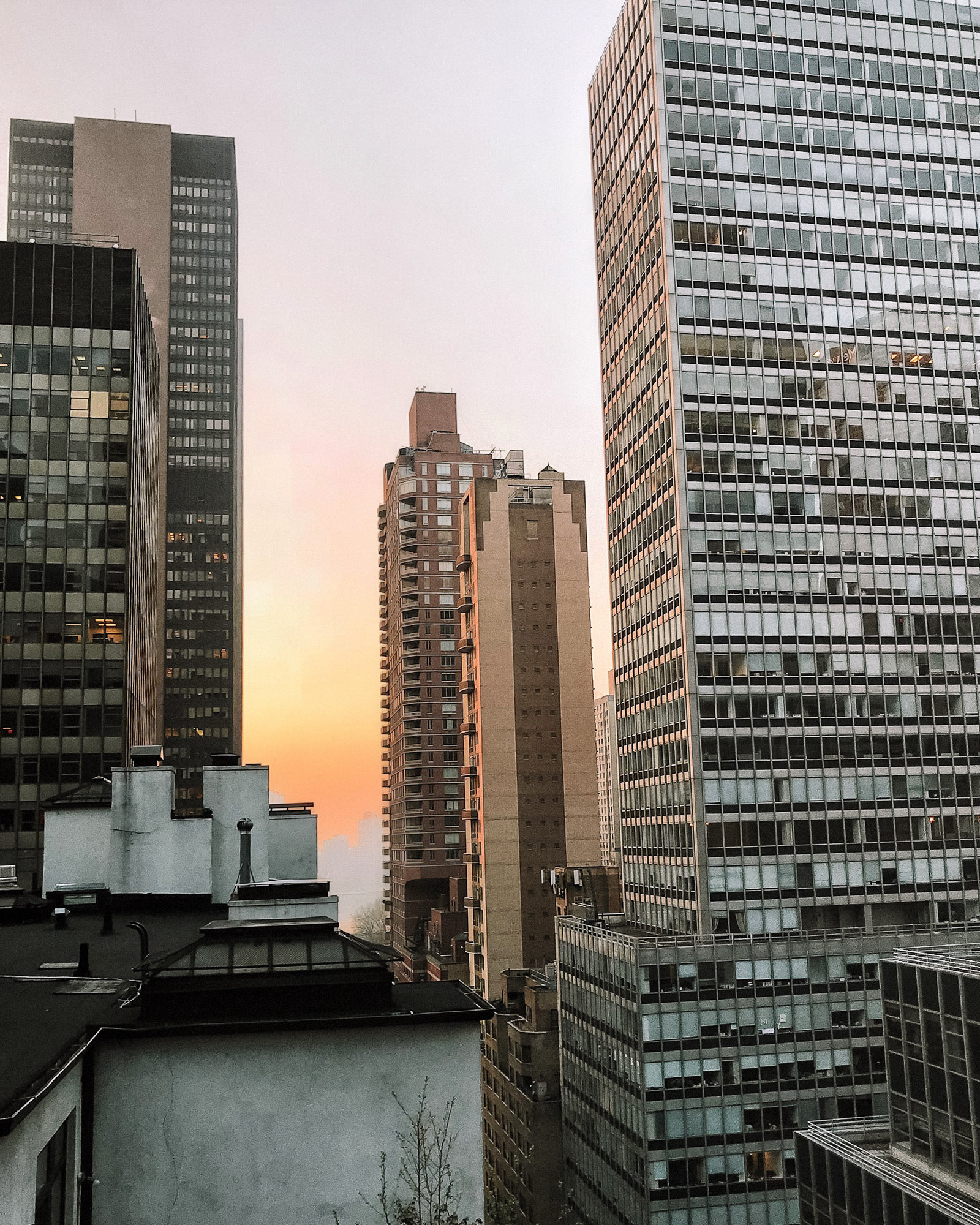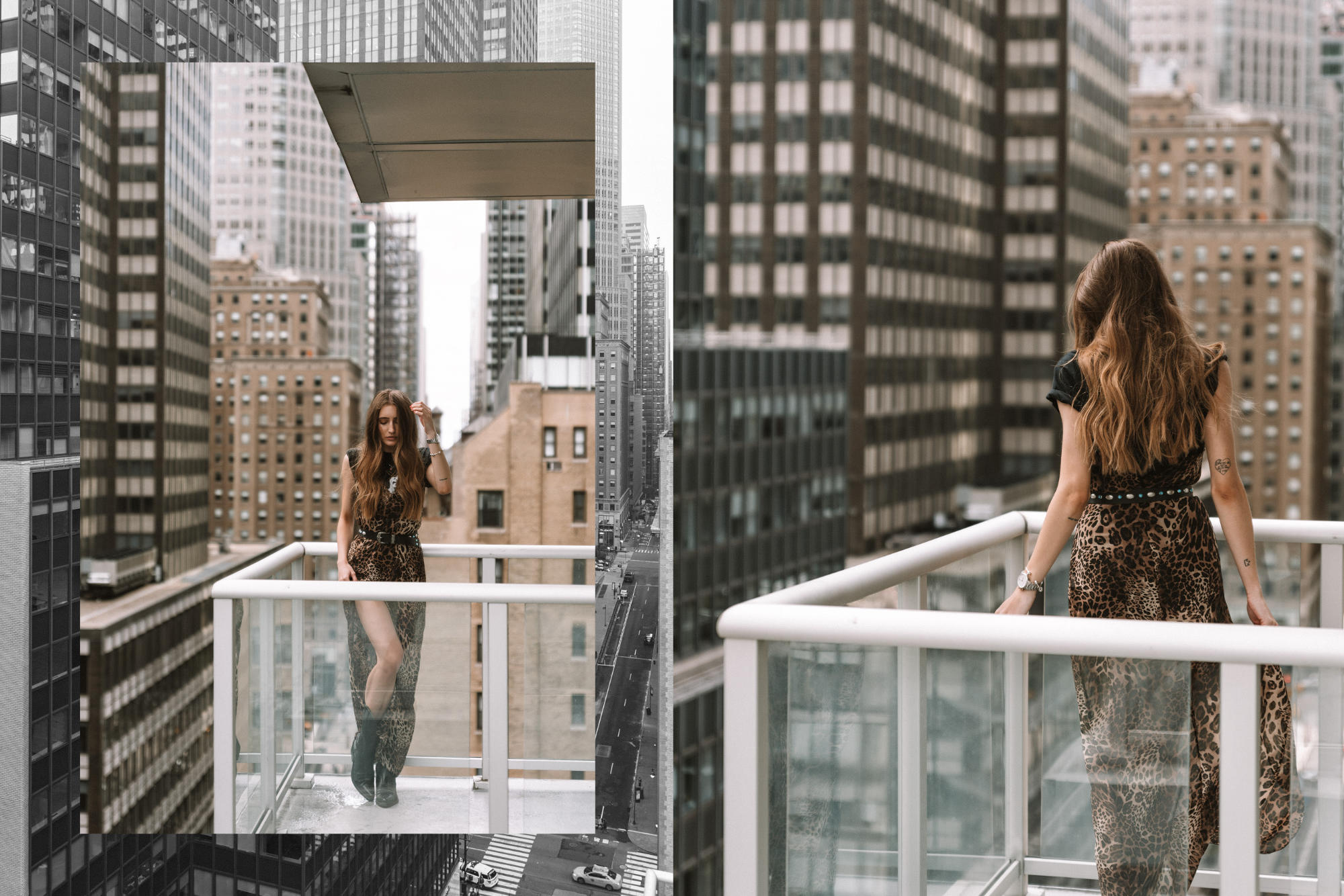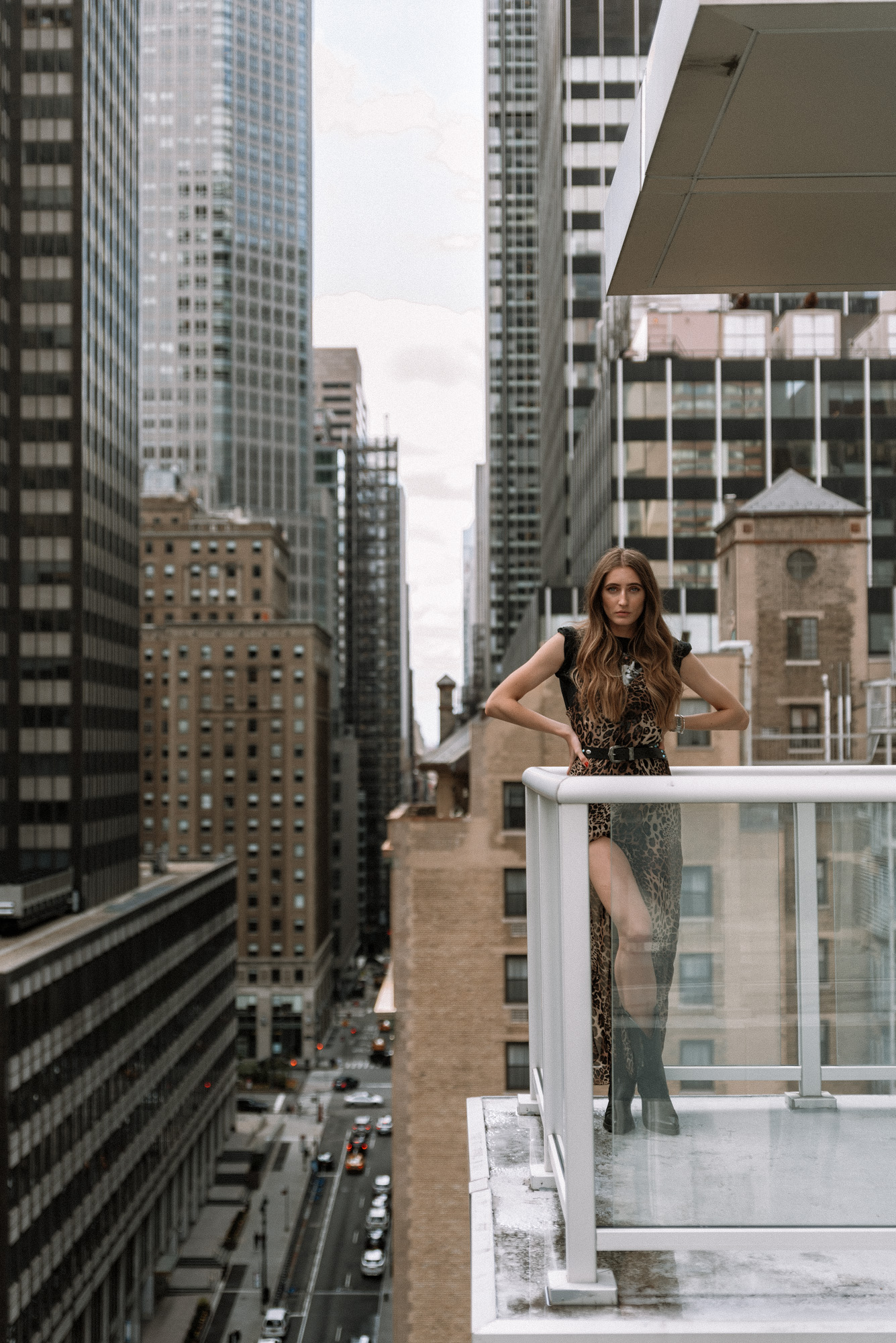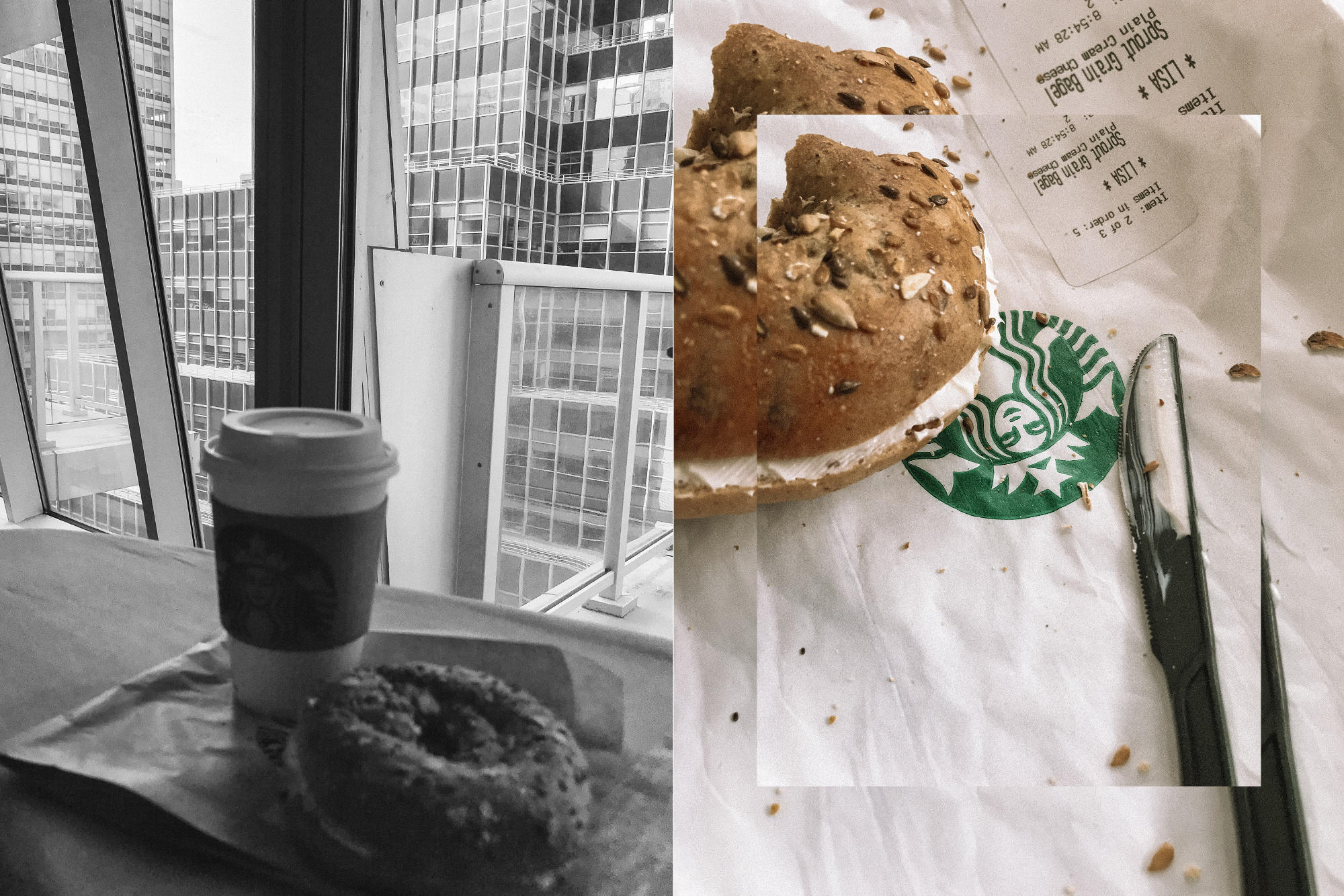 ---
I'M WEARING
Vintage Black Sabbath T-Shirt, Asos Maxi Leo Dress, Asos Boots,
Asos Belt, Kentucky's Western Cowboy Boots
---
• Der Blogpost enthält Affiliate Links | The Blogpost contains Affiliate Links •
MerkenMerken