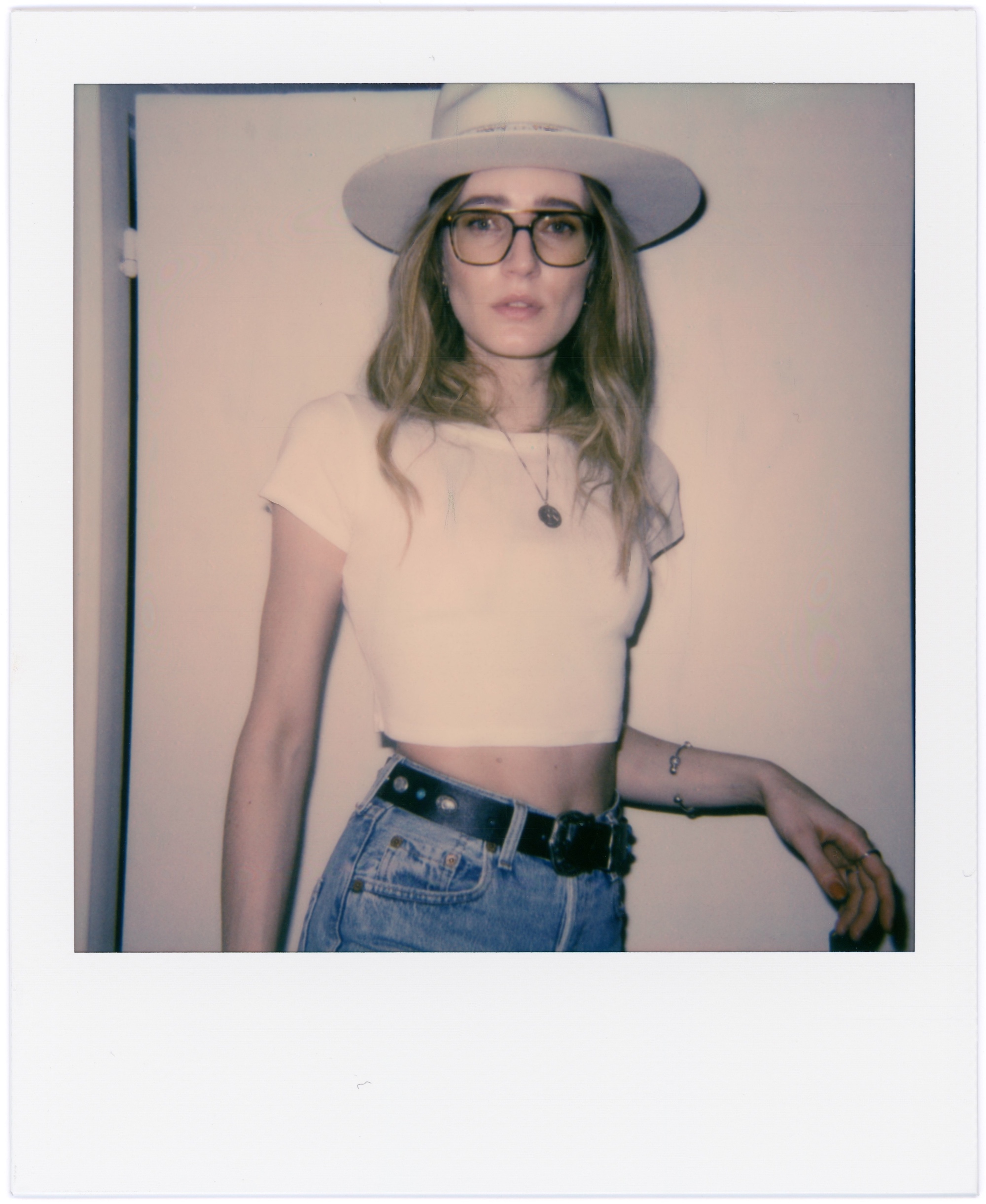 LET THE 70s OBSESSION CONTINUE.
OK AND I NEEDED NEW GLASSES.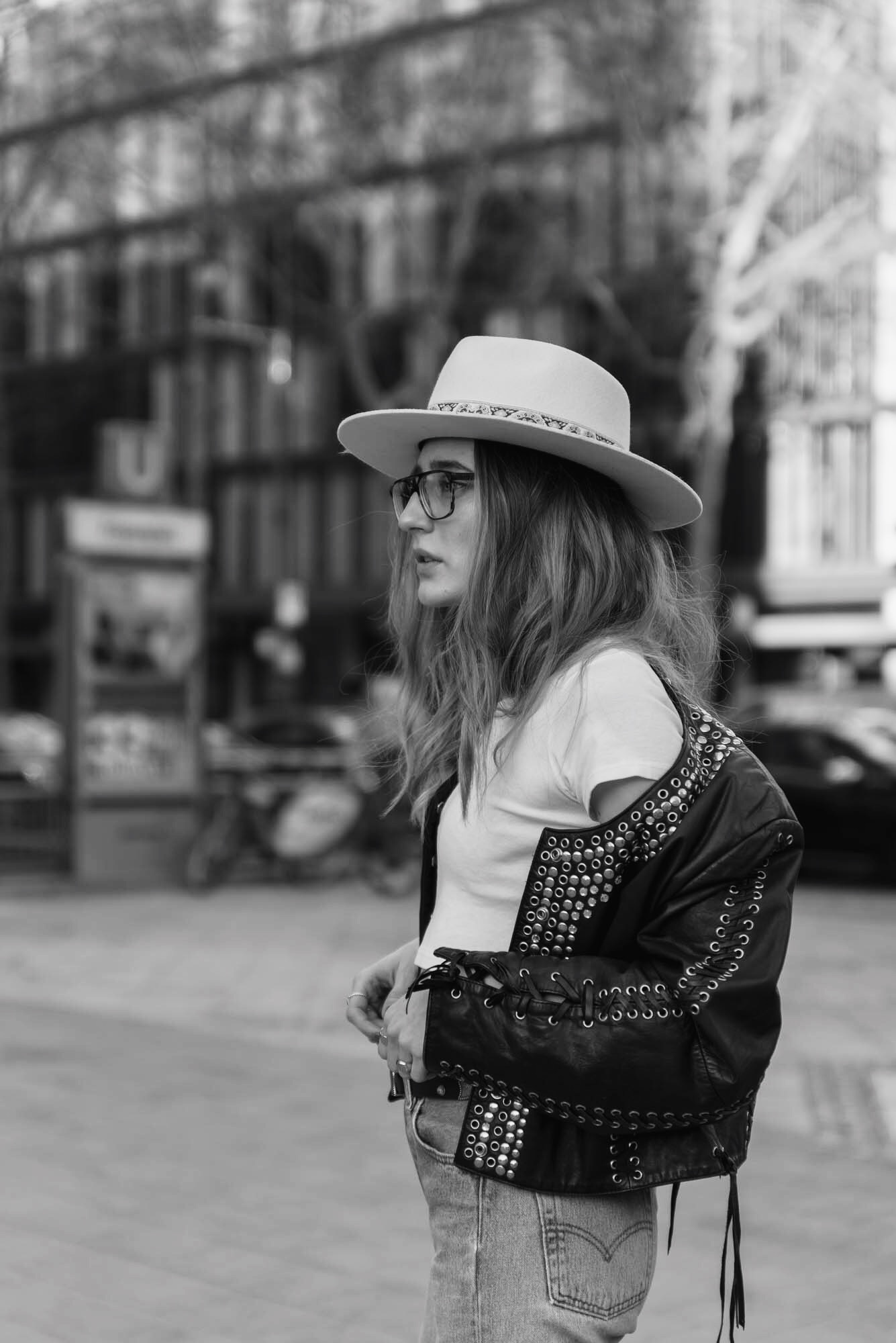 I've had to wear glasses ever since I can remember, I can hardly see a thing. I used to hate it and when I was 16 I luckily discovered contact lenses for myself. Ok, it was probably because of the lack of stylish glasses (and sense of fashion). I was literally running around like Harry Potter half of my life. Which doesn't add a lot of confidence to a Teenage girl, let me tell you.
Fortunately, this has changed significantly over the last few years and glasses have become a true fashion statement.
Since I have to wear my glasses 24/7, I have always played it safe and went for simple models. Until I discovered 'The Inventive' glasses by VIU a couple of weeks ago. You know my love for everything 70s or retro looking, so these ones are right up my street. I'm going to say it out loud, but they're basically made for me. 'Framing characters' for real.
Do they add a 70s Pornstar vibe? Hell yes & I'm here for it.
So I went in, did a eye test and got myself these bad boys (not a collaboration, duhh). I was wearing 'The Cat' by VIU over the last three years and they never failed me. The quality & service is insane, so I already know that these new ones are going to be a trusty choice.
And I think it's safe to say, that you're going to see me with glasses way more from now on. Because they definitely doing something good to a lot of outfits.
I'M WEARING
Vintage Levi's Jeans, Asos Top, Urban Outfitters Boots
Asos Belt, Vintage Jacket, Lack of Color Hat
[Affliliate Links]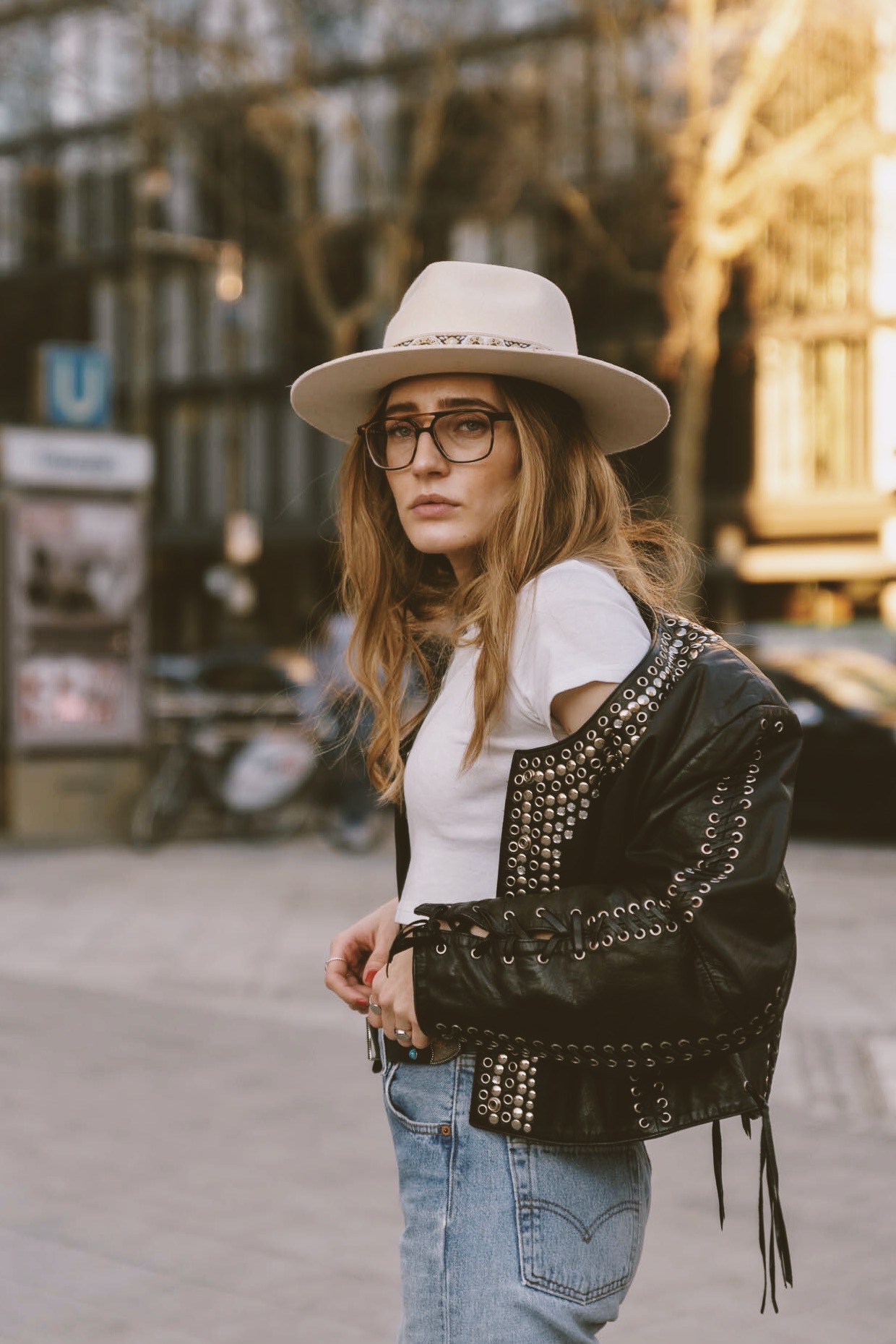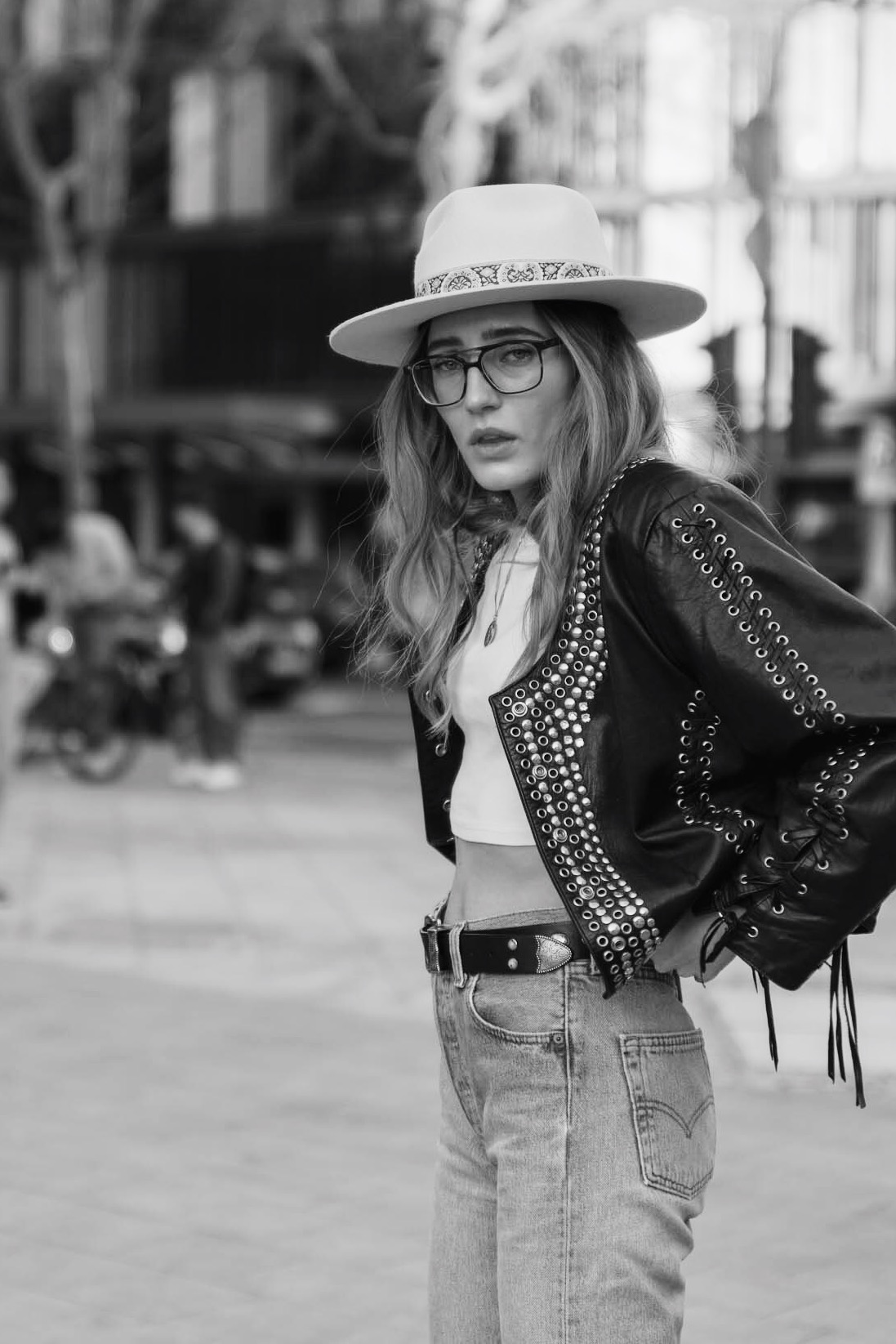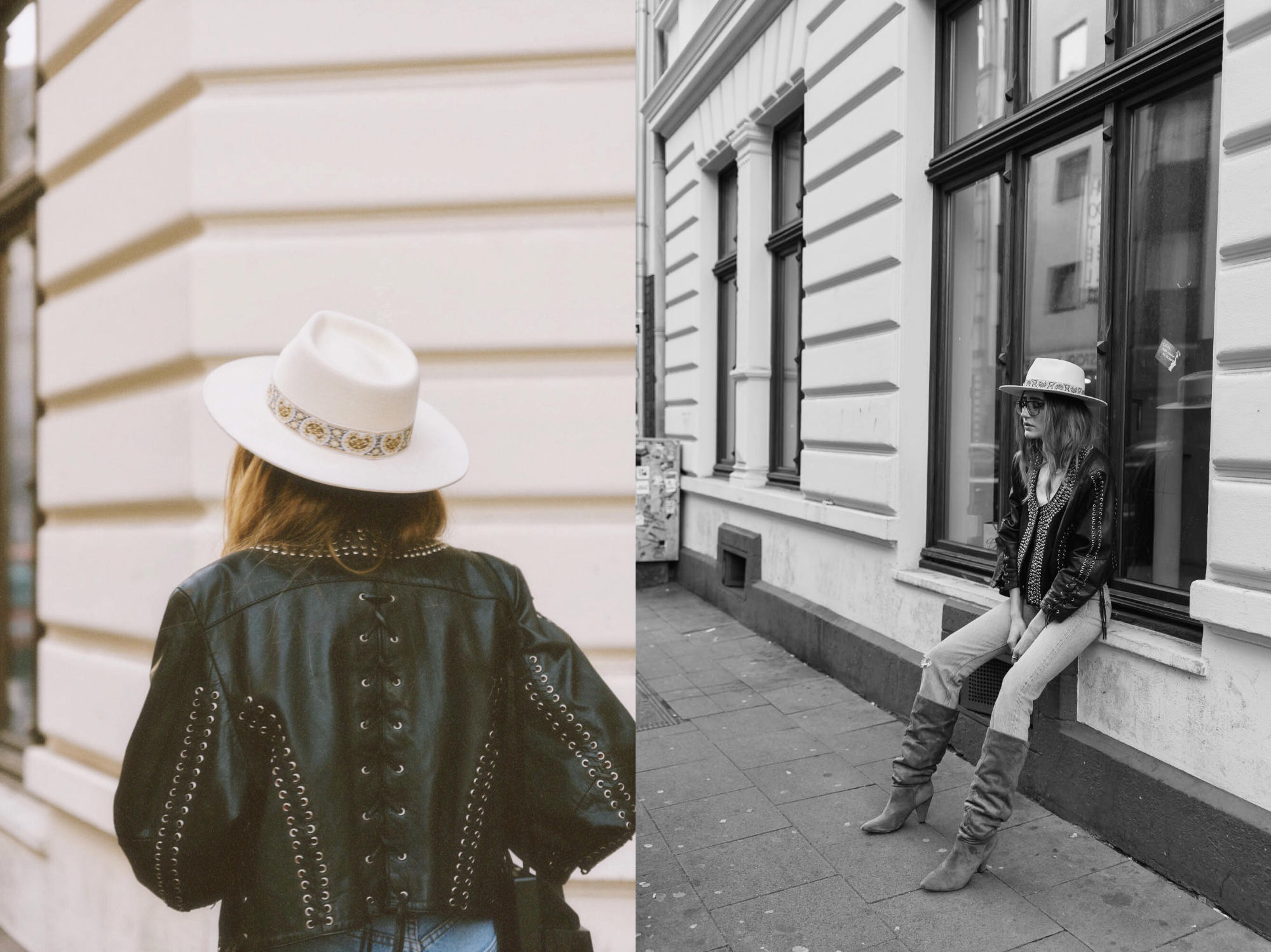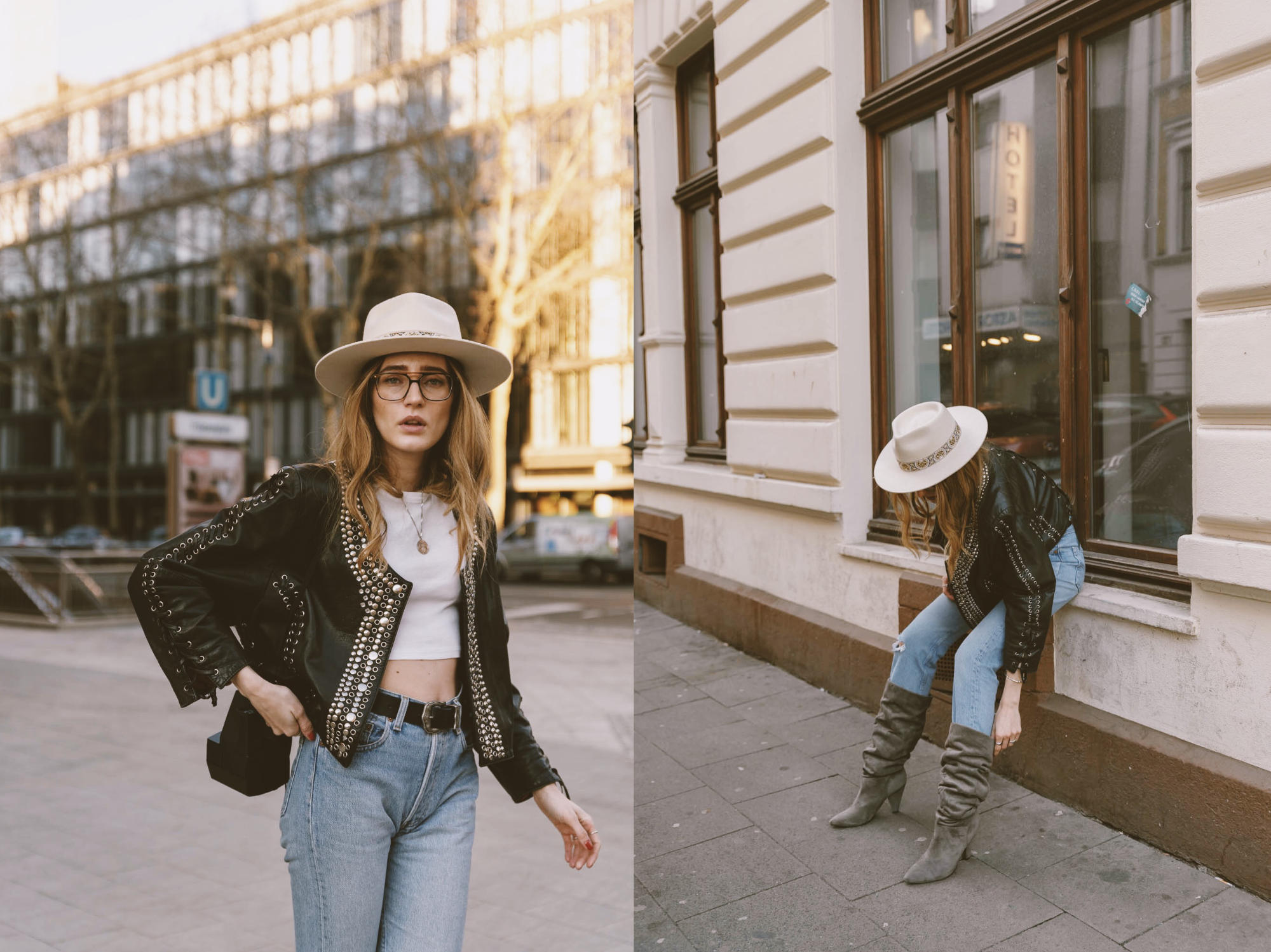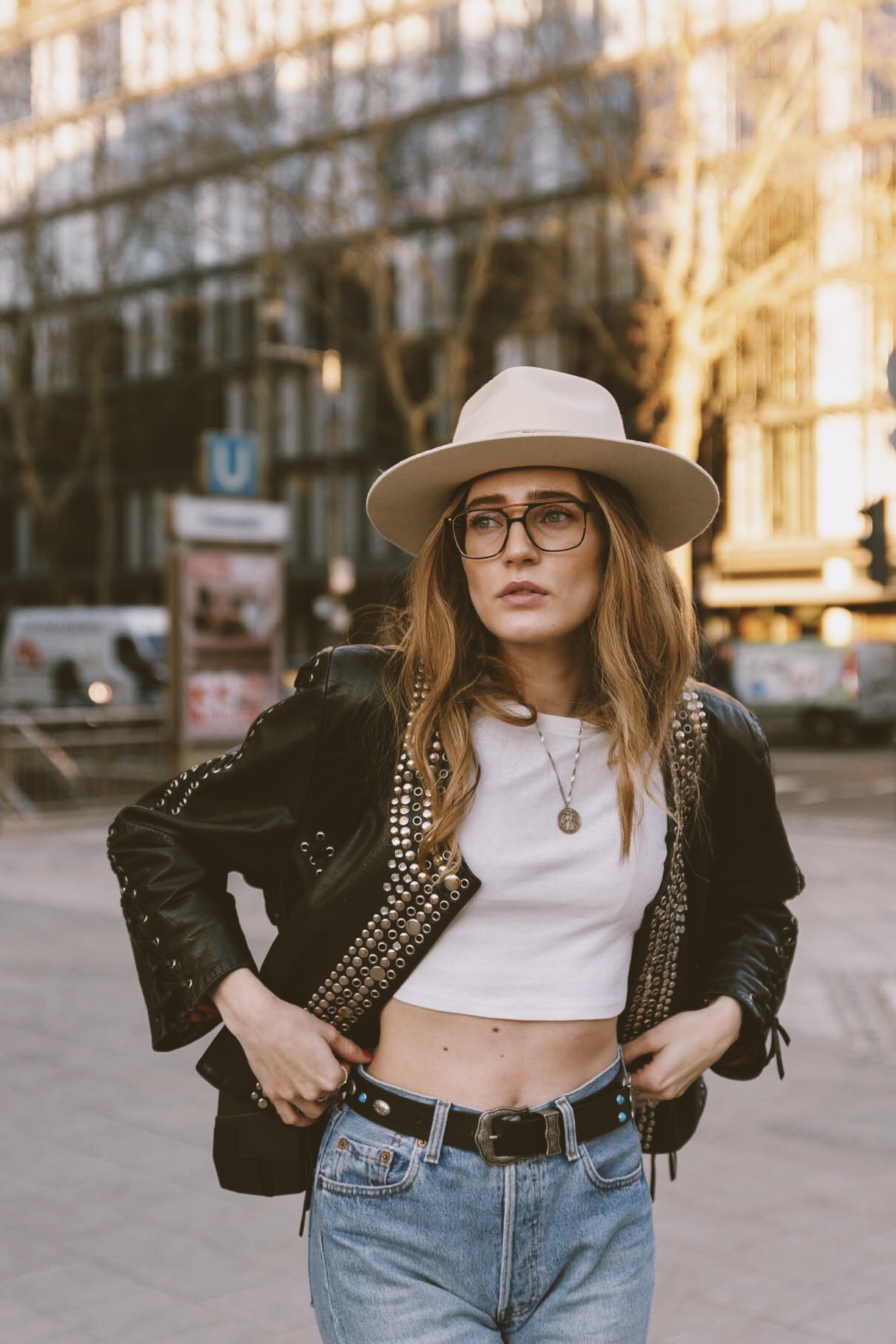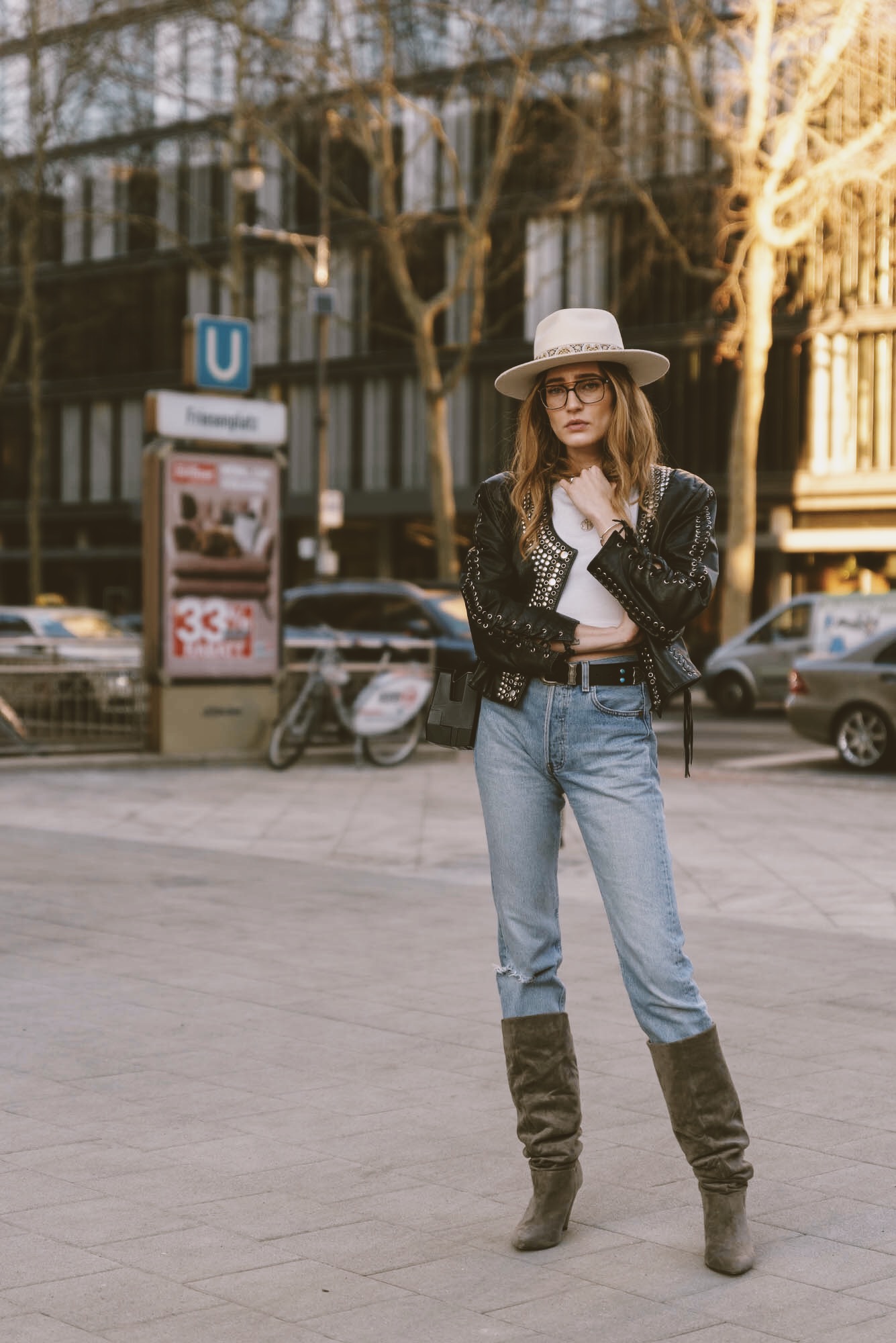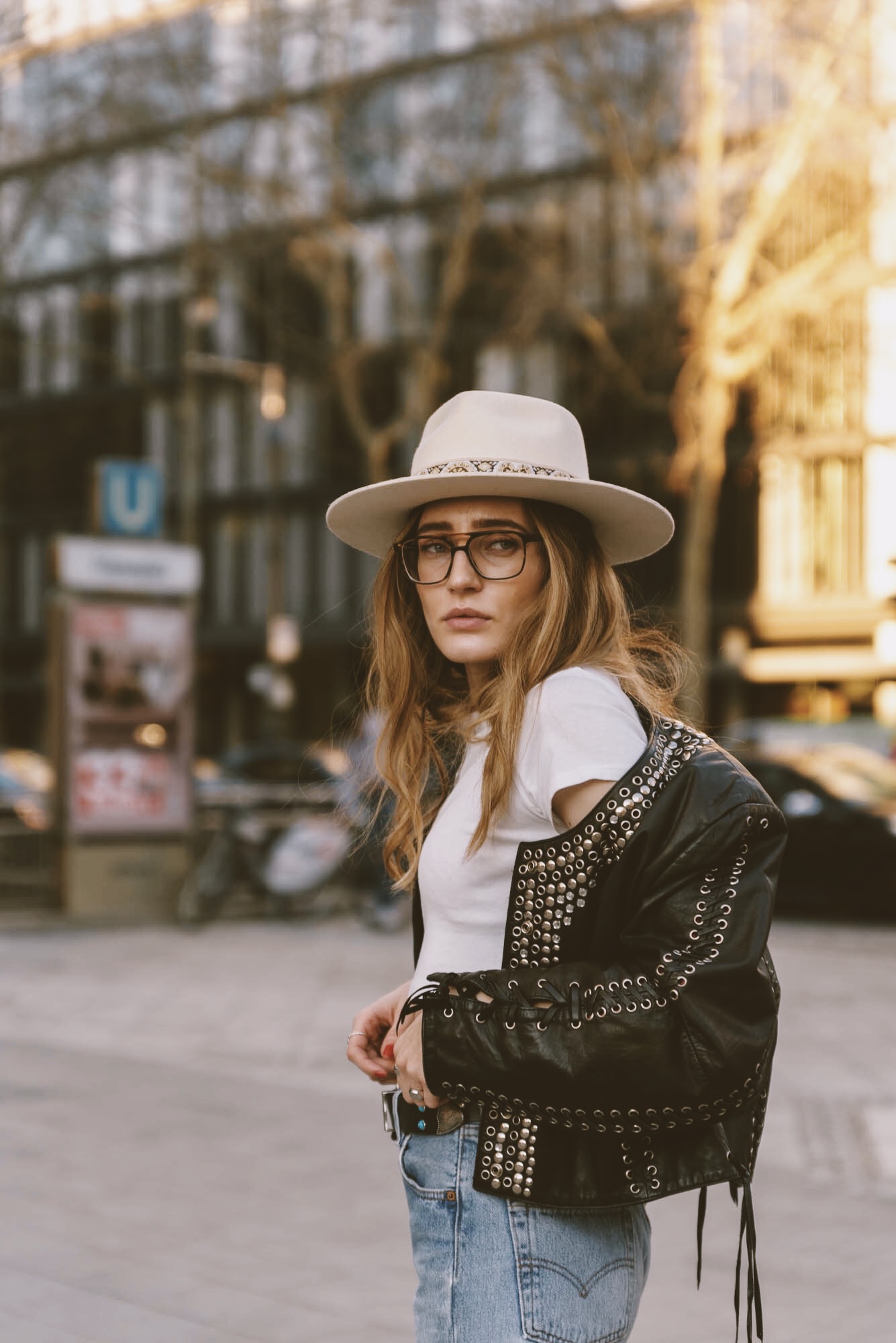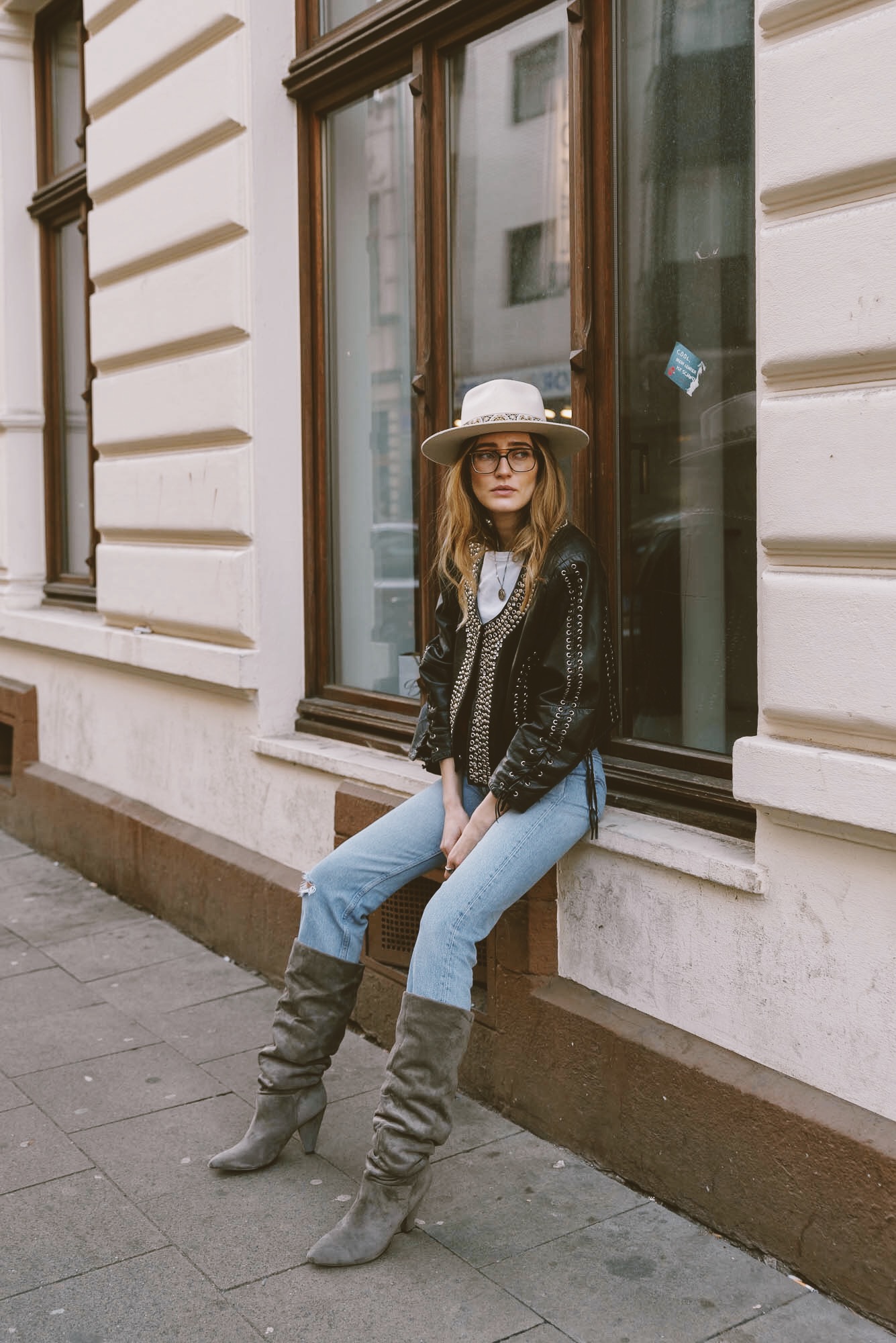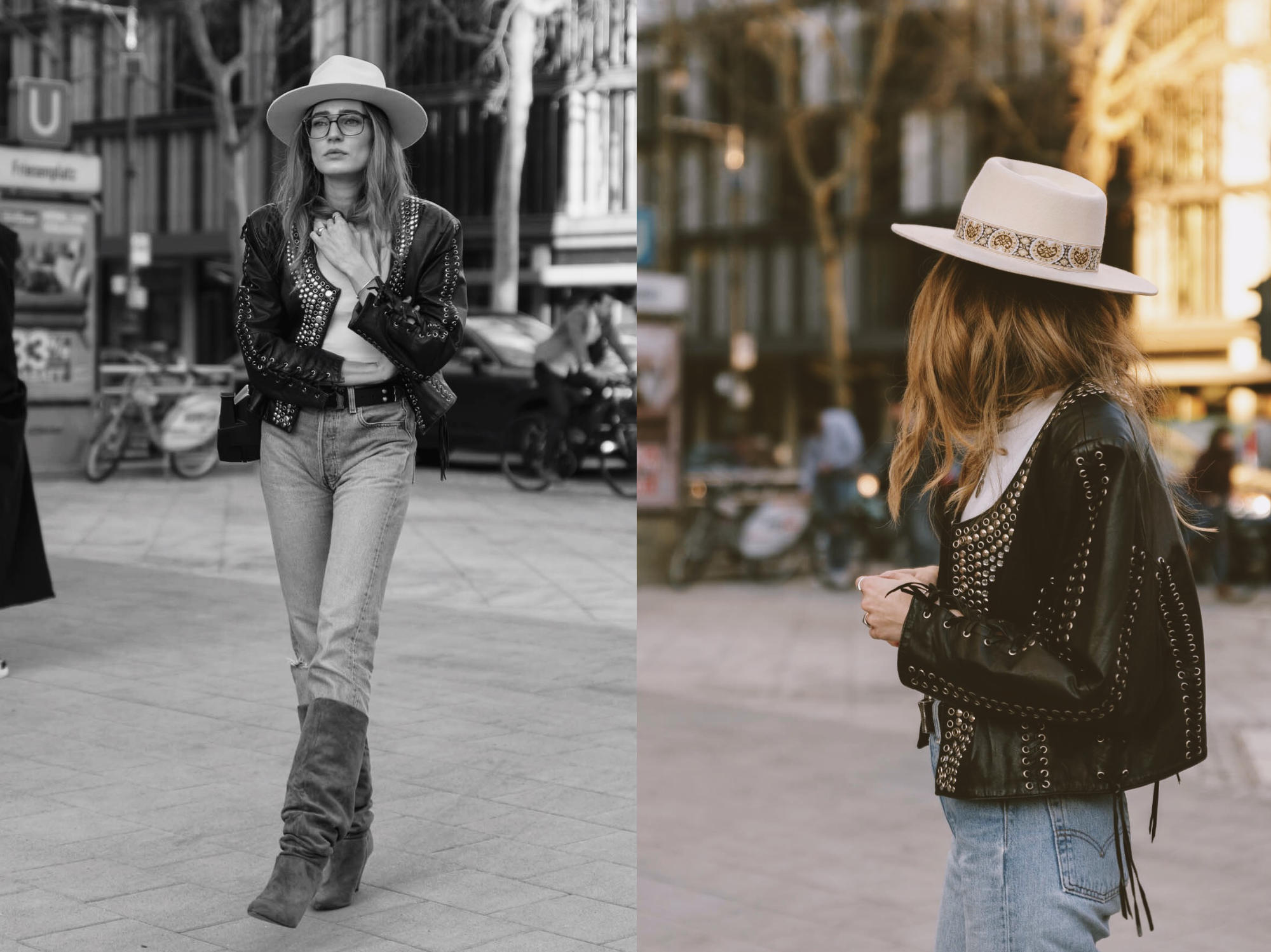 • enthält Markennennungen & Empfehlungen [selbstgekauft] •