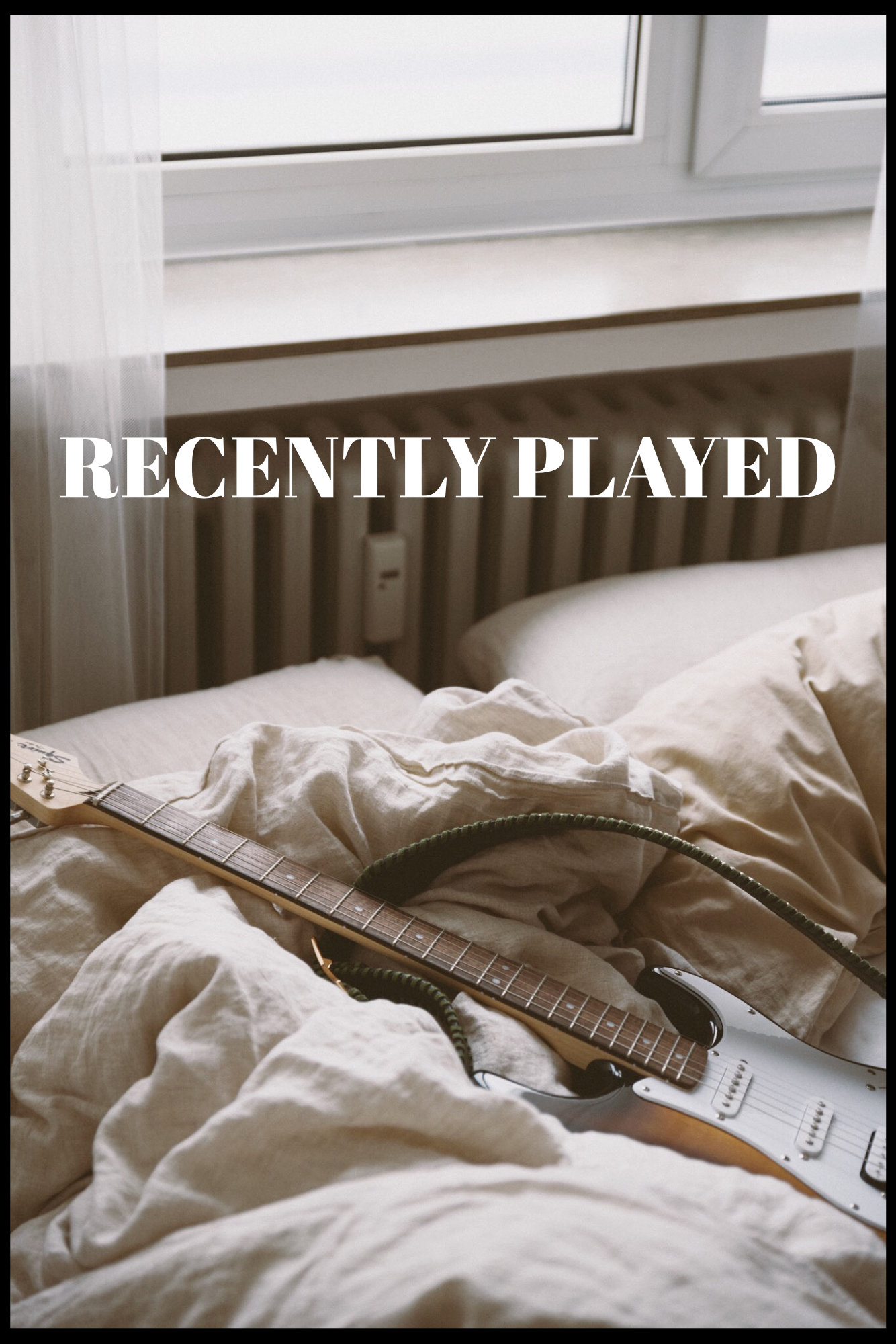 NEW YEAR. NEW PLAYLIST.
AND A LOVE FOR UNDERDOGS.
I know my taste in Music (well and style) isn't really suitable for the 'General Public', since it goes from deadass Heavy Metal over some real gems from the early 70's to 12 minute long psychodelic heaven-like Guitar solos. That's the stuff I'm living for.
And one of my favorite things to do is browsing through Spotify, hunting down some serious Underdog gems. I than share them with my friends and family, who luckily cherish new unknown music as well. So why not sharing it with you all?
Music is my biggest passion, way bigger than my love for fashion or anything else.
It literally keeps me going. It keeps me sane. It gets me inspired.
So get ready for a lot of music related content over here. New Playlists are in the making, favorite & most inspirational lyrics collected and tickets for a lot of concerts are booked (Metallica, Rammstein, Slipknot, …).
NEW BEGINNINGS PLAYLIST
Click HERE to get to the NEW BEGINNINGS PLAYLIST.