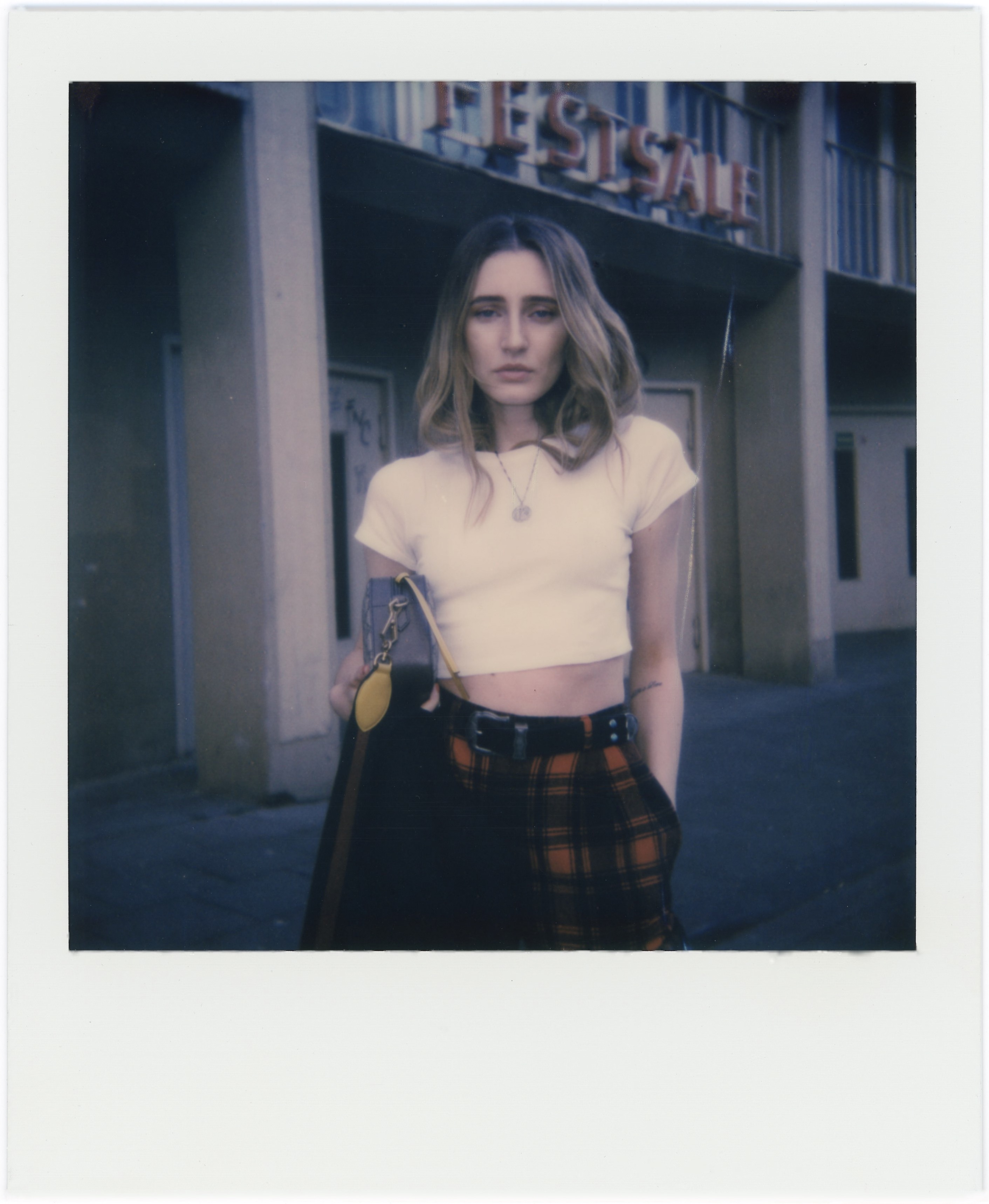 IT'S BLURRY. IT'S FADED.
BUT I COULDN'T LOVE IT MORE.
And like everything in life, it's still far from perfect. But that's what I like about analogue Photography, the little imperfections, that add a special something to a shot. And I think that's exactly what I'm craving right now. Imperfections.
If you follow me along on Instagram, you already know, that I am really struggling with my content the last couple of month. It just feels, like I've outgrown my style of creating photos. I'm actually bored of it and it doesn't really represent my creative vision (how dramatic) anymore. So we're playing around a lot lately to finally get our Mojo back.
Good news, I think we're getting there, since I was starting to really feel sad. Forcing creativity is the worst and actually not possible. So expect a lot of unusual and new content and far from perfect analogue shots.
We shot these on an old Polaroid Camera from the 80's with a really reduced design & options, so as you can tell, it took a few (bloody expensive) tries to figure out how to focus properly. But I think we are getting there and I can't wait to bring two fresh packs of the Polaroid 600 Films with us to Mallorca.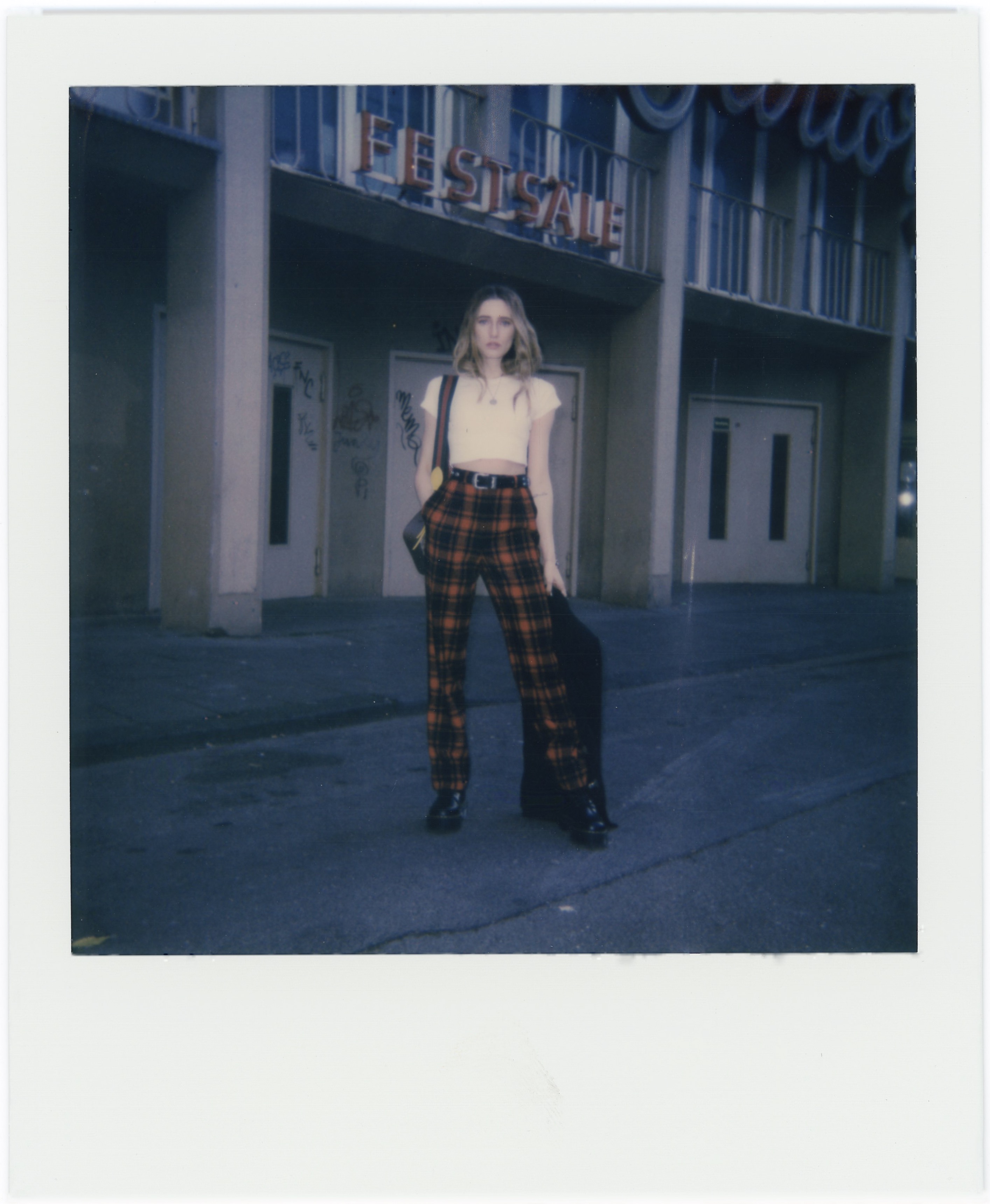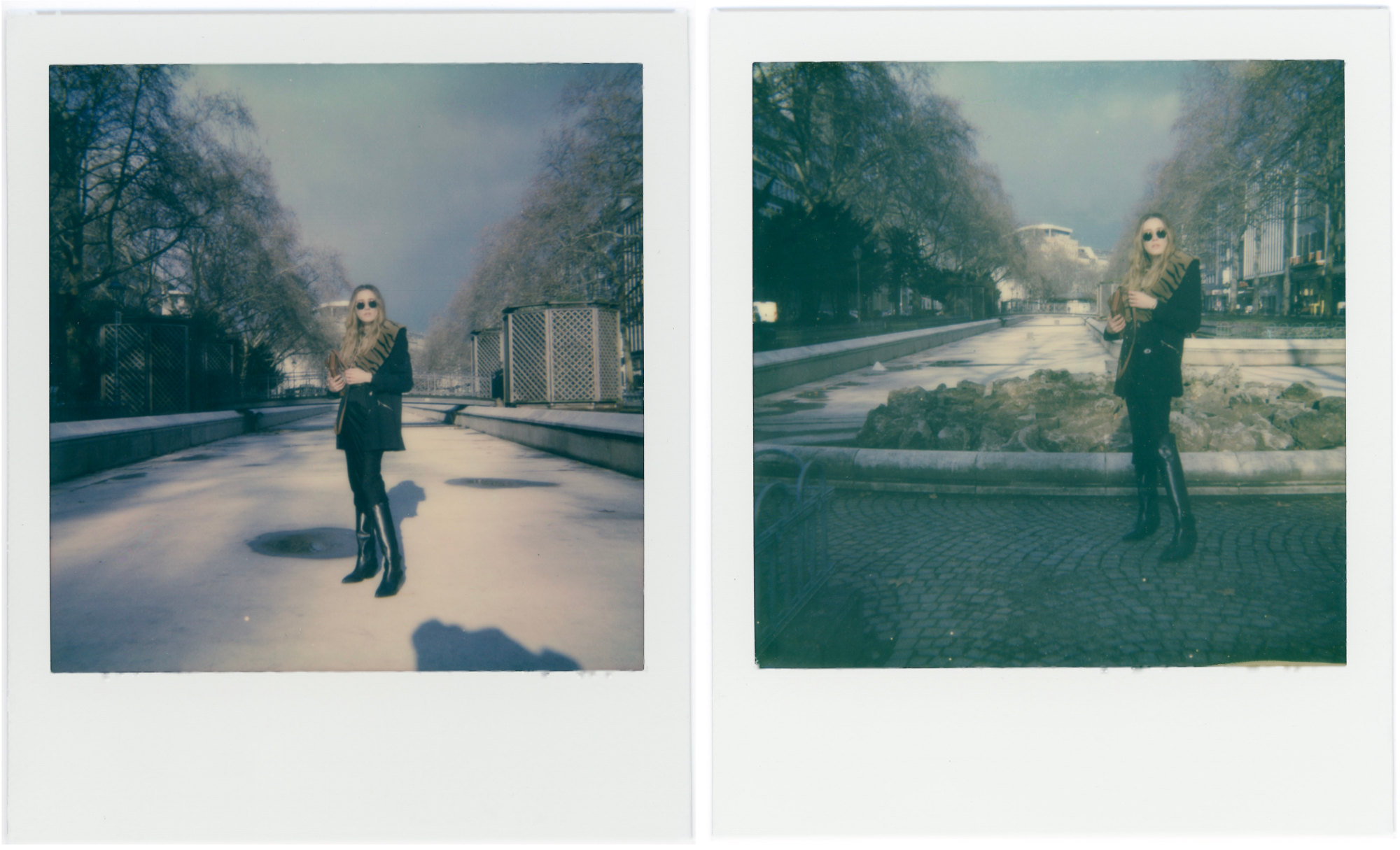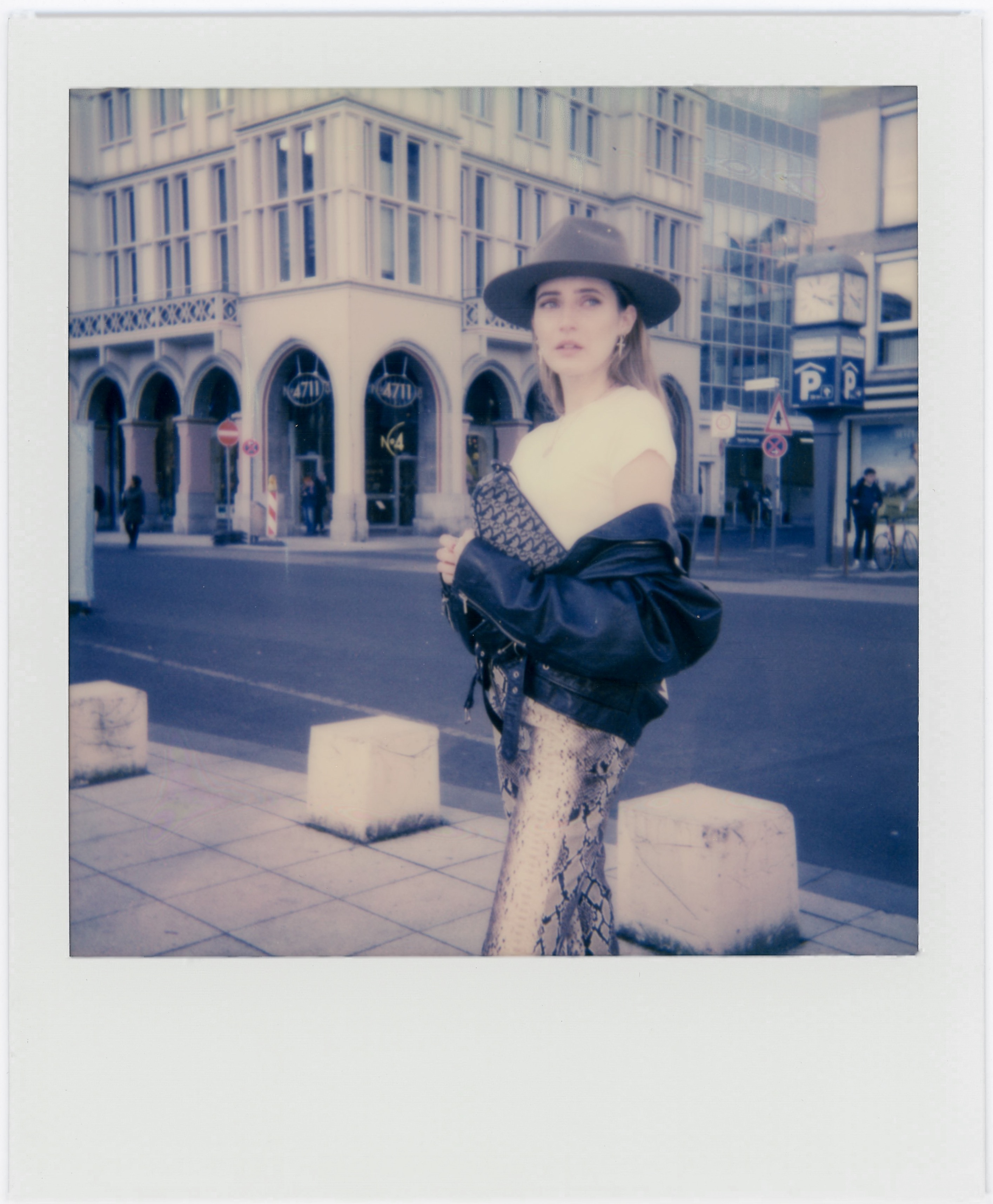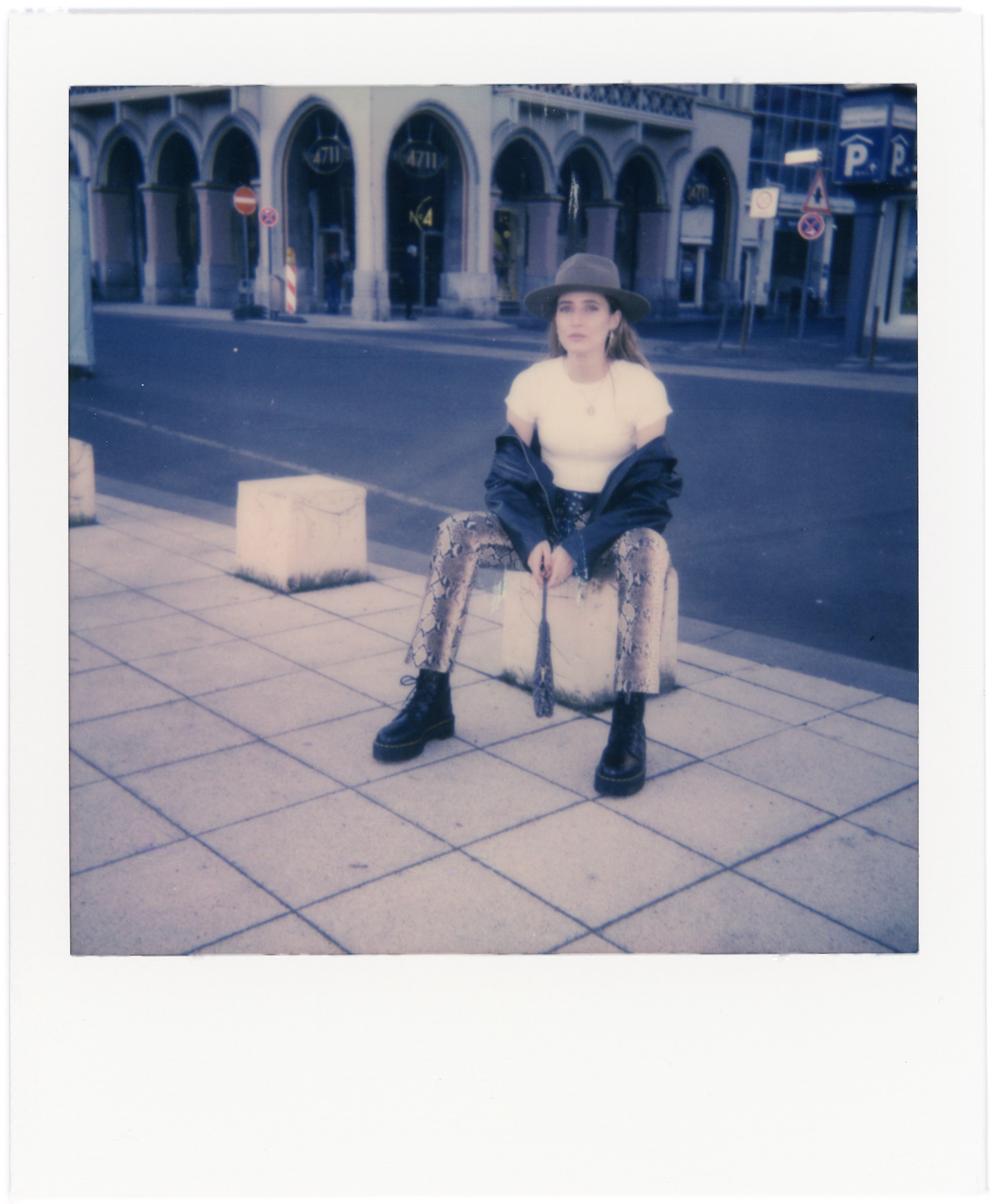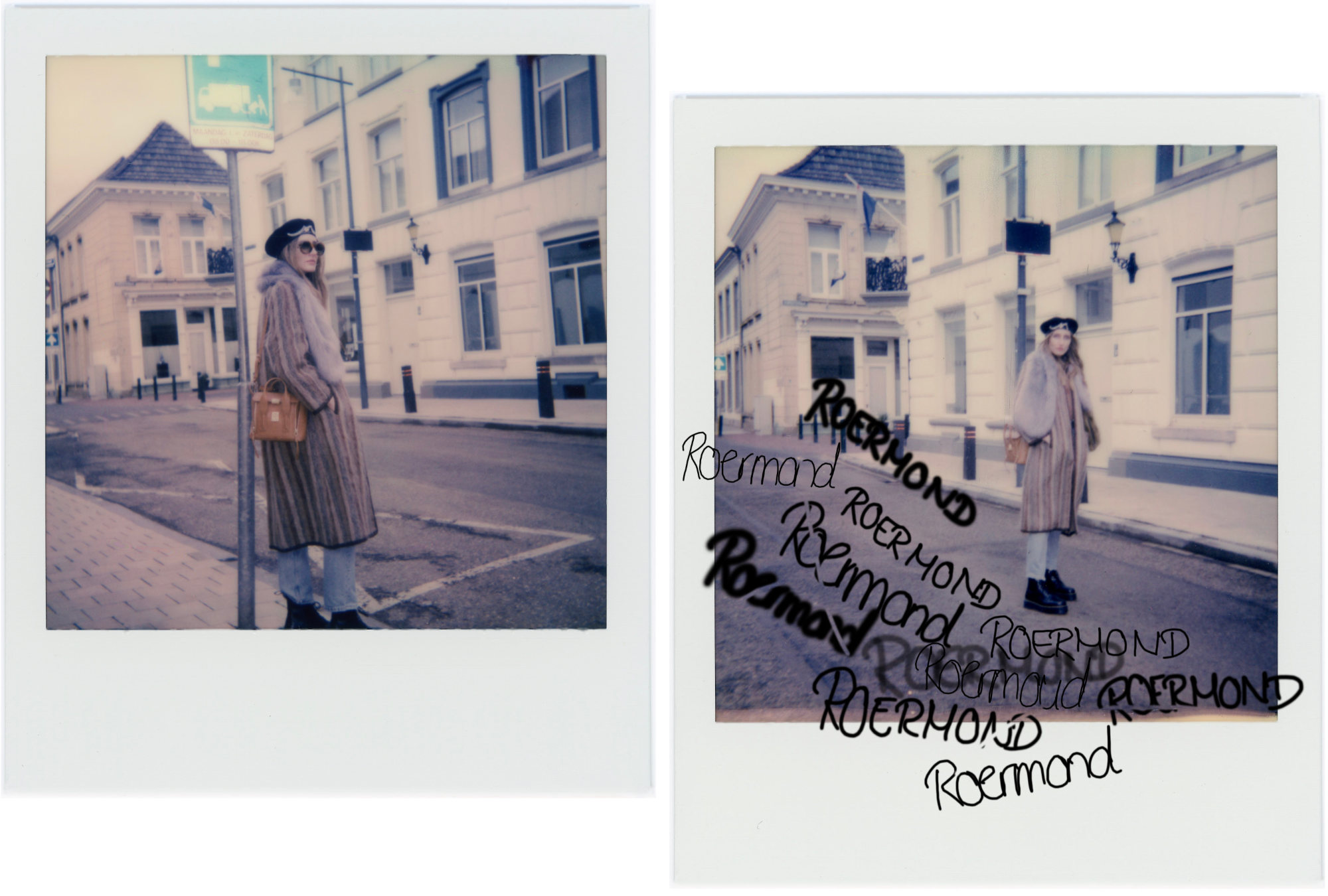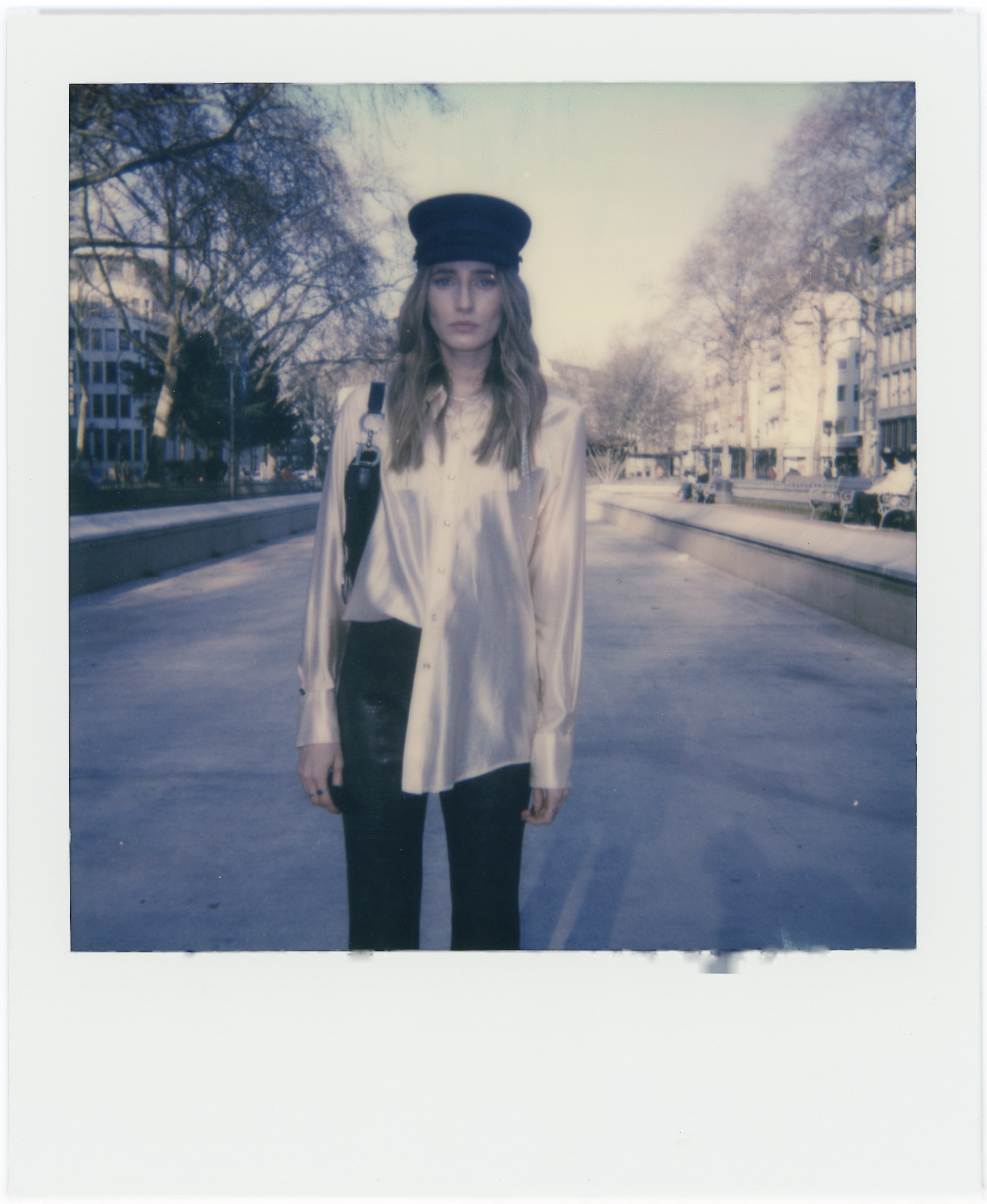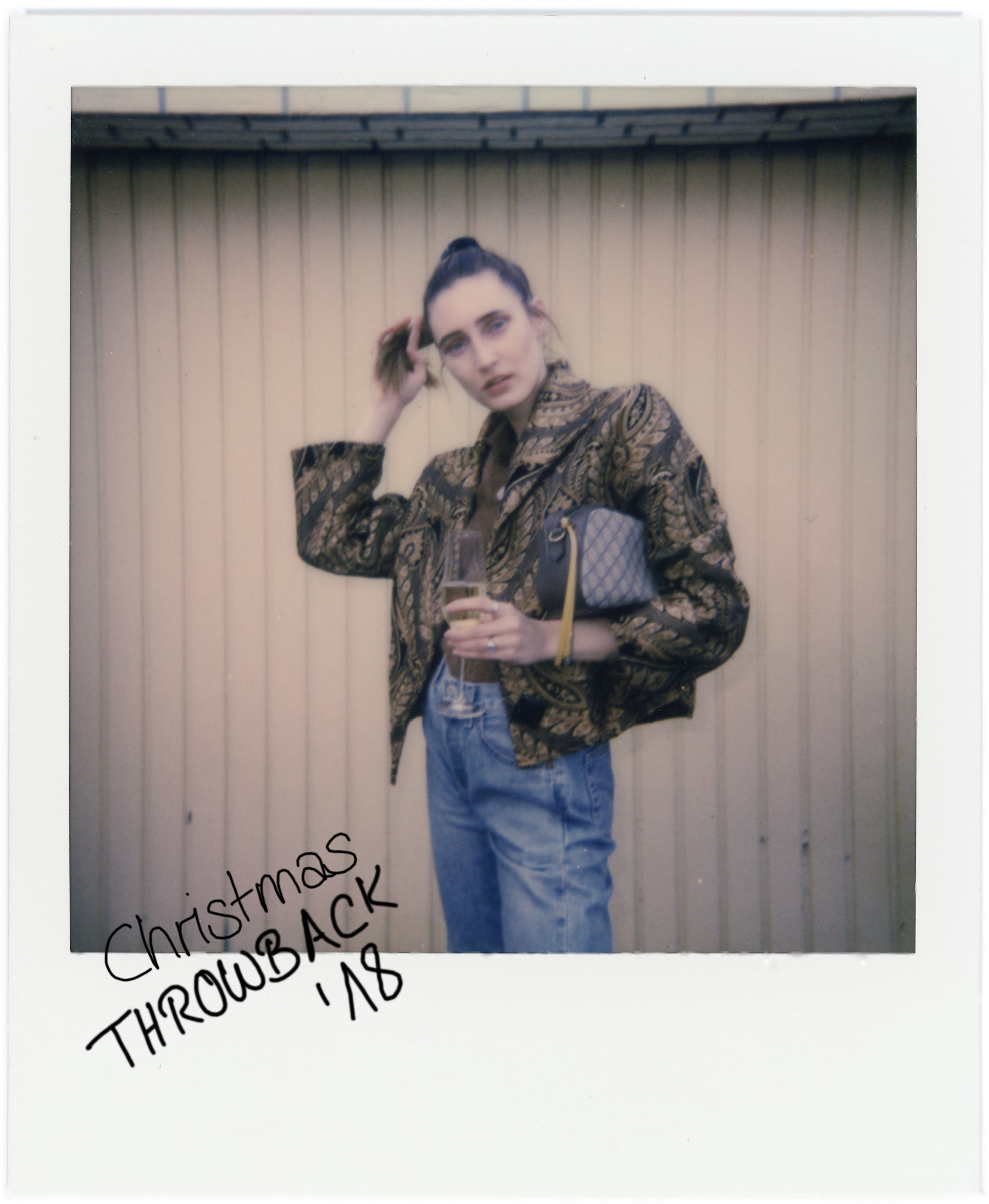 SHOT WITH
Polaroid Original Sun 660 & Polaroid Original Color 600 Film