LIFE ON FILM | NOVEMBER 2018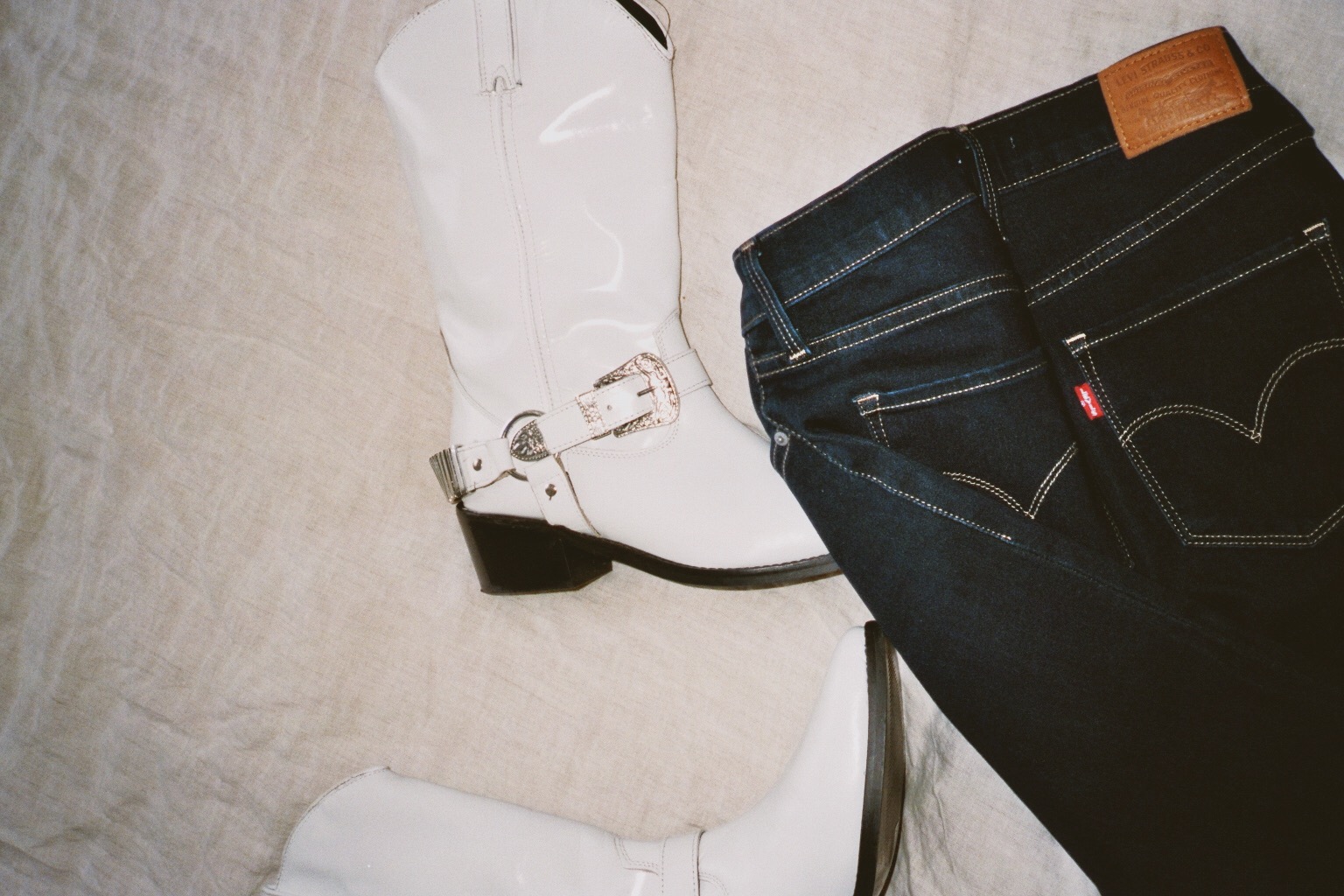 FINDING A REAL TREASURE
AND MY CREATIVITY ON THE WAY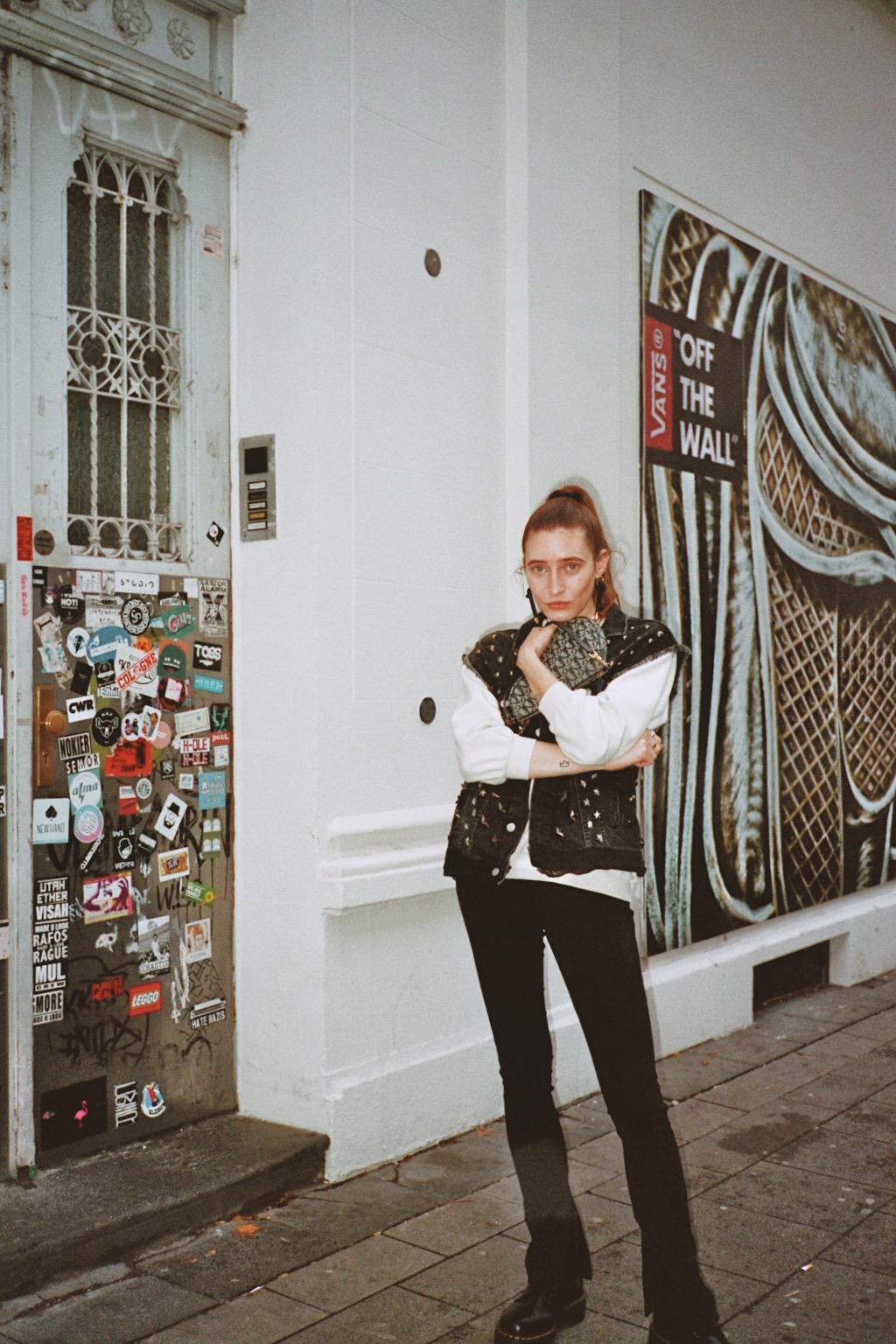 Let's talk about creativity, because it comes in so many different forms and it's in all of us. For one it's posting Mirror Selfies, for others putting their mind and heart onto paper. And there are the ones who are literally in pain when they have a creative block. When they have to force it and just don't know how to get 'it' out there.
That's me.
I know I'm the only one who feels like this, but I literally hate everything I'm putting out there lately and it's driving me insane. INSANE! I know it's just a phase and every creative person is suffering from this from time to time.
What really helped me was finding a real treasure. An old camera from my grandpa he purchased in the early 90's. Not just any camera, a Contax T2. I could hardly believe my luck. It's the one analog camera that has developed into one of the best and most valuable Point & Shoot cameras (hello Zeiss lens).
Much more important than the collector's value of this camera, however, is a completely different value. Unfortunately I had only 7 years with my grandpa and I have always wished to get to know him better. And as if he had guessed in which professional direction it would take me, it means a lot to me to capture new memories with his old camera.
So here is me, trying to get my creativity back with memories on 35mm film.