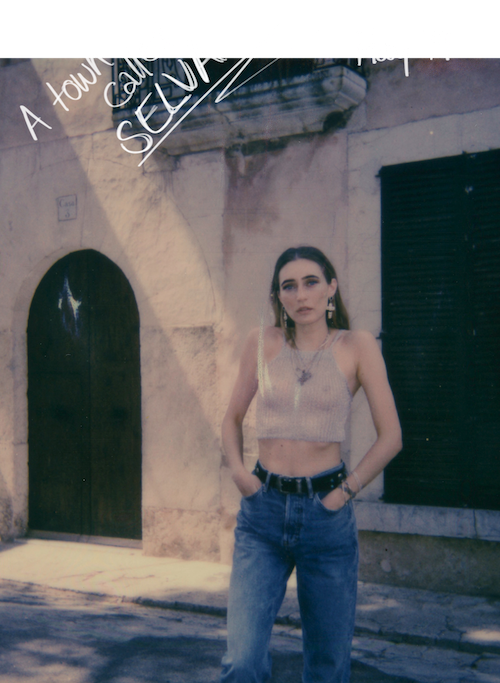 The most unflattering way to wear Denim.
But probably the coolest as well.
Actually Selva was just a town we had to drive through on our way to the MA2141, on of the most scenic routes of Mallorca. However, we knew already after the place name sign that we could not ignore this beautiful village. Ok and we both had the irrepressible need for a coffee.
Also not to be ignored, my ultimate preference for Dad Jeans, the even more unattractive blood relative of the boyfriend jeans. Caused by the Vintage find of a Valentino jeans that was way too big (see last blogpost).
It was probably due to Mallorca that at least my lower body completely morphed into the typical 'island tourist dad', with Birkenstocks and all. Oh wait, the belly bag is missing.
But so called 'Man Repelling' Looks (yep it's a thing) always had a certain attraction for me. As well as contrasts.


I think it's pretty safe to say that almost non-existent micro tops are a reasonable contrast to oversized Dad jeans.
Probably one of the favourite combination that ever came out of my wardrobe (proof: latest Blogpost).
Won't everyone be able to make friends with this Denim style? Very likely.
Am I going to wear this combo for the rest of spring? 100%.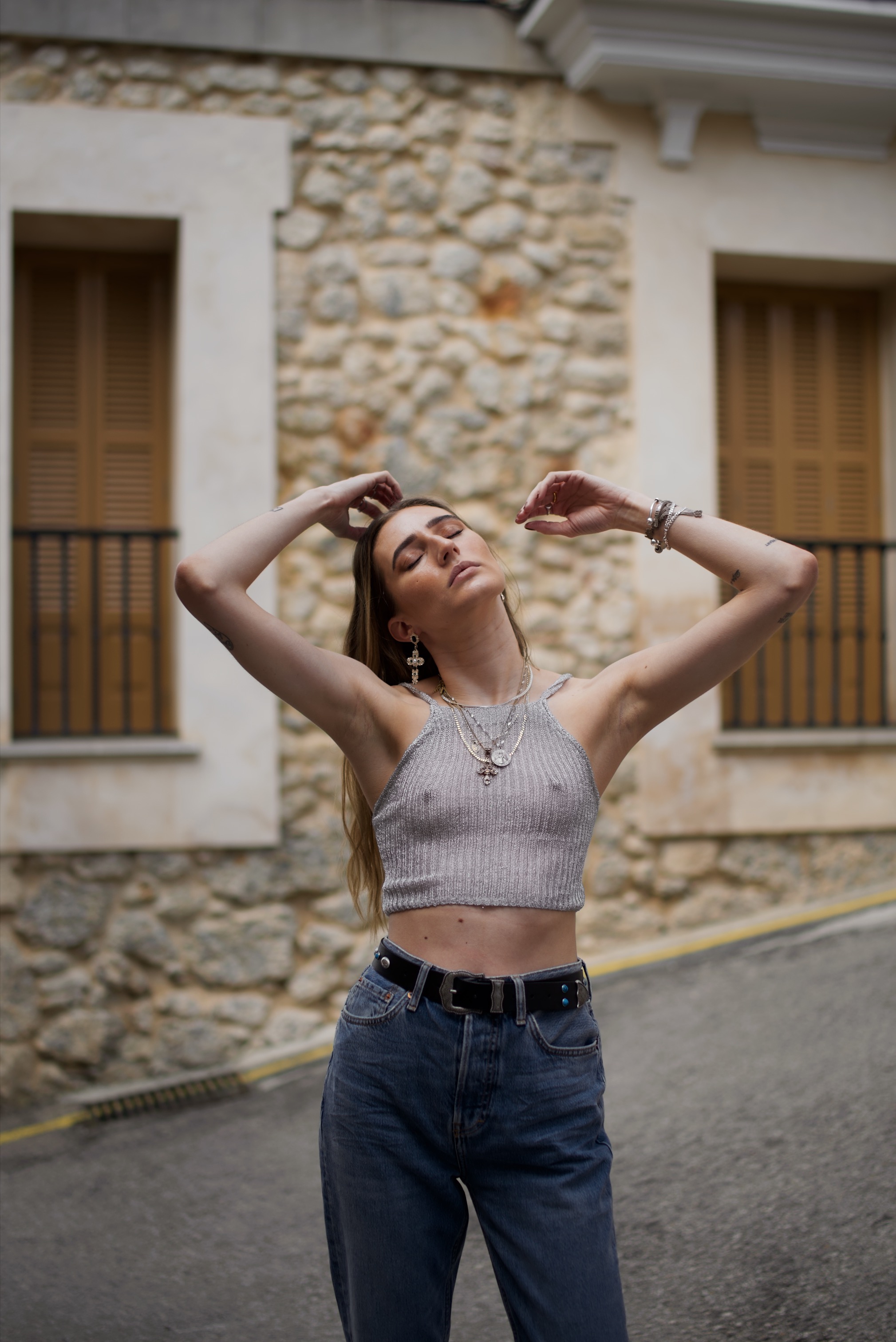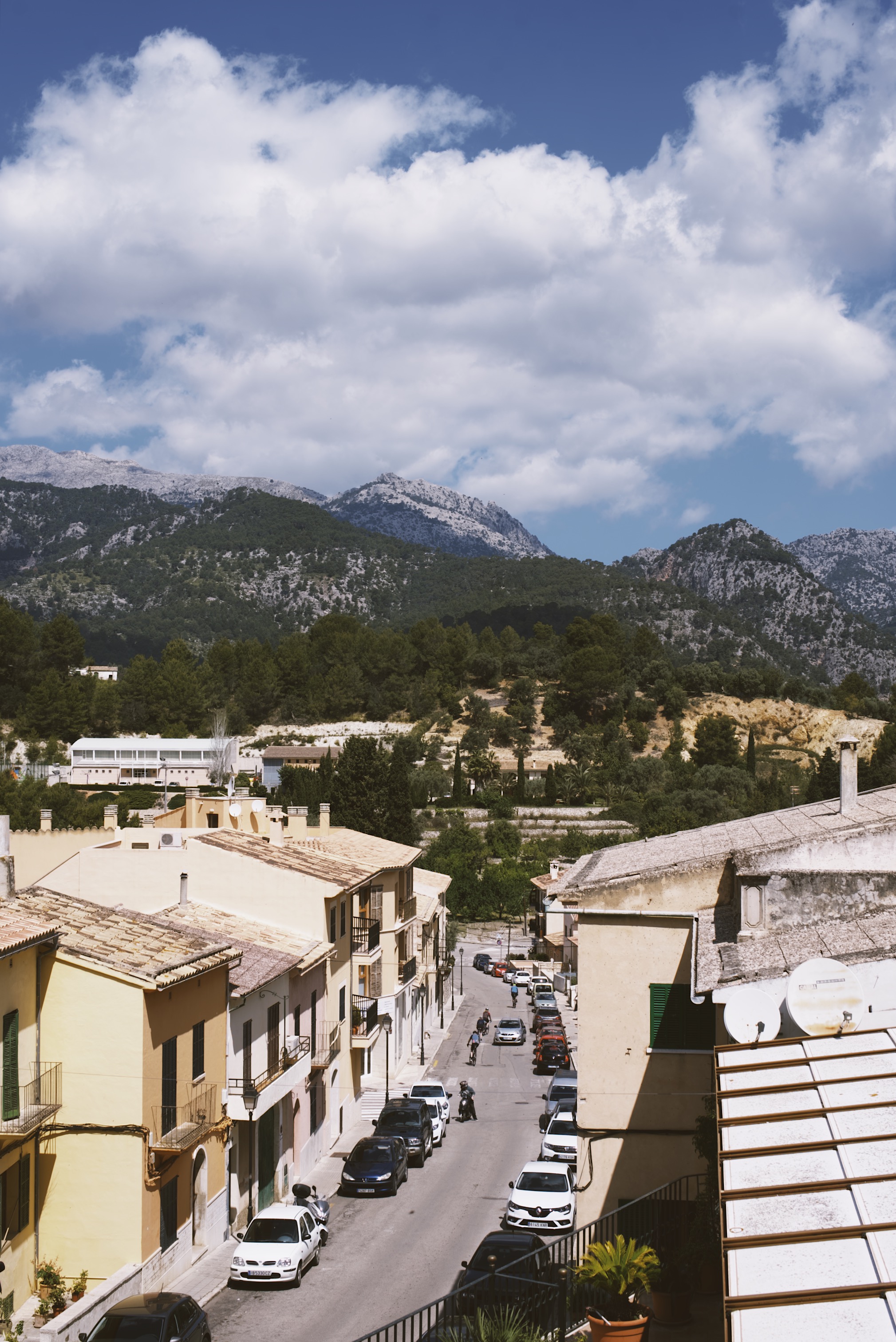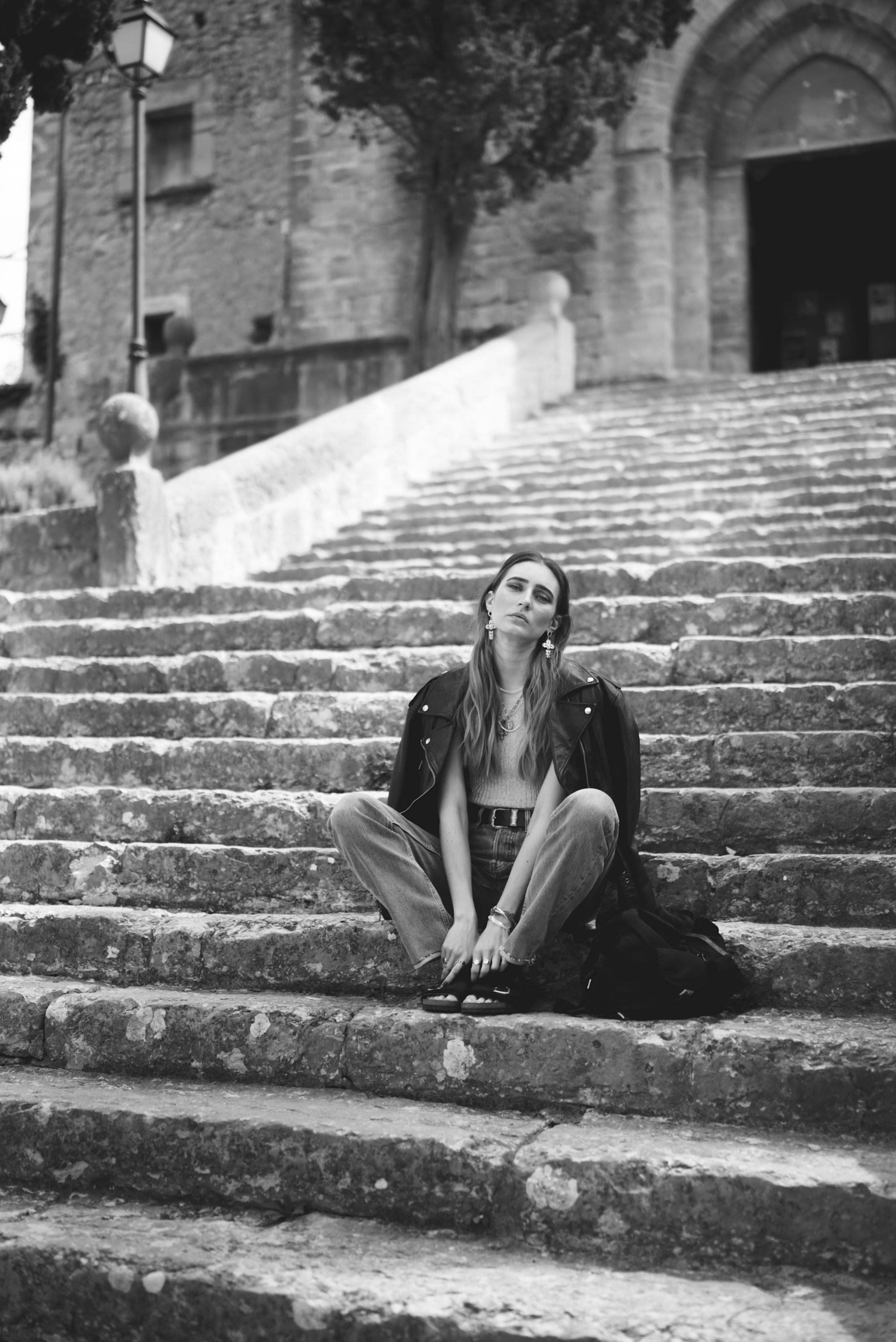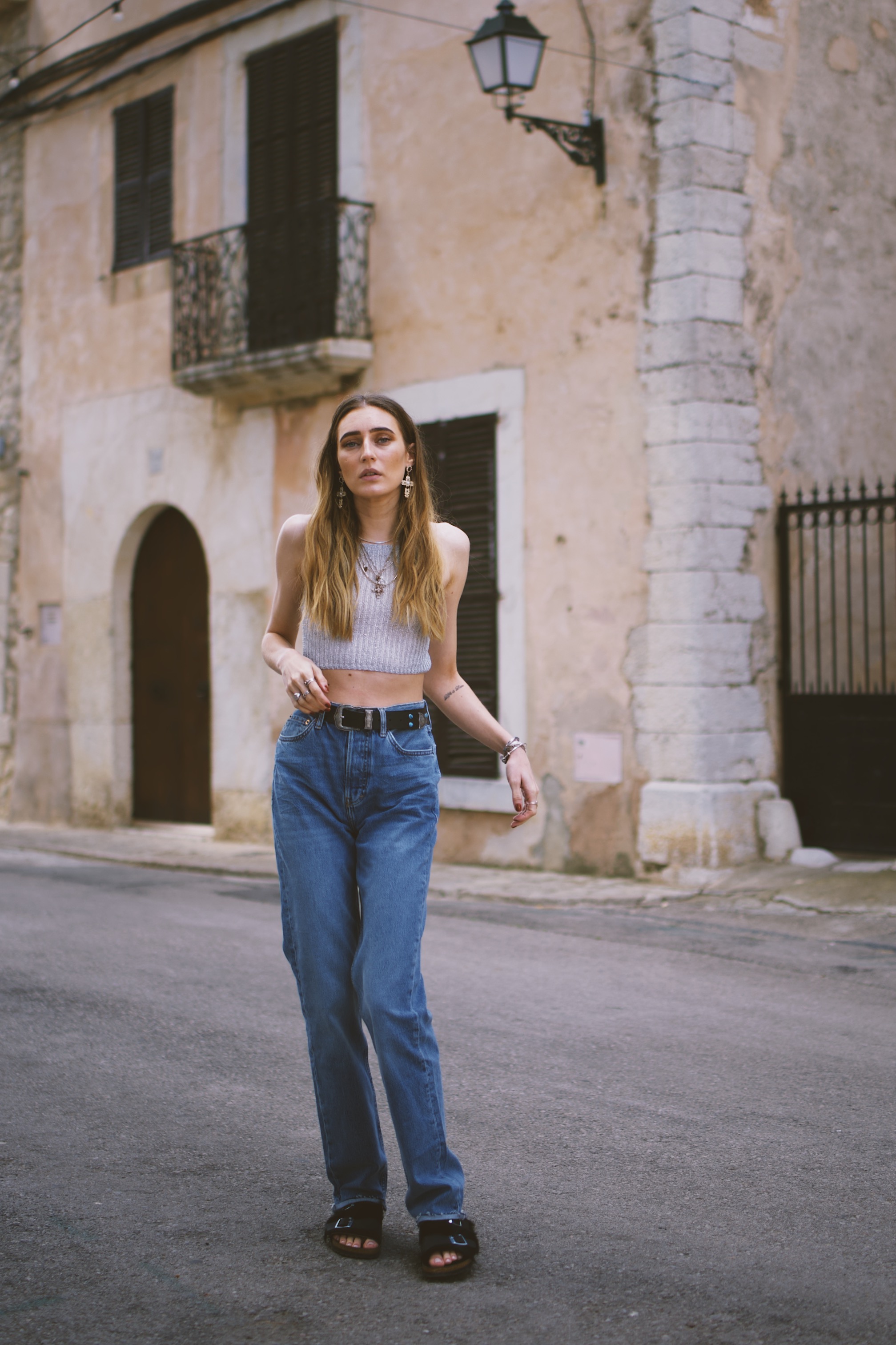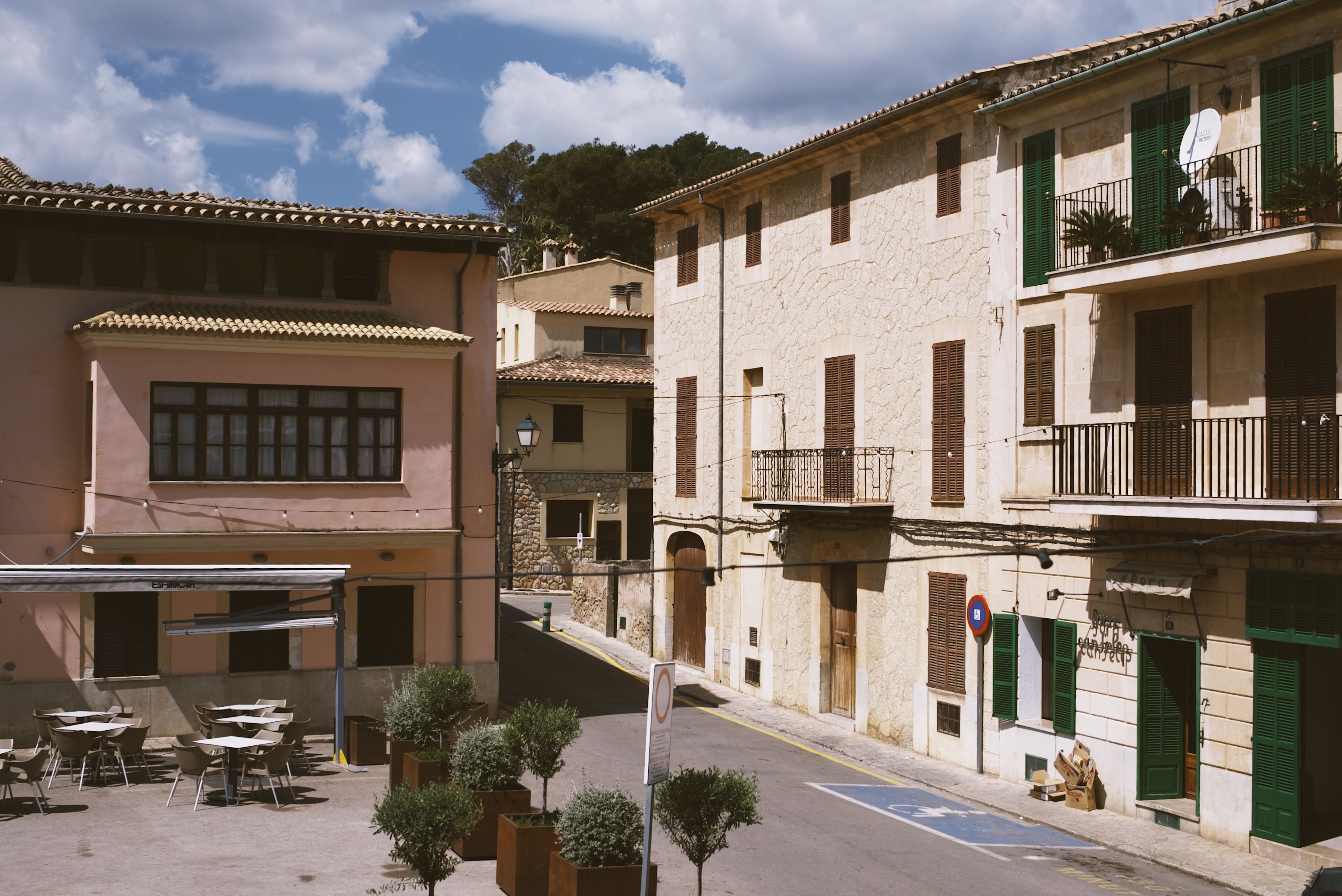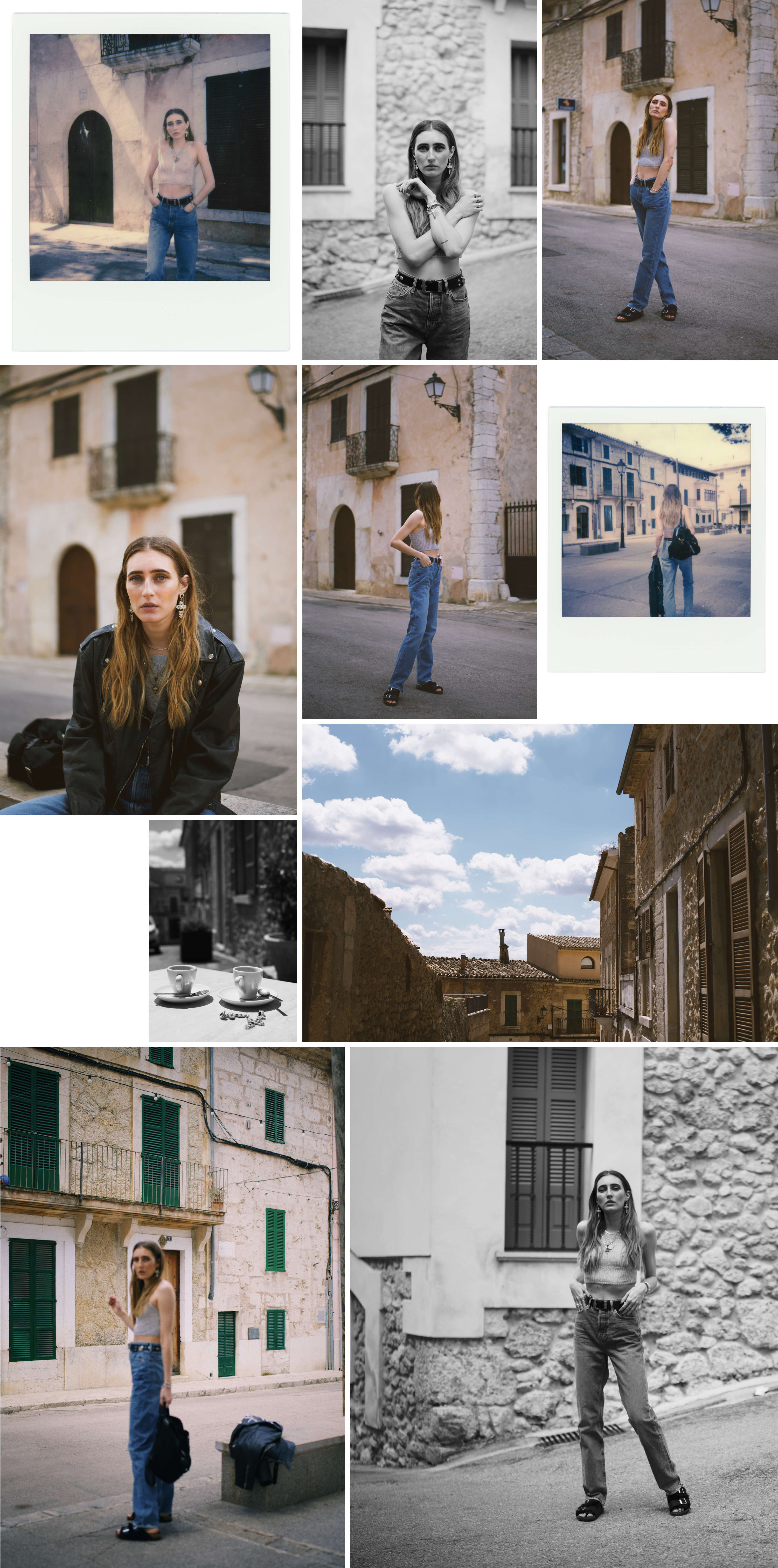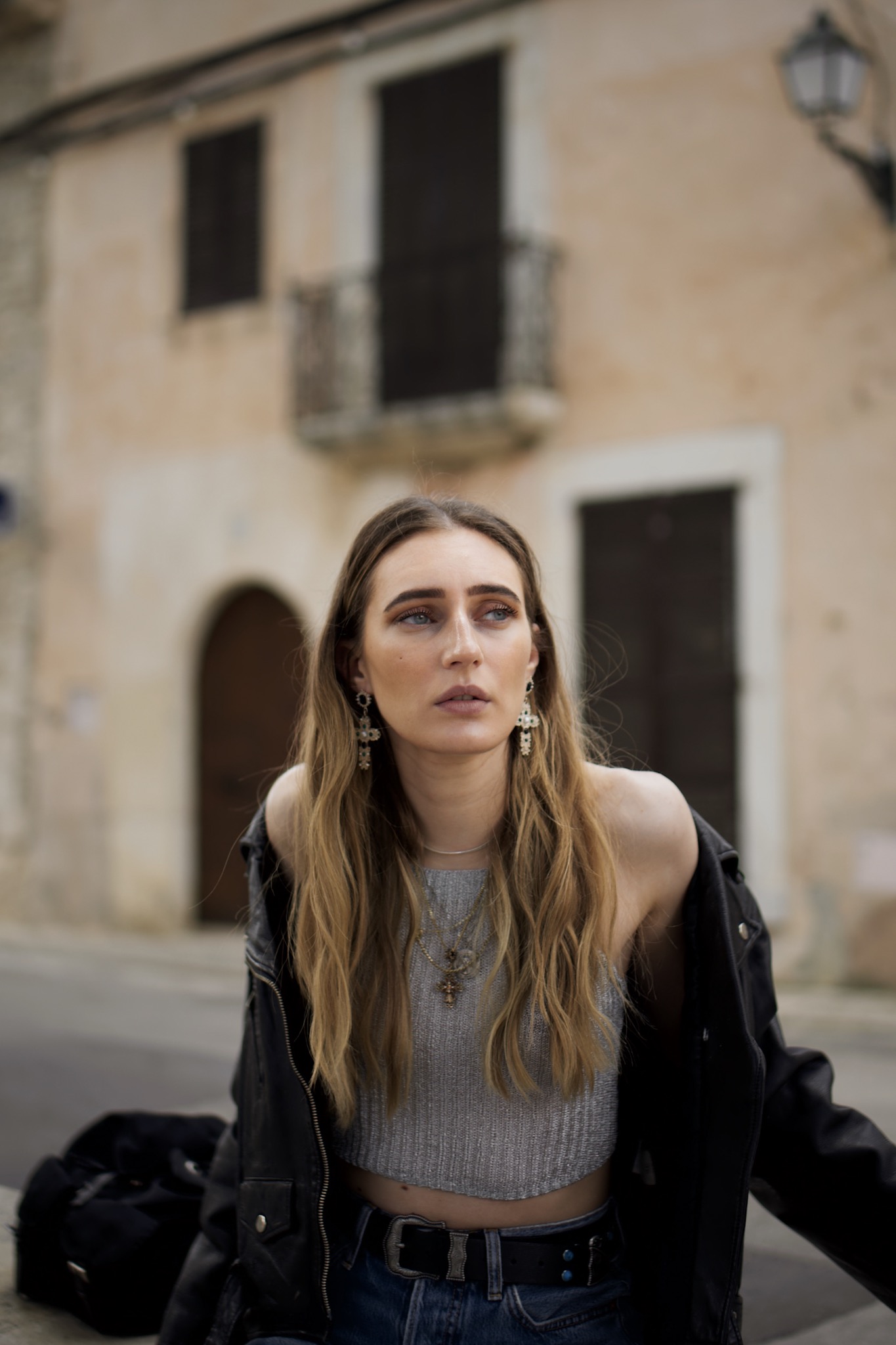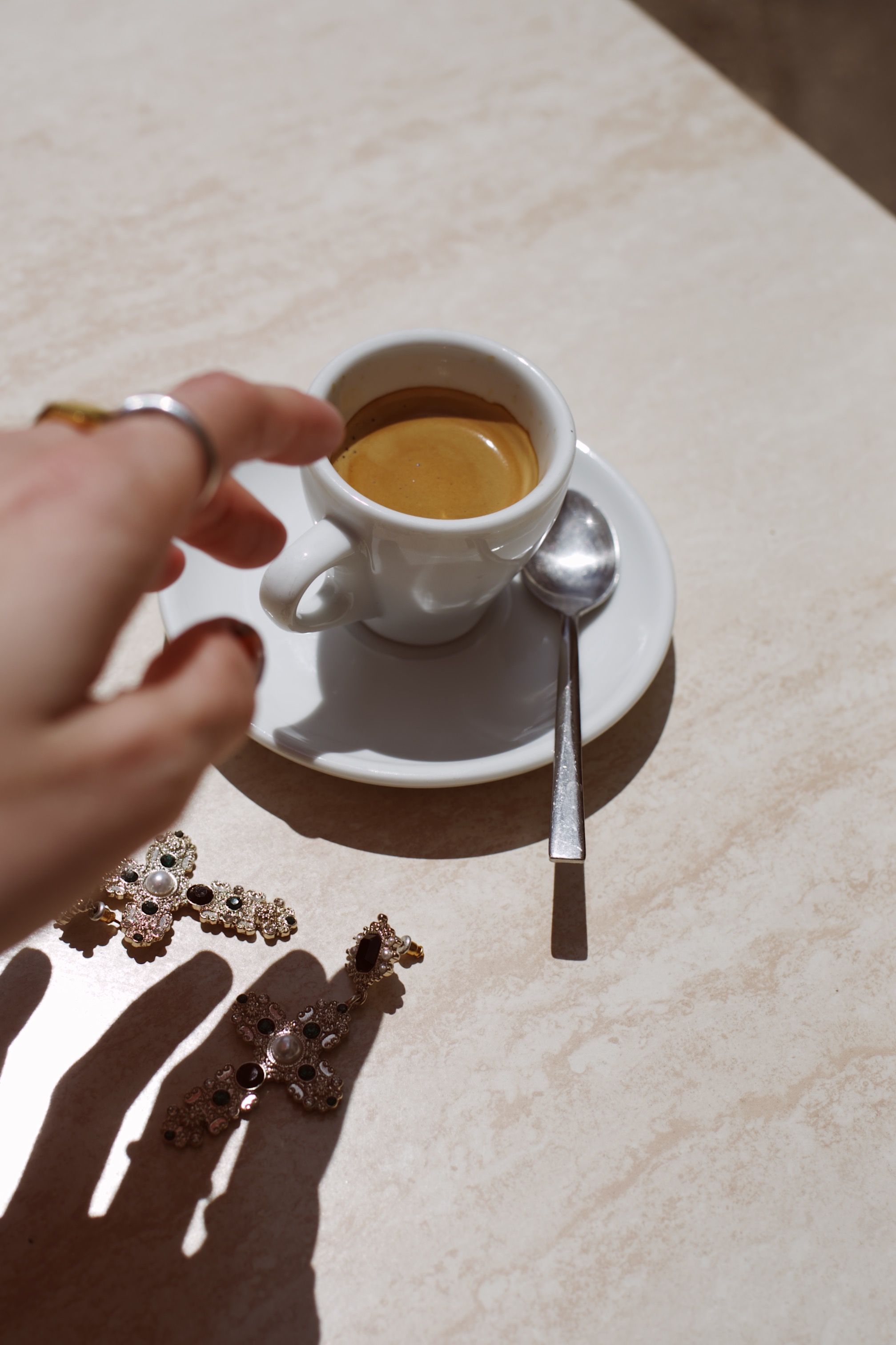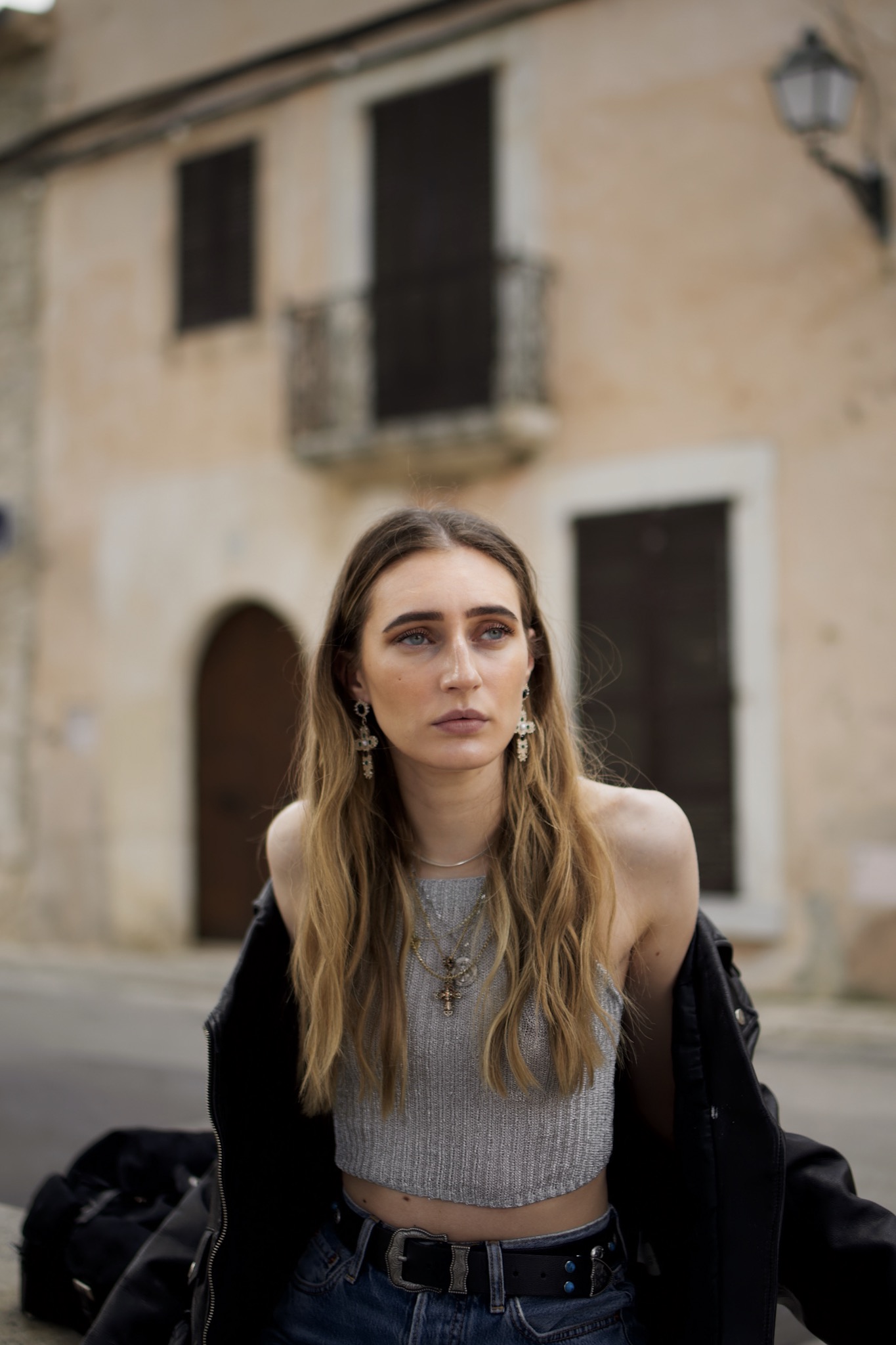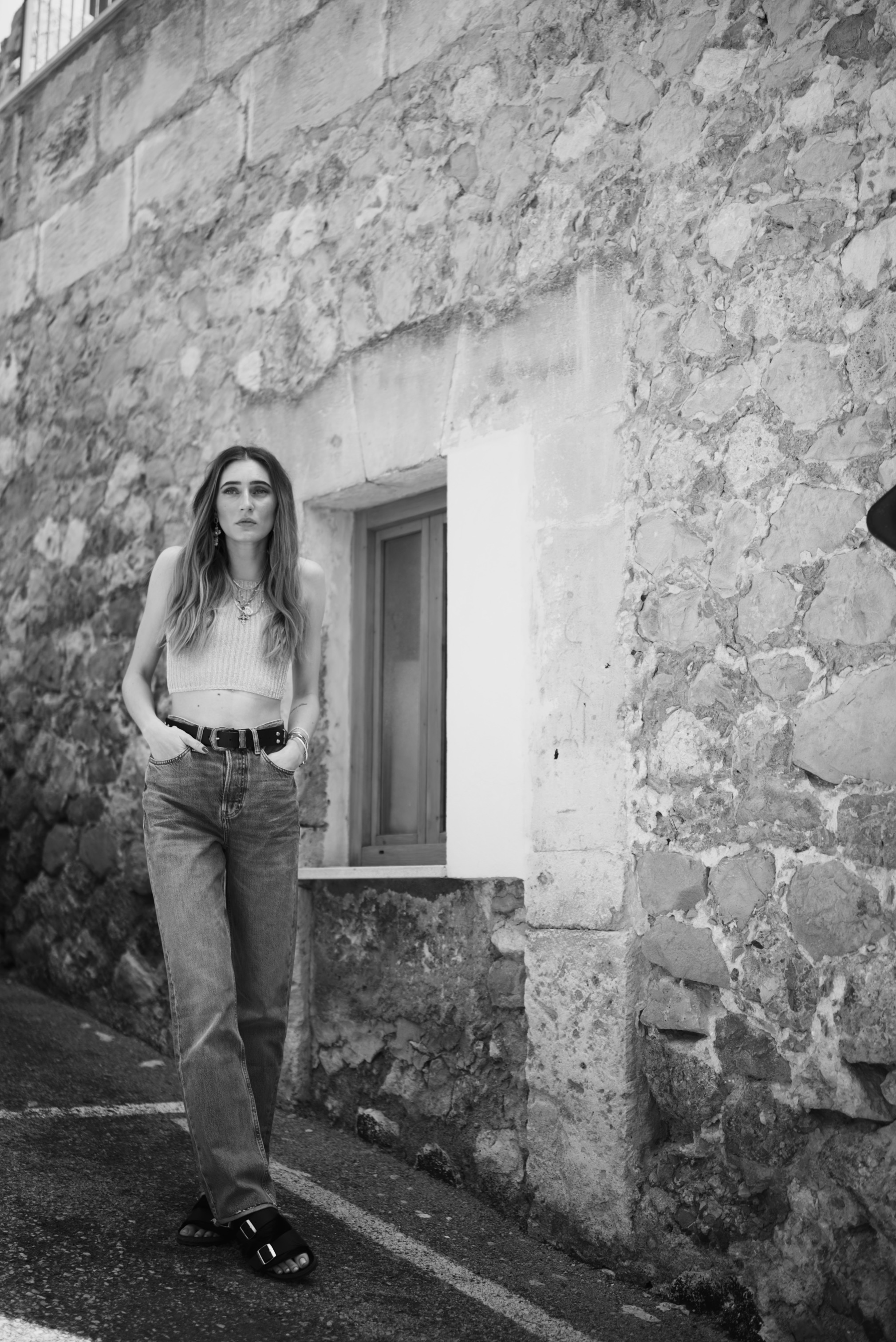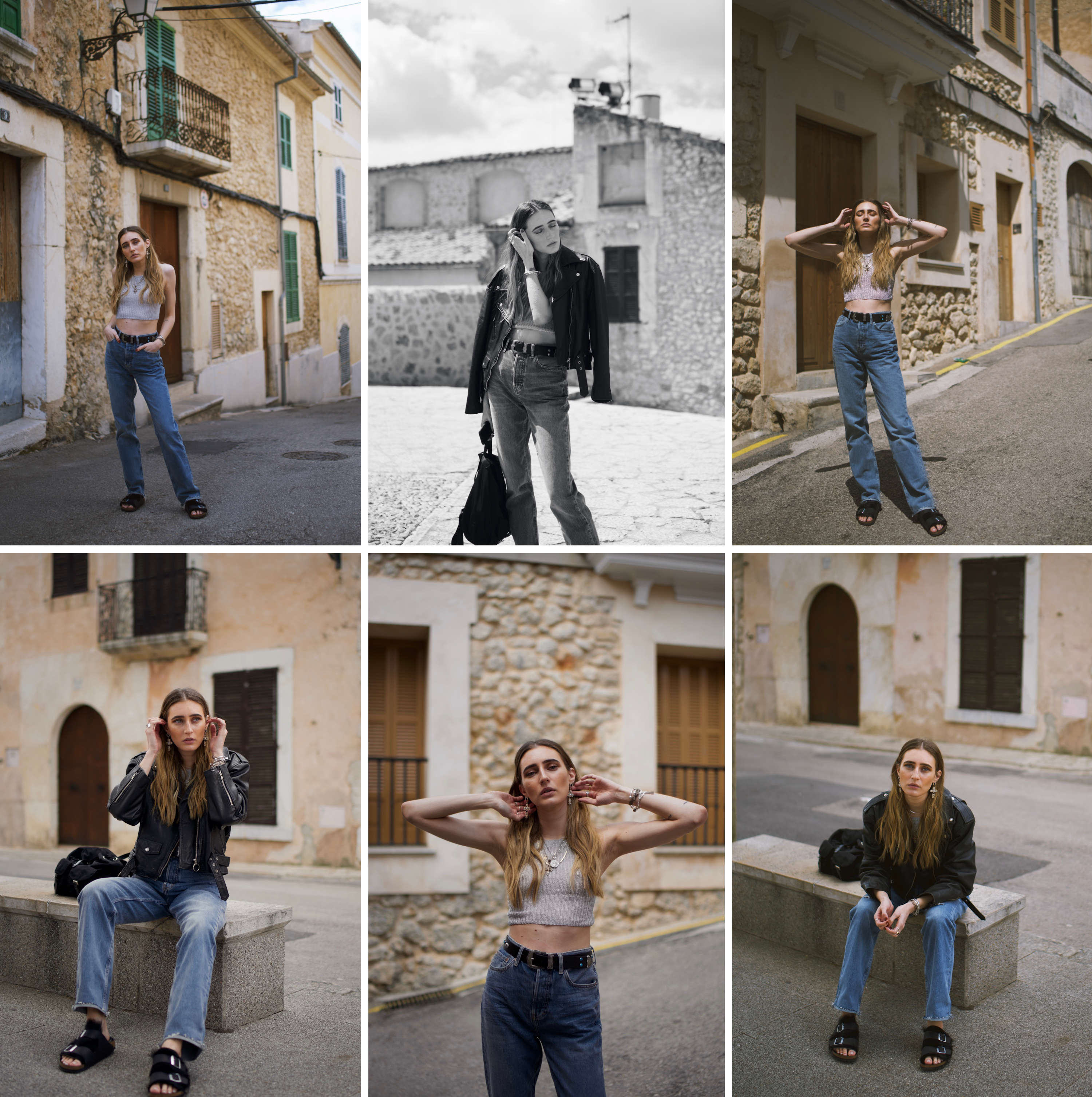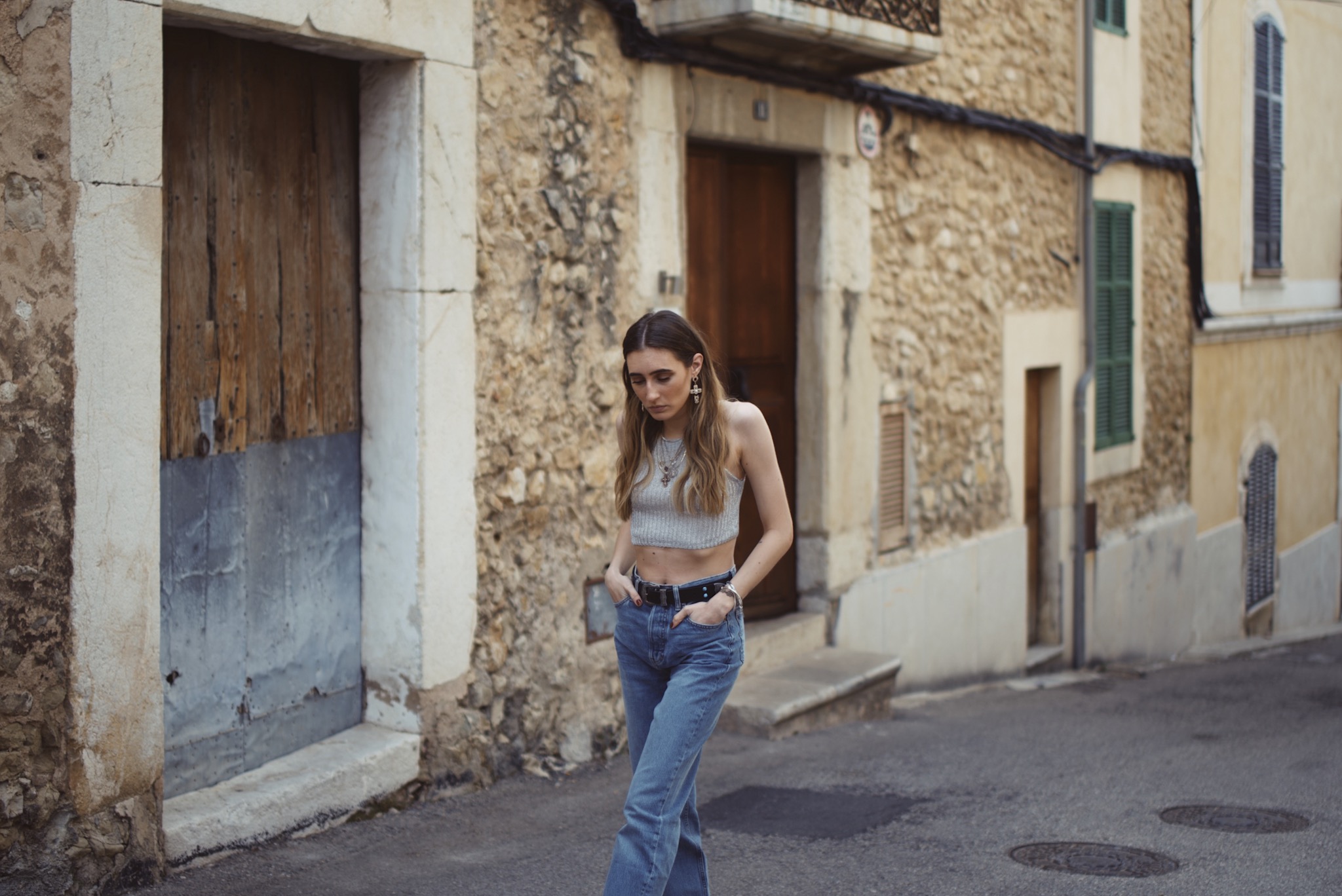 I'M WEARING
Topshop Dad Jeans*, Birkenstock Sandals, Asos Belt
Topshop Earrings*, Topshop Top*
*PR SAMPLES | All Affiliate Links
|enthält, PR Samples, Markennennungen & Affiliate Links |
| contains PR Samples, mentioning of brand names & Affiliate Links |