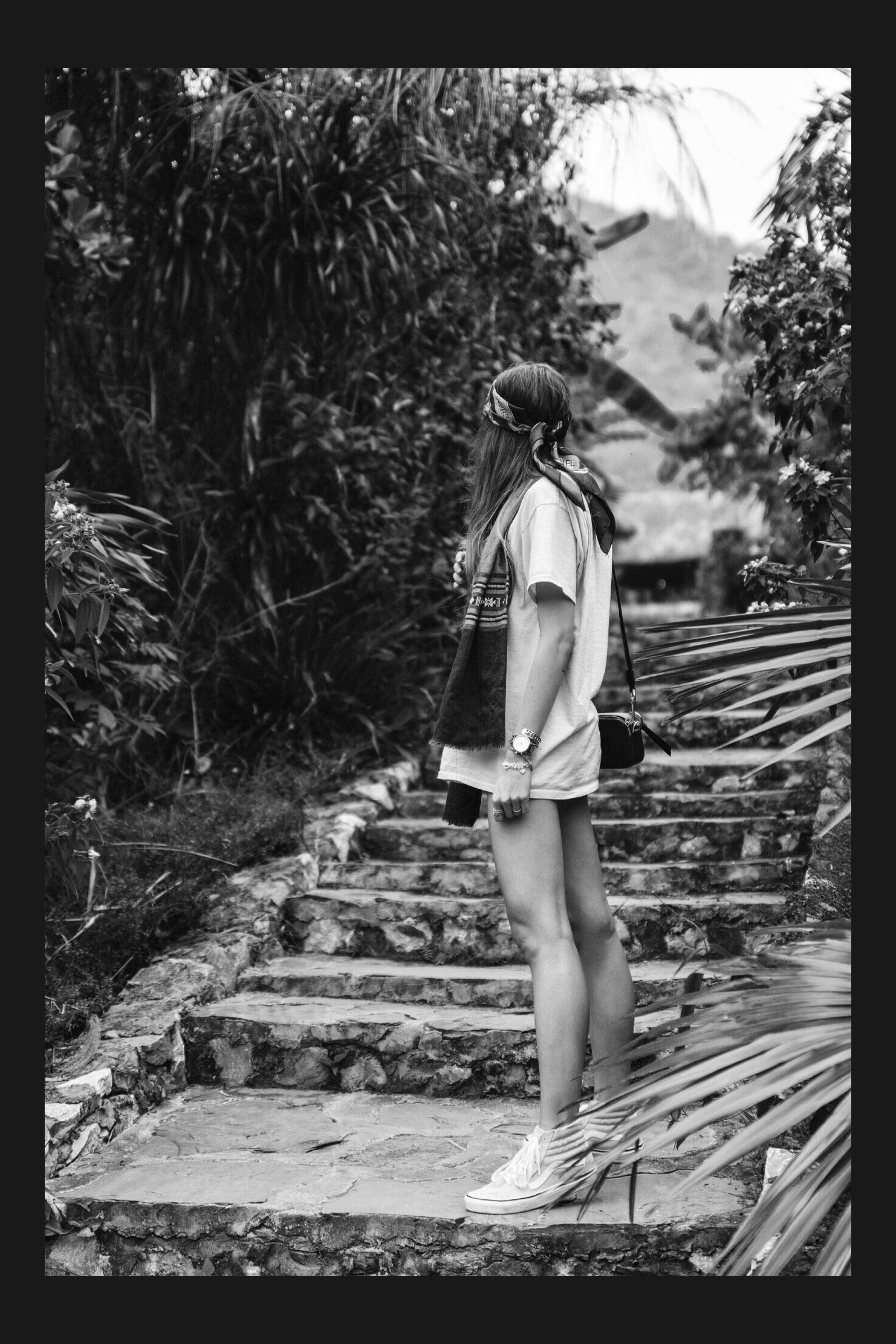 • PART I •
I have this principle, that I only use my voice for brands I truly love. I wouldn't be able to sleep at night, if I would work on a collaboration just for the money. This probably makes me the most uneconomic Blogger, but I'm simply just not able to work without putting my heart's blood into it.
So I was immediately hooked when Kiehl's asked me to be one of the german brand ambassadors. Since Kiehl's was actually one of the first skincare brands I invested in after my Clearasil teenage years (fun times), so I have a lot to tell you about the products. I was also beyond excited, since the Kiehl's team put a lot of thoughts behind this collaboration, it's not one of this useless 'we sent you products, just post something' nonesense.
HELL NO, because we're going on a hell of a joyride together. I'm not just introducing you to the products, we also have the chance to take a look behind the scenes, what are the ingredients, where are they coming from and much more facts that actually really matter.
---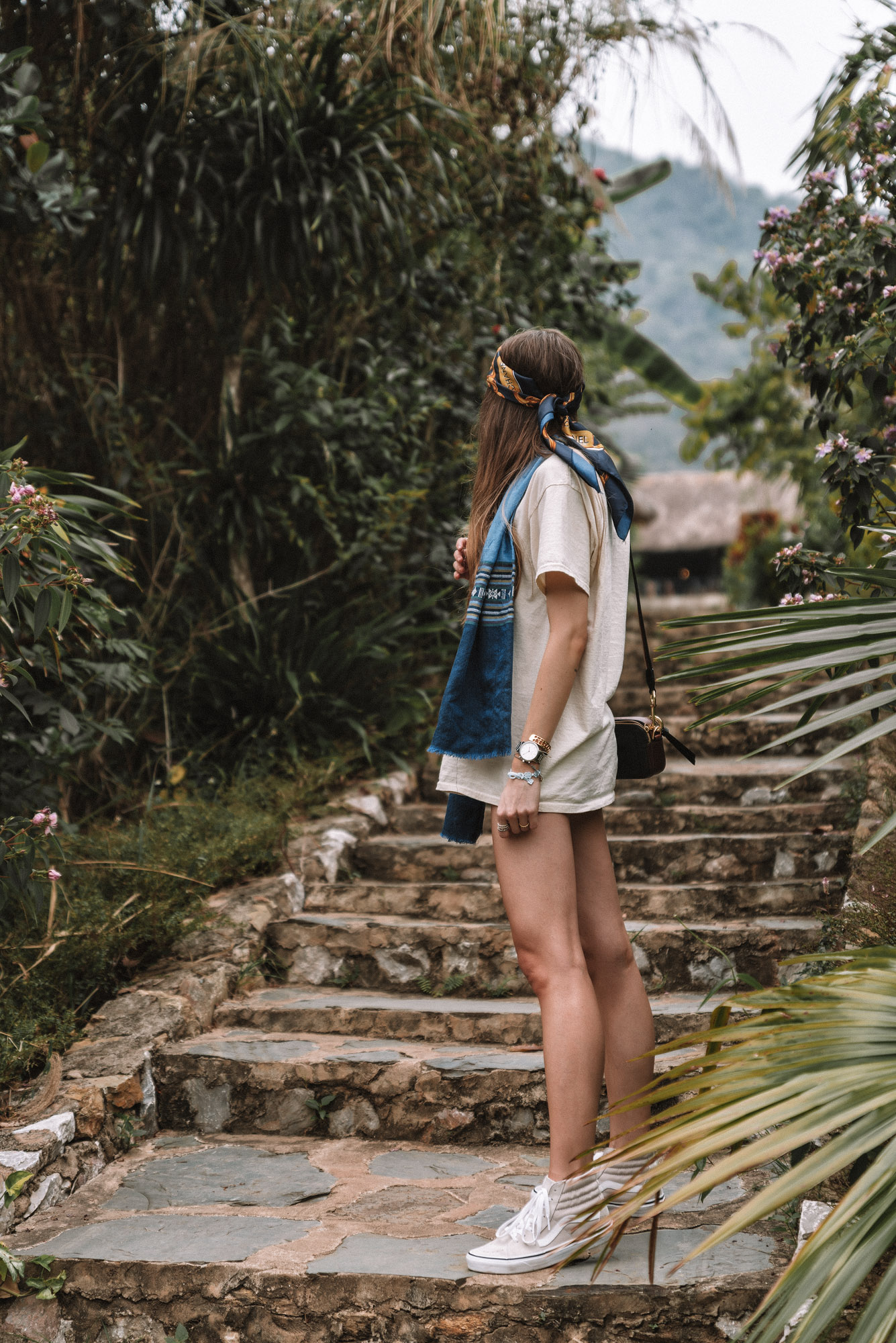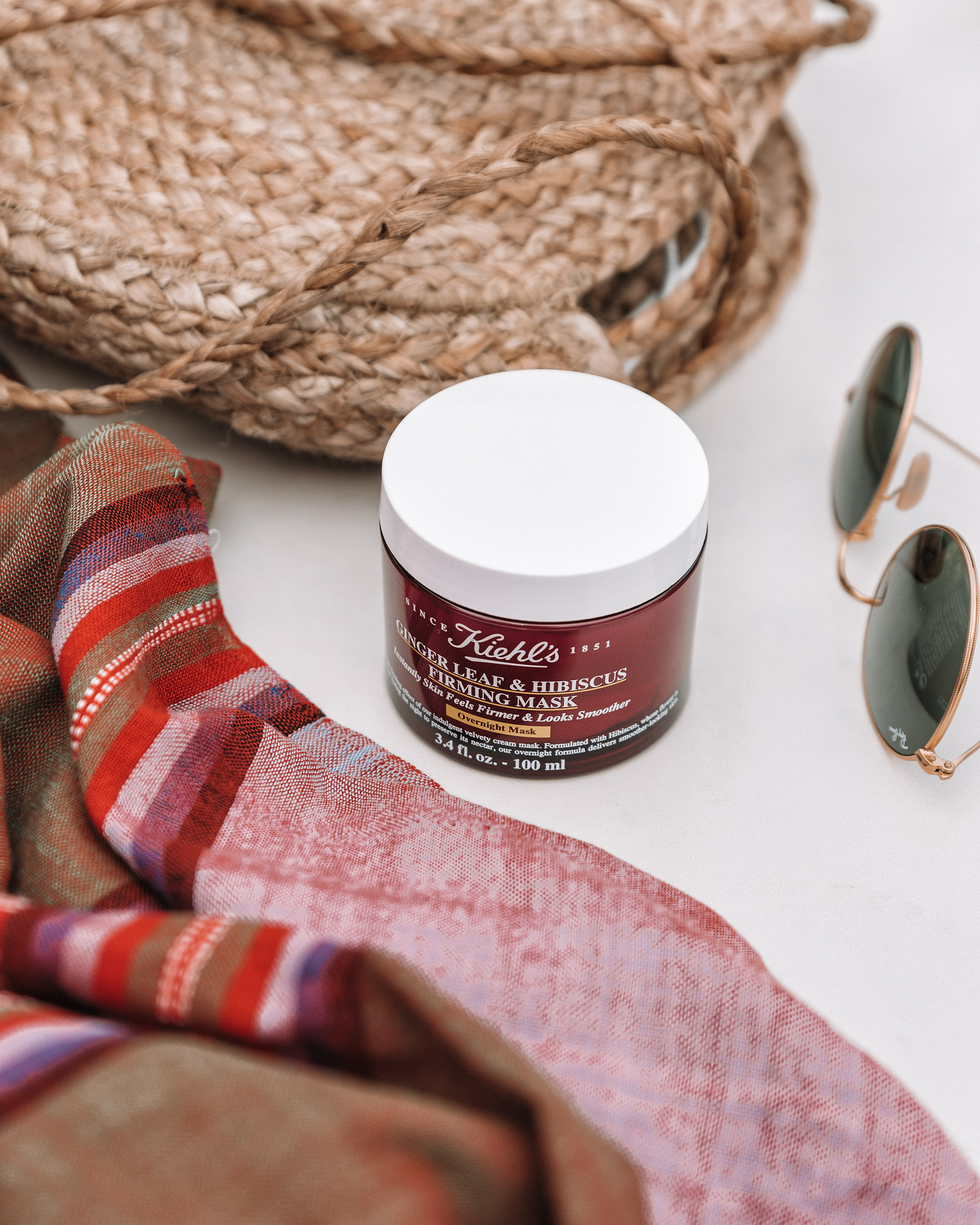 Our first stop takes us to Vietnam
I say this as if we're just about to take a 20 minute bus ride. Well I was actually speechless when the team offered us to discover the roots of their latest product launch, the Kiehl's Ginger Leaf & Hibiscus Firming Mask. A product right up my street, since I'm all about the first anti-aging skincare, but more about this later.
Back to Vietnam, a country with so many facets and home to over 95 million people. Our first stop: Hanoi, second biggest city of Vietnam after Ho Chi Minh (also known as Saigon) and a place we loved from the first second, read all about it here.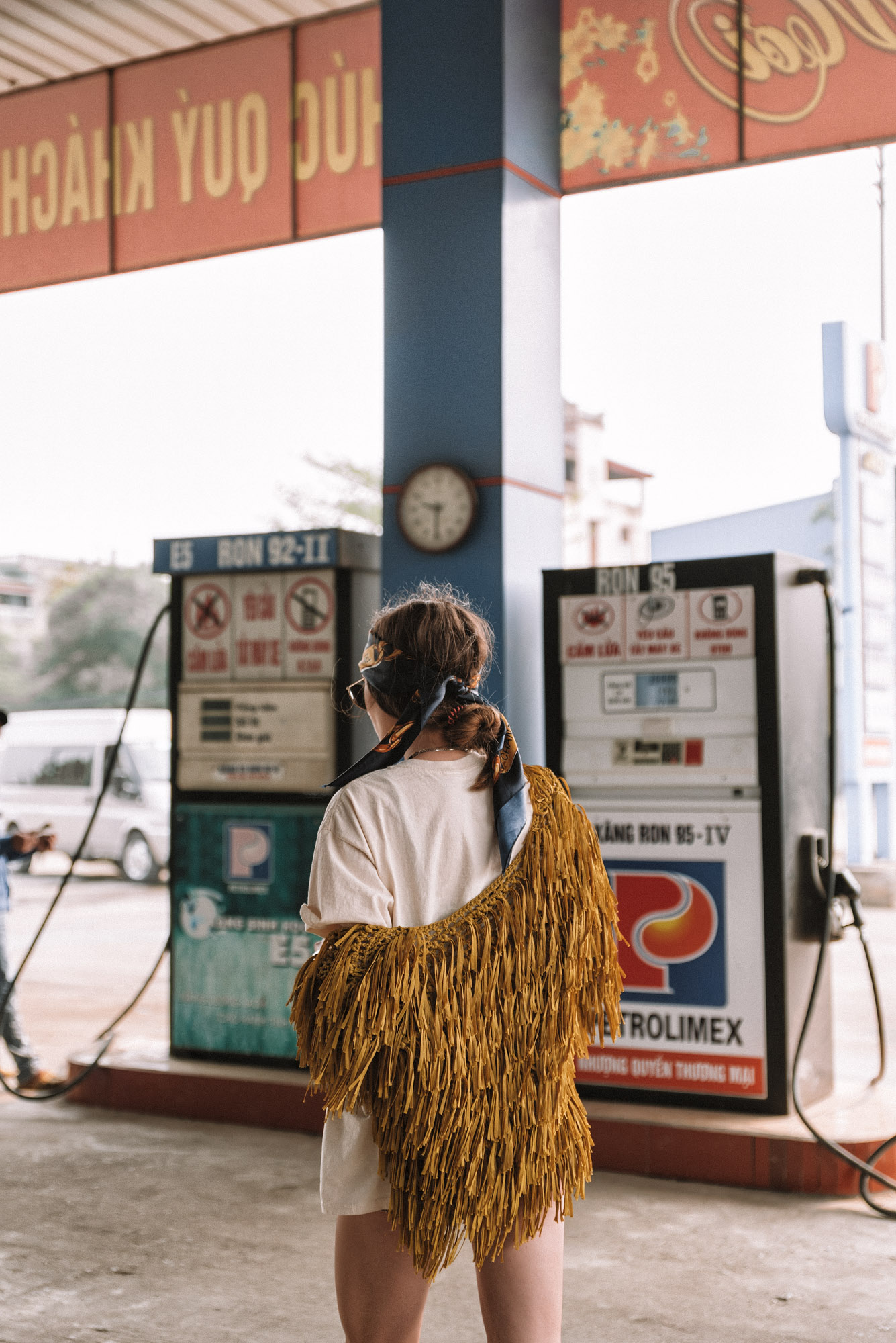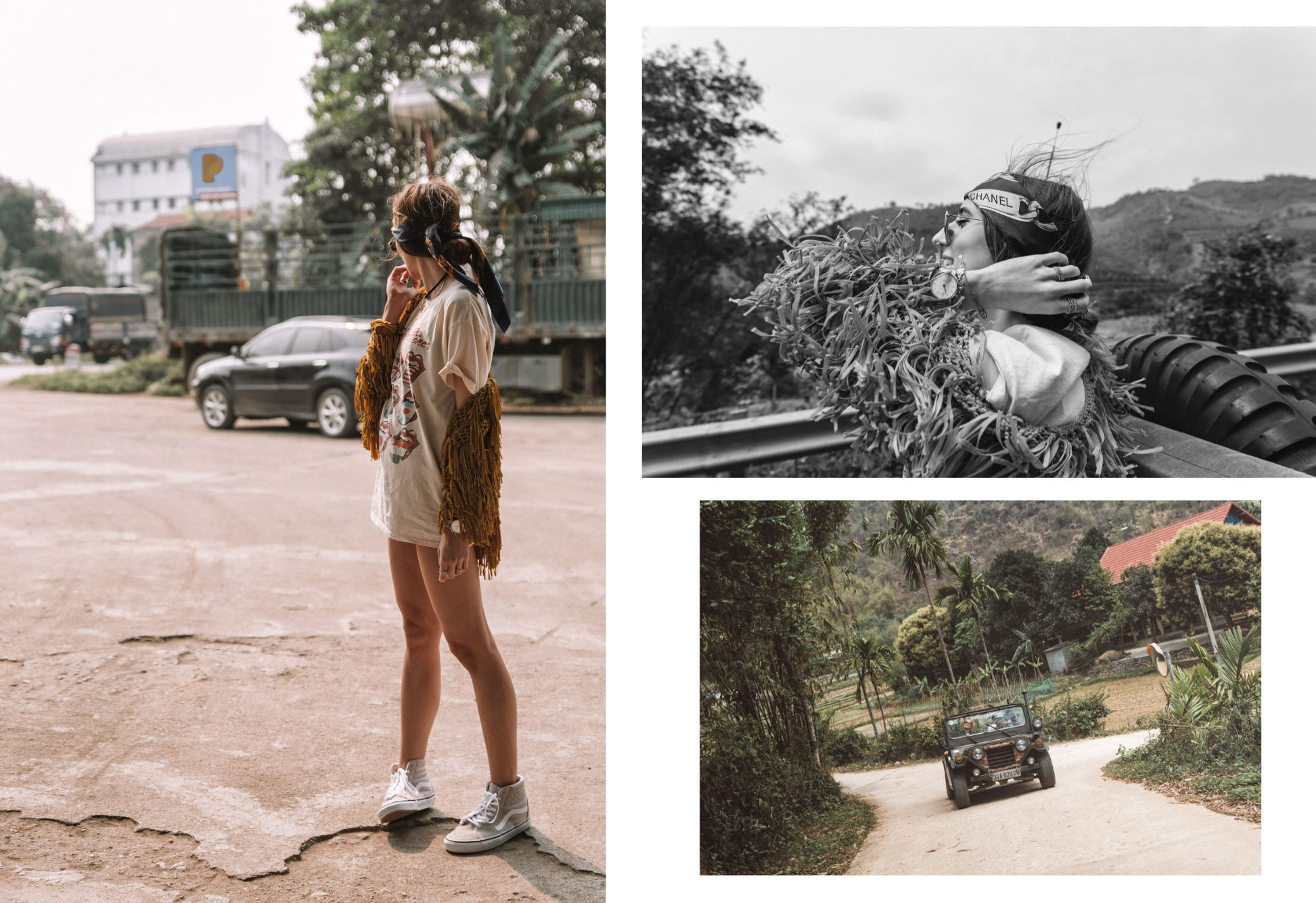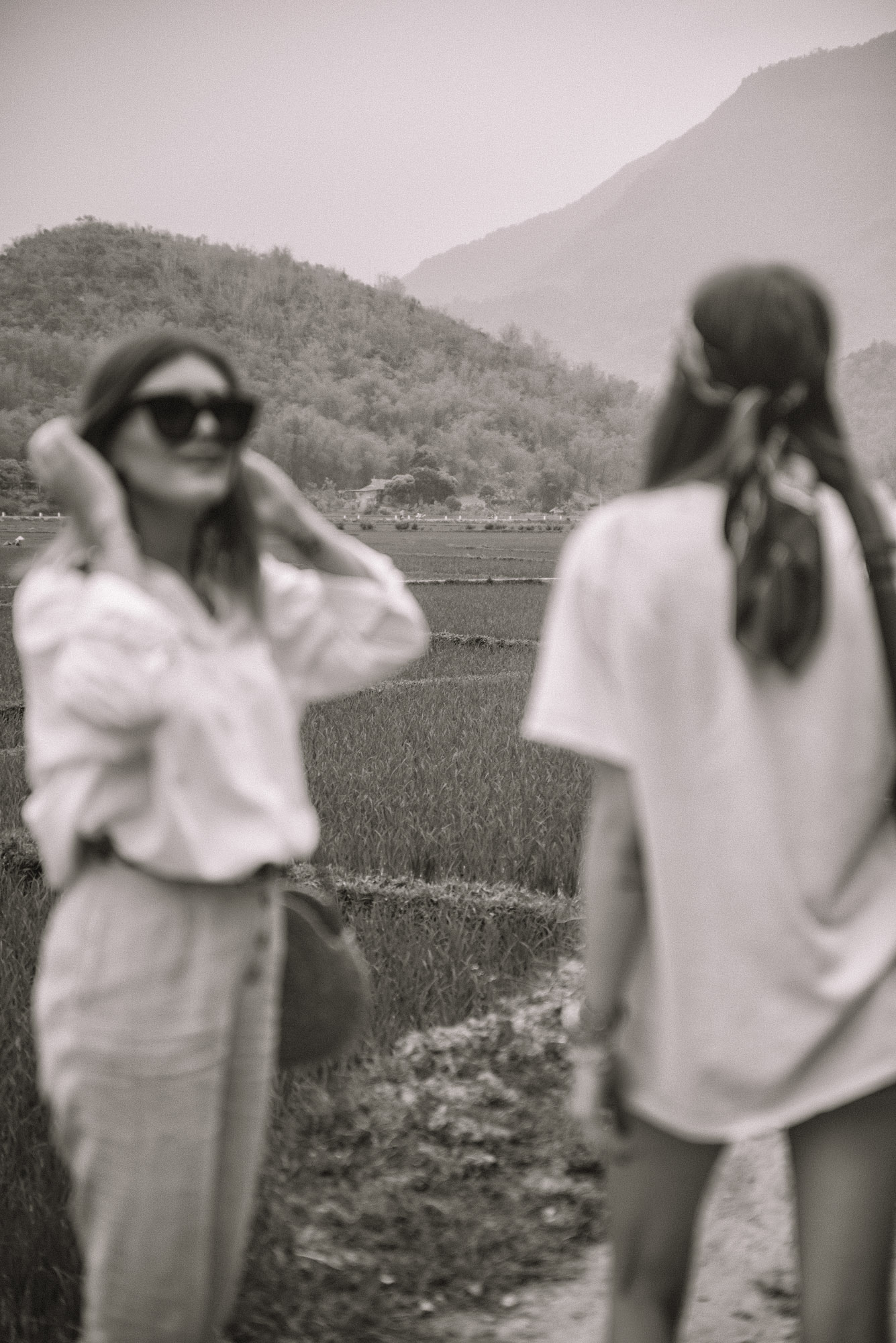 Roadtrip from Hanoi to Mai Chau
I love cars, I love Oldtimer, but one thing I would never imagined is being picked up with old US Army Jeeps, which are still be used in Vietnam. And get on a wild four hour car journey through the urban jungle of Hanoi to the breathtaking nature of Mai Chau. With us, our partner in crime, Magdalena of Hoard of Trends, I'm so happy we finally met, because she is one of the loveliest souls on earth.
Away from the Hanoi hustle we were greeted with endless rice fields, small villages and well an intimate Launch Event for the new Kiehl's Ginger Leaf & Hibiscus Firming Mask. The event took place in probably the most stunning spot on earth, an Eco Hotel hidden in the nature of Mai Chau.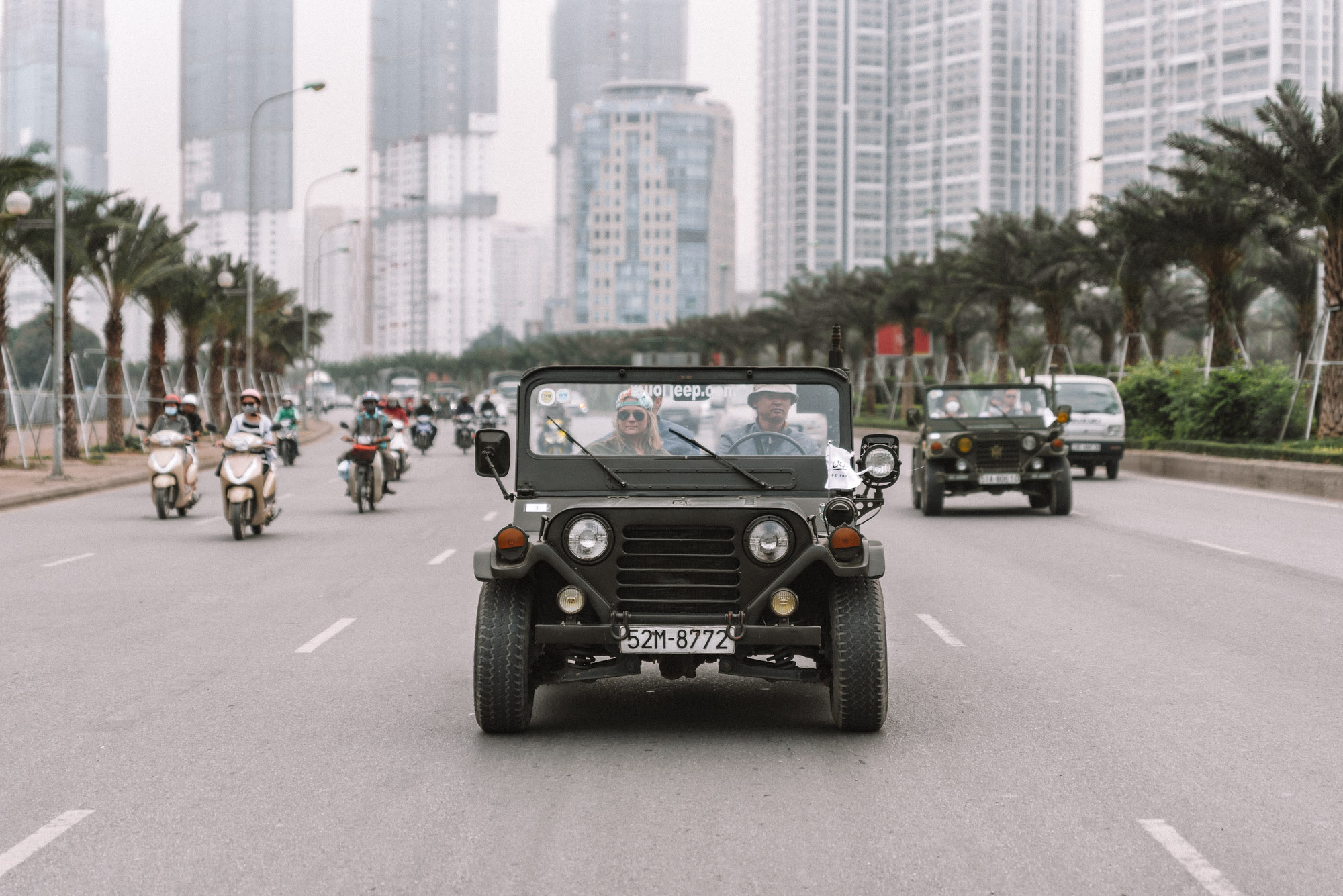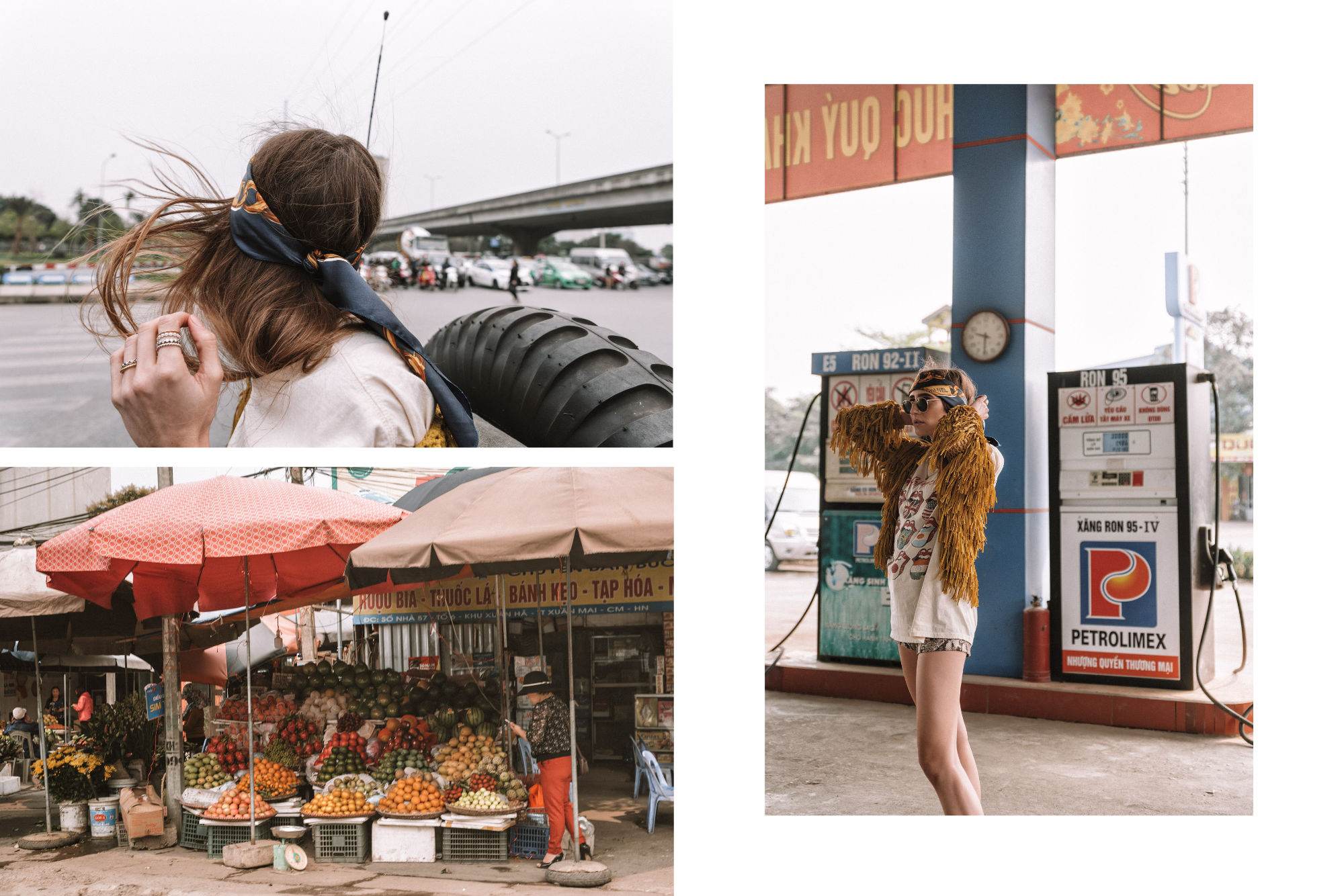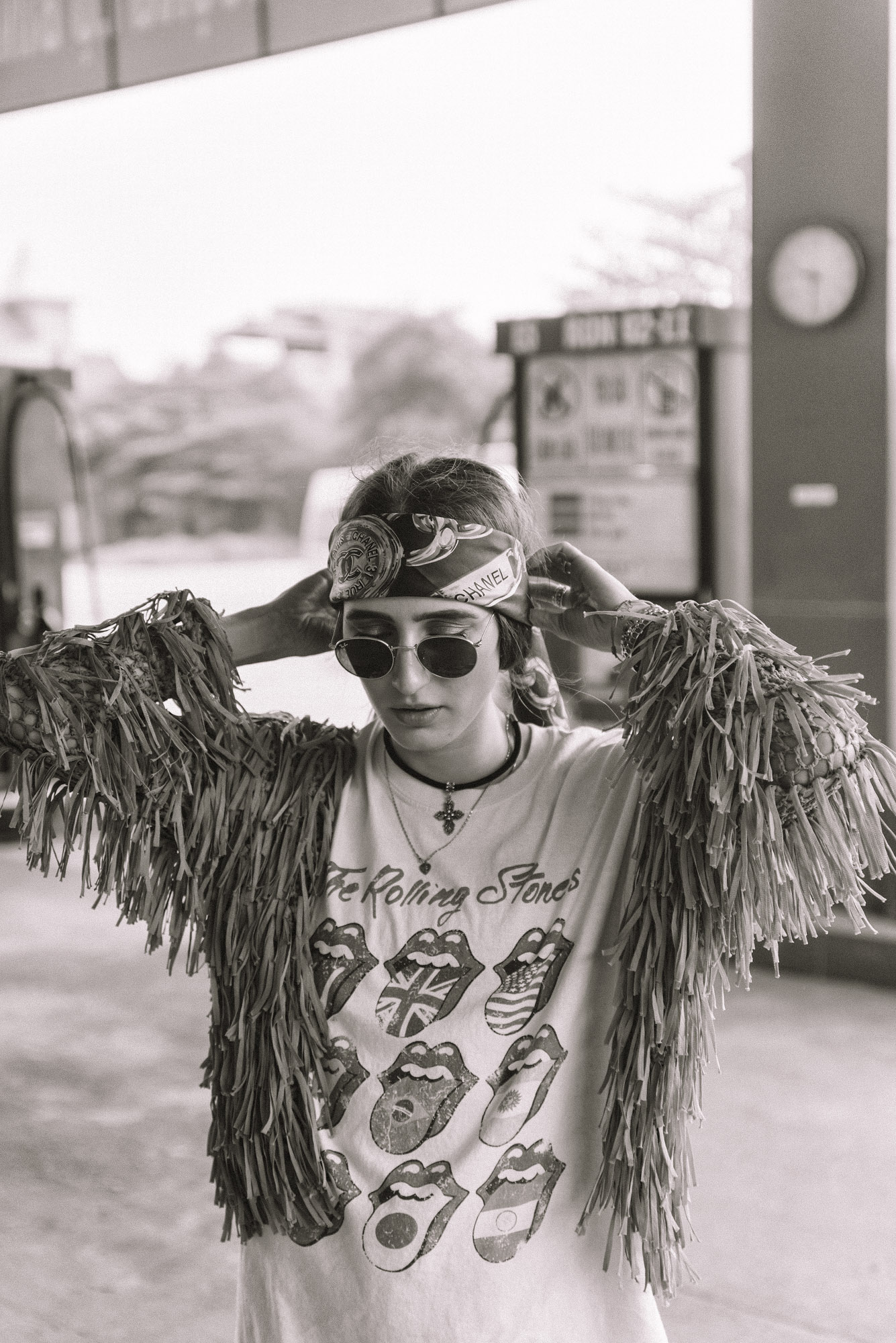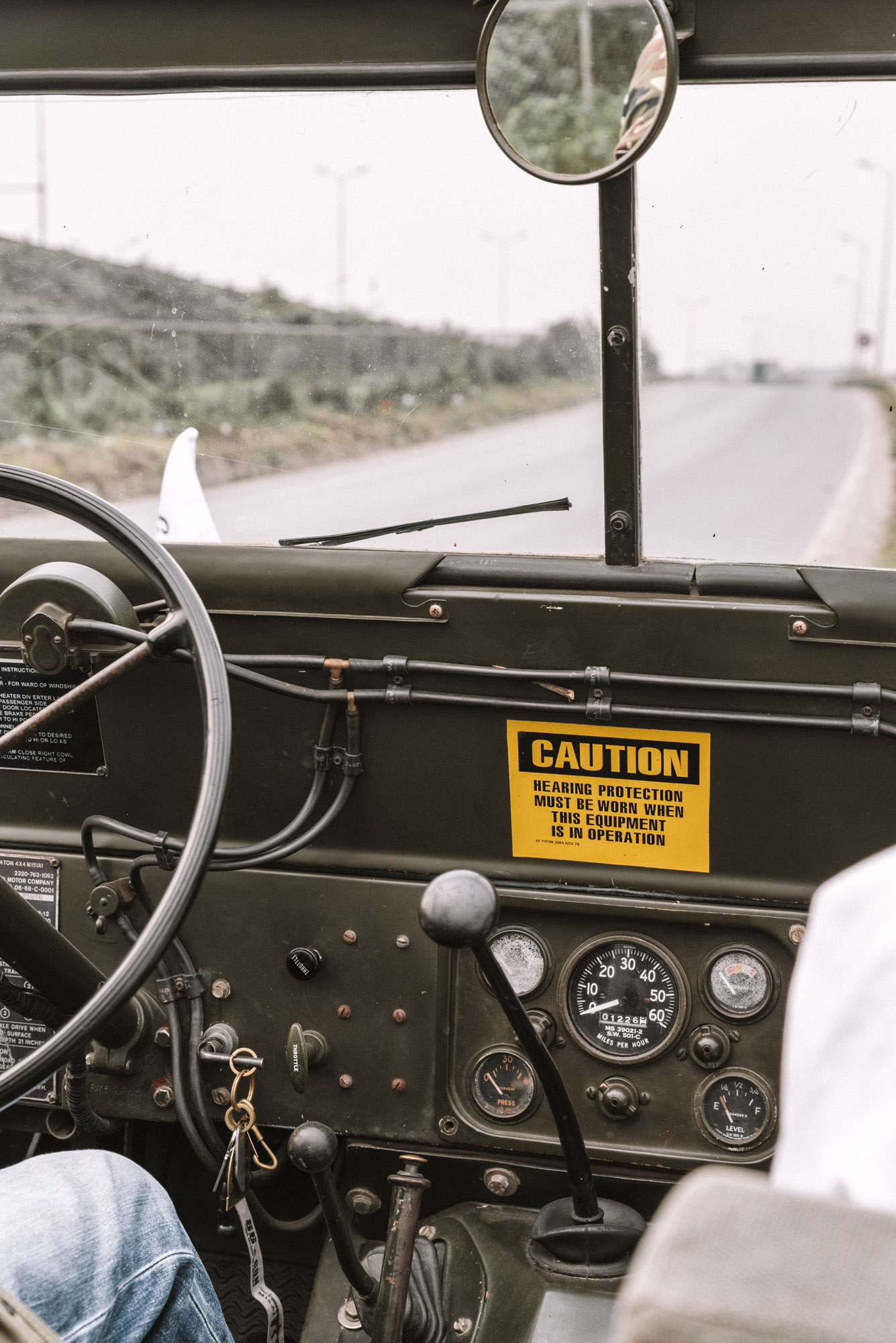 Ginger Leaf & Hibiscus Firming Mask
This mask is actually an Overnight mask, which are my absolute favorites. You just apply them like a night cream in the evening and wake up with the results, tada magic. I mean who doesn't love this genius invention (hi to all my lazy skincare friends).
Besides 95 million people, Vietnam is also home to massive Rice and Ginger farms, which are the main reason for our trip. Ginger saved my ass several times, it's the Vendetta for every common cold, so I'm excited to also welcome it to my skincare regime. So get ready for Part II of our journey, because your about to see Jochen teaching you how to plant Ginger and me living my best Ginger farmer life.
Or check out our Vietnam Vlog and see it all in action.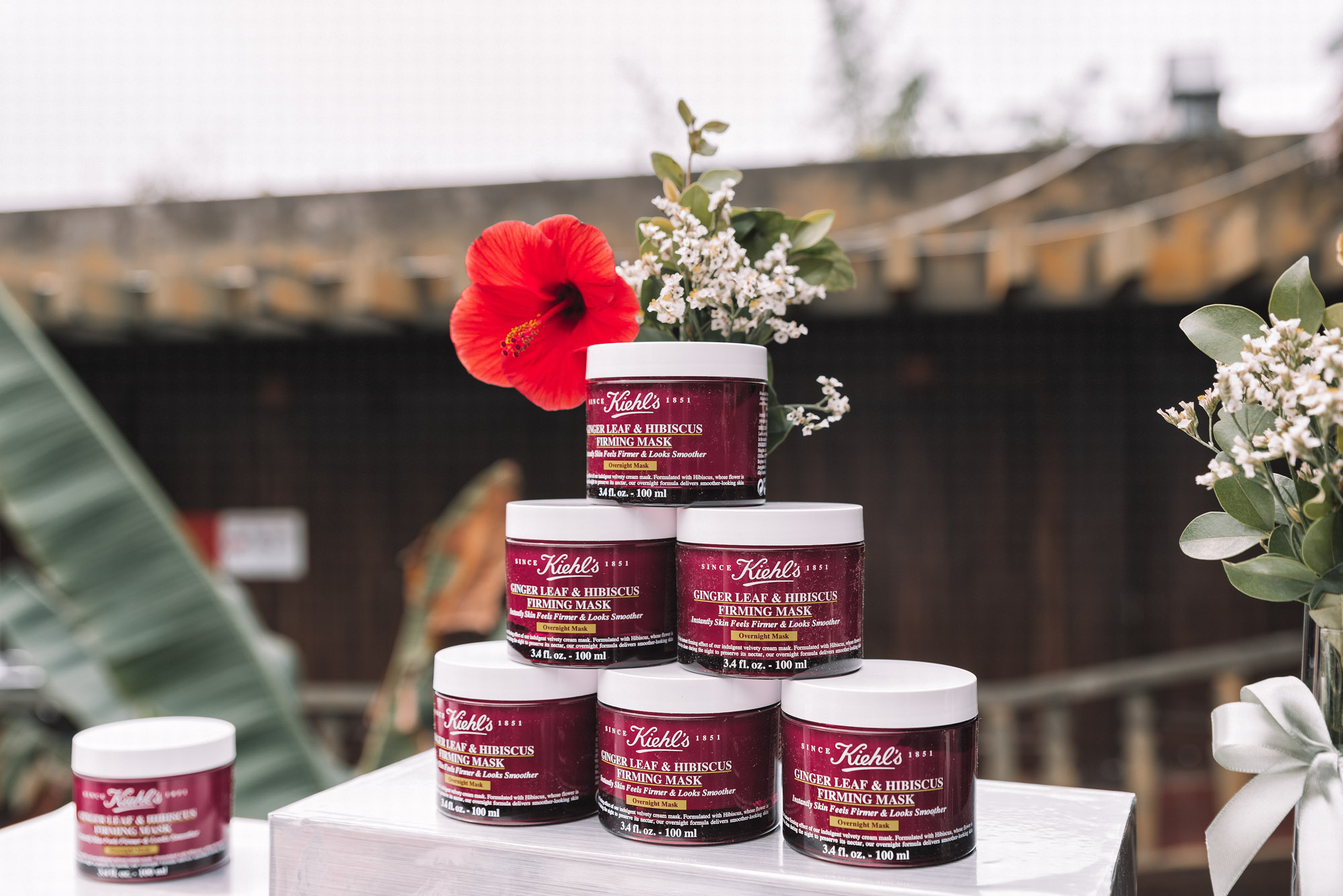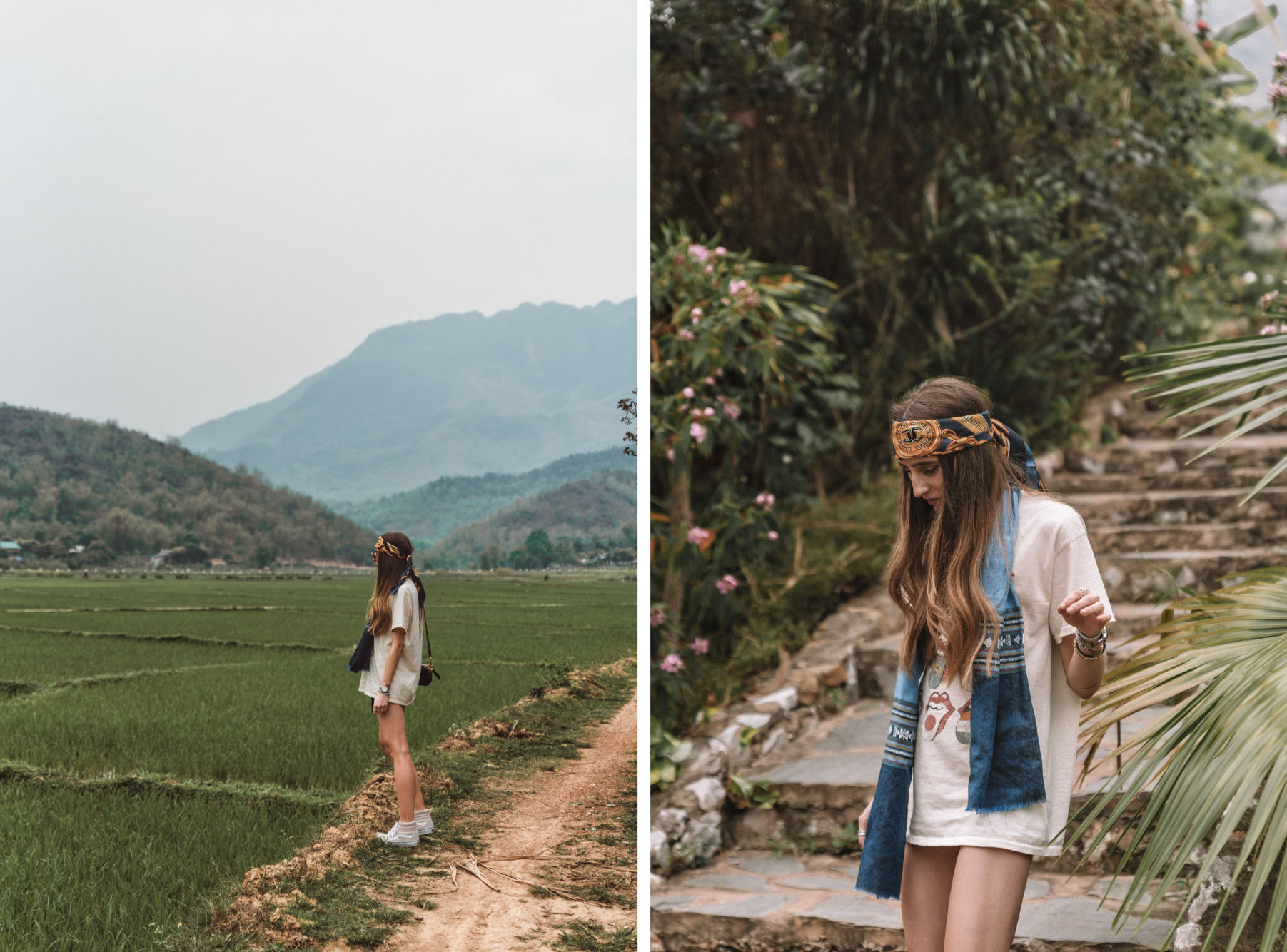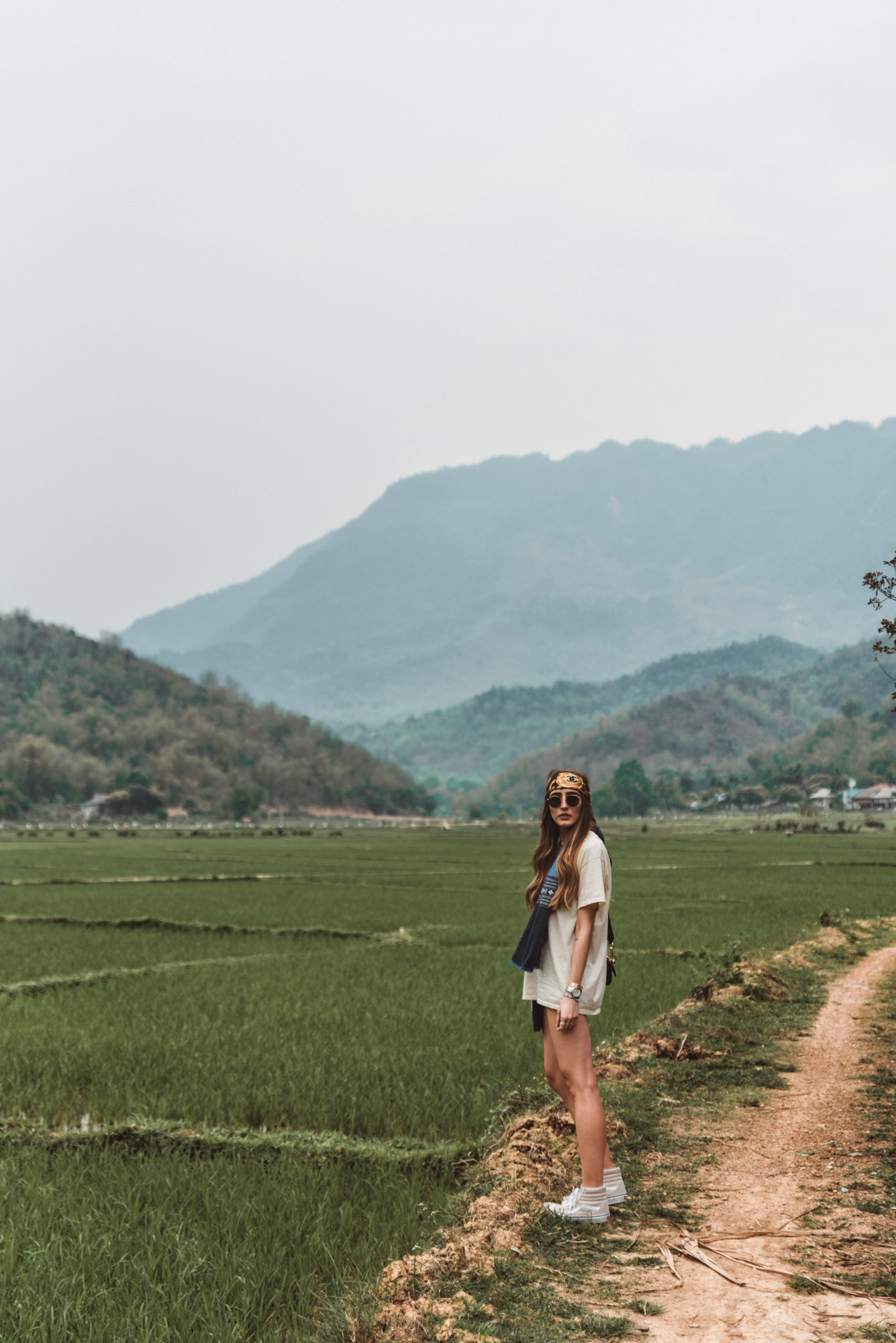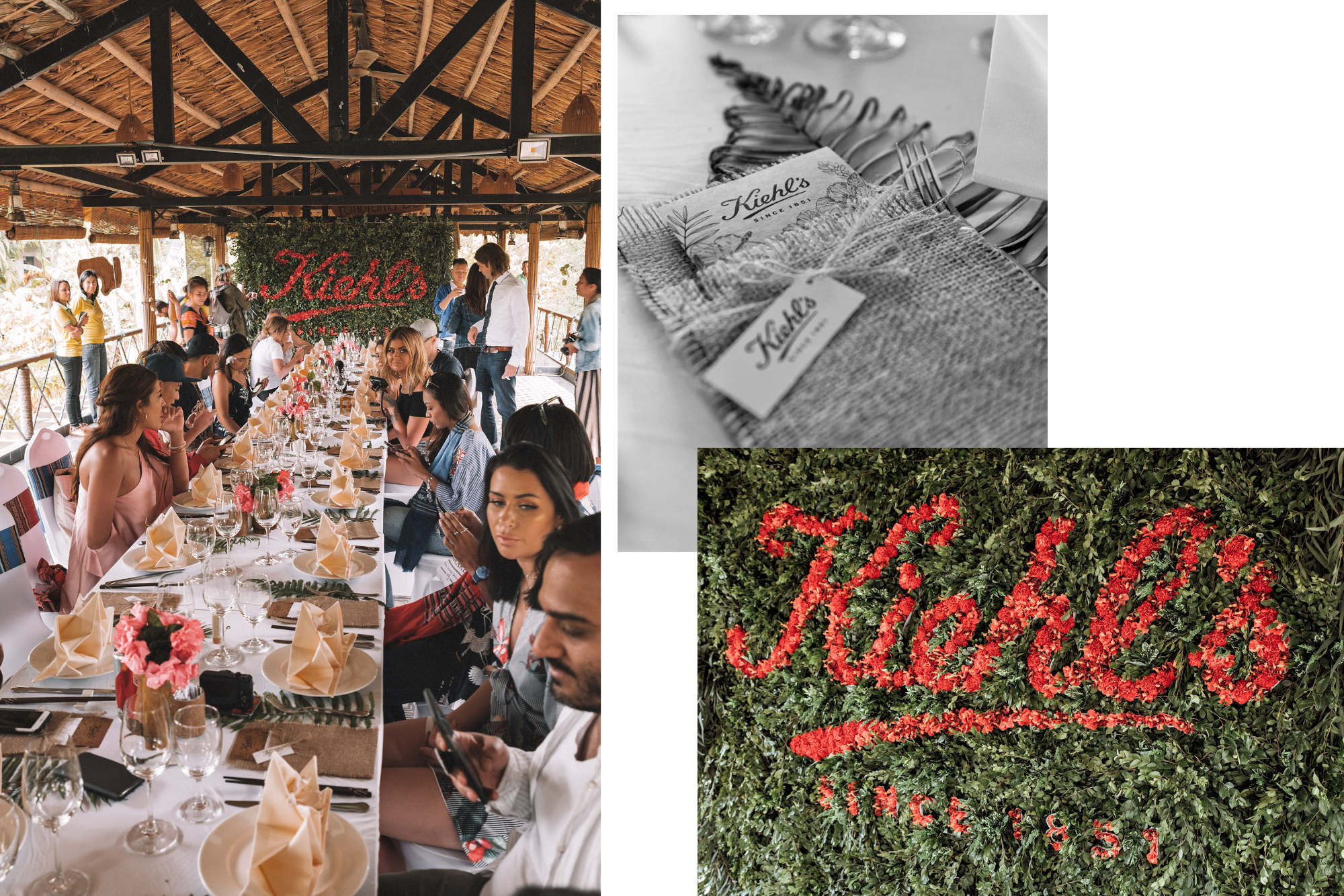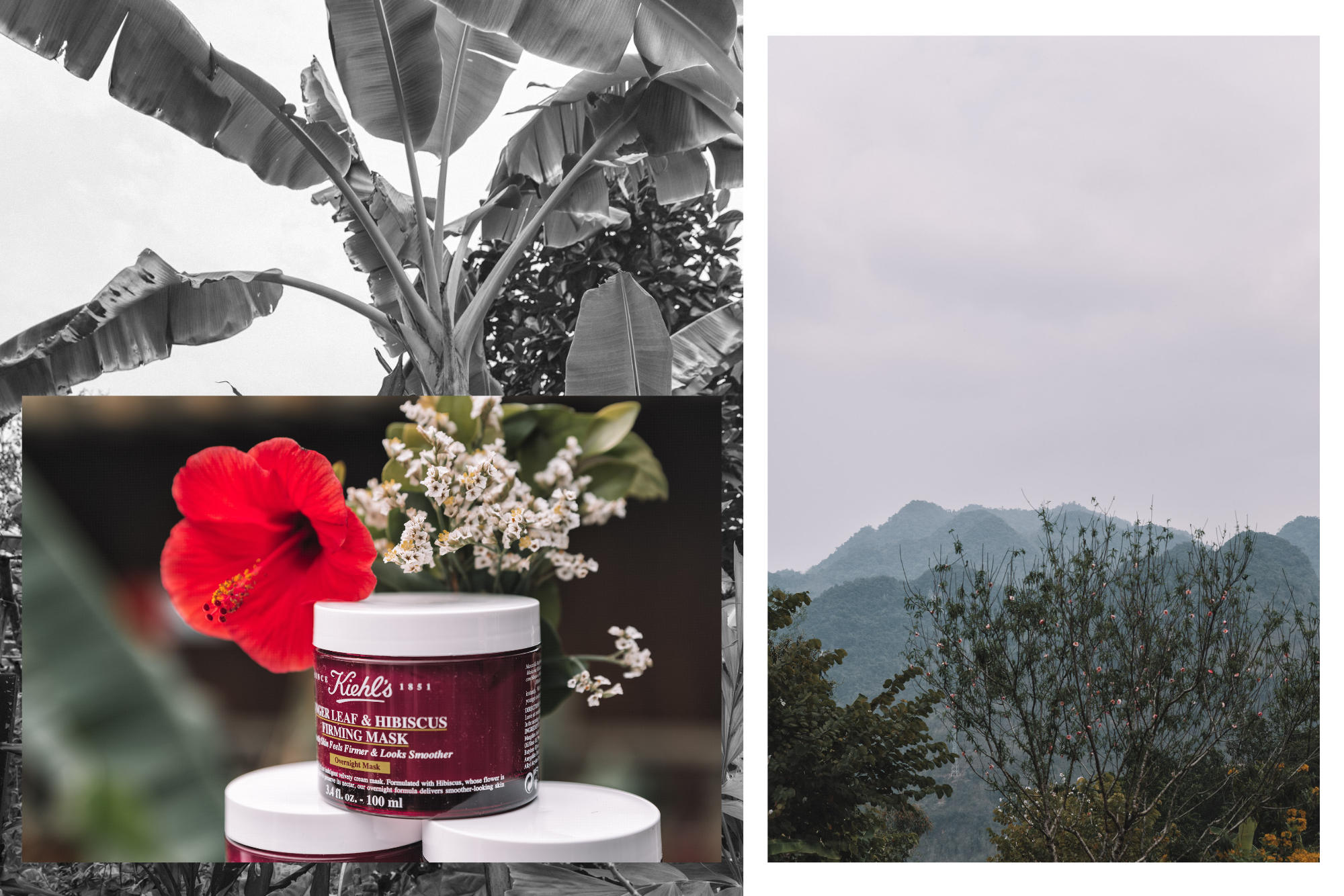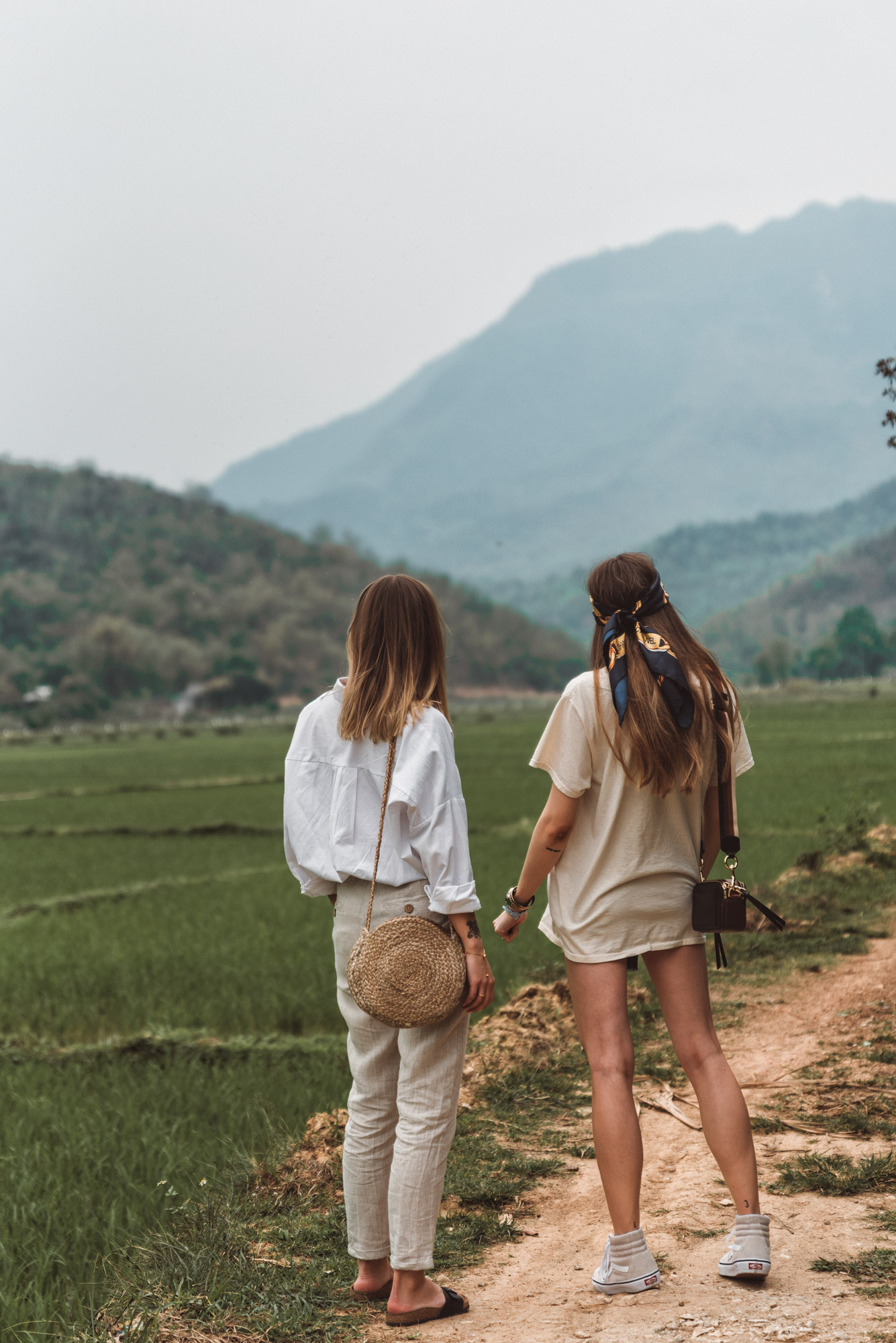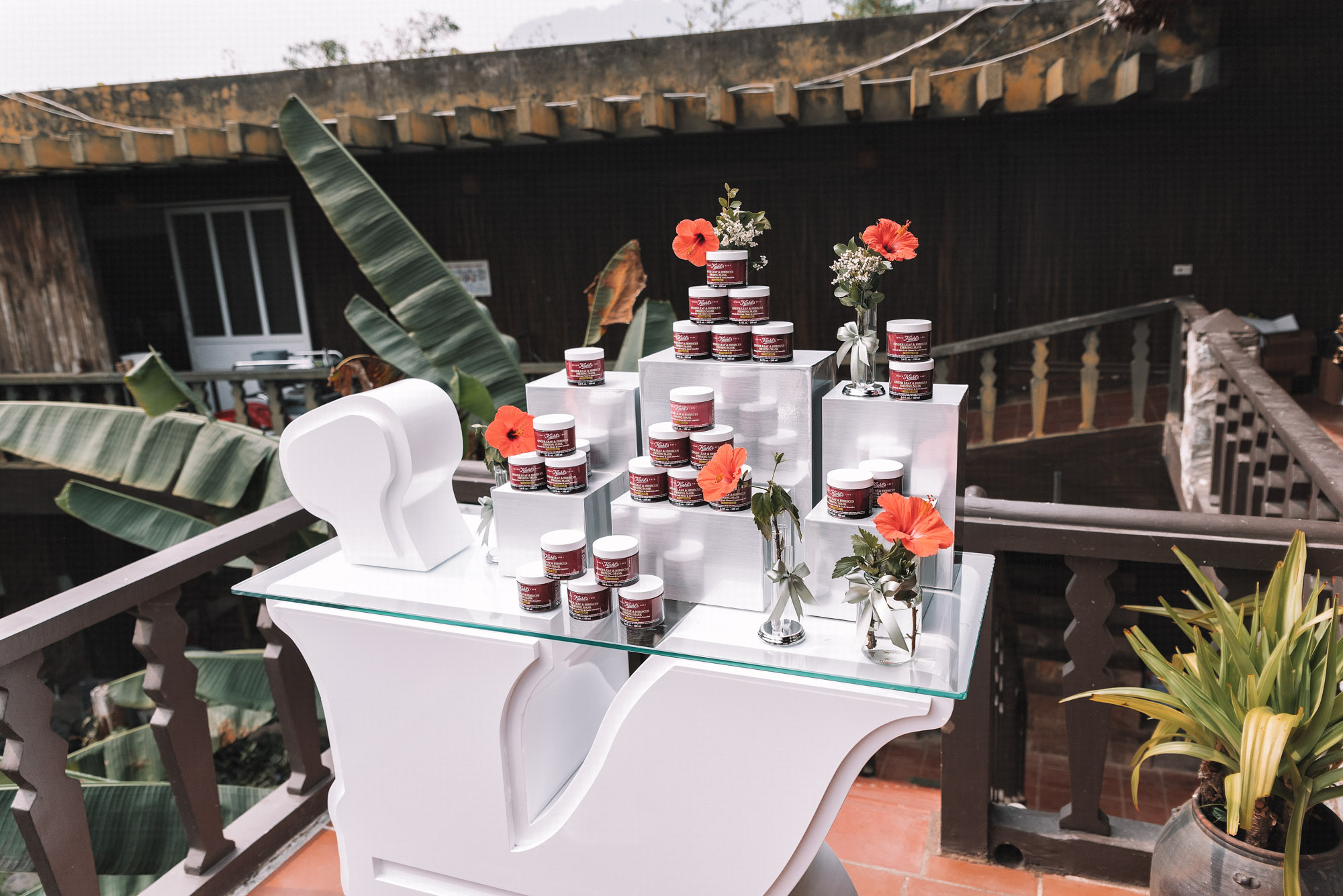 GET MY LOOK
---
• in collaboration with Kiehl's | in freundlicher Zusammenarbeit mit Kiehl's •