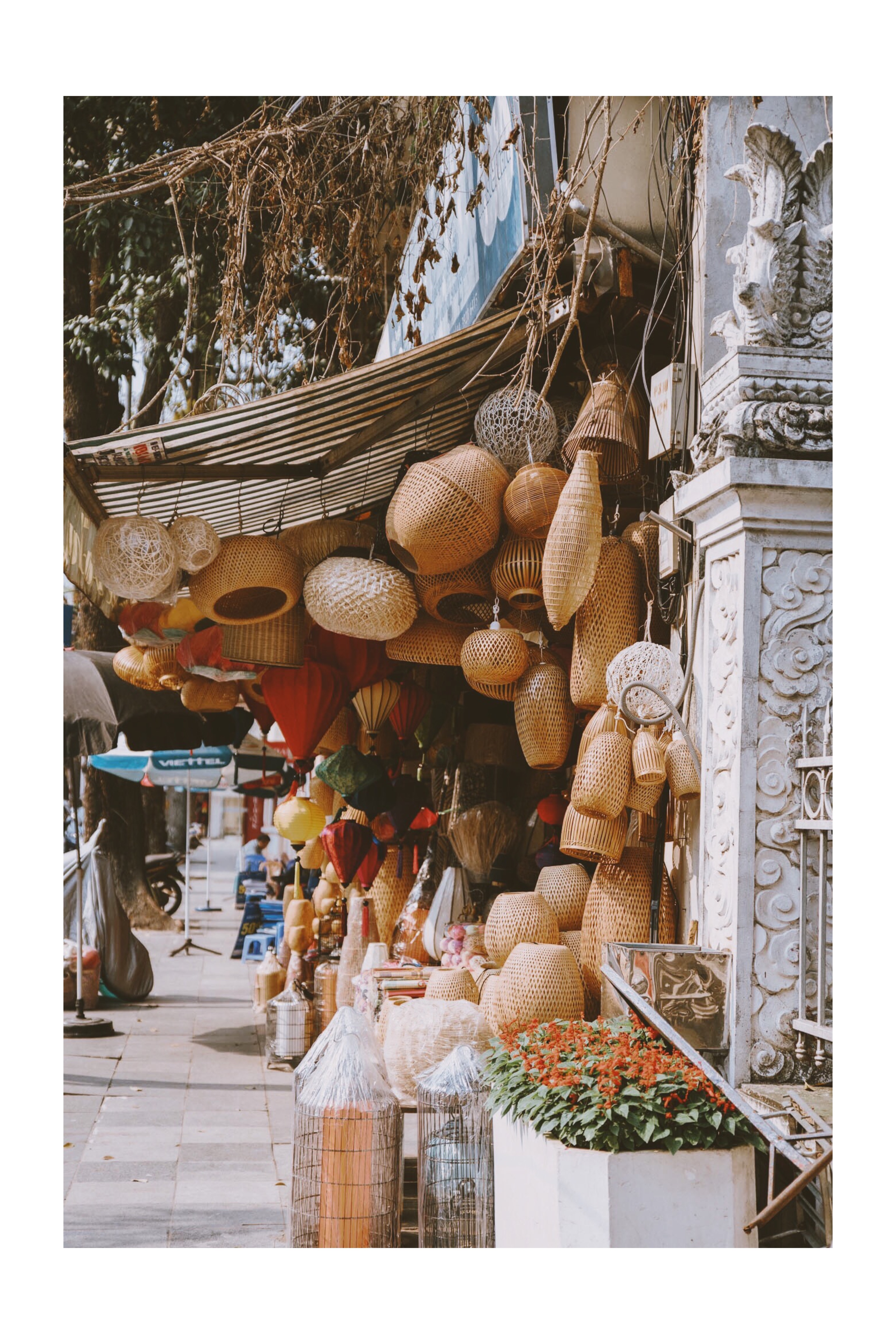 ---
I'M WEARING
Zara Skort, Vintage Blouse, Lack of Color Hat
Topshop Shoes, Marc Jacobs Bag
---
One of the hardest things to explain is probably the value of traveling. Since it's so much more worth than every material thing on this planet. With every travel I can feel myself growing and learning so much. About the world and especially about myself. My first visit to New York was a huge turning point in my personal development. Since than I'm looking forward to every 10 hour flight to a foreign destination.
A MADHOUSE WITH IT'S SPECIAL CHARME
Although I was a bit sceptical when we thought about our trip to Hanoi, the capital of Vietnam with 7 million citizens. We've been to Bangkok two years ago and I was totally overwhelmed with this mad house (panic attacks included). Well I was totally wrong when I was comparing these two cities in my mind. Because let me tell you, we felt in love with Hanoi from the first second we stepped out of the plain.
Well you get confronted with the fact that 7 million people are calling Hanoi their home right away, but it was a pure joy ride. Like the value of travels, the vibe of Hanoi is hard to desribe as well. It's a mad house with its own charm. Blame it on the French, who conquered Hanoi at the end of the 19th century and definitely had a huge influence on the development of this city (by the way, the baguettes stayed). The French withdrew sometime, but besides greetings with Bonjour (true story), also beautiful buildings in colonial style remained, which contribute massively to the special charm of Hanoi. You can find cute hidden Cafe's and Restaurants everywhere. And the mixture with asian influences makes Hanoi so interesting and unique.
So this post is just a little introduction to the most exciting and memorable 10 days of my life and I hope you enjoy our short journey through Vietnam as well. Stay tuned.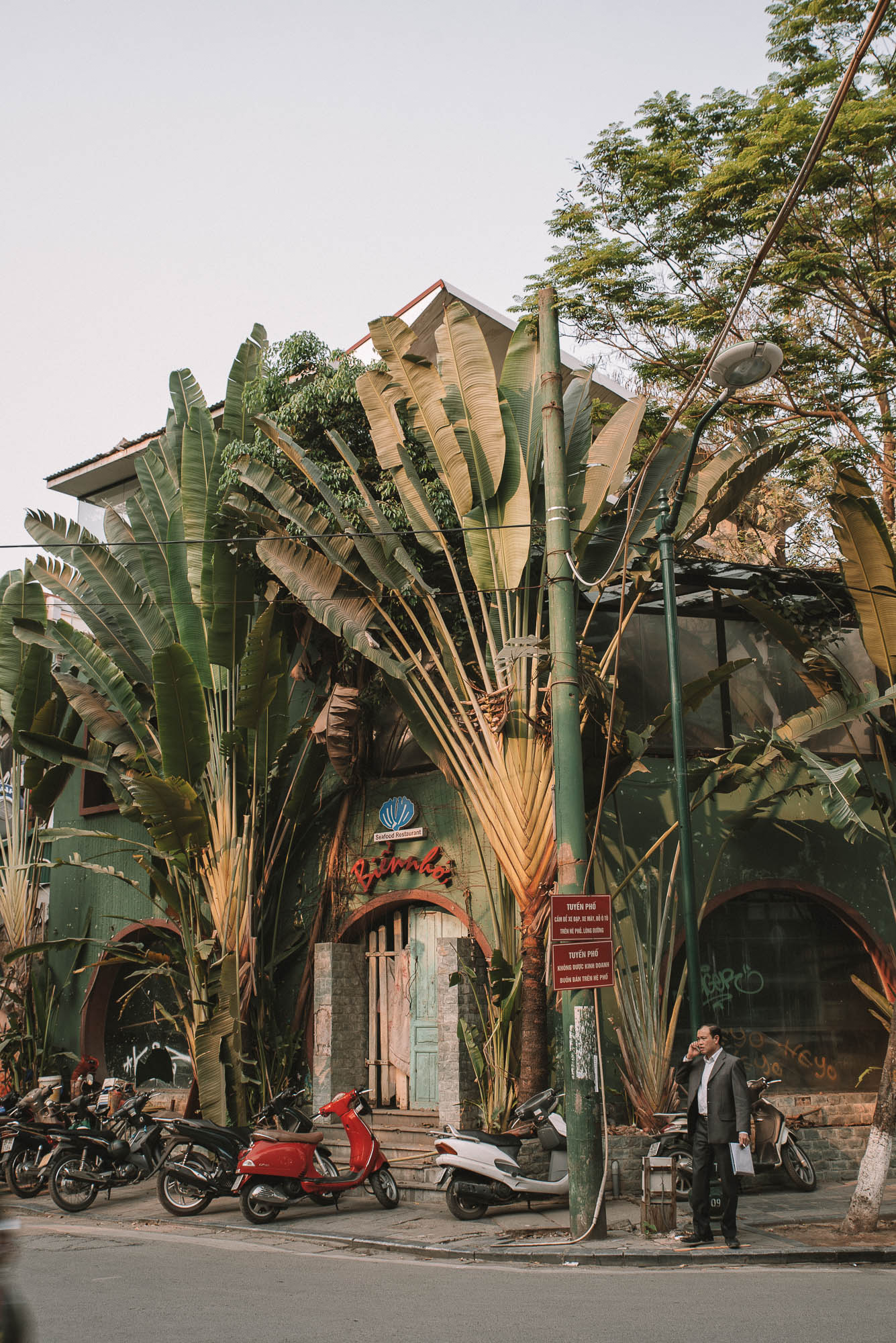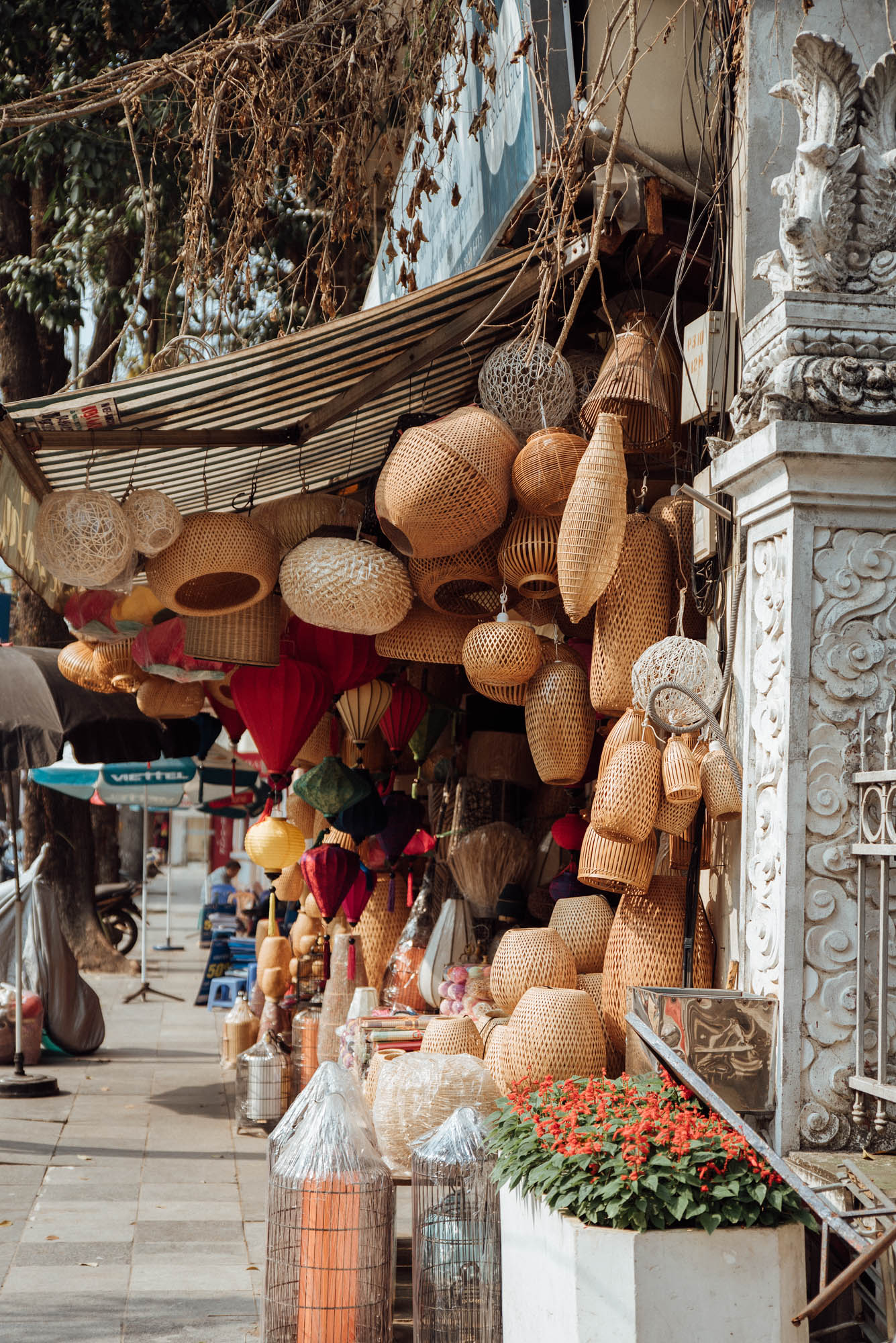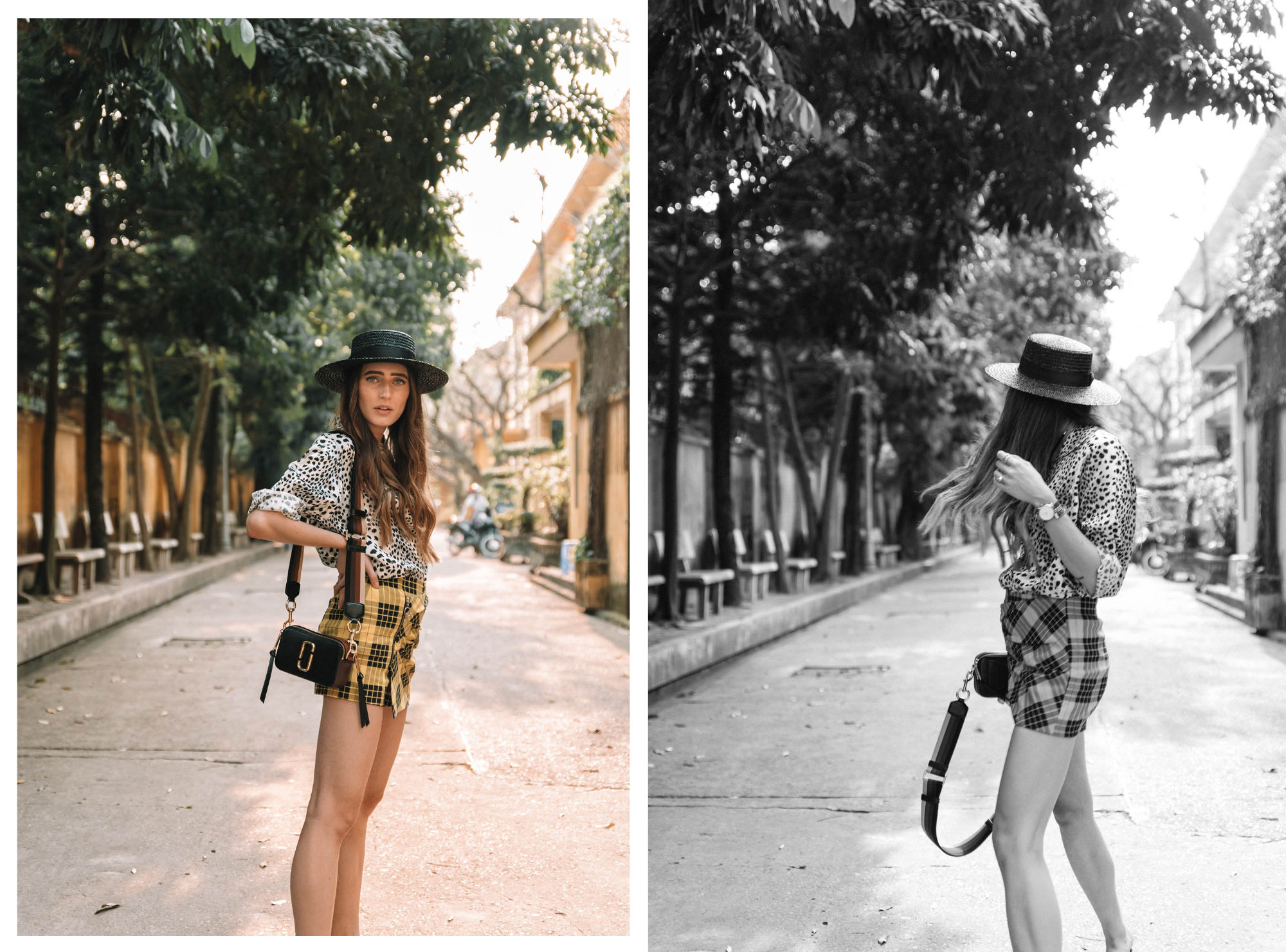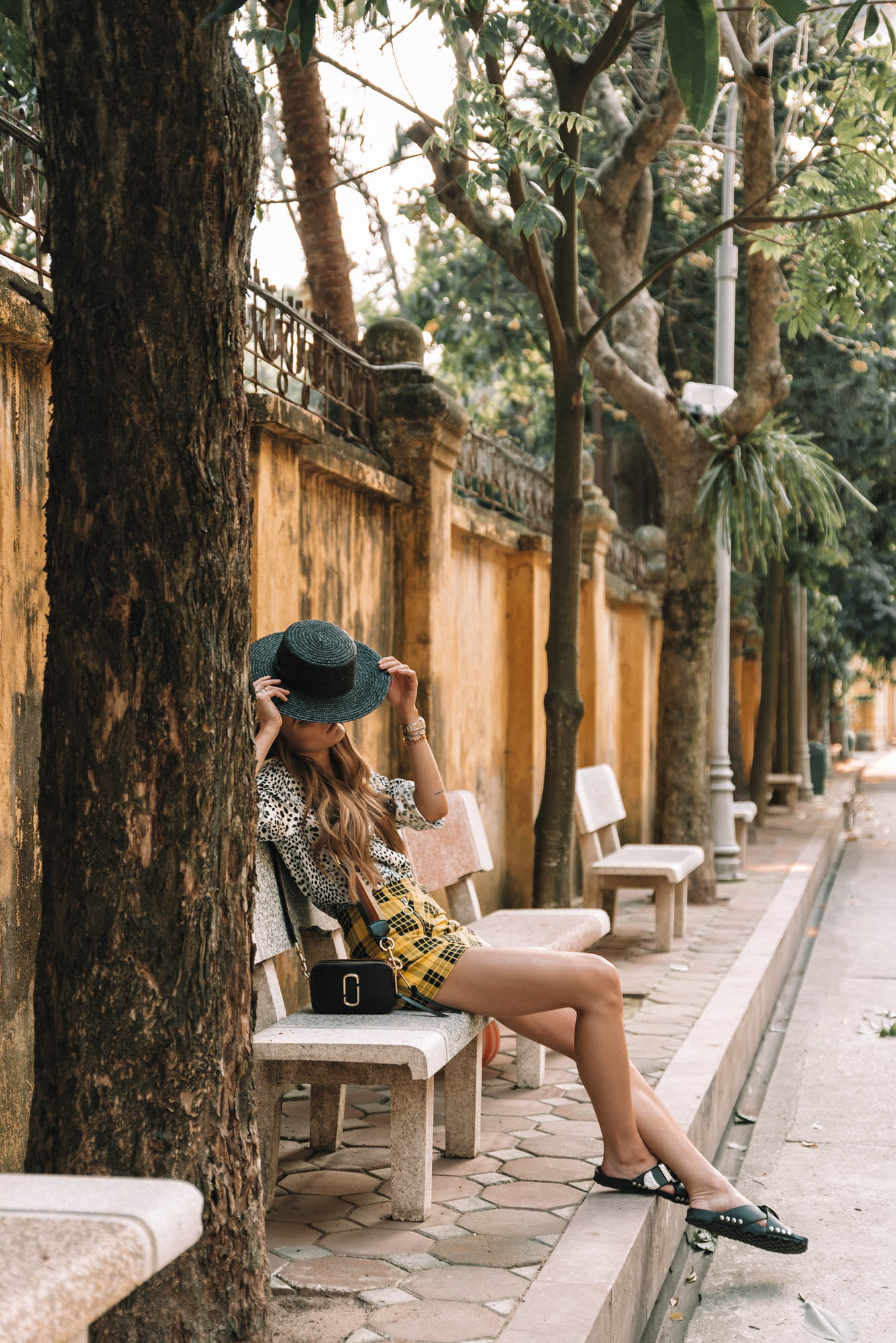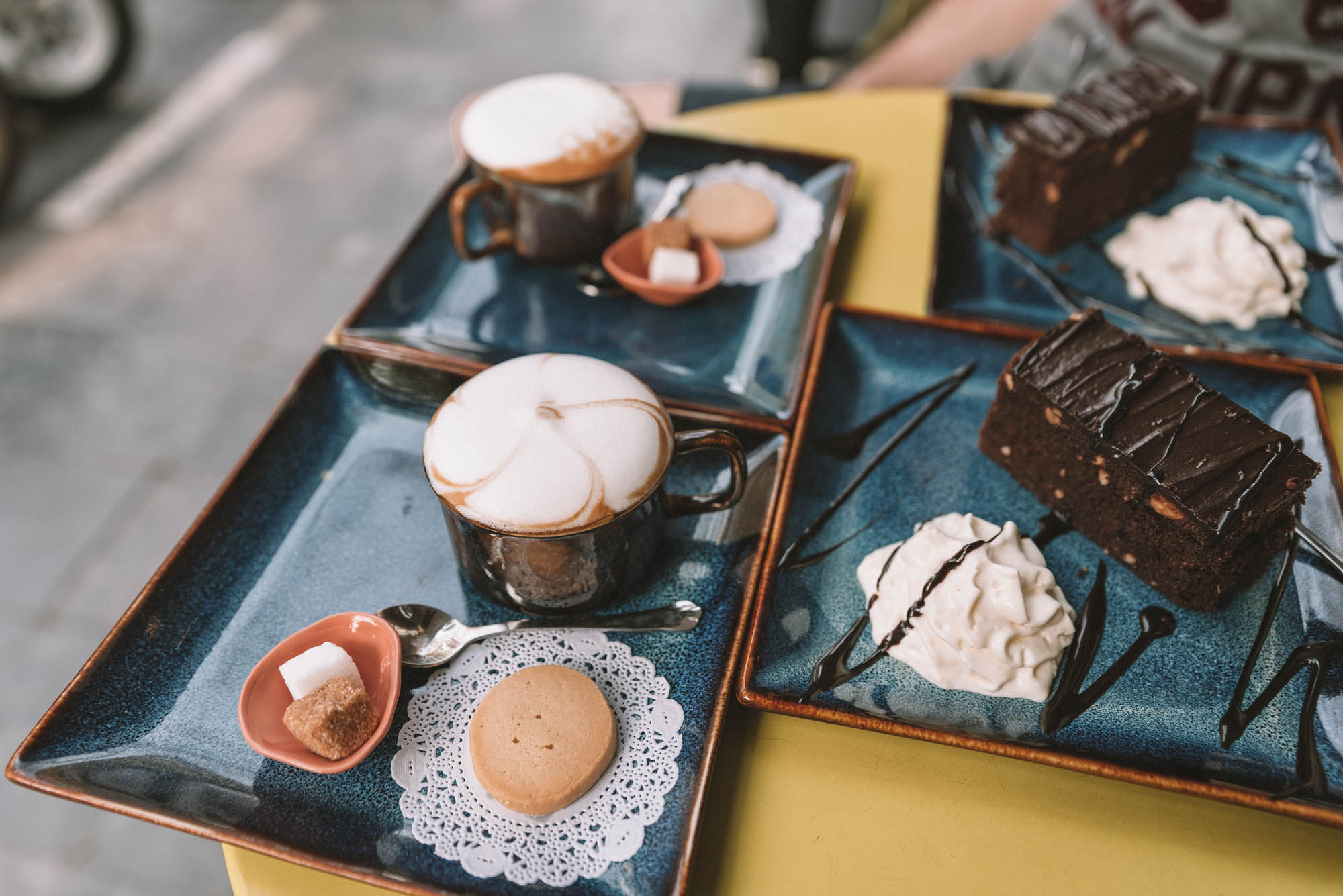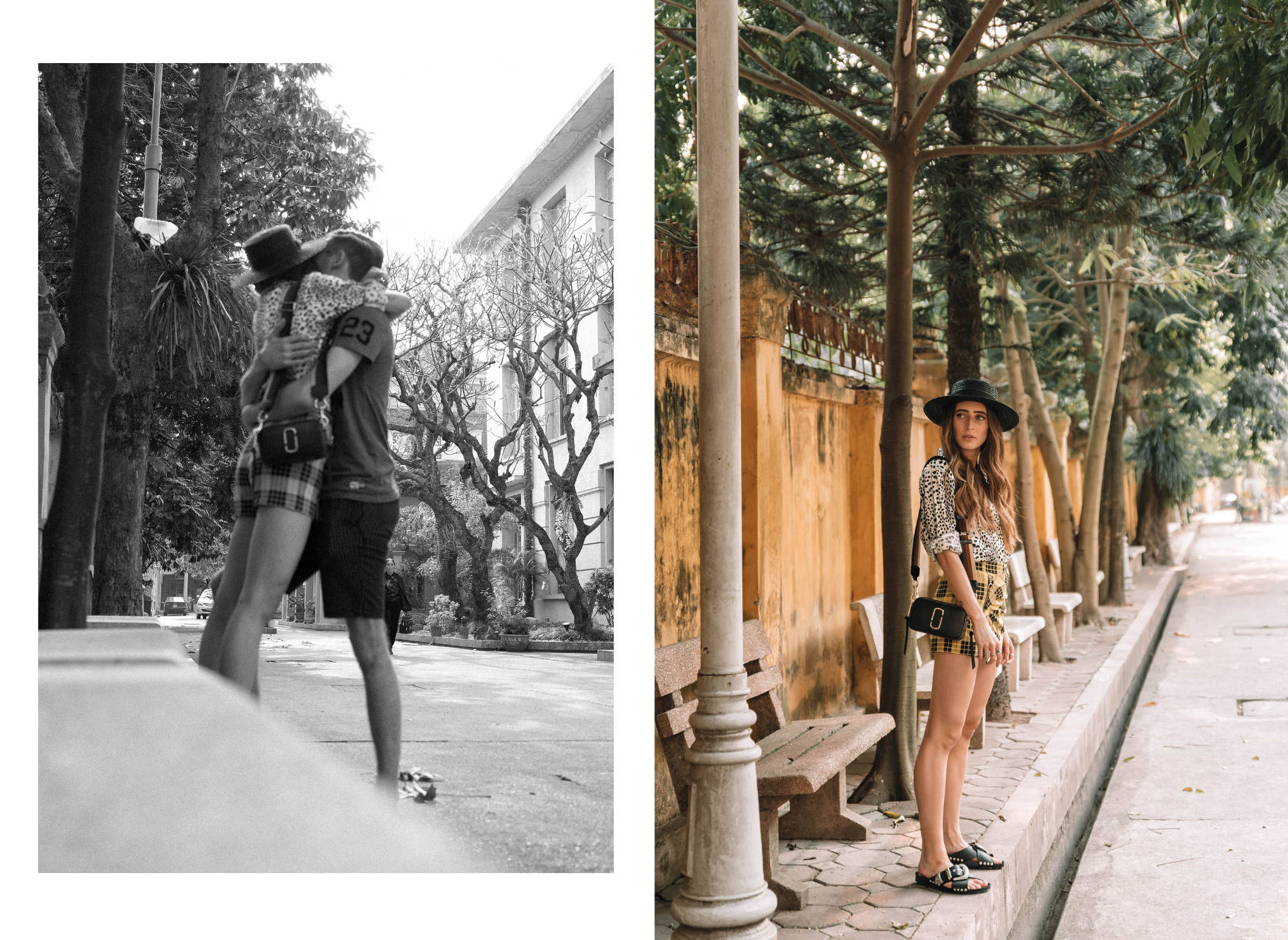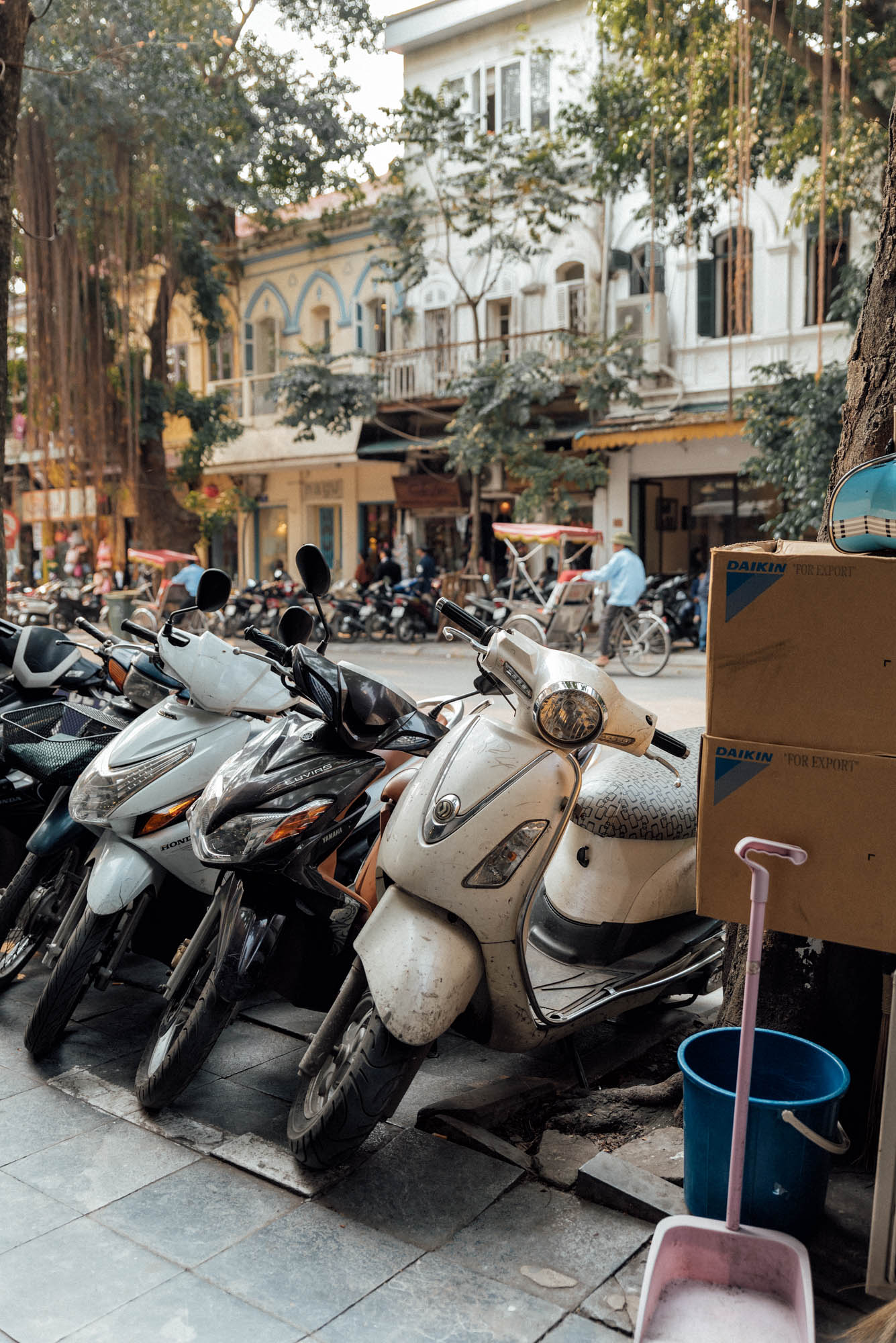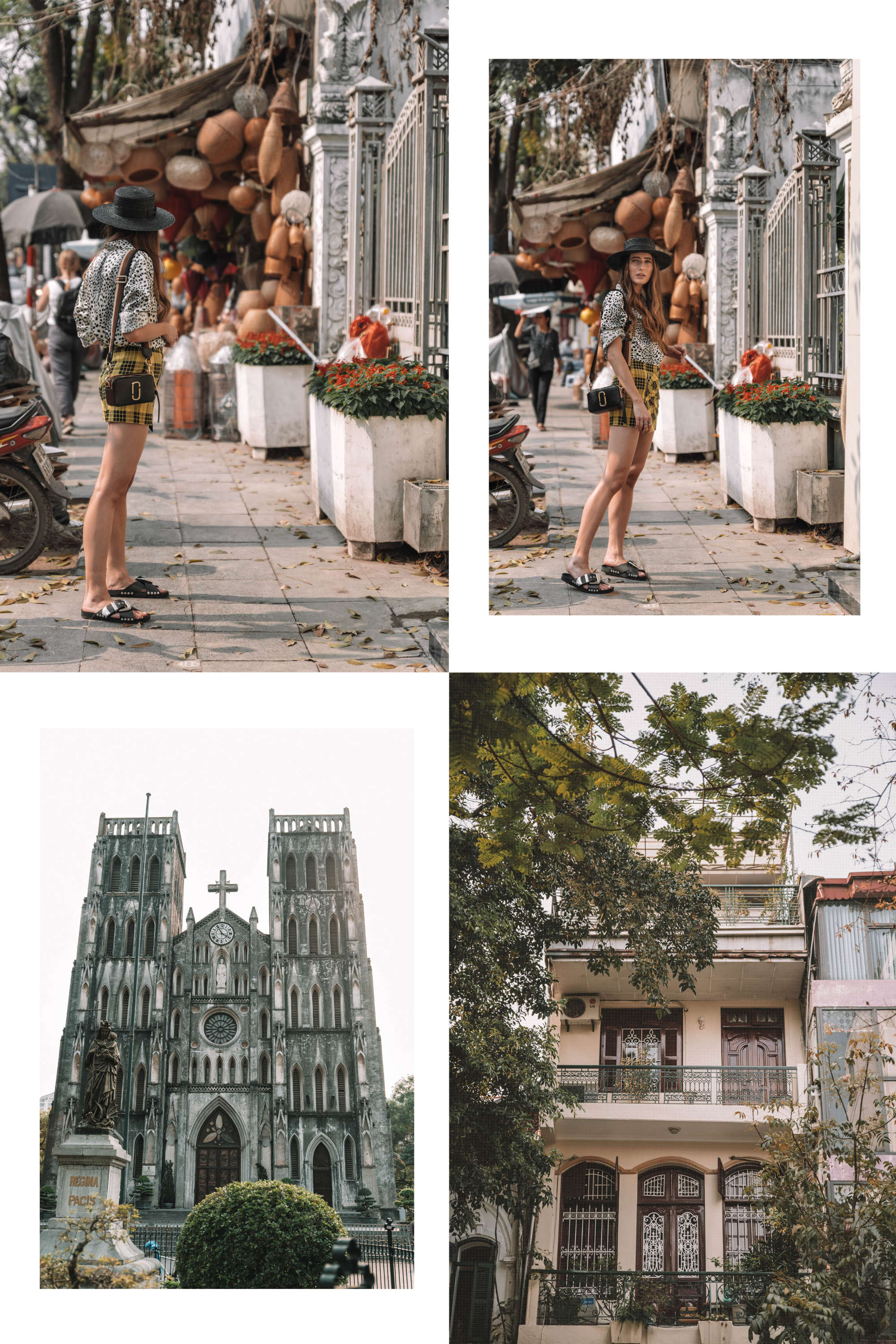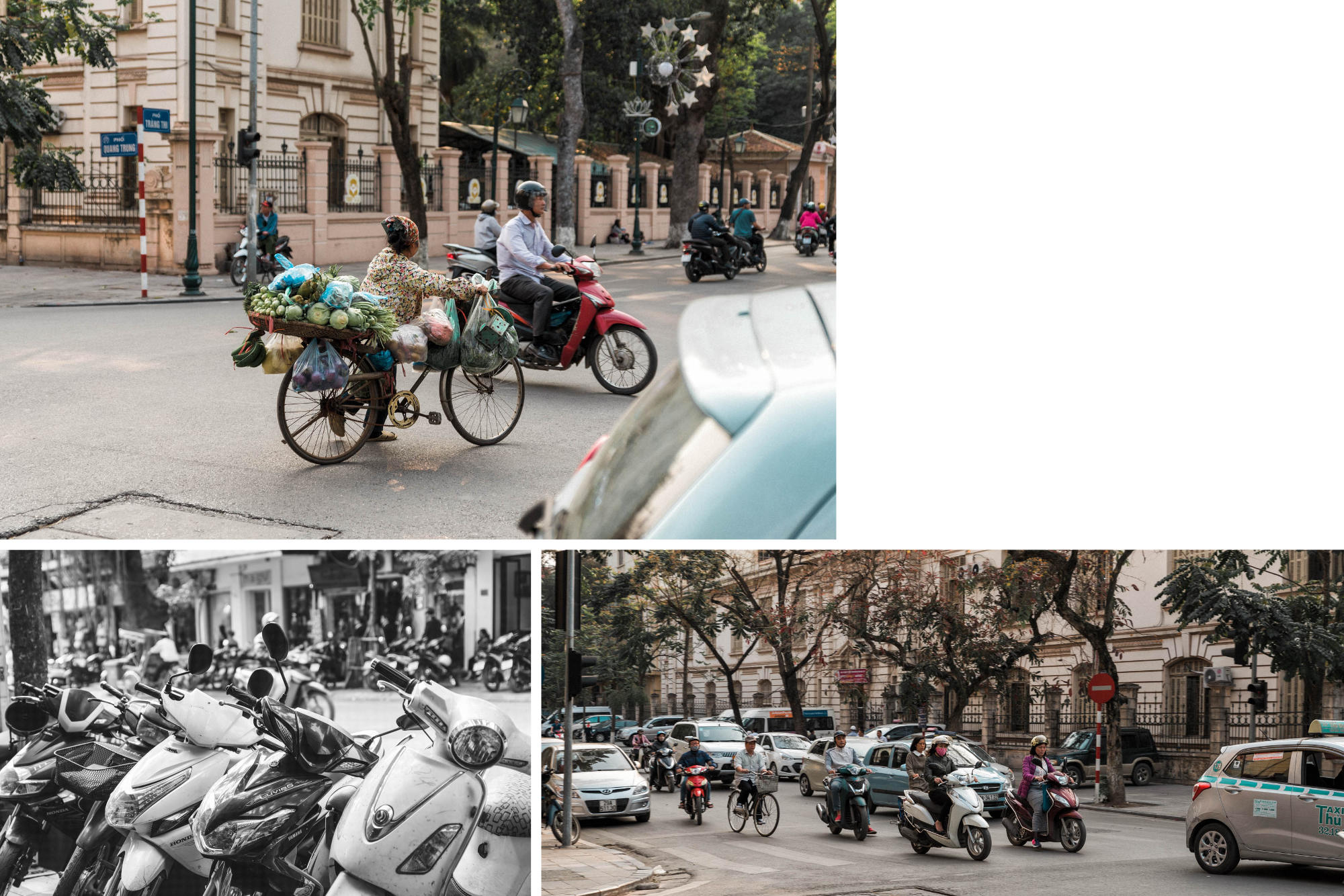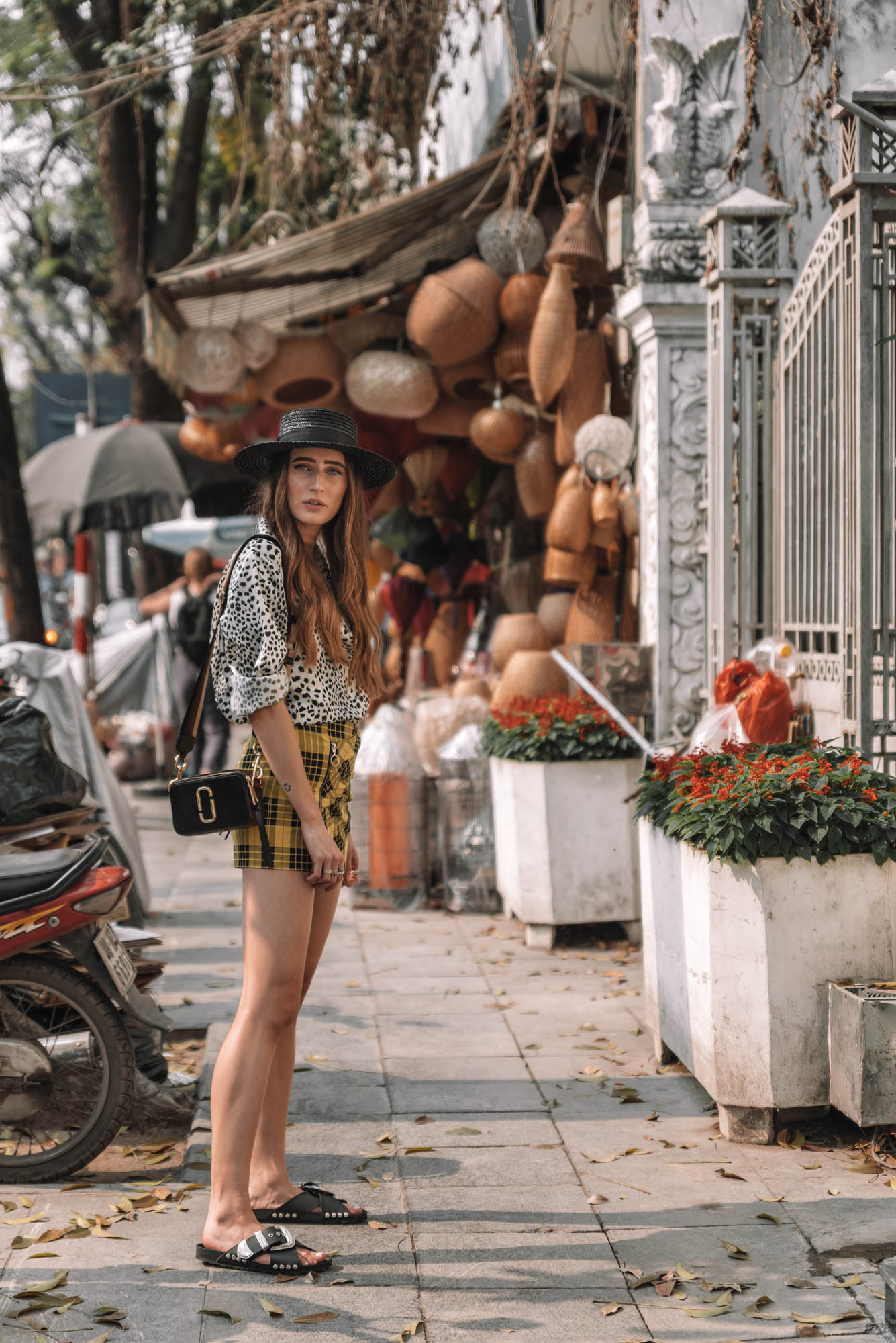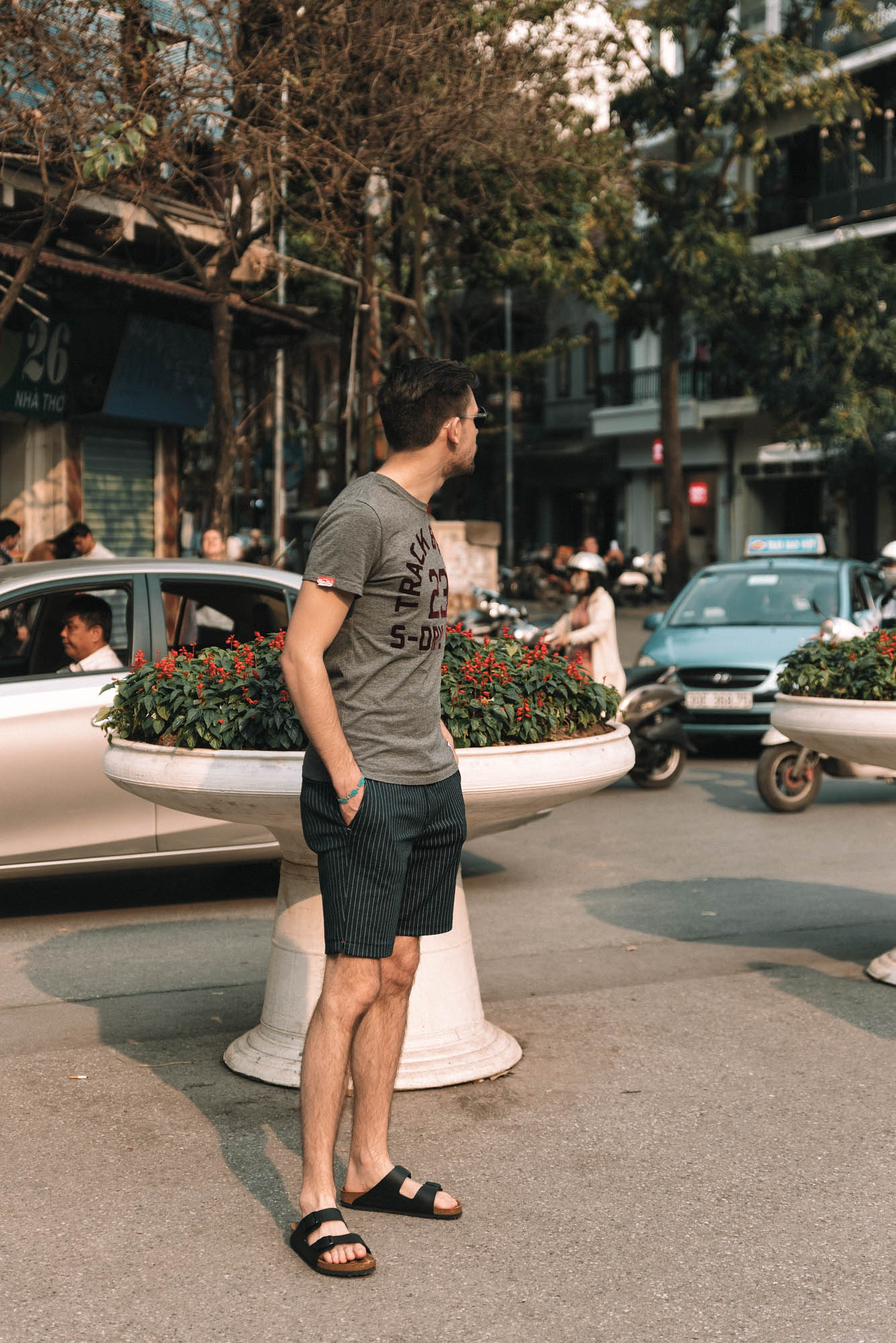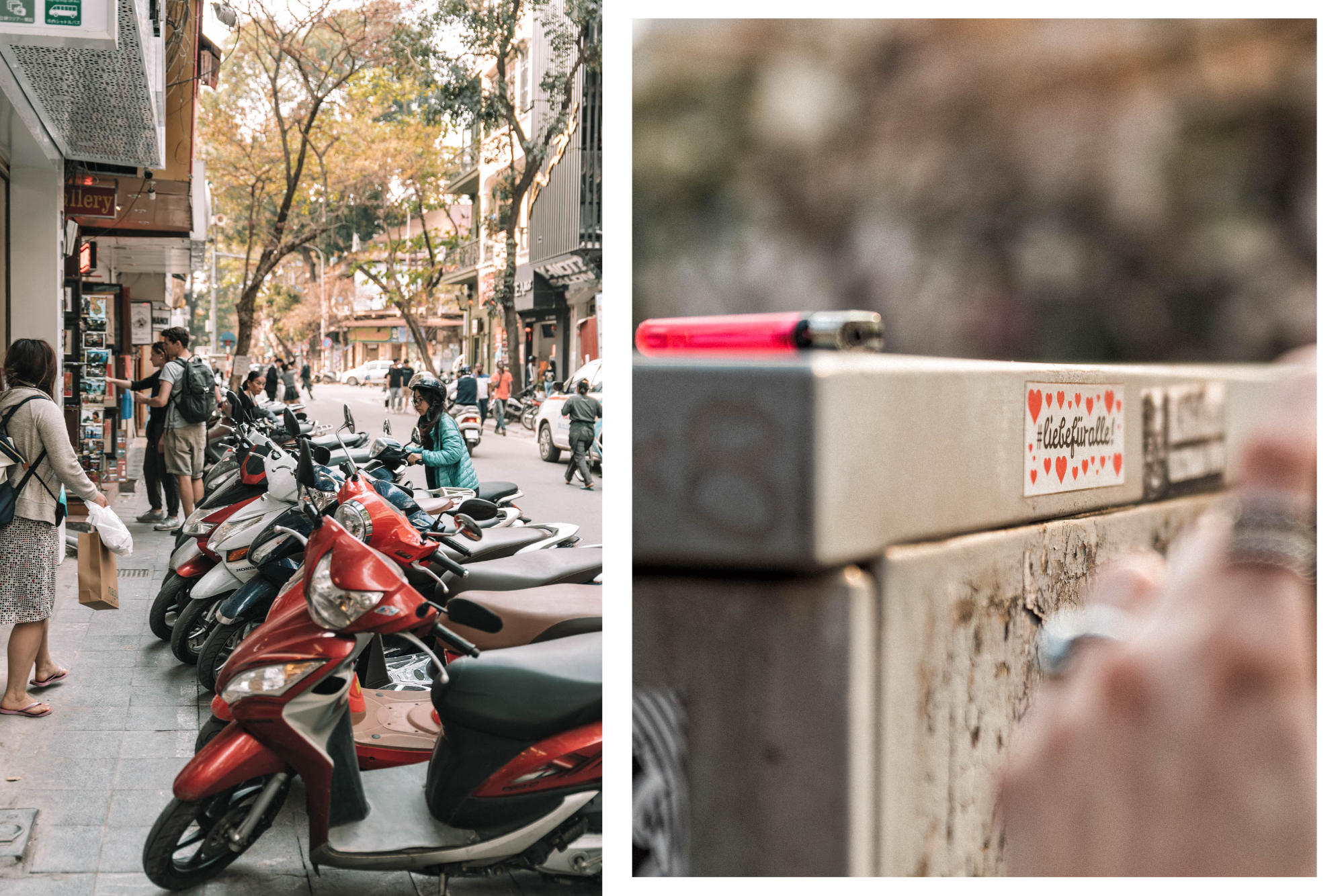 MerkenMerken