★ ANZEIGE | IN COLLABORATION WITH FASHIONETTE ★
Bag : Chloé via Fashionette (here)
Jacket : Vintage (here | here)
Boots : Buffalo (here | here)
T-Shirt : Asos (here | here)
Tights : Asos (here | here)
So I often get how I would describe my personal style and that's one of the hardest questions for me, because to me honest. I have no idea. My style is a wild mix of different styles and trends. But what I can say for sure, that my style is influenced by music a lot. That's the reason why I was really excited when Fashionette challenged me to style the perfect Outfit for a Rolling Stone concert around the most perfect bag. Since I could exchange most of my clothes with Mick Jagger, this challenge was made for me.
I decided that the Chloé Small Faye Bag in Tobacco is the right one for my look, since it's the perfect mixture of boho and edgy. I obviously combined it with a Rolling Stones Band T-Shirt (forever wearing them as a dress), Fishnet tights and a Vintage Fringe Jacket.
---
Ich werde immer wieder gefragt, wie ich meinen persönlichen Stil beschreiben würde. Für mich die Millionen-Dollar-Frage, denn ist ein wilder Mix aus verschiedenen Stilen. Was wir jedoch auf jeden Fall festhalten können, ist das mein Kleidungsstil sehr von Musik beeinflusst und inspiriert ist. Deswegen war ich auch sofort dabei, als mich Fashionette zu einer Stylingchallenge zum Thema 'Das perfekte Outfit für ein Rolling Stones Konzert' eingeladen hat. Nennen wir es Heimspiel, denn mein Kleiderschrank ist quasi auf Mick Jagger Bühnenoutfits ausgerichtet. Der Mittelpunkt meines Outfits war natürlich meine neuste Errungenschaft von Fashionette, die kleine Faye Bag von Chloé in der Farbe Tobacco.
FAVORITE PLACE TO SHOP
Fashionette hat sich zu meiner liebsten Anlaufstelle für Designertaschen entwickelt (ihr erinnert euch bestimmt an die tolle Smaragdgrüne Coccinelle Tasche). Die Auswahl ist neben Klassikern auch auf aktuelle Trendteile ausgelegt und die superschnelle Lieferung (meist am nächsten Werktag) ist Gold wert. (In einer Bildercollage zeige ich auch noch die Verpackung und Unboxing der Tasche sowie meine drei aktuellen Favoriten aus dem Shop)
Für die Fashionette Challenge war die Chloé Fay Bag auf jeden Fall die richtige Wahl, denn der Cognac Ton und die Kettendetails sind die perfekte Mischung aus Boho und Edgy. Zusammen mit dem passenden Band T-Shirt, meiner geliebten Fischnetzstrumpfhose (yep it's this time again), derben Stiefeletten und Vintage Fransenjacke ergibt es den perfekten Stilbruch.
BE PART OF THE FASHIONETTE CHALLENGE & WIN A DESIGNER BAG
WIN ★ YSL, Dolce & Gabbana & Valentino ★ WIN
Aber auch ihr könnt euch der Fashionette Challenge stellen und eine von drei Designer Traumhandtaschen gewinnen (guckt euch unbedingt hier die Gewinner-Taschen an, ich würde sie sofort alle drei nehmen). Ihr könnt euch selber entscheiden, welcher Challenge ihr euch stellen wollt, denn es stehen folgende Themen zur Auswahl:
★ Style dich wie ein Rockstar für ein Rolling Stones Konzert mit einer passenden Tasche
★ Paris is always a good idea: style deinen Parisienne-Look mit einer passenden Tasche
★ Es sind die späten 90er, style deinen glamourösen Party-Look mit der passenden Tasche
Alles was ihr tun müsst, ist bis zum 31.10.2017 euer Outfit auf Instagram mit dem dem Hashtag #FashionetteChallenge zu teilen und @fashionette.de darauf zu taggen. Die 3 Gewinner werden Mitte November bekanntgegeben und ich hoffe ja sehr, dass eine Teilnehmerin aus 'Team The L Fashion' gewinnt, ich vertraue da voll auf eure Stylingtalente. Ihr könnt hier auch nochmals die Teilnahmebedingungen nachlesen.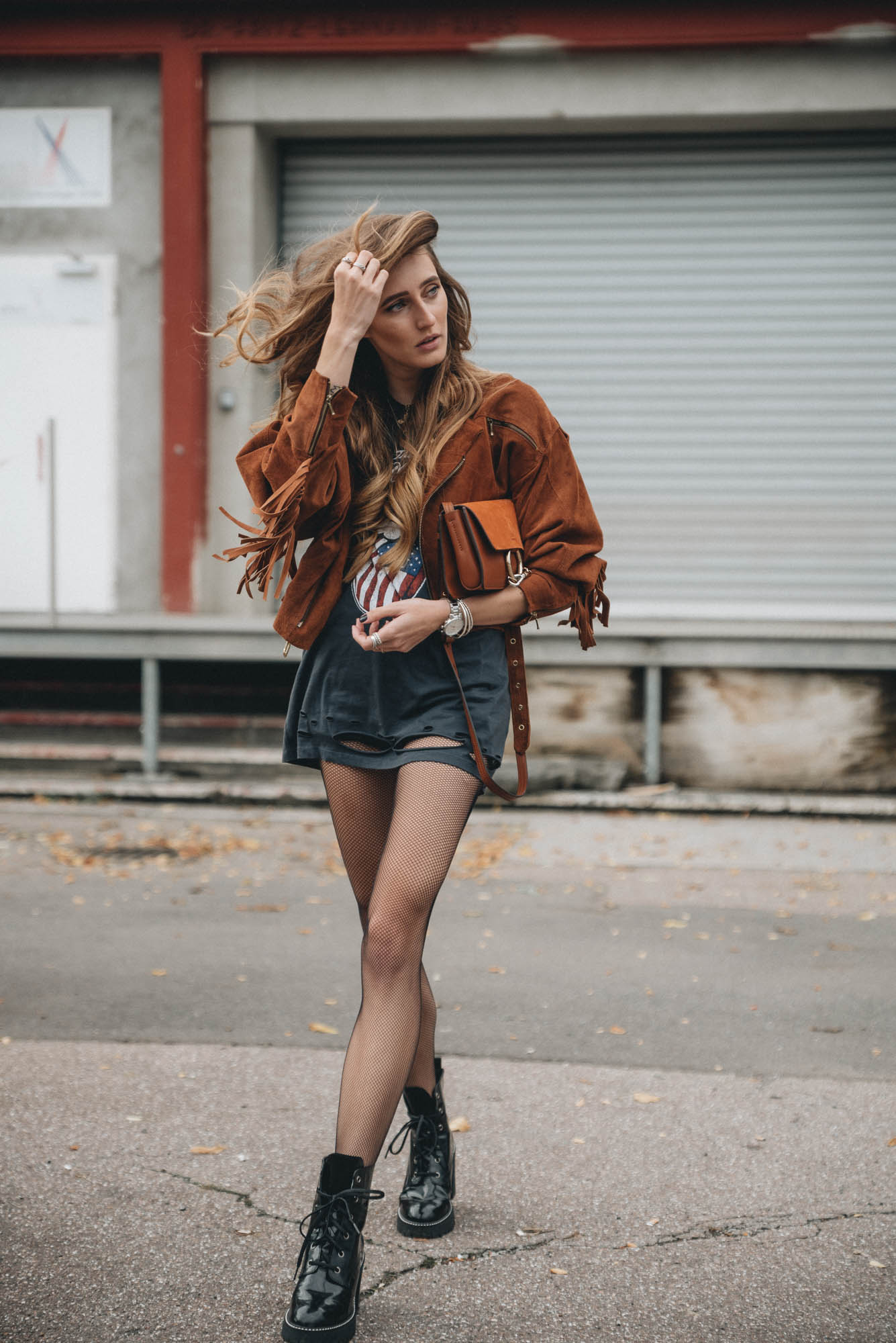 CURRENT FASHIONETTE FAVORITES (GIMME PLEASE!)
MerkenMerken
MerkenMerken
MerkenMerken
MerkenMerken
MerkenMerken
MerkenMerken
MerkenMerken