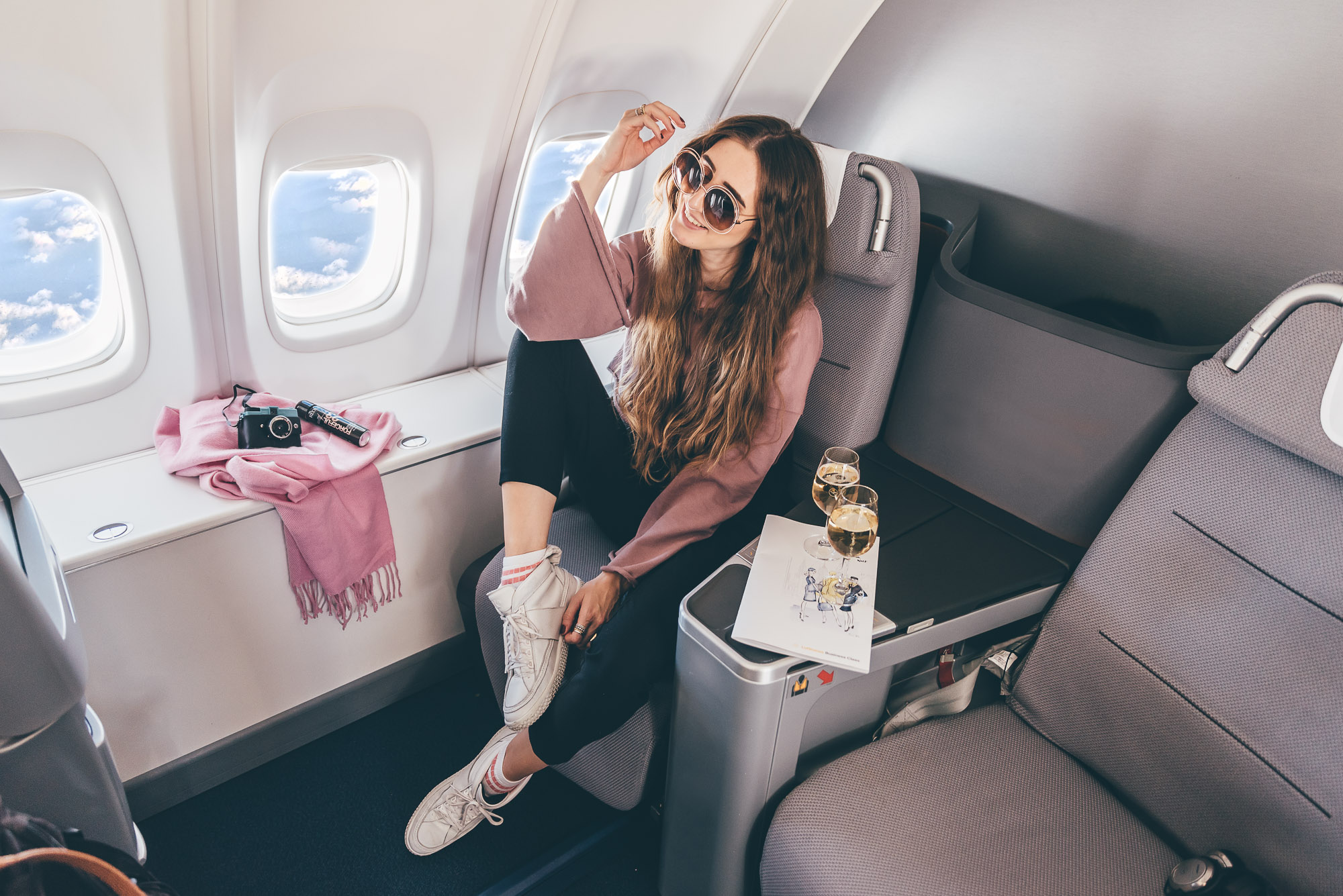 Sweater : Missguided (here | here) Pants : Mango (here | here) Sunglasses : Chloe (here) Shoes : OXS (here | here) Socks : Weekday (here) he obvious first, we never travelled in Business Class before and flights over 8 hours are always quite a hassle. So we were more than excited when my beloved Redken family wanted us to report from the second Lufthansa FlyingLab flight from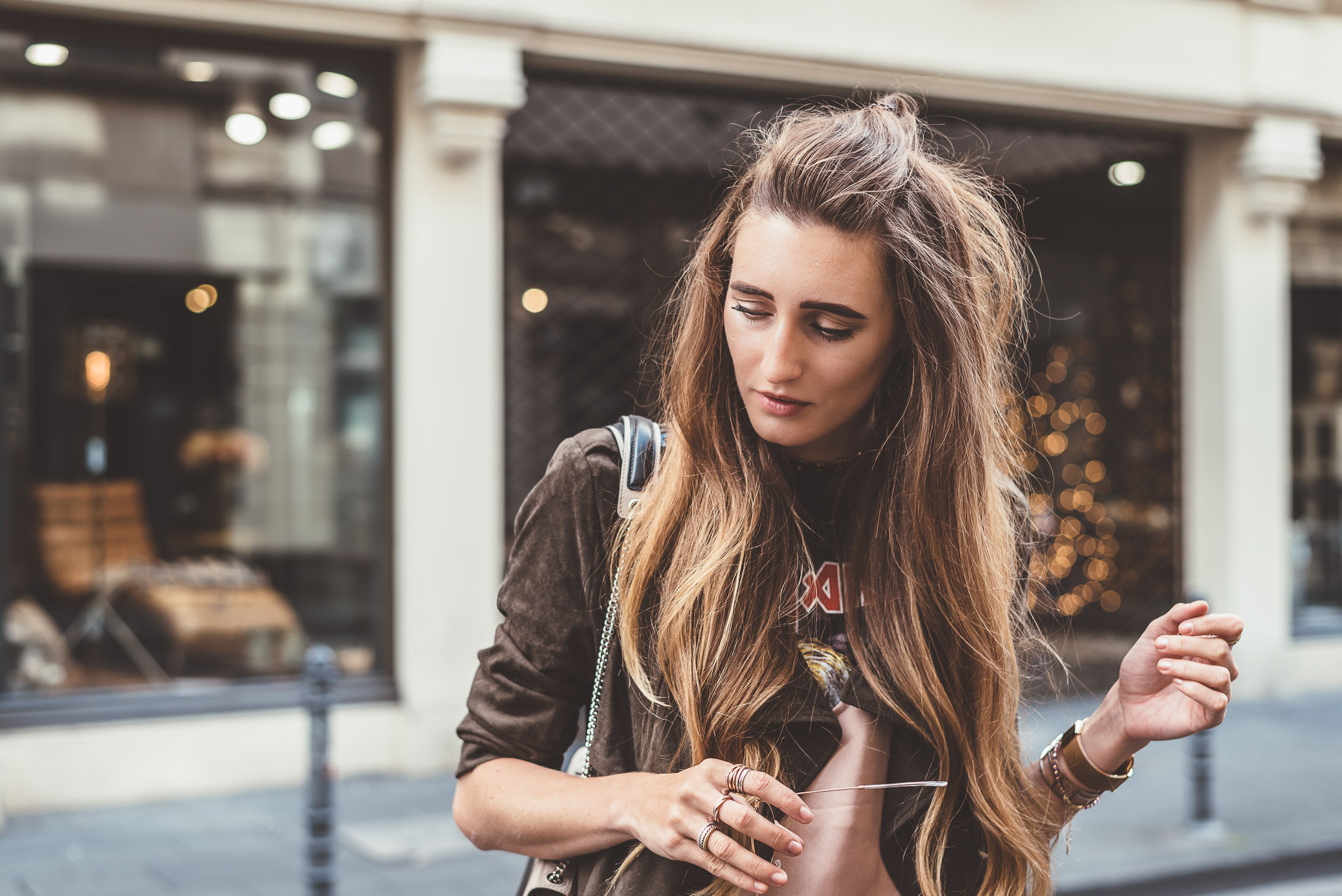 I get so many questions about how I style my messy Half Bun, well it takes me probably around three minutes, because it's just the best way to style your 'second day hair'. Essentials are dry shampoo for your roots, I can really recommend the Redken Pillow Proof Two Day Extender and some oil for your dry ends, I always use the Redken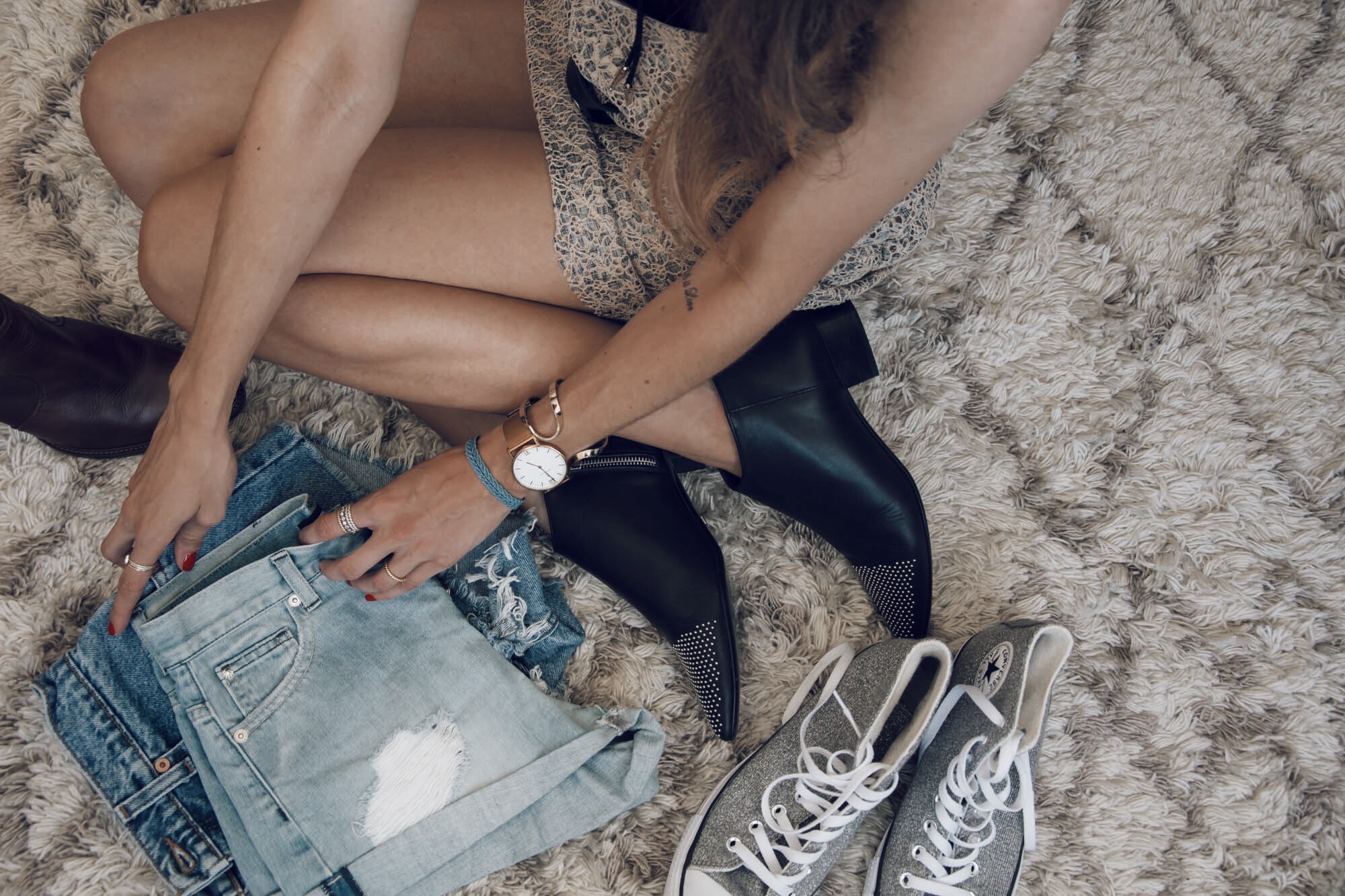 There's finally a new Youtube video on my channel. I actually wanted to show the big summer trends and Must-Haves of the season, but to be honest, this year we don't really have a summer here in Germany. So I decided to just show you my current Fashion & Accessoires Favorites.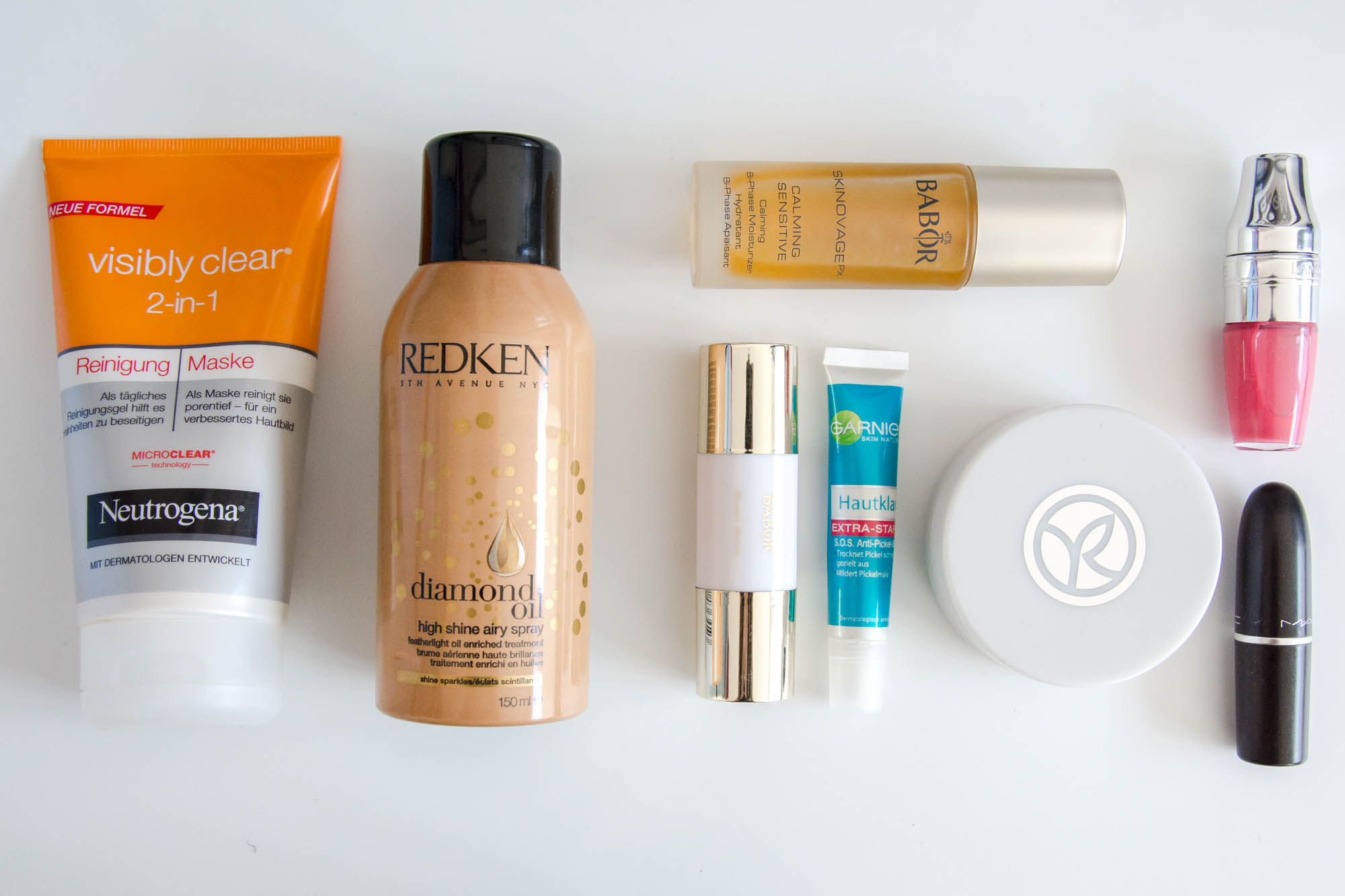 Welche neue Foundation ich für mich entdeckt habe, wie selbst meine strohigen Haare Glanz bekommen und vor allem wie ich meine unreine Haut wieder in den Griff bekommen habe, gibt es in meinem neuesten Video.  Neutrogena Visibly Clear Reinigungsmaske | here Garnier S.O.S. Anit-Pickel Stift | here Babor Skinovage PX Calming Sensitive | here Redken Diamond Oil High Shine Airy Spray | here Yves Rocher Pure Light Fond de Teint Cushion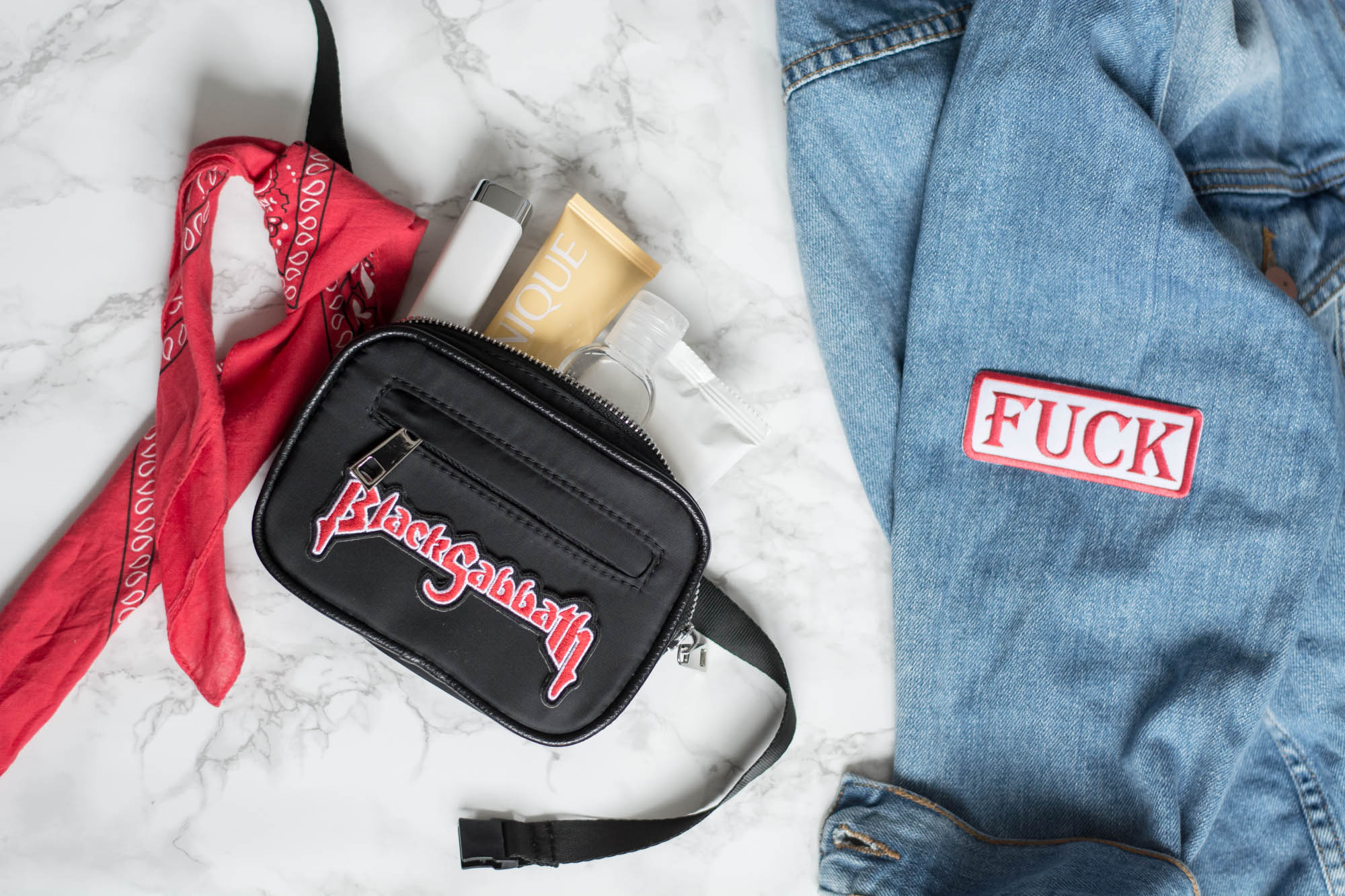 Coachella is already over, but the german festival season is right around the corner. Since I'm super excited for this time of the year (almost like christmas), I decided to share my festival tips and what I pack in my bag to make it the best festival ever.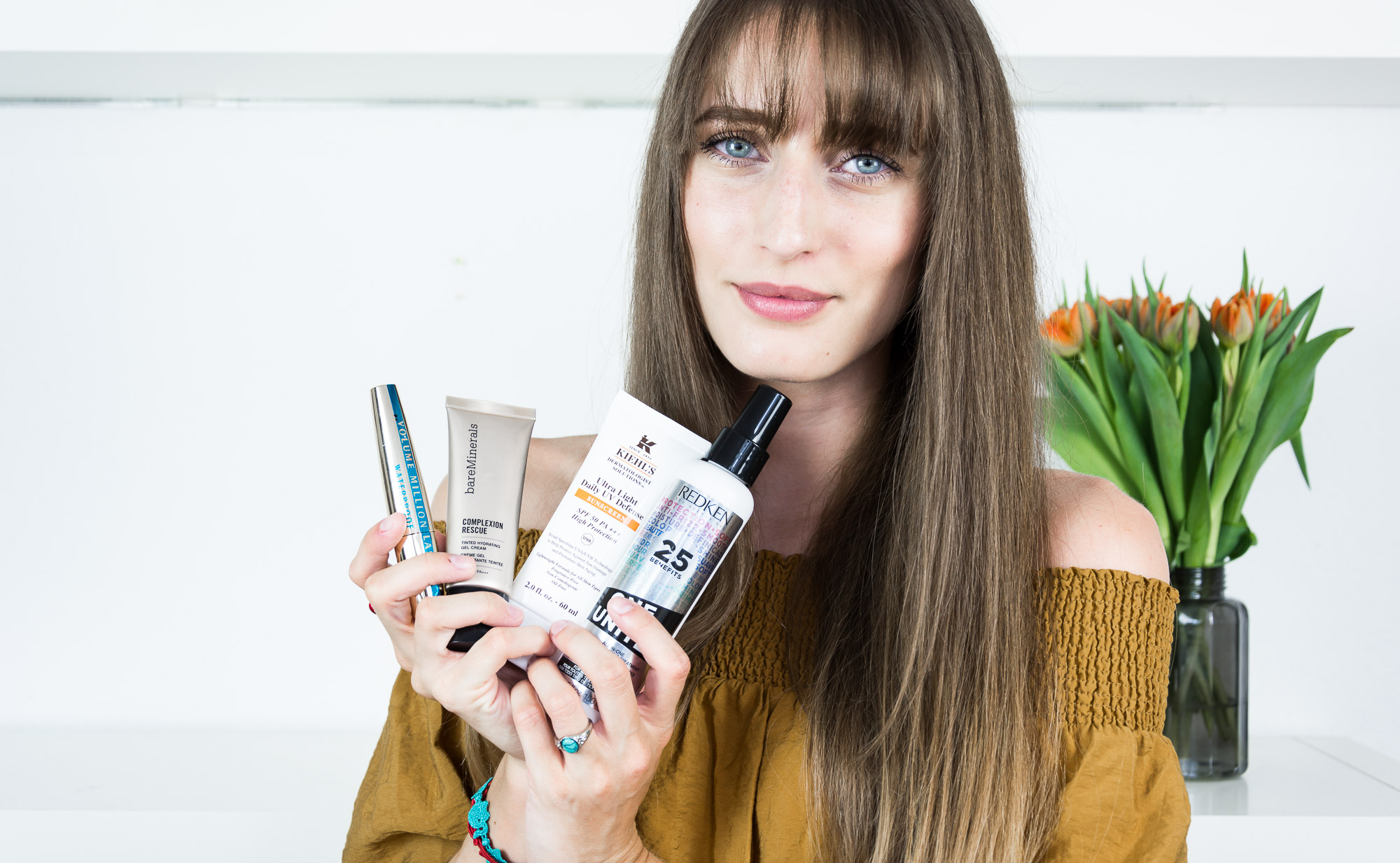 ince I spent most of my february in Thailand at the beach my beauty favorites are really summer inspired, but I tried out some really great new products that you can use every day, no matter if it's summer or winter. a ich ja glücklicherweise den größte Teil meines Februars in Thailand am Strand verbracht habe sind meine Beauty Favorites dieses Monats doch sehr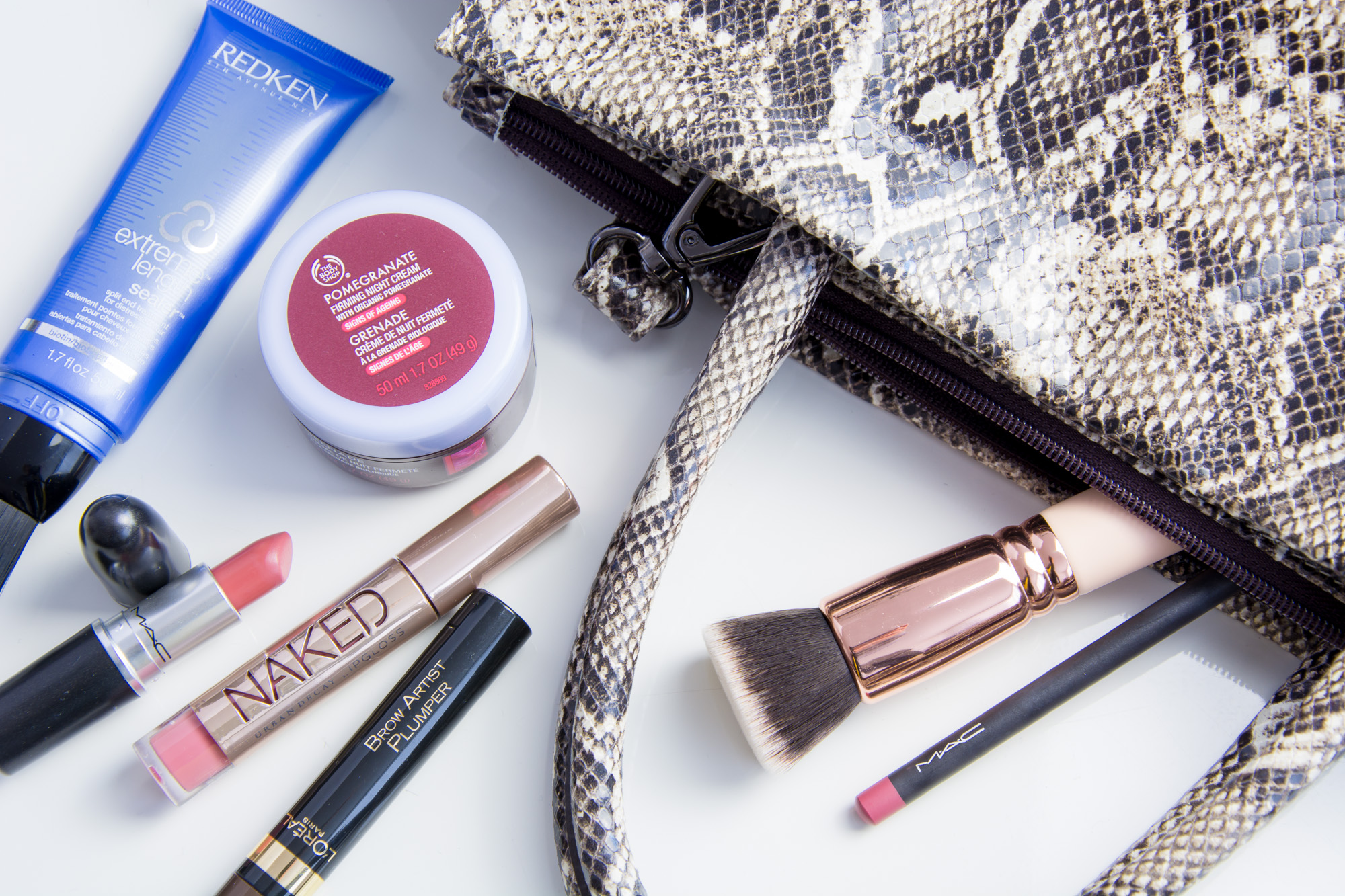 Today I'm going to show you all my July Favorites aka Beauty Products, Fashion items and activities I enjoyed the most during the last month. Heute gibt es fein säuberlich aufgereiht alle meine Juli Favoriten aus den Bereichen Beauty, Fashion und Lifestyle (aka was sich der Serienjunkie im vergangenen Monat so reingezogen hat).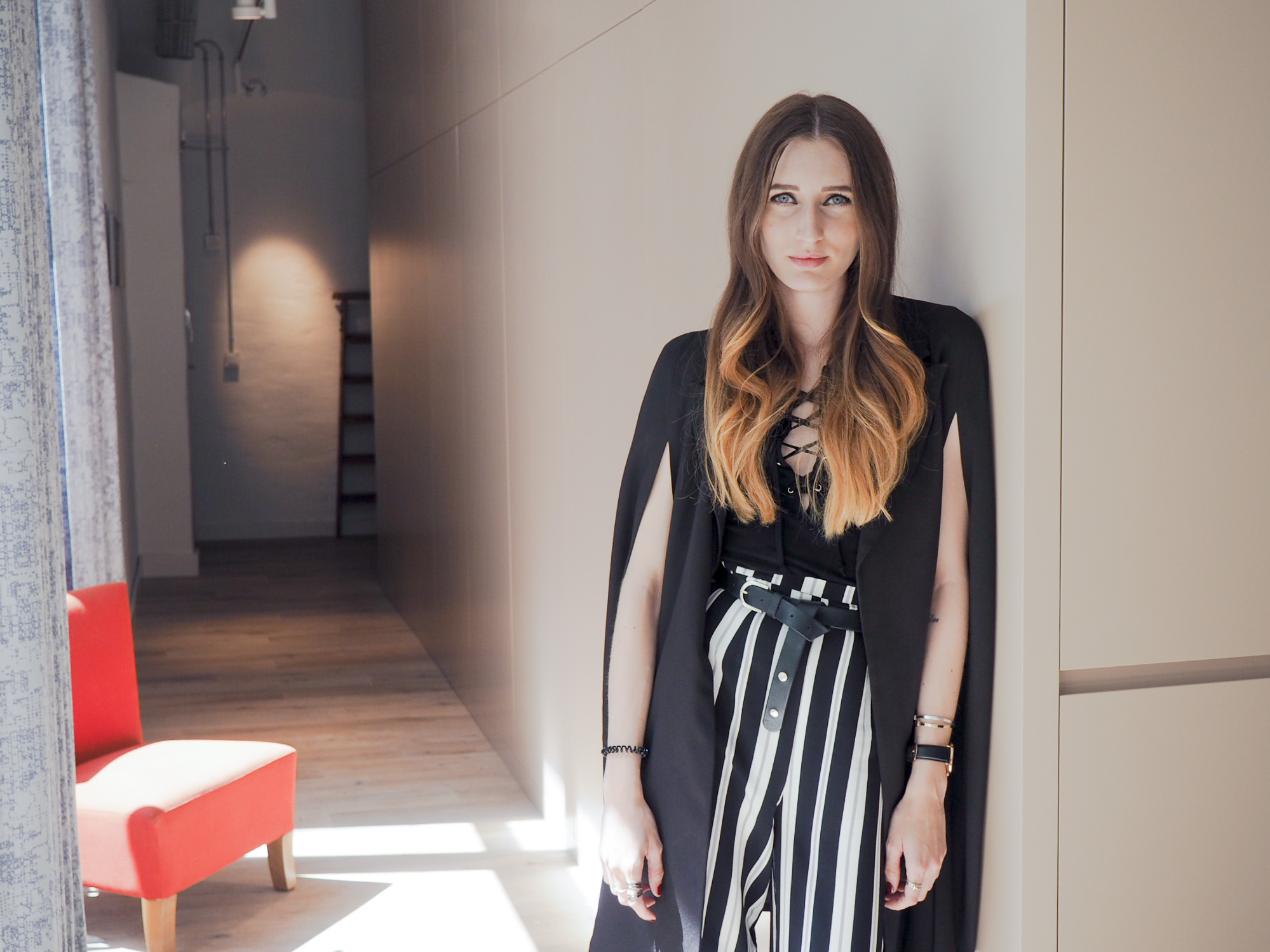 Hey guys, I finally found some time to look through all my photos and videos from Mercedes Benz Fashion Week Berlin. Unfortunately I couldn't make it to all the shows and events, since these four days were just pure madness and I was just rushing around. But the most amazing madness, since I had so much fun meeting all the lovely people. Unfortunately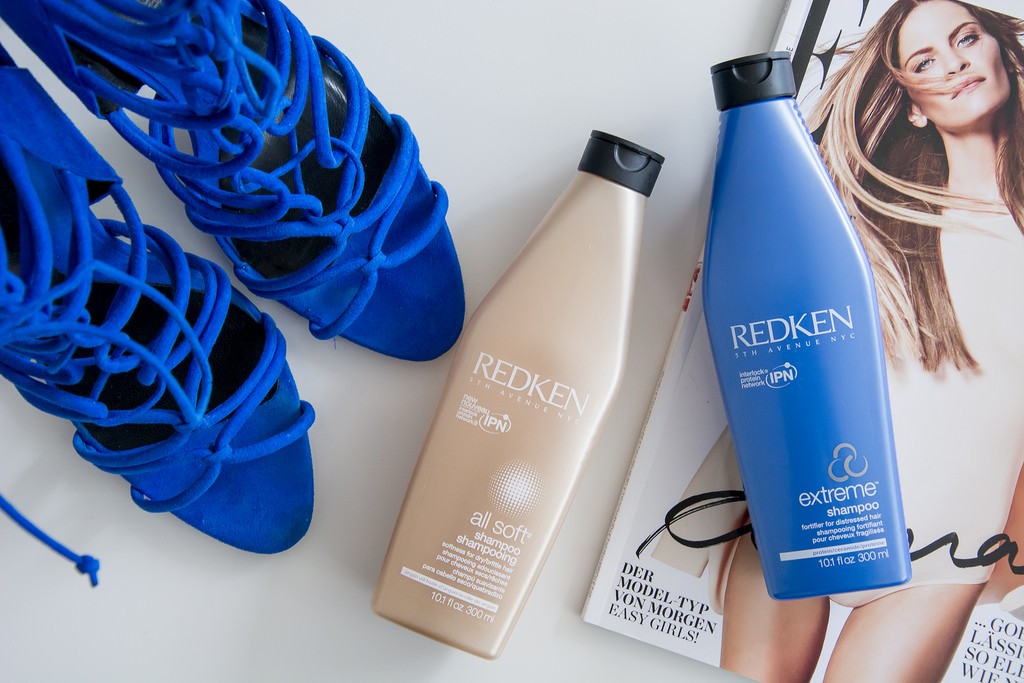 Hey guys, since I get so many questions about my hair, I decided to do some blogpost about it. Today I want to start with all the products I use to take care of my hair. I'm also trying the new Redken Extreme Length hair care line, that is supposed to make your hair grow faster and way more healthier. I just