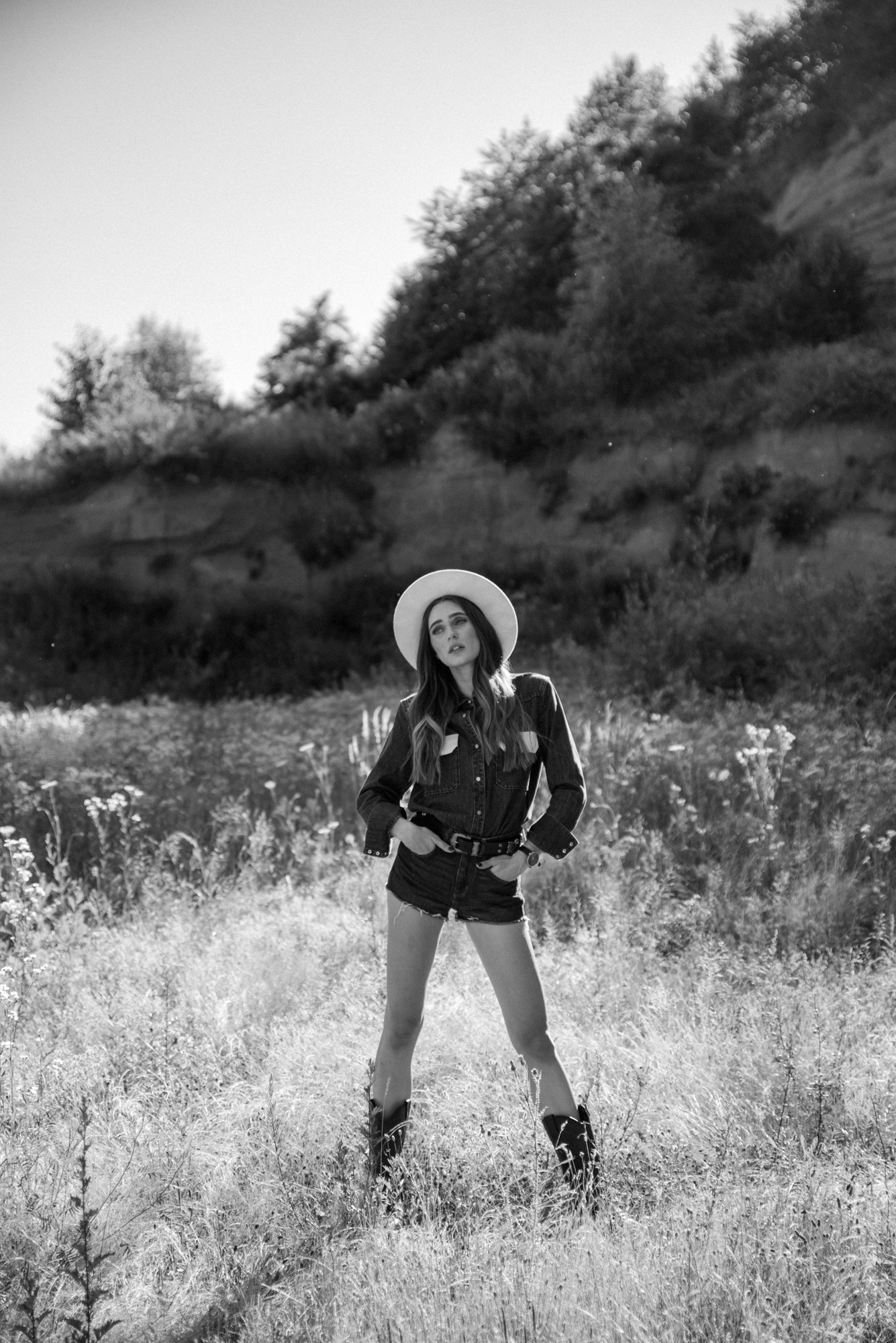 • ANZEIGE | AD •
REIMAGINED AMERICANA
SWISS CRAFTSMANSHIP + AMERICAN AESTHETICS
New Summer season, which usually means that the collections of great designers have a new and cool look. Calvin Klein returns to his roots this summer and lives the typical American style. The current campaign of Calvin Klein watches & jewelry gives a lot of insights into the new style of Calvin Klein. The purist and clean impressions, which are otherwise so symbolic for Calvin Klein, are now clearly giving way to Western-inspired campaign images.
To my delight, because how I stand for Western-inspired styles should no longer be a secret. Edgy boots, timeless denim looks and matching accessories. The current Calvin Klein Watches & Jewelry collection contributes the corresponding aesthetics from a combination of modern silhouettes and high-quality materials.
SUMMER ACCESSORIES
The Calvin Klein full moon watch with a simple black leather strap and rose gold details is perfect for casual summer styles. With the large case (diameter 42mm) right up my street, by the way. The perfect complement to the Calvin Klein spicy bracelet (plus point for easy size adjustment) and matching ring, also made of a mix of black and rose gold. After all, I rarely wear a piece of jewellery alone and so I am a big fan of the fact that the various watches and jewellery in the Calvin Klein collections can be combined with each other almost blindly.
However, not only imagery and aesthetics are changing. The campaign message is also given new meaning. Family and friendship play a big role in the current collection, e.g. the Kardashian family & the Gerber siblings are the faces of the Calvin Klein campaigns.
For me personally, a message that should be focused more often, because in the fashion world the reference to such values is often lost.
COMING HOME
My family is my rock and I am fortunate to have a more than supportive family behind me. And even though we (like most families) are far from perfect, my love for these people is unconditional. Okay, unlike the Kardashians, the camera shyness is still something we need to work on. Nevertheless, these photos and the post have a great connection to my family. Because obviously these photos were not taken in the city center of Cologne, but in my hometown. And even though I can't get him in front of the camera, my brother was also involved in these pictures and assisted us here. And so these pictures and the new Calvin Klein pieces of jewellery have a very special meaning for me and isn't it the best to be able to attribute a personal value to material things as well?
---
I'M WEARING
Calvin Klein Shirt, Vintage Shorts, Vintage Boots,
Calvin Klein Watch, Bracelet, Ring
---
New Summer Saison, was auch meist bedeutet, dass sich die Kollektionen großer Designer in einem neuen und coolen Look zeigen. Calvin Klein kehrt in diesem Sommer zu seinen Wurzeln zurück und lebt den typischen amerikanischen Stil. So gibt auch die aktuelle Kampagne von Calvin Klein watches & jewelry jede Menge Einblicke in die neue Stilrichtung von Calvin Klein. Die sonst so für Calvin Klein symbolischen puristischen und cleanen Eindrücke weichen nun ganz klar Western inspirierten Kampagnenbildern.
Ganz zu meiner Freude, denn wie ich zu Western inspirierten Styles stehe, sollte kein Geheimnis mehr sein. Derbe Boots, zeitlose Denim Looks und aufeinander abgestimmte Accessoires. Die aktuelle Calvin Klein Uhren & Schmuck Kollektion steuert hier die entsprechende Ästhetik aus einer Kombination von modernen Silhouetten und hochwertigen Materialien bei.
SUMMER ACCESSOIRES
So ist die Calvin Klein full moon Armbanduhr mit einem schlichten schwarzen Lederband und rosegoldenen Details perfekt für lässige Sommer Styles. Mit dem großen Gehäuse (Durchmesser 42mm) übrigens ganz nach meinem Geschmack. Und zudem die perfekte Ergänzung zum Calvin Klein spicy Armband (Pluspunkt für die einfache Verstellung der Größe) und passendem Ring, ebenfalls aus einem gelungenen Mix aus Schwarz und Roségold. Bei mir kommt schließlich nur selten ein Schmuckstück allein und so bin ich ein großer Fan davon, dass sich die verschiedenen Uhren und Schmuckstücke der Calvin Klein Kollektionen quasi blind miteinander kombinieren lassen.
Jedoch befinden sich nicht nur Bildsprache und Ästhetik im Wandel. Auch der Message der Kampagne wird neue Bedeutung verliehen. Familie und Freundschaft spielen eine große Rolle in der aktuellen Kollektion, so sind z.B. die Kardashian Familie & die Gerber Geschwister die Gesichter der Calvin Klein Kampagnen.
Für mich persönlich übrigens eine Botschaft, die sehr gerne öfters in den Vordergrund gerückt werden darf, denn in der Modewelt geht der Bezug zu solchen Werten häufig verloren.
COMING HOME
Meine Familie ist mein Fels und ich habe das Glück, eine mehr als unterstützende Familie hinter mir zu haben. Und auch wenn wir (wie wohl die Mehrheit aller Familien) weit von perfekt entfernt sind, ist meine Liebe für diese Menschen bedingungslos. Ok, im Gegensatz zu den Kardashians ist die Kamera-Scheuheit noch etwas an dem wir arbeiten müssen. Trotzdem haben diese Fotos und der Post einen großen Bezug zu meiner Familie. Denn ganz offensichtlich sind diese Fotos nicht in der Kölner Innenstadt entstanden, sondern in meiner Heimat, wo meine Familie immer noch lebt (eventuell ging dieses Shooting demensprechend auch direkt zu einem BBQ über ;)). Und auch wenn ich ihn nicht vor die Kamera bekomme, war mein Bruder ebenfalls an diesen Bildern beteiligt und hat uns hier assistiert. Und so haben diese Bilder und die neuen Calvin Klein Schmuckstücke eine ganz besondere Bedeutung für mich und ist es nicht das Beste, auch materiellen Dingen einen persönlichen Wert zuschreiben zu können?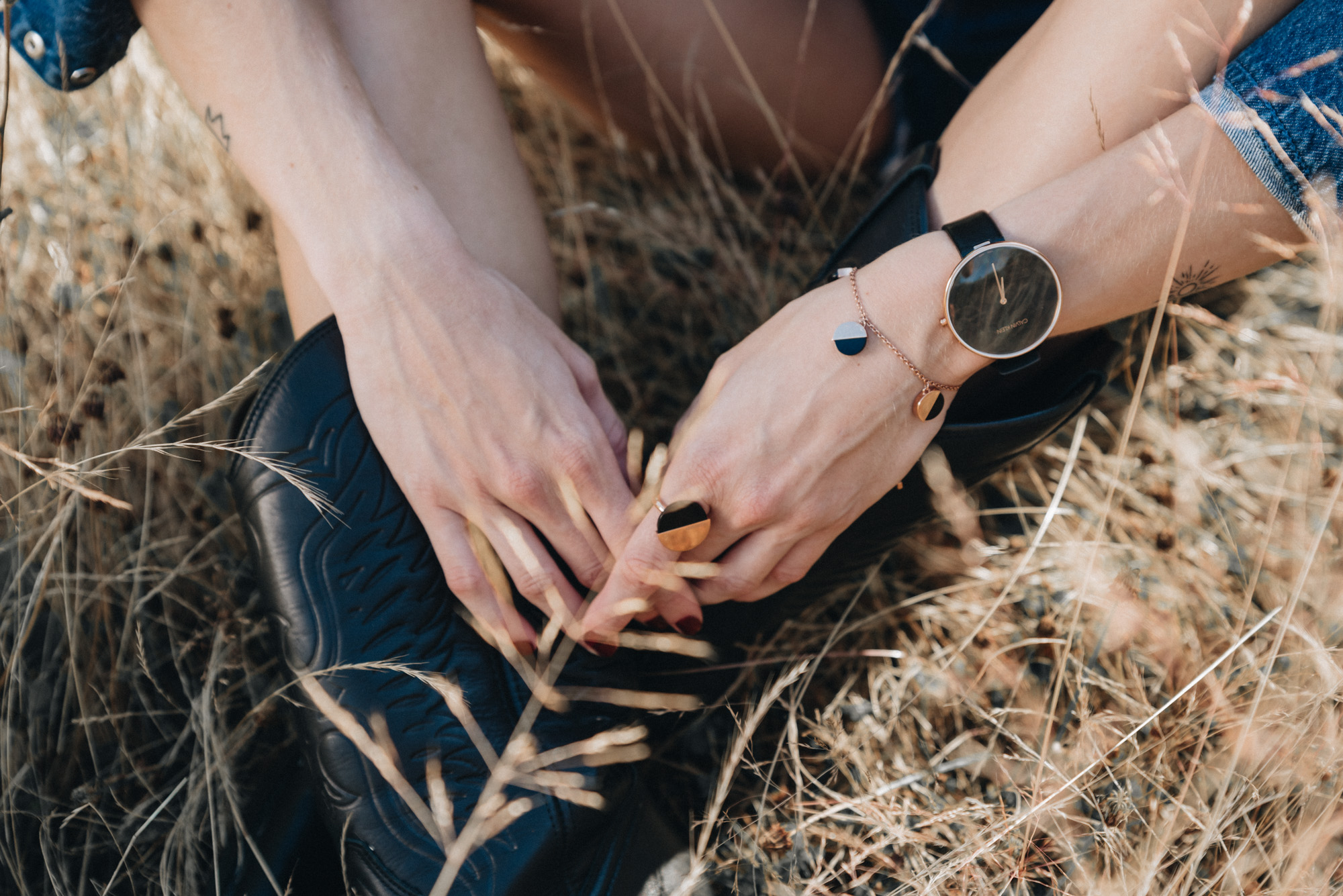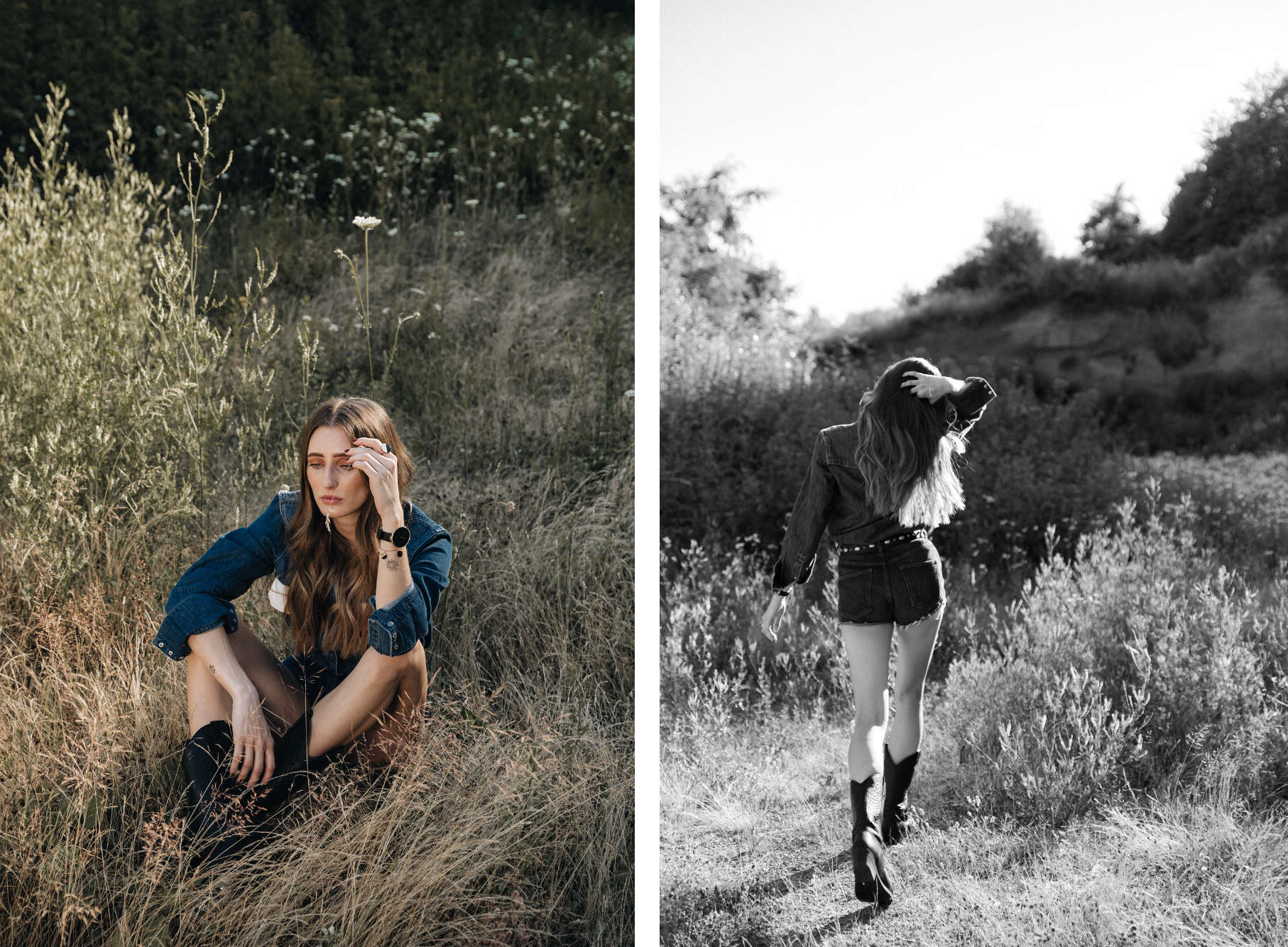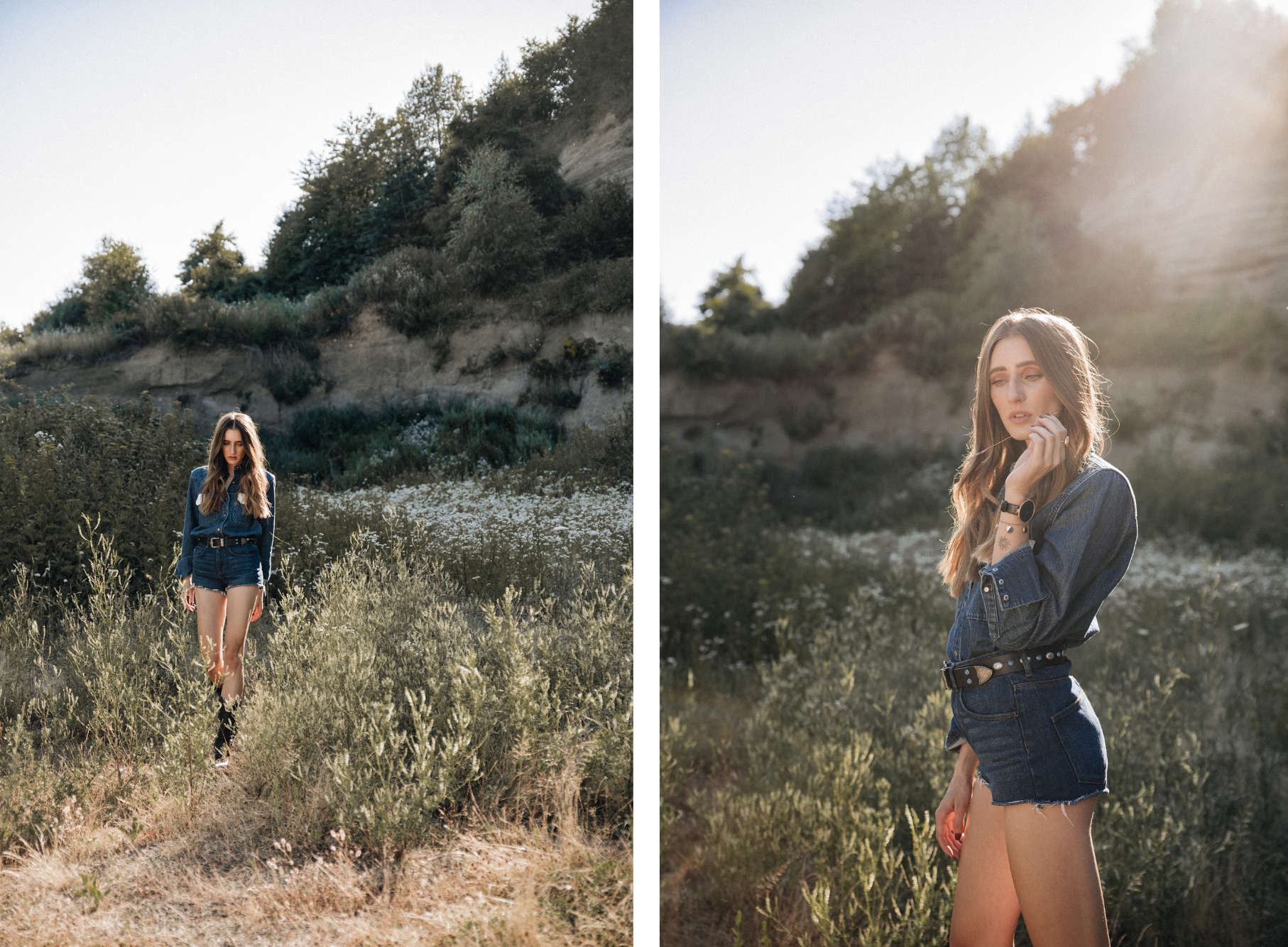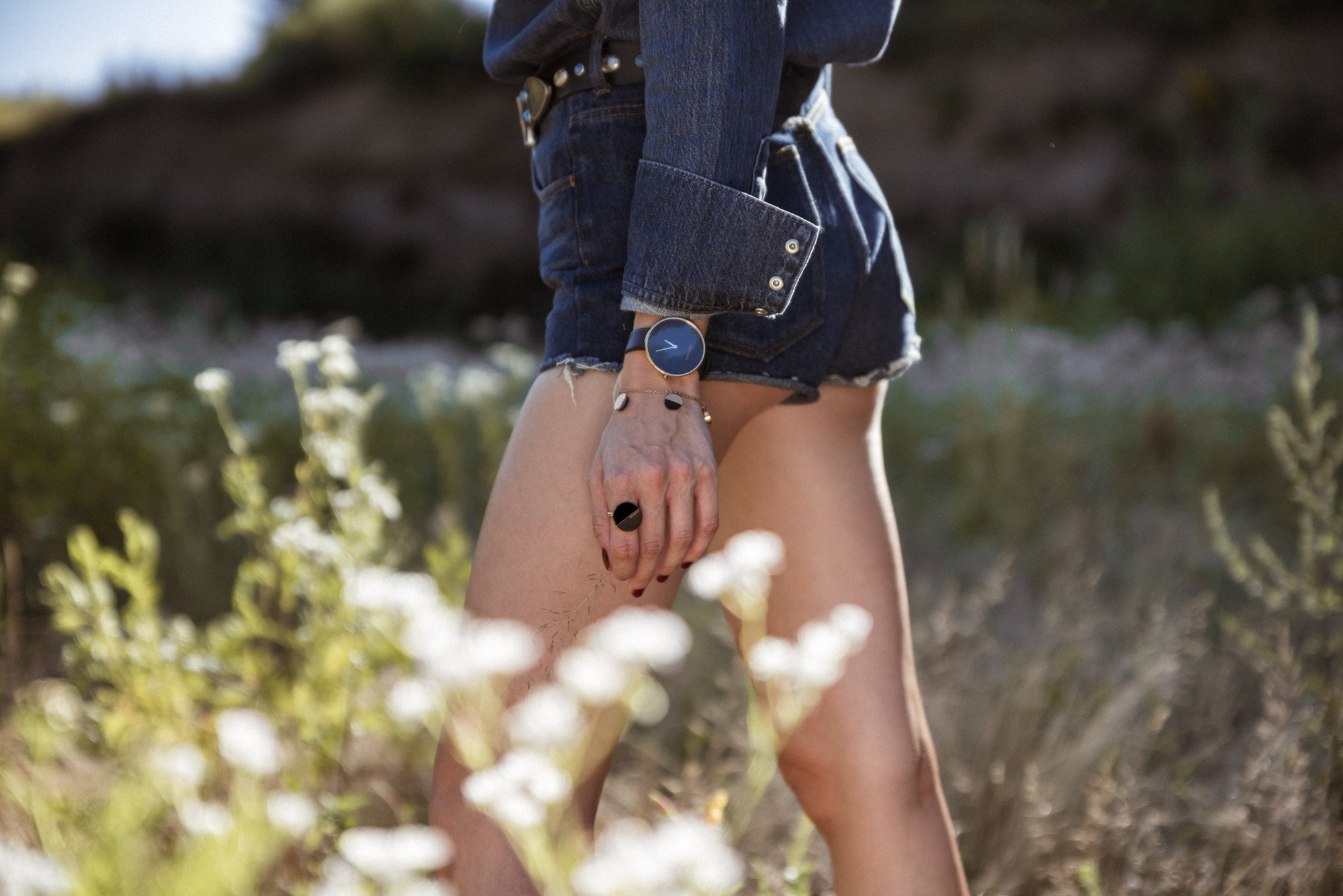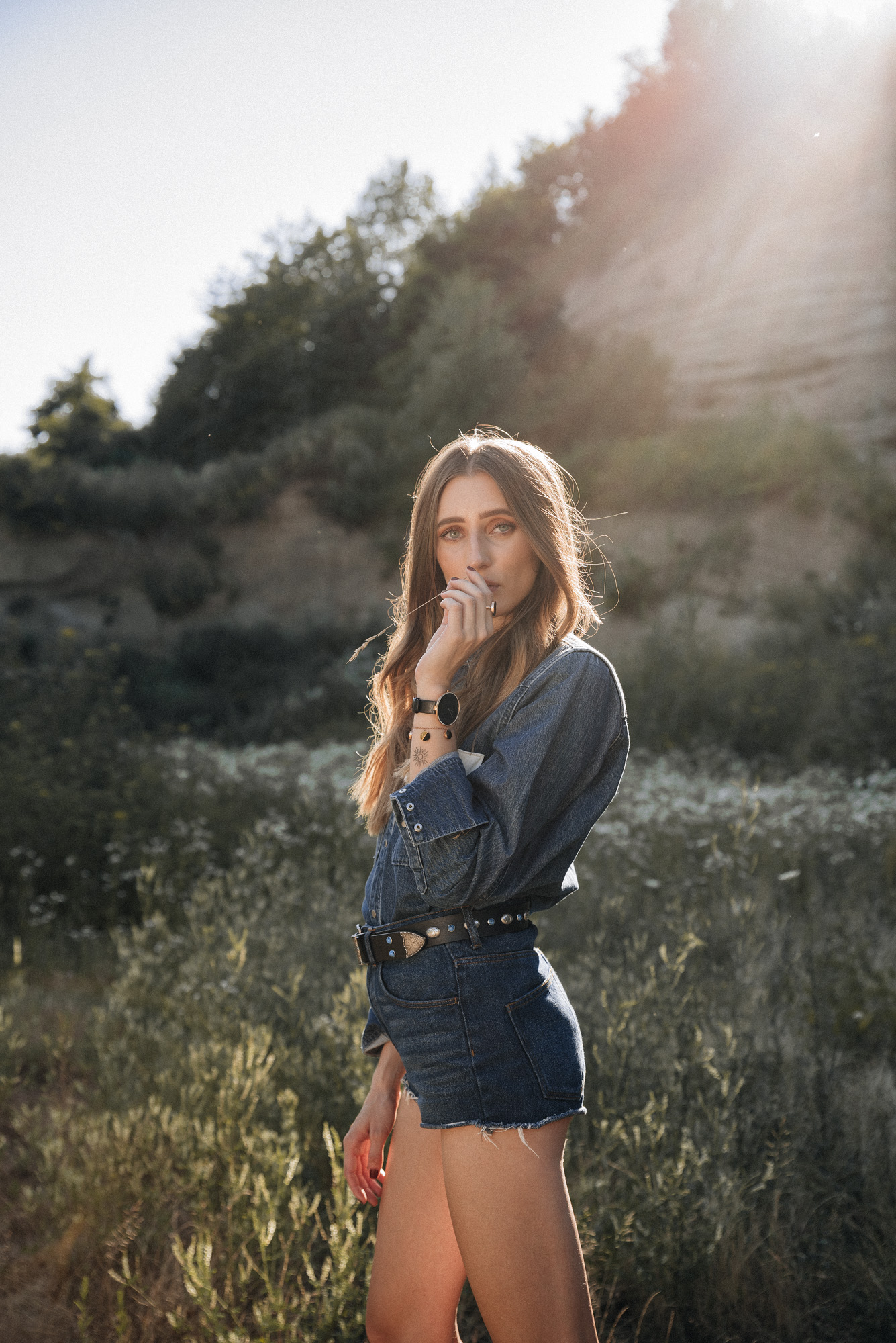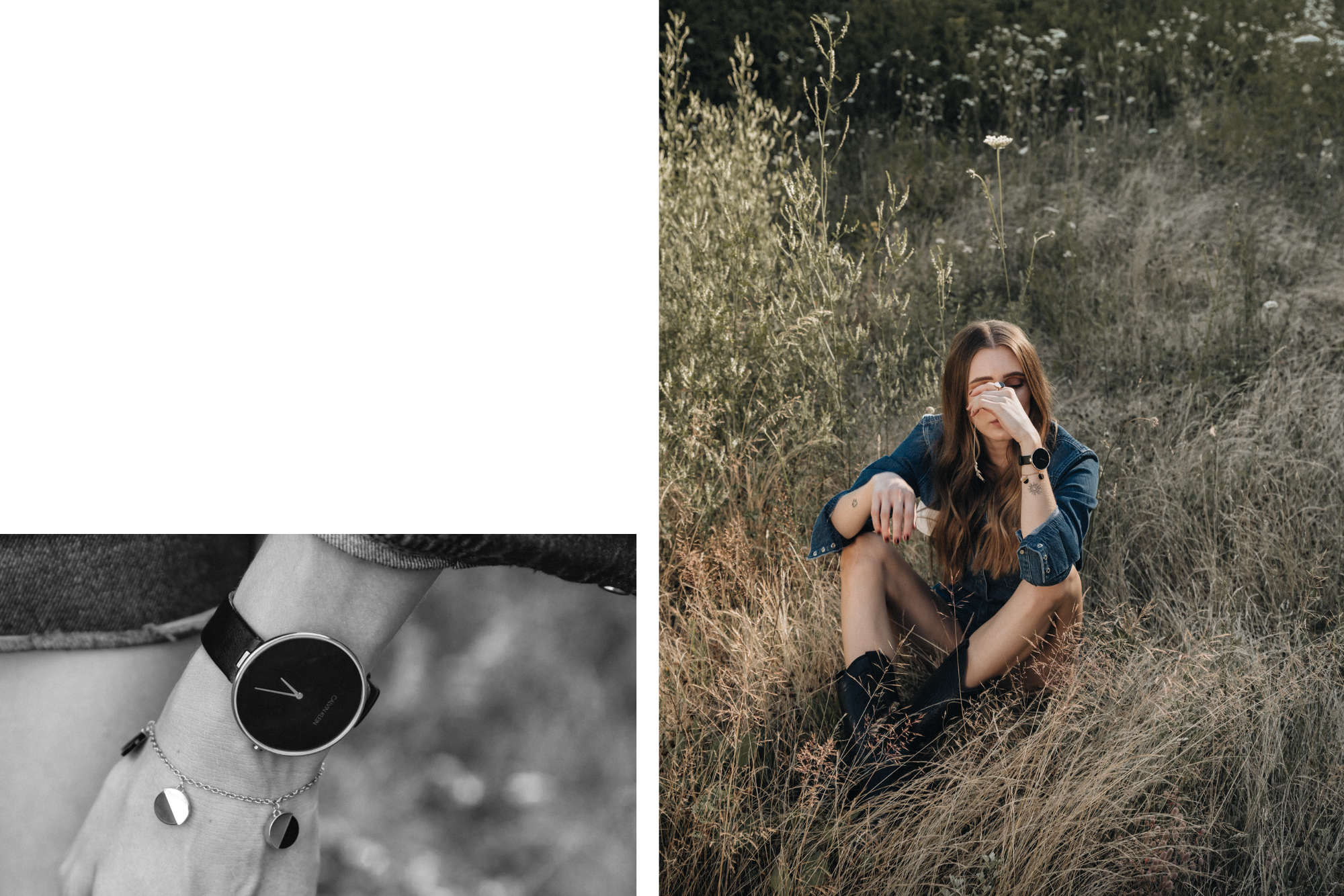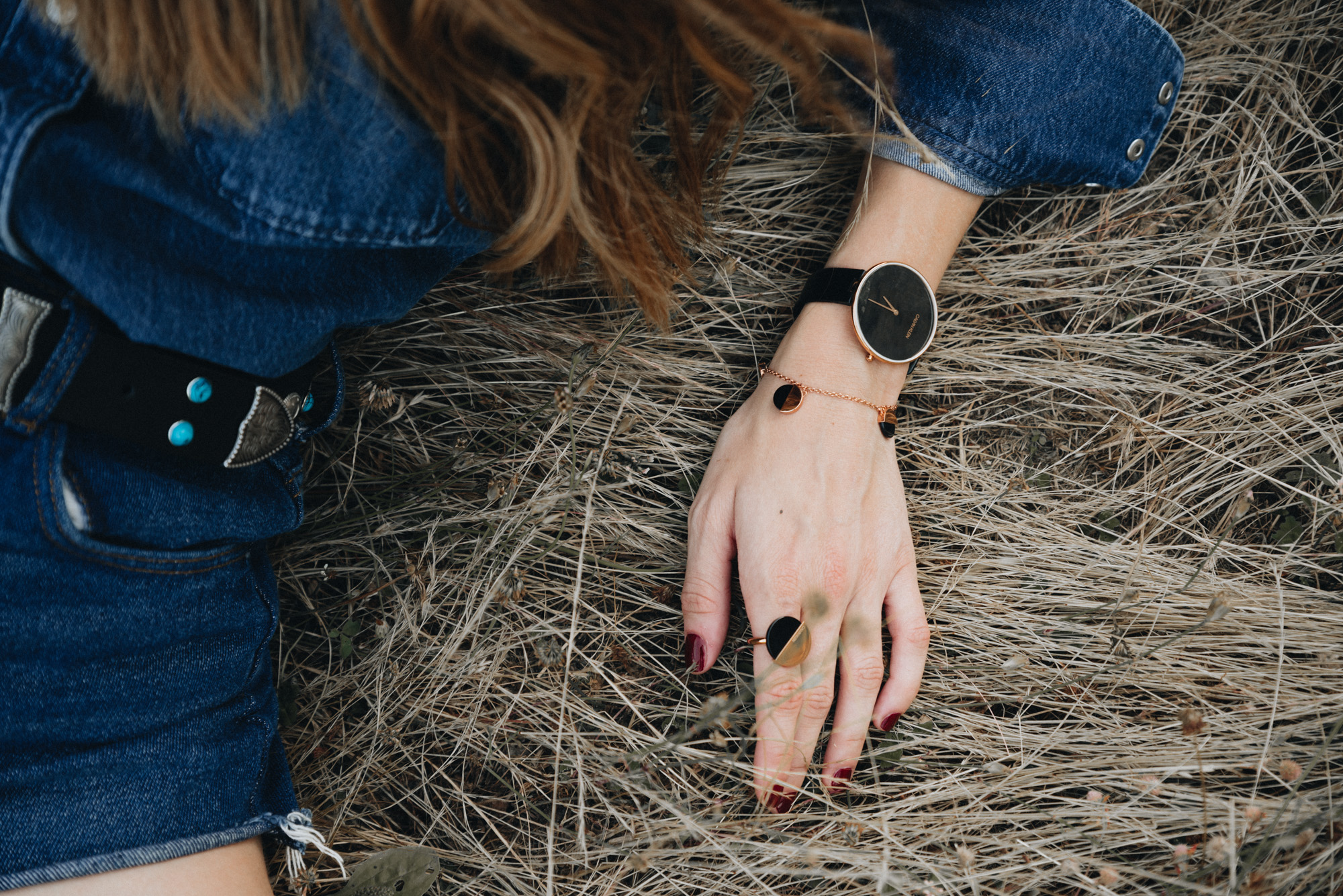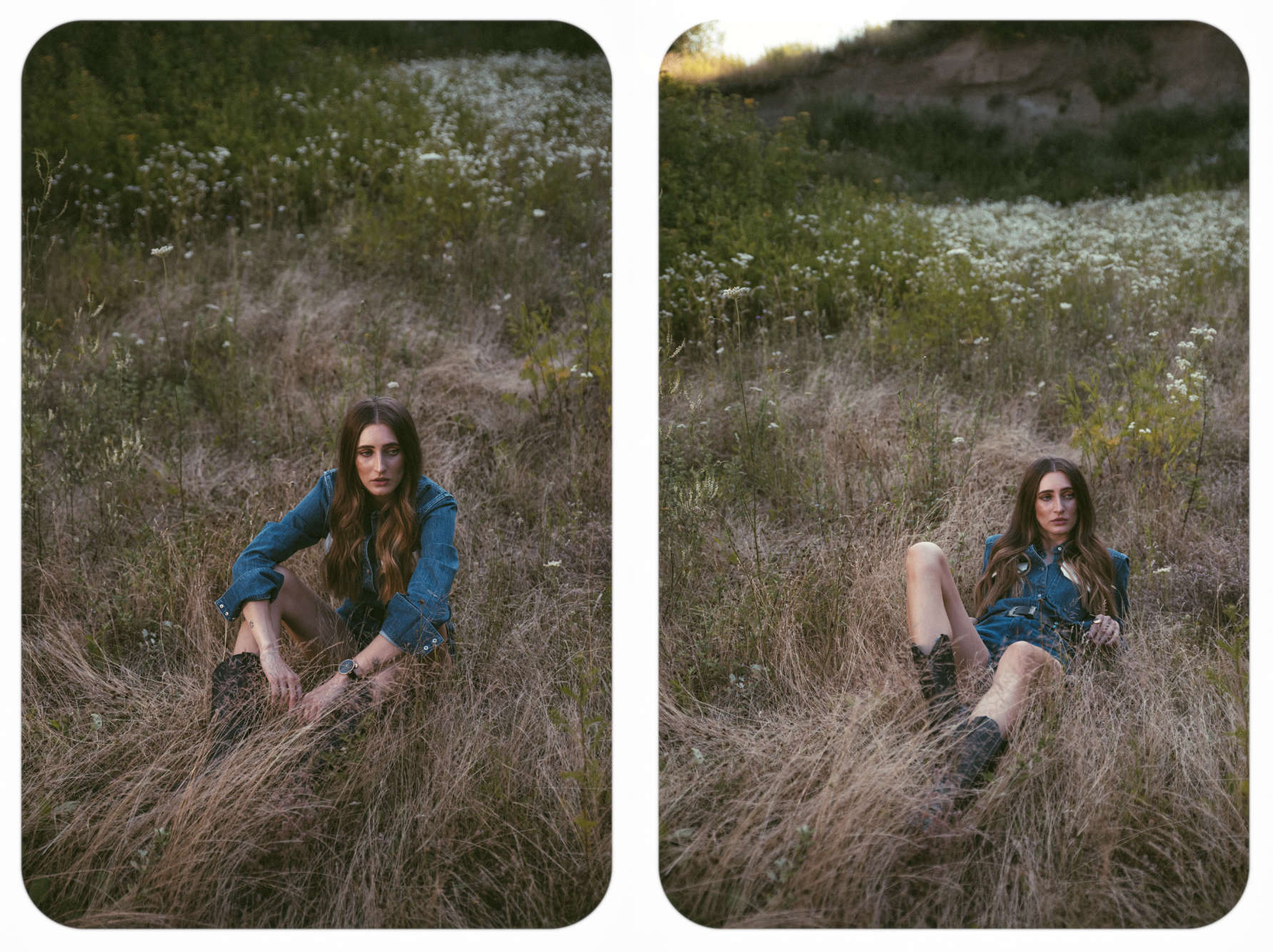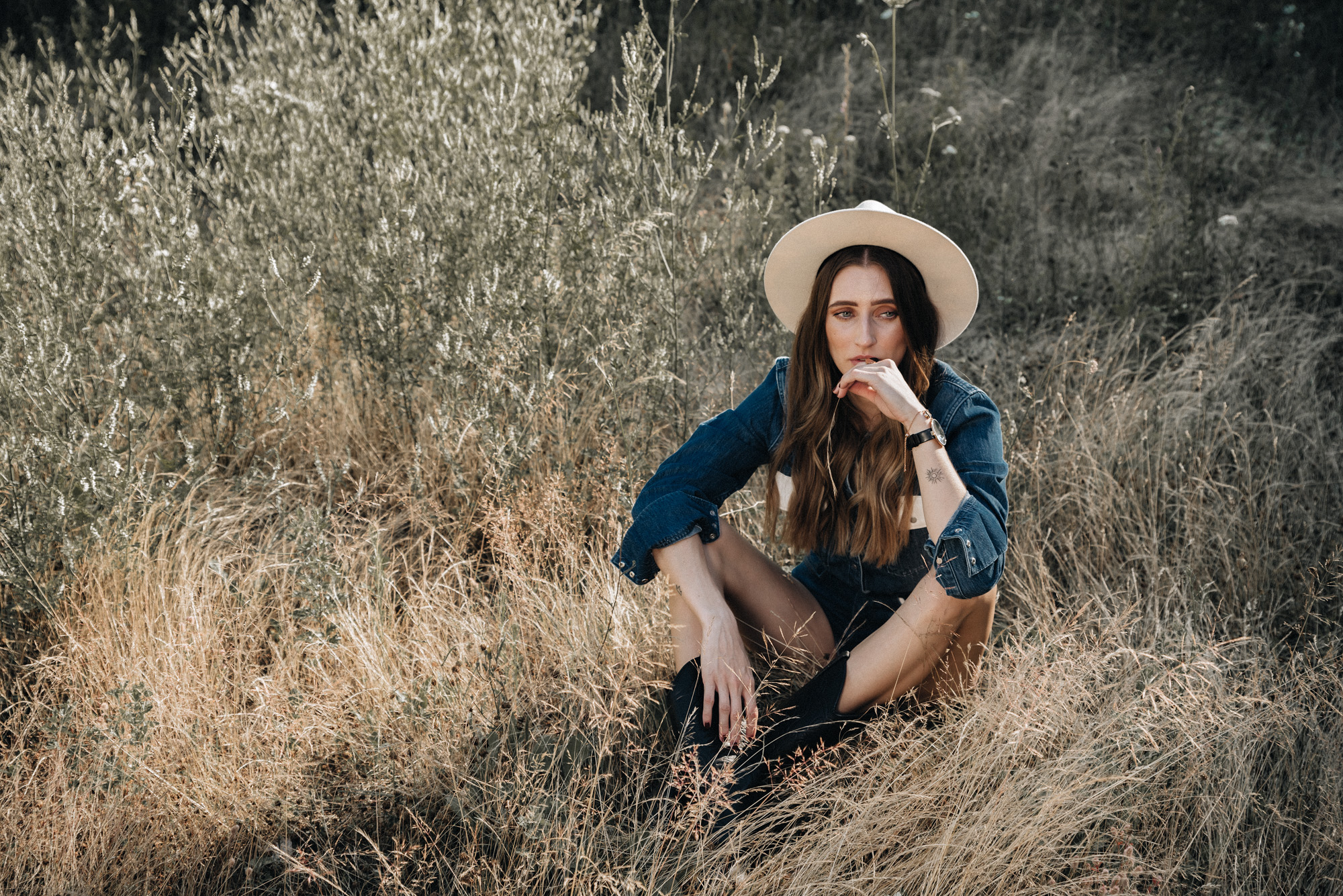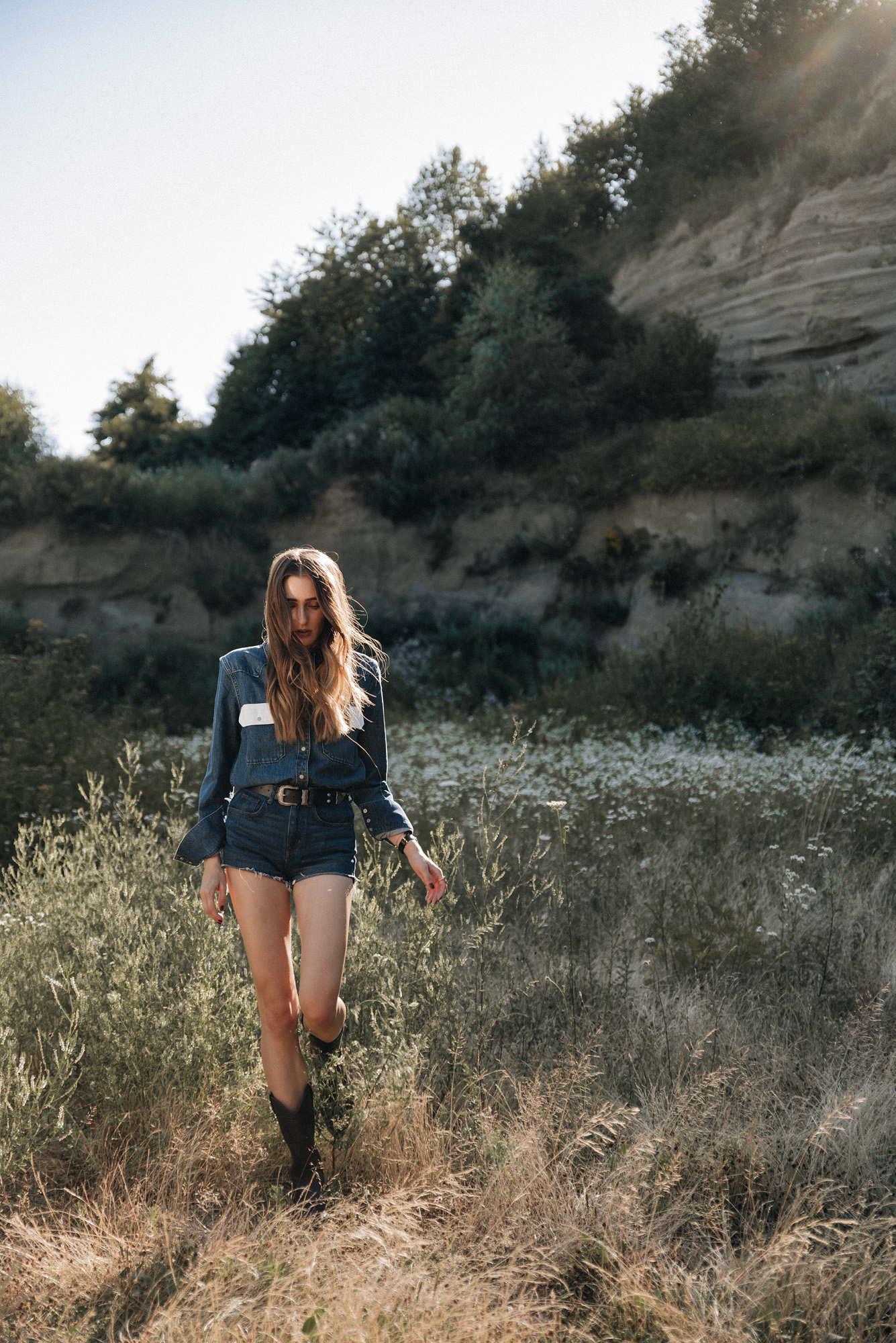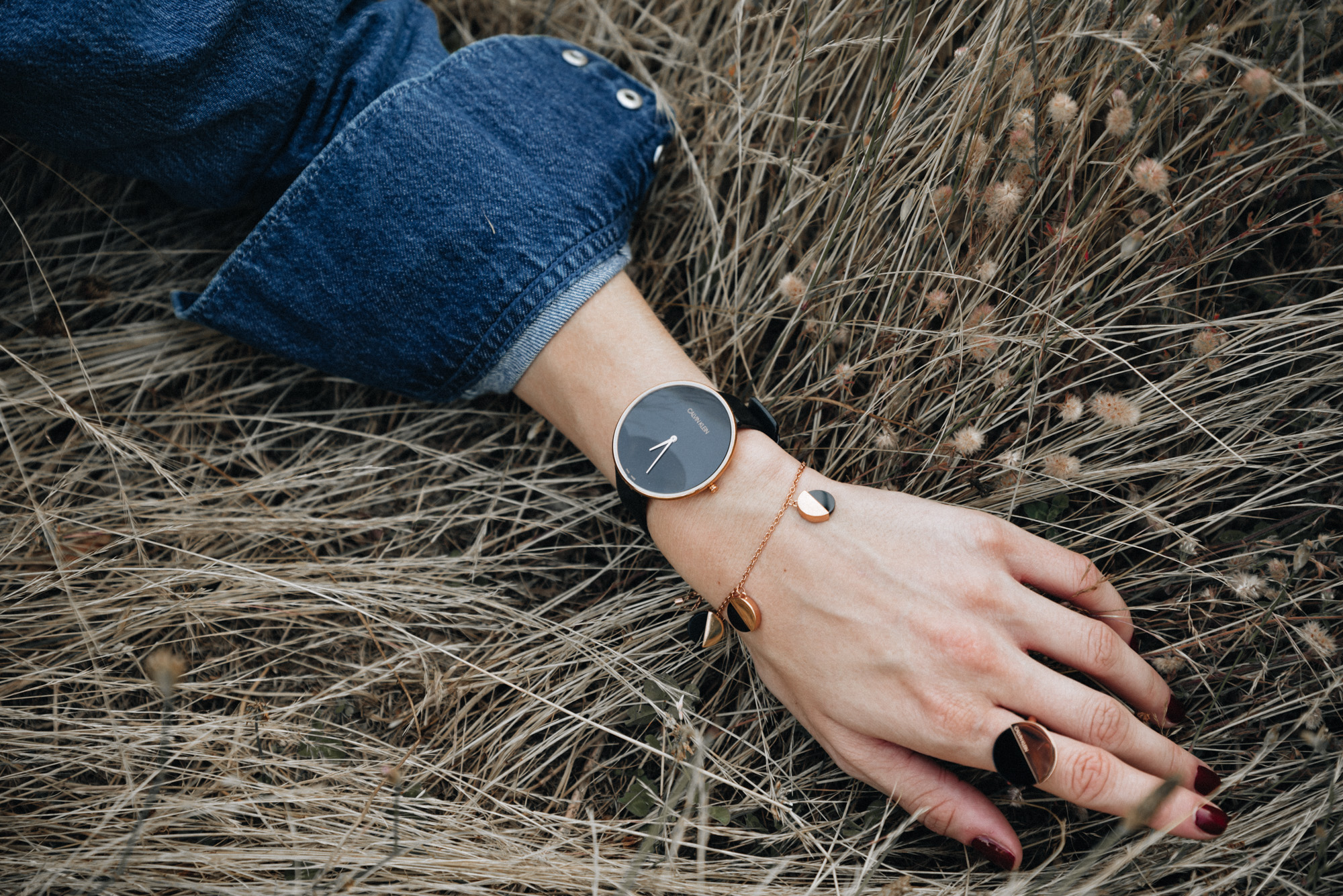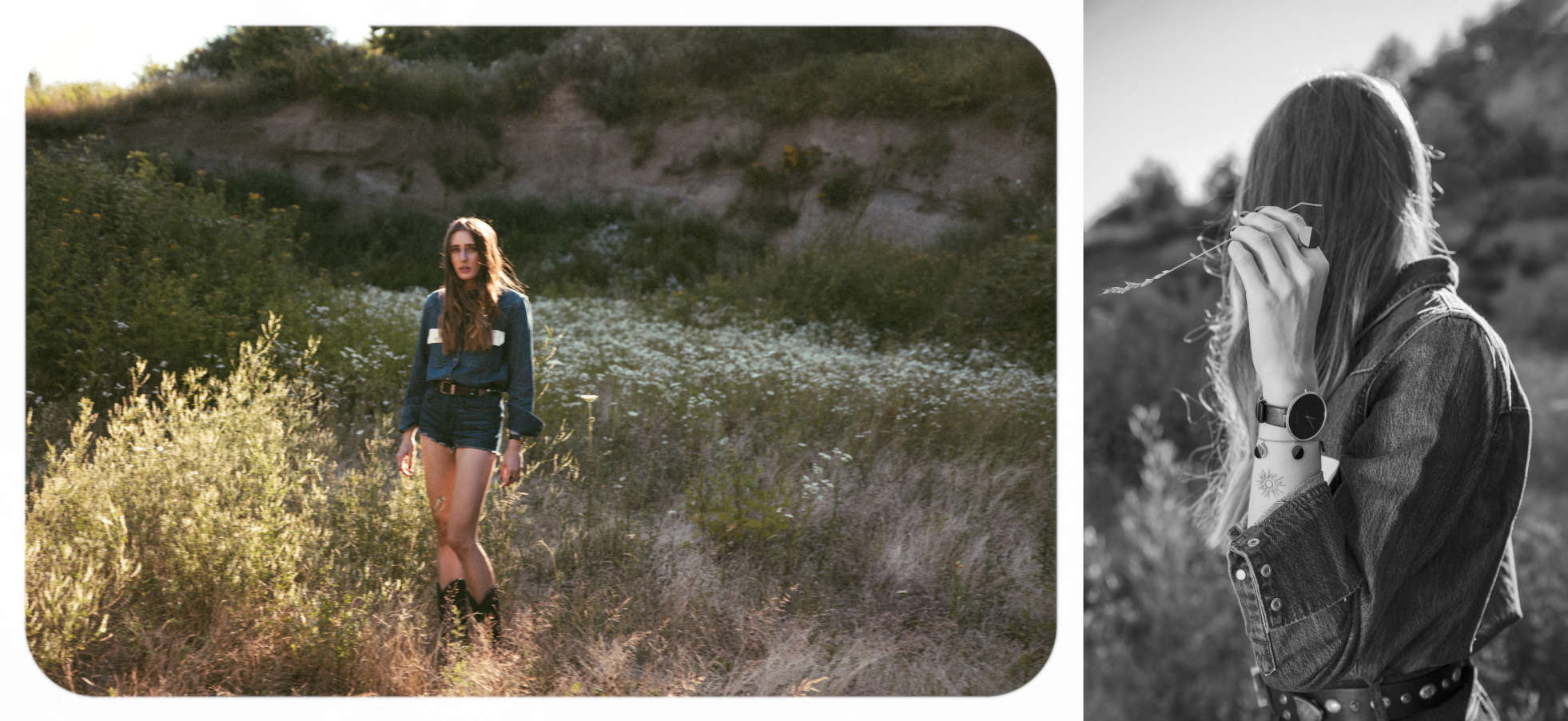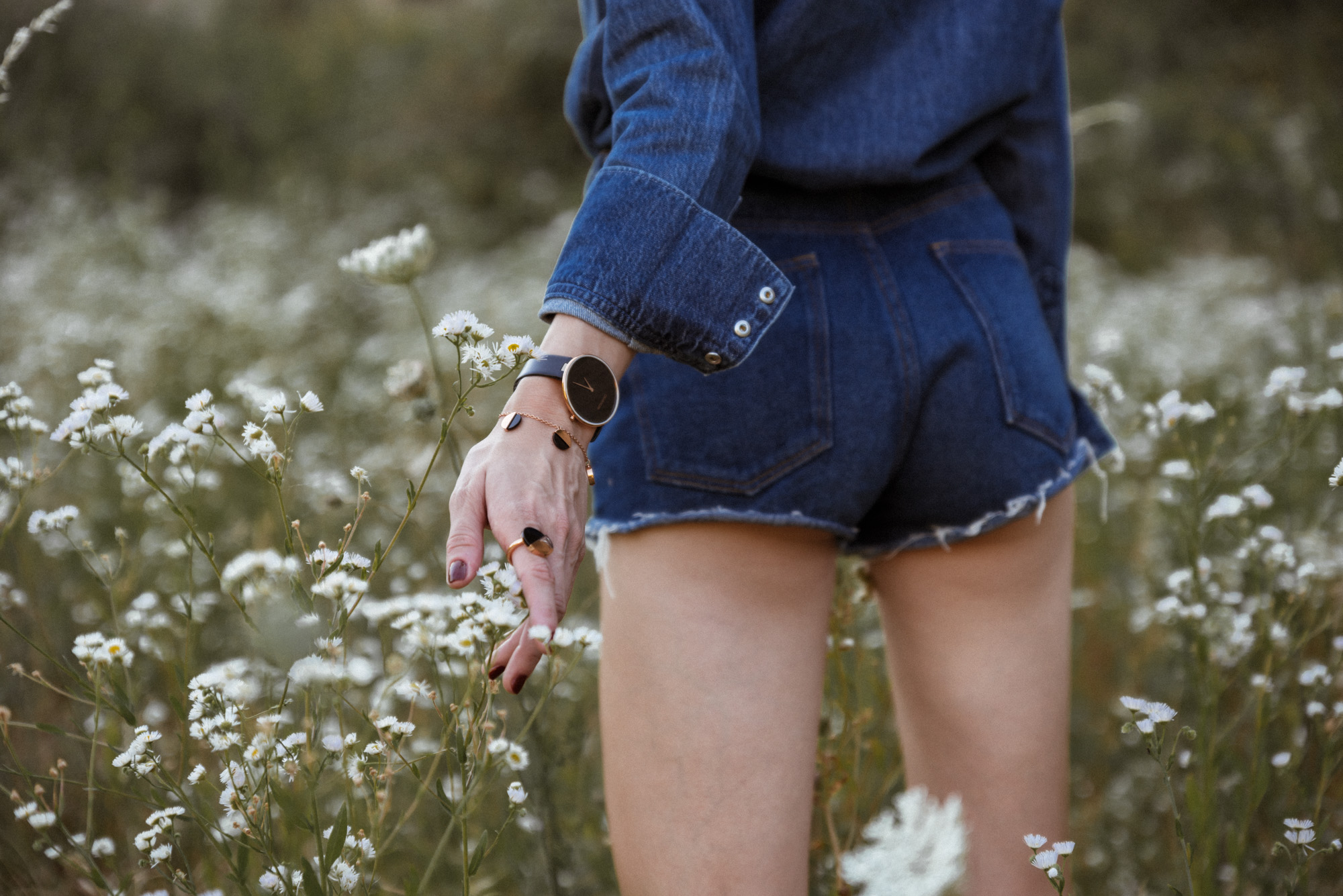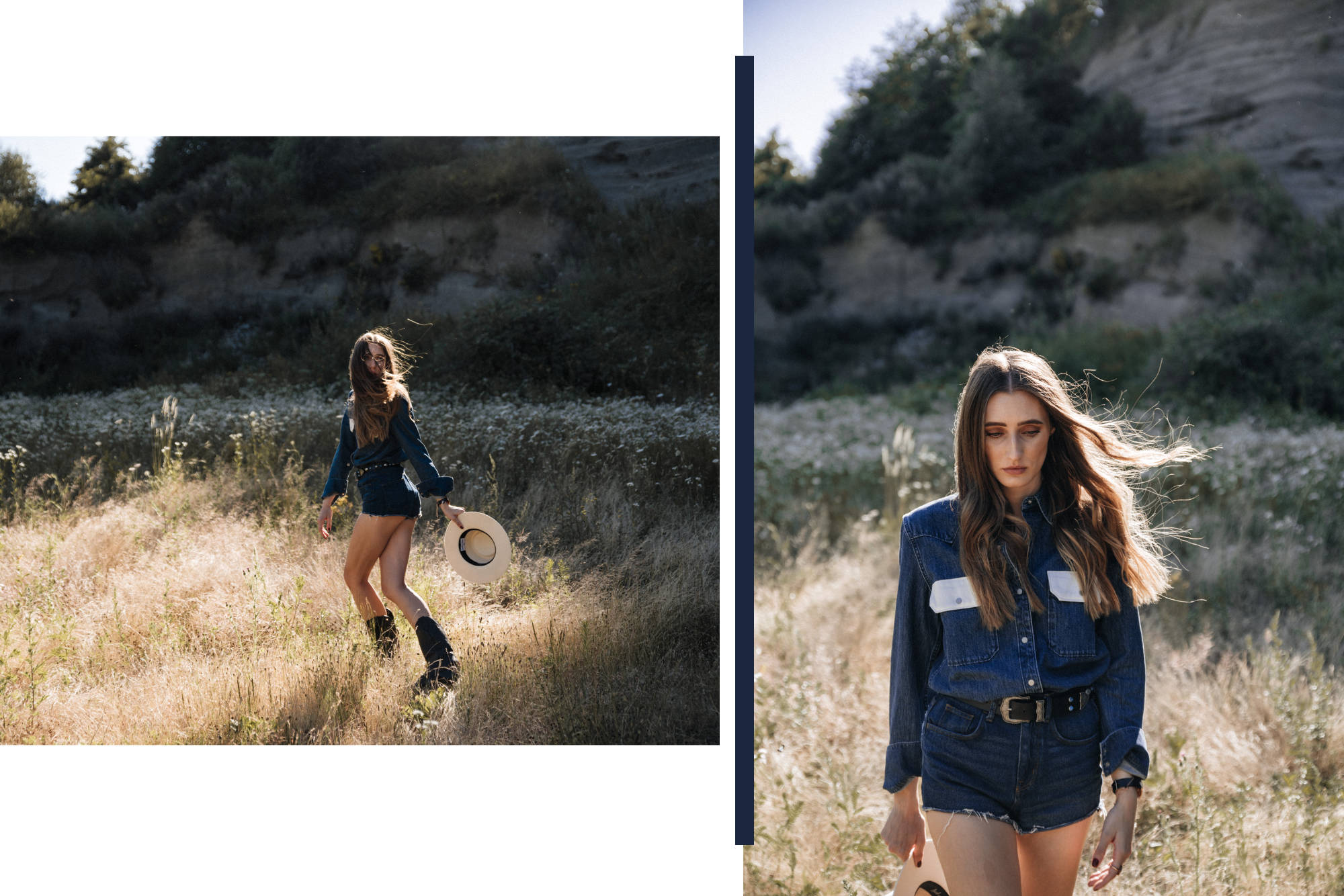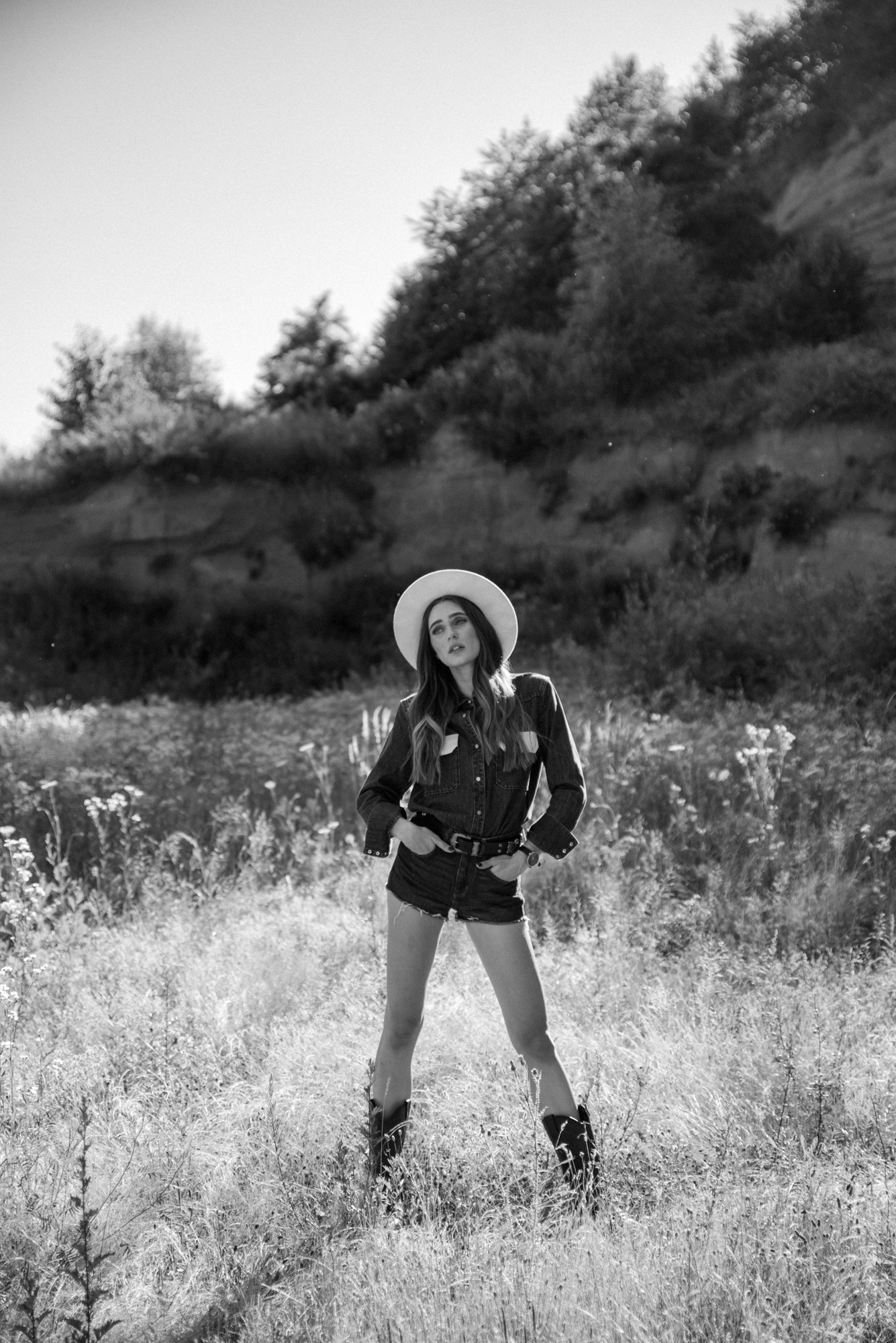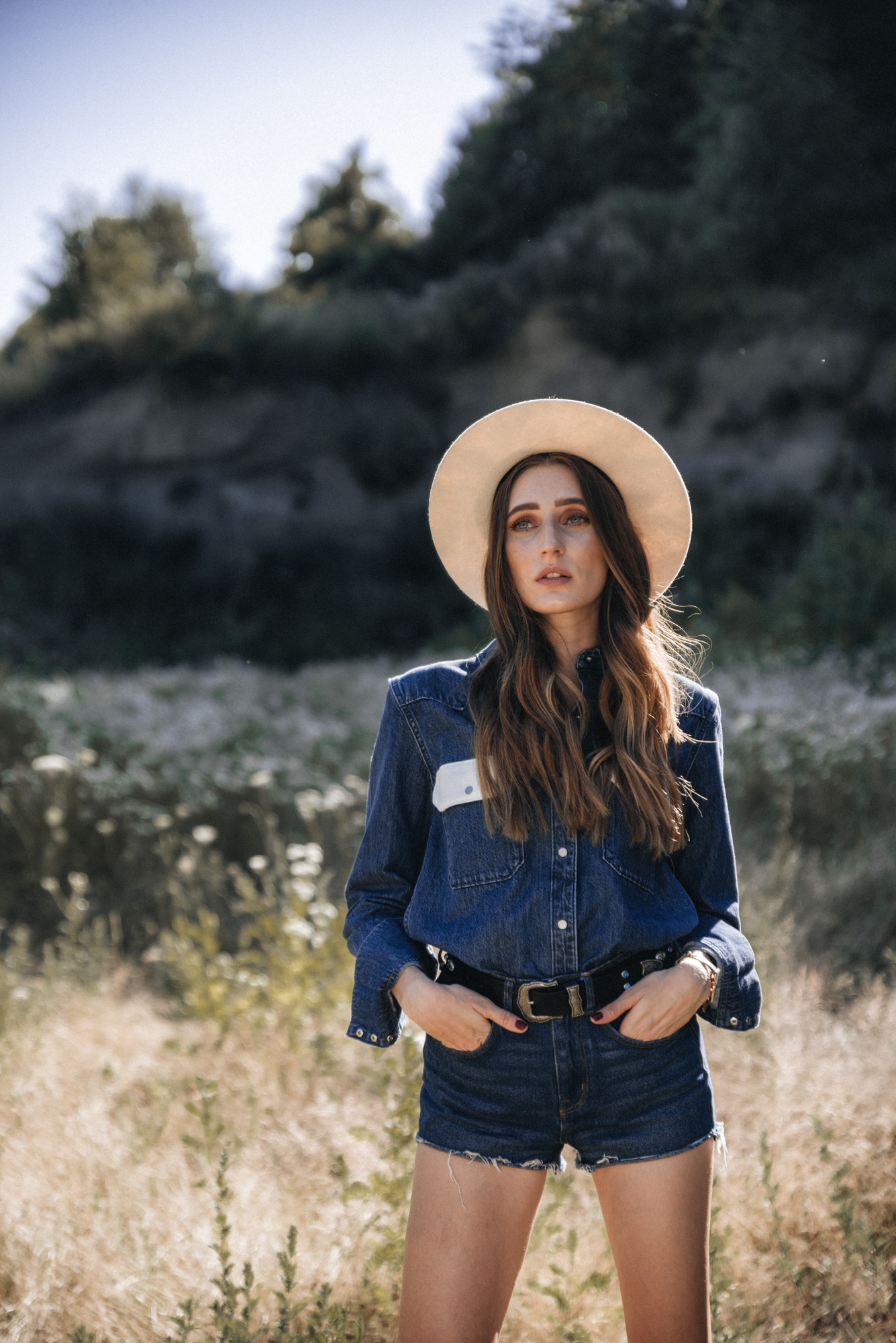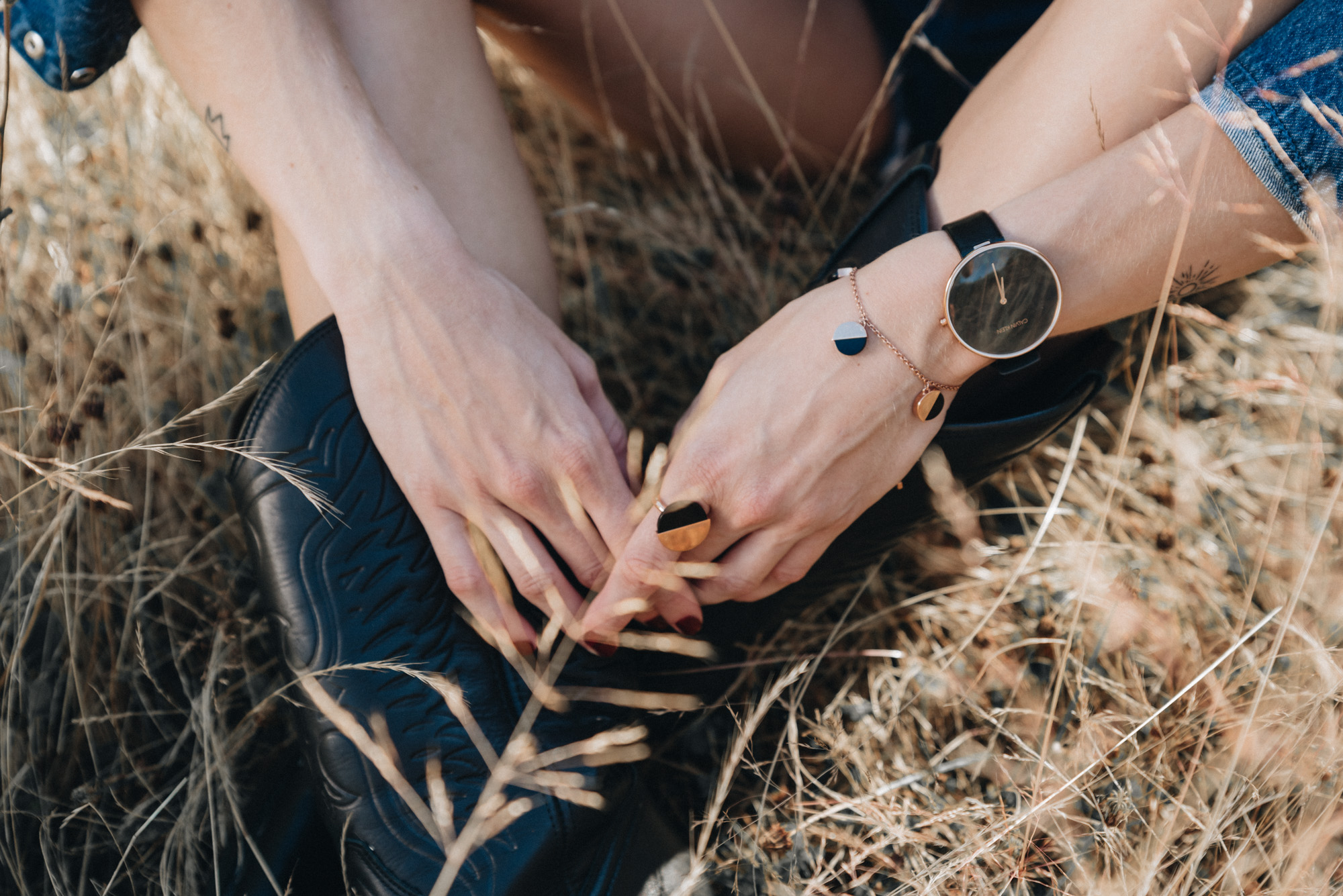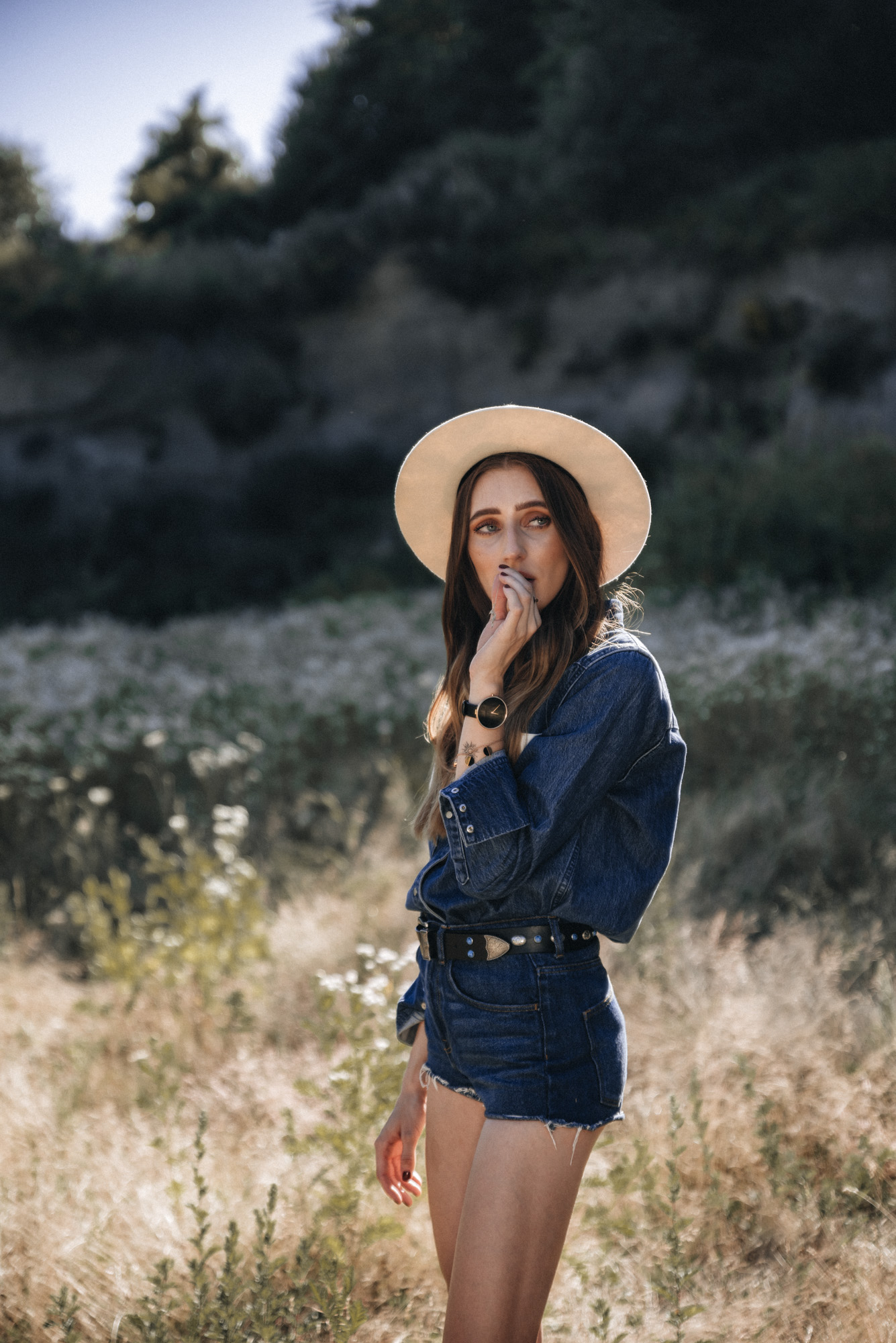 • in Zusammenarbeit mit Calvin Klein | in collaboration with Calvin Klein •
MerkenMerken