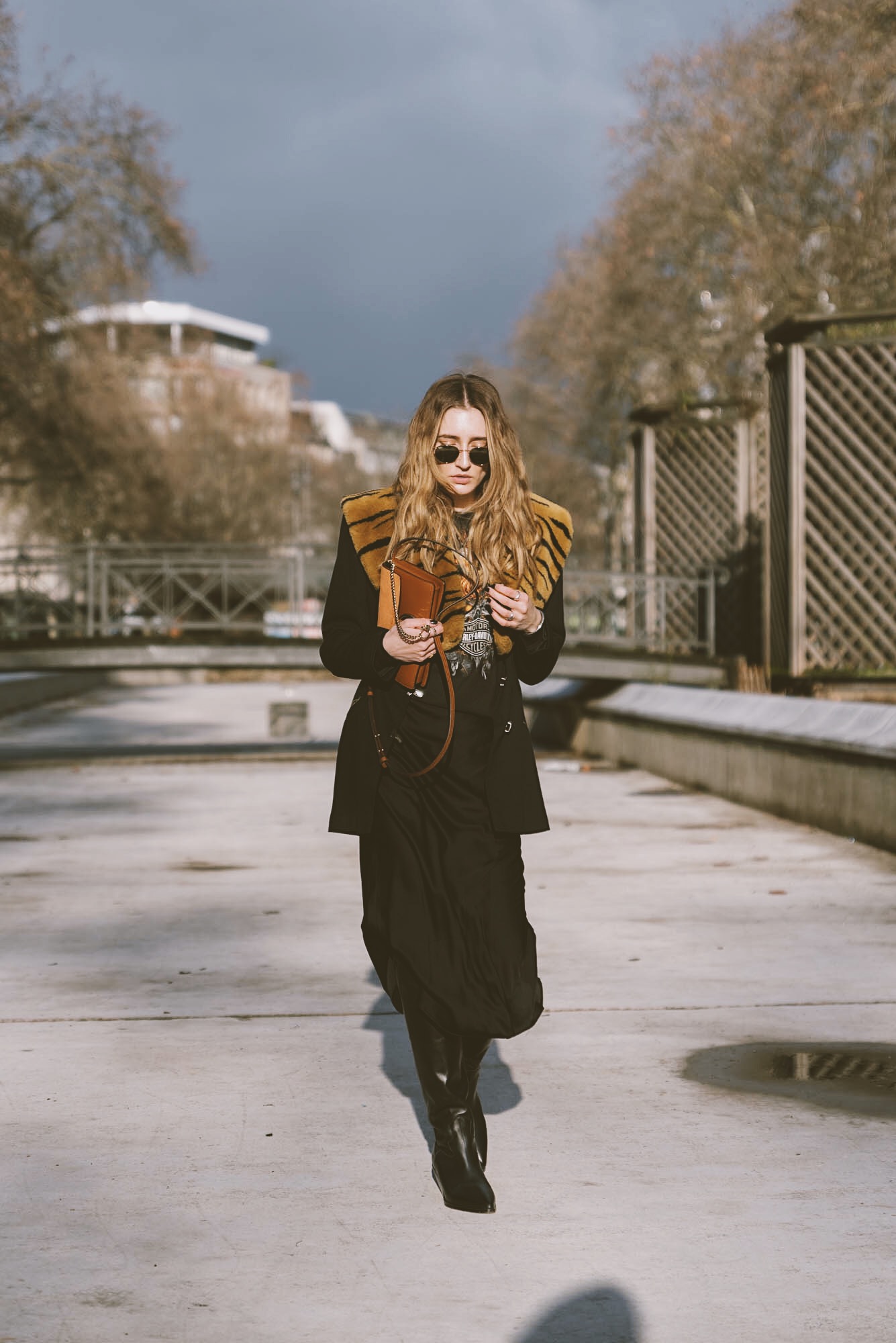 WHILE WEARING A HARLEY DAVIDSON SWEATER
AND KNEE-HIGH COWBOY BOOTS.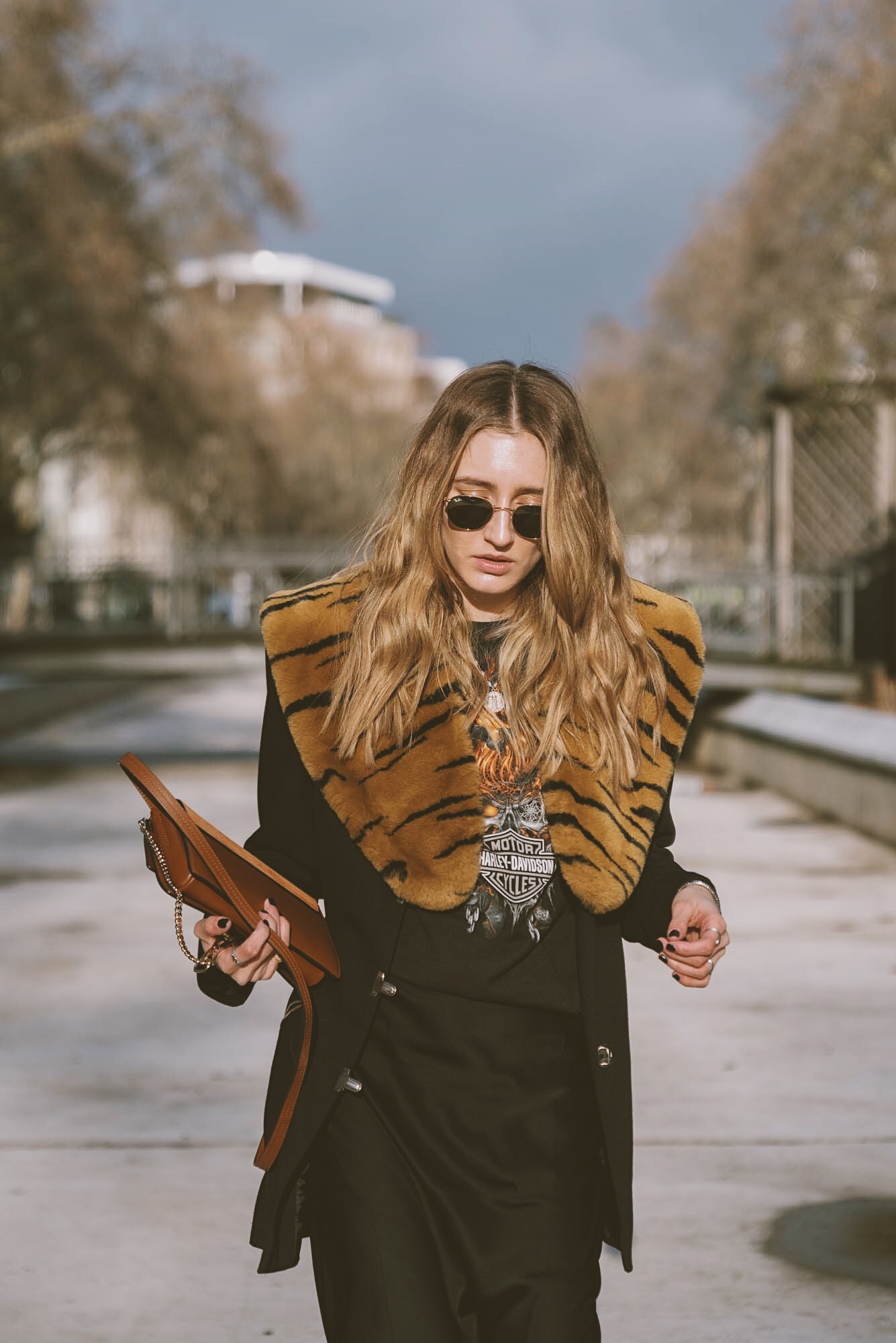 I was close to writing 'hey somehow I managed to create a feminine look (accidently)', but than I noticed, I'm wearing a Vintage Harley Davidson Sweater. Probably worn before by Jax Teller, let's be real. If you have to google him now, we can't be friends. Period.
But to be honest, I wouldn't describe my style as feminine. It can actually be pretty masculine, probably because half my closet is from the mens section. Almost every time I wear a skirt or dress I feel kind of uncomfortable and that's a absolute Fashion no-go in my opinion.
Somehow there are some exceptions – Slip Dresses & Midi Skirts.
Styled in a way, that I'm comfortable with:
edgy Boots (Cowboy/Combat)
Band or other Print Shirts
masculine/structured Jackets
a sh*t ton of accessories
It's all about a good CONTRAST.
I'M WEARING
Vintage Blazer, Urban Outfitters Skirt, Chloé Bag, Vintage Sweater
& Other Stories Boots, Vintage Scarf, Ray Ban Sunglasses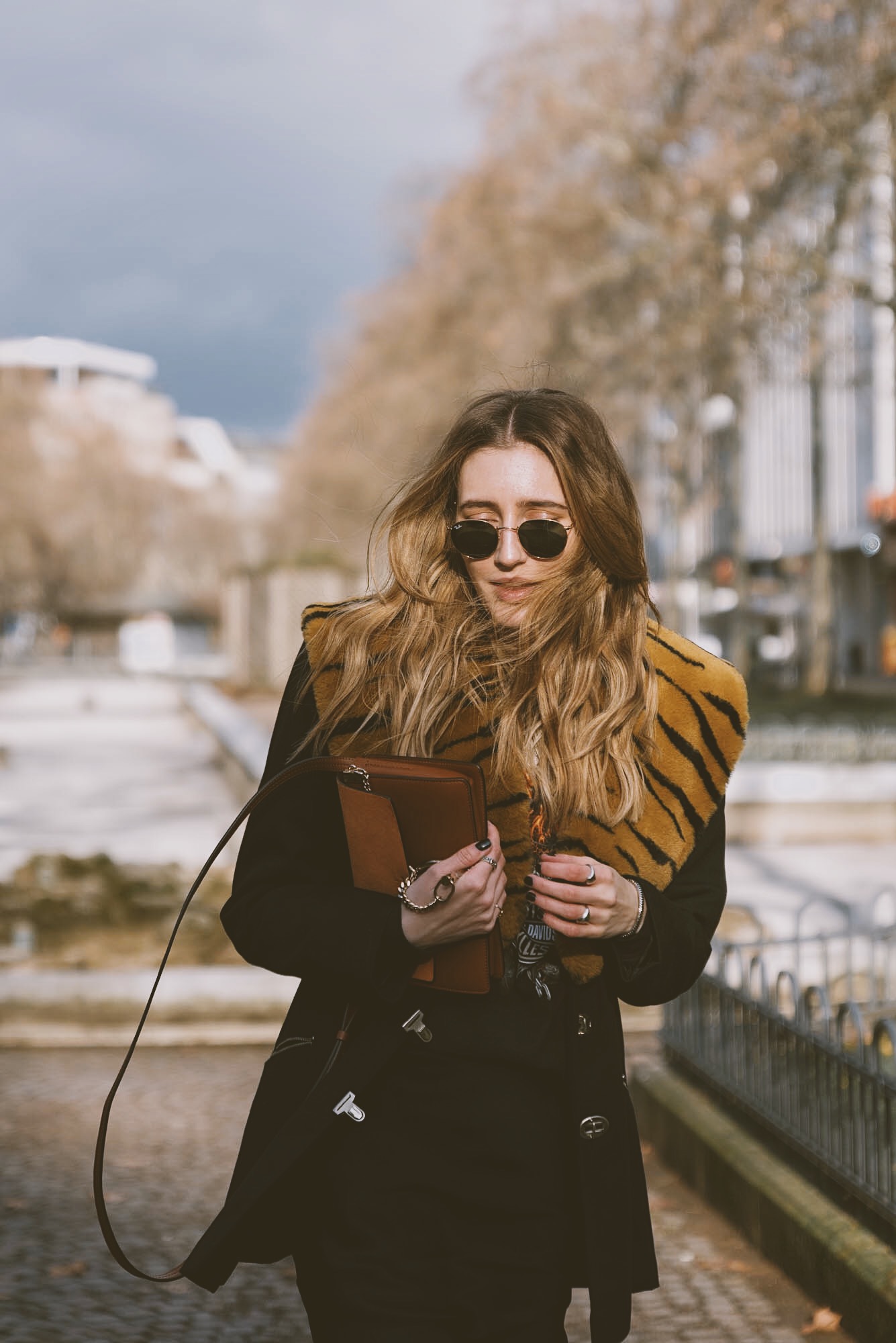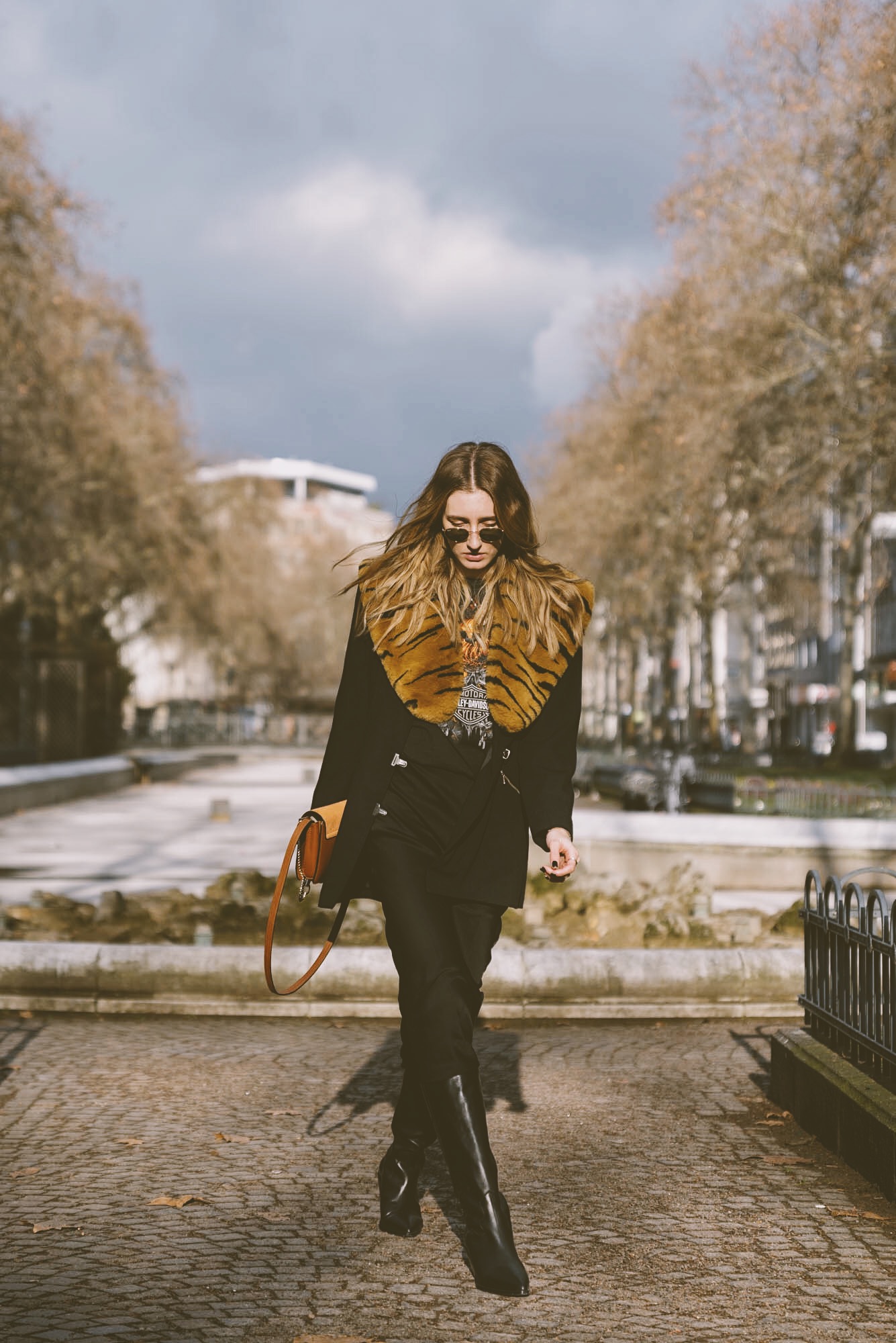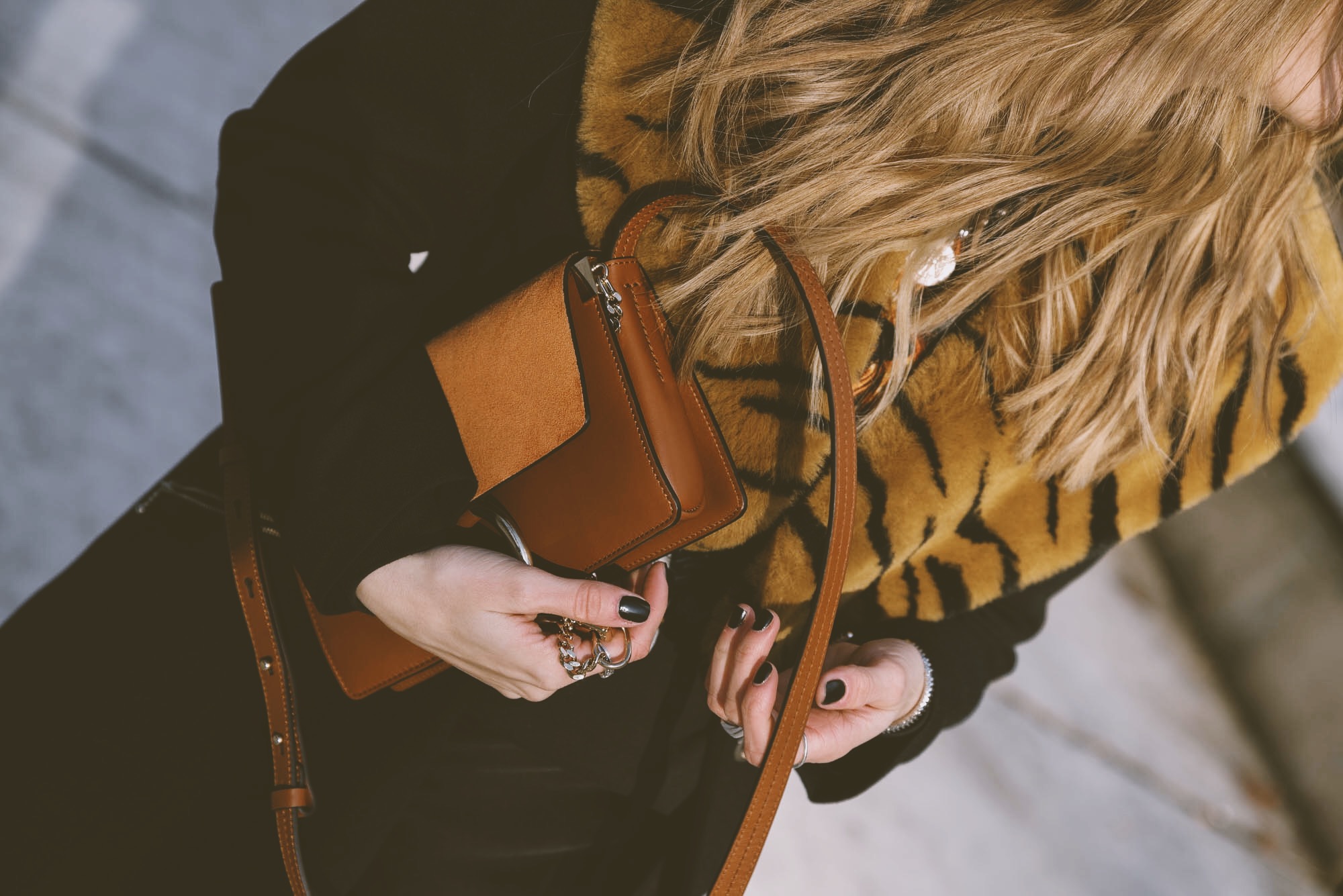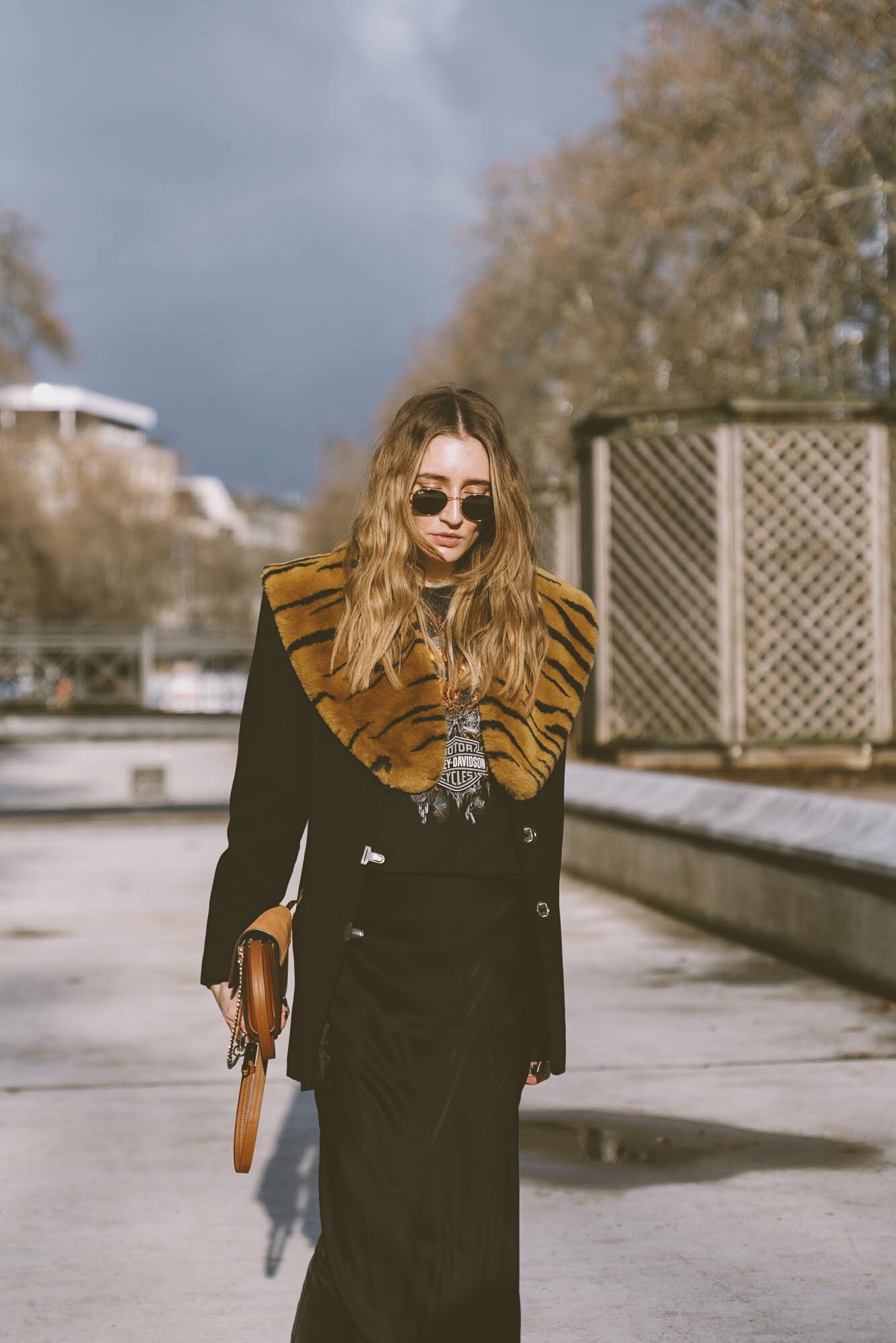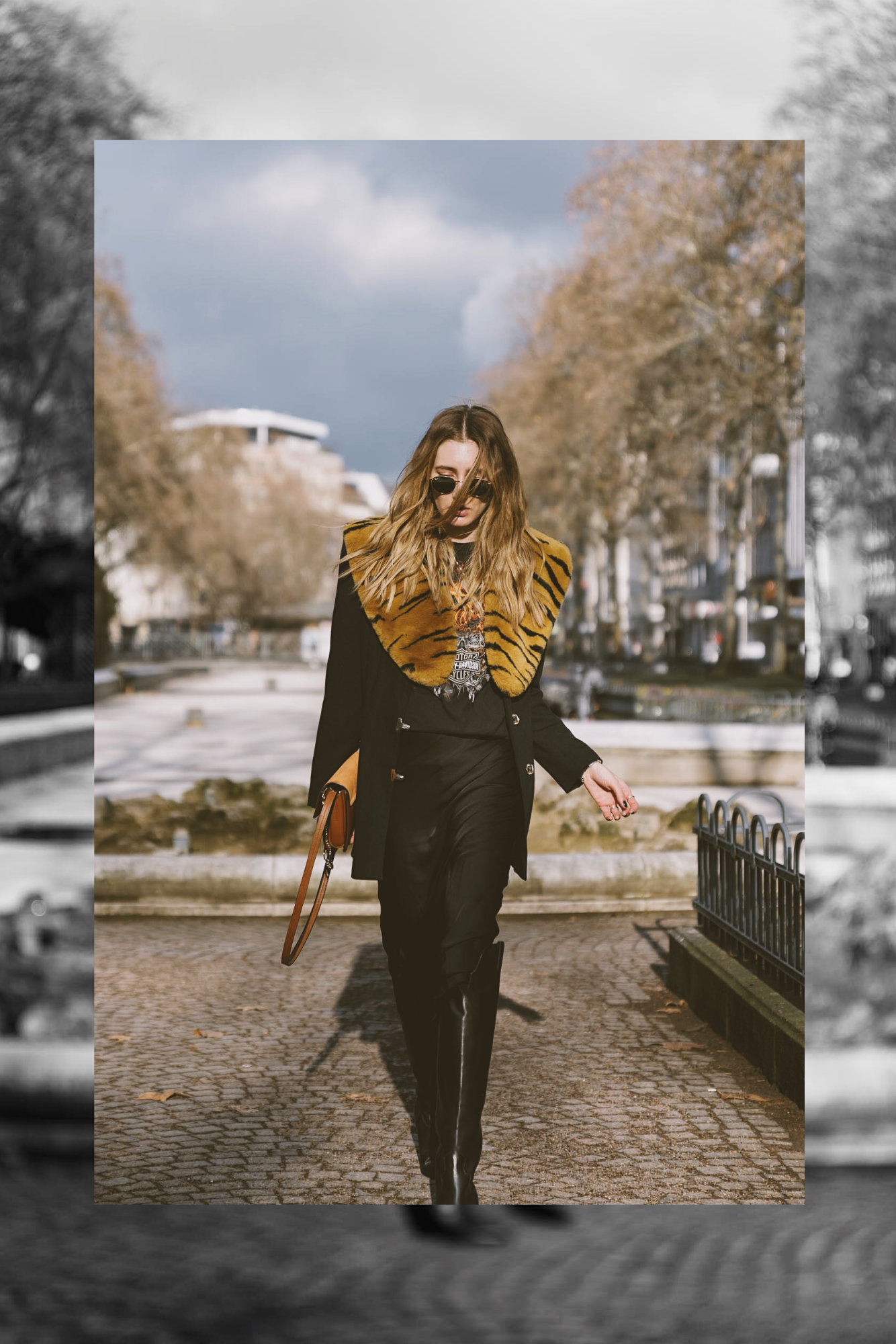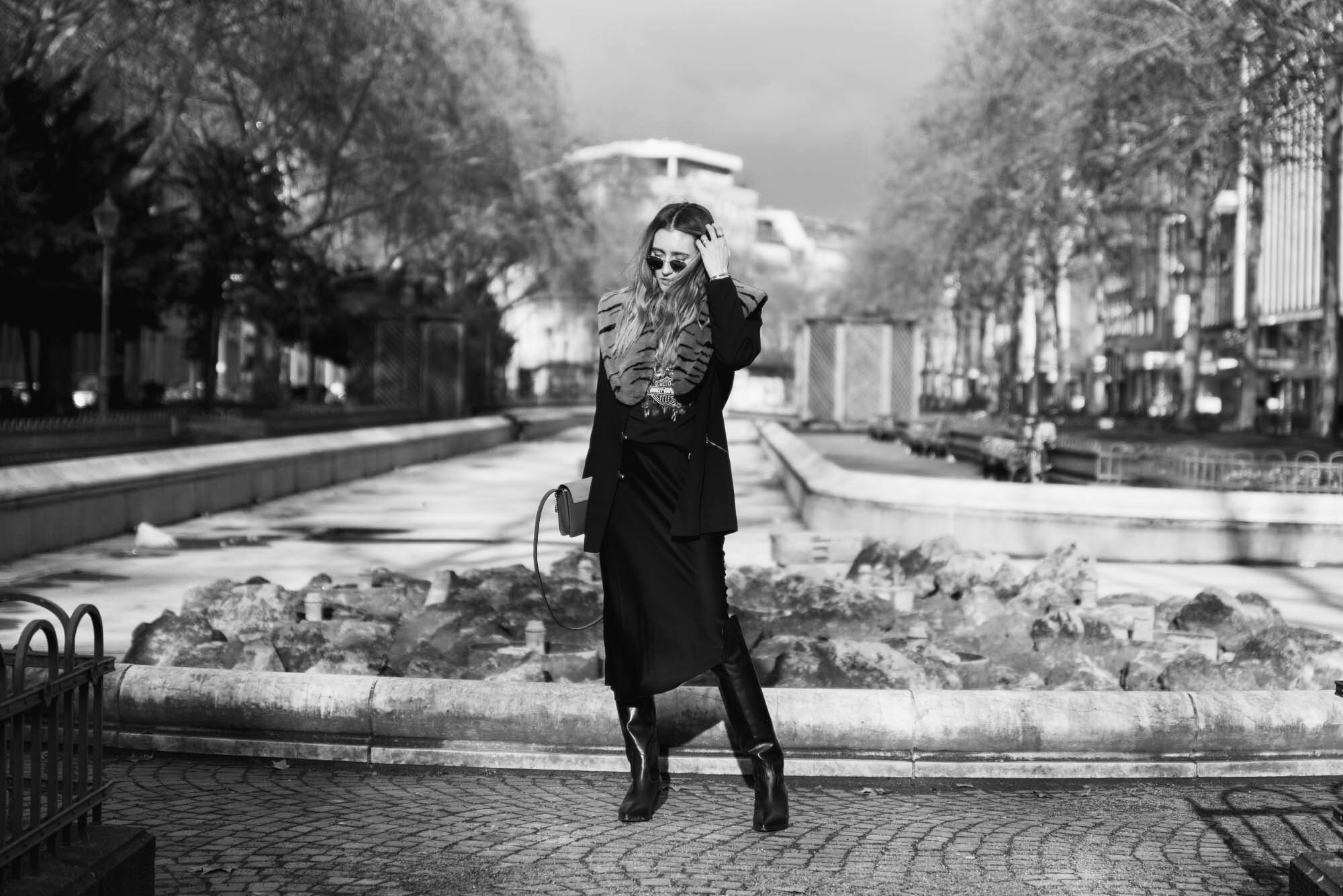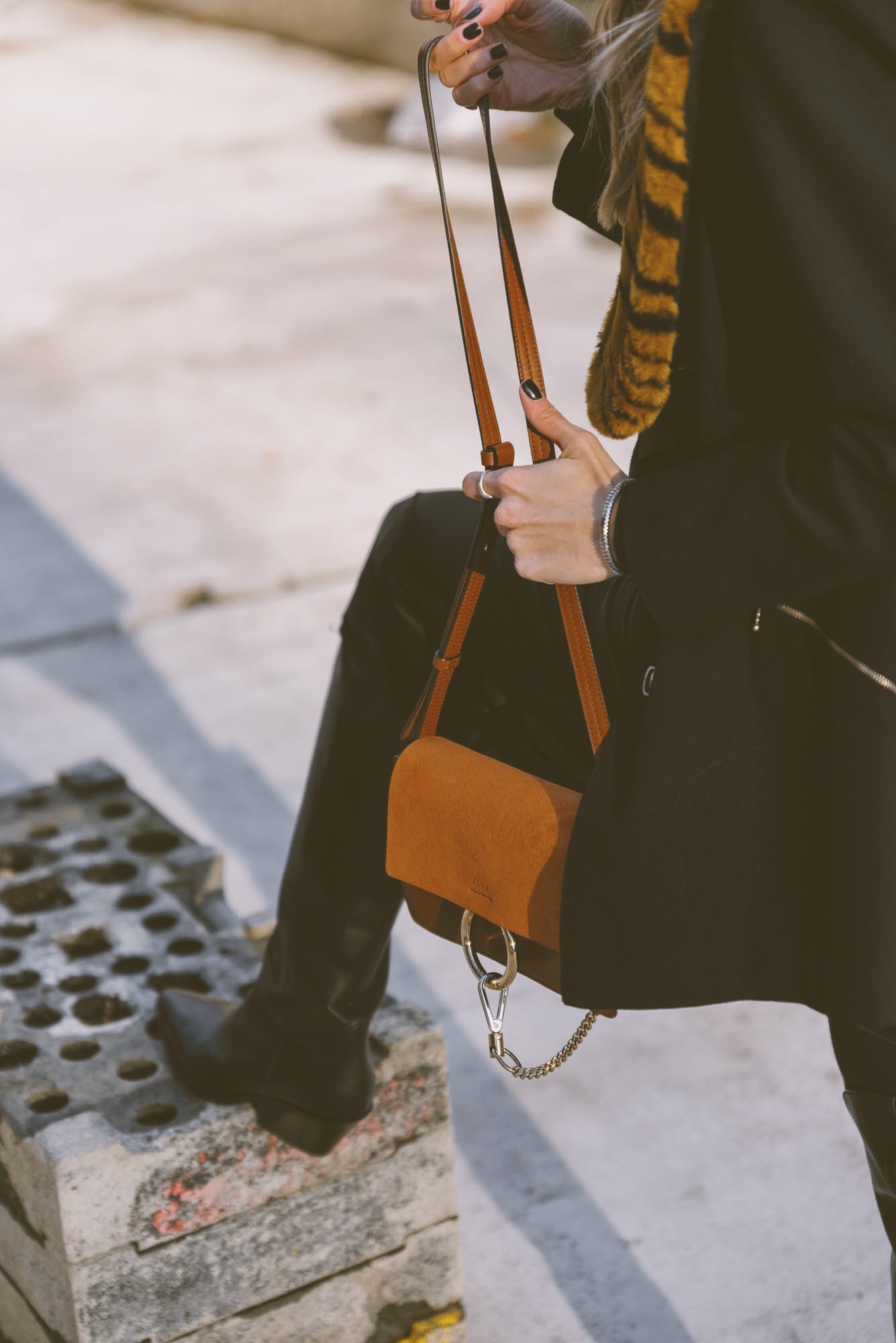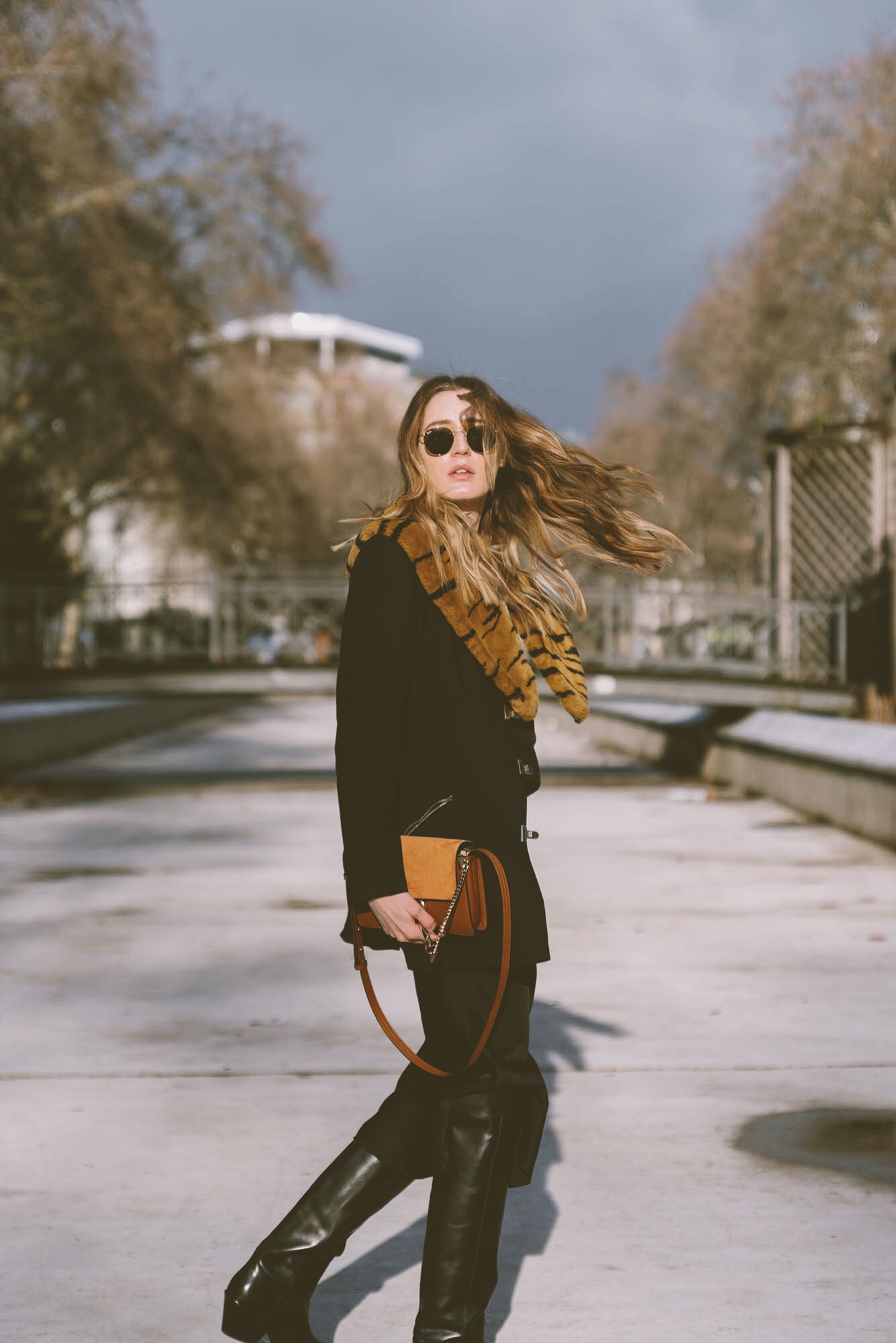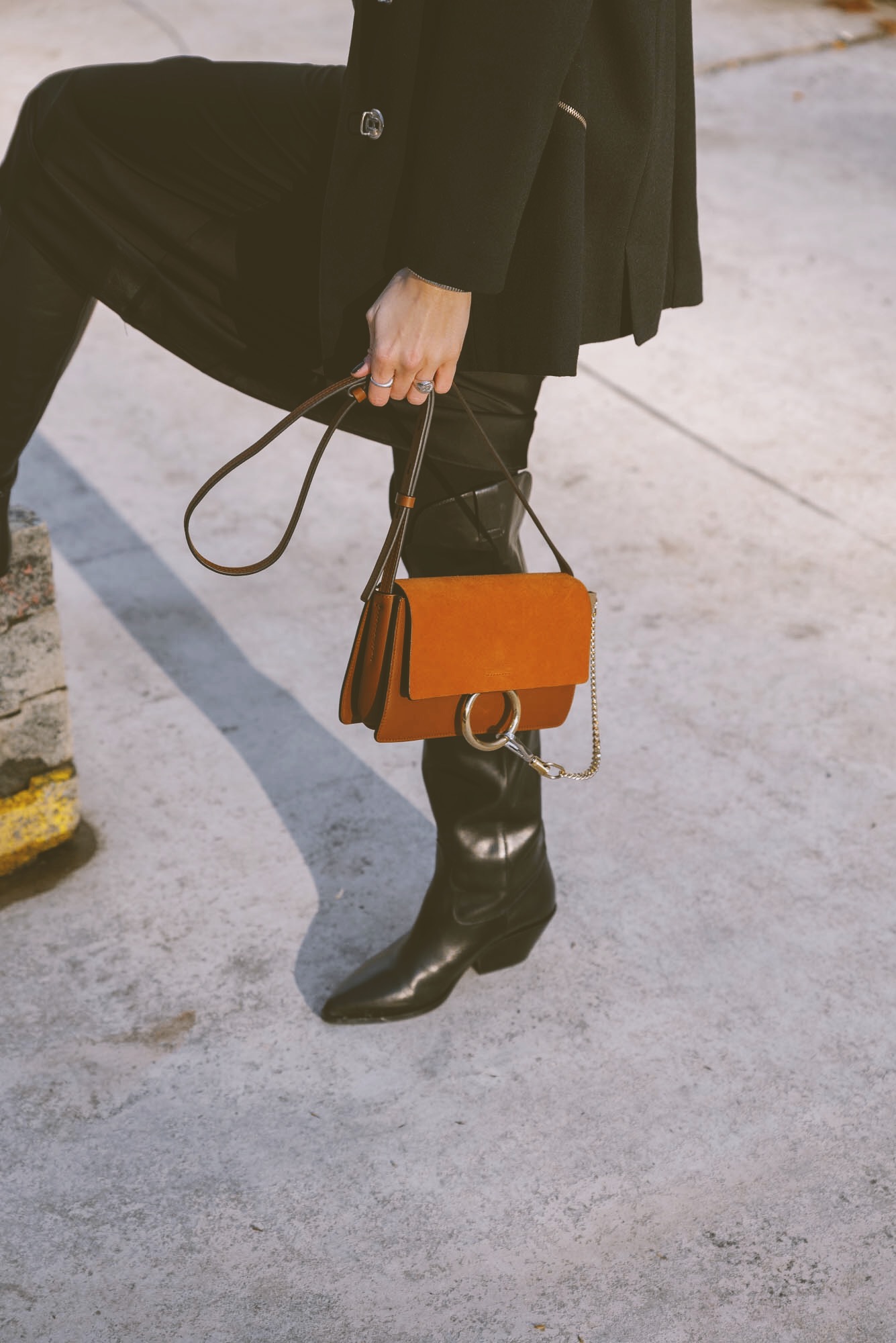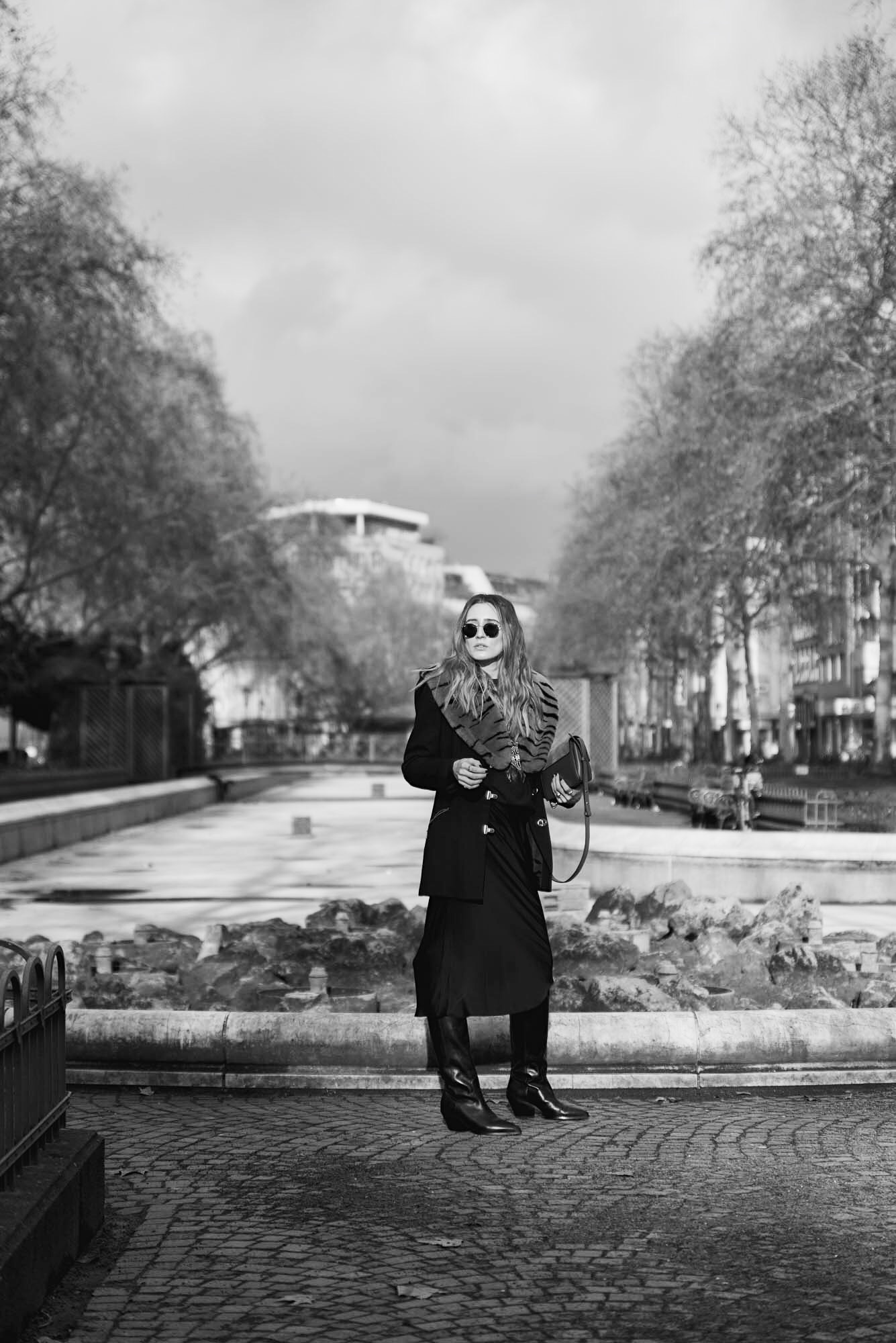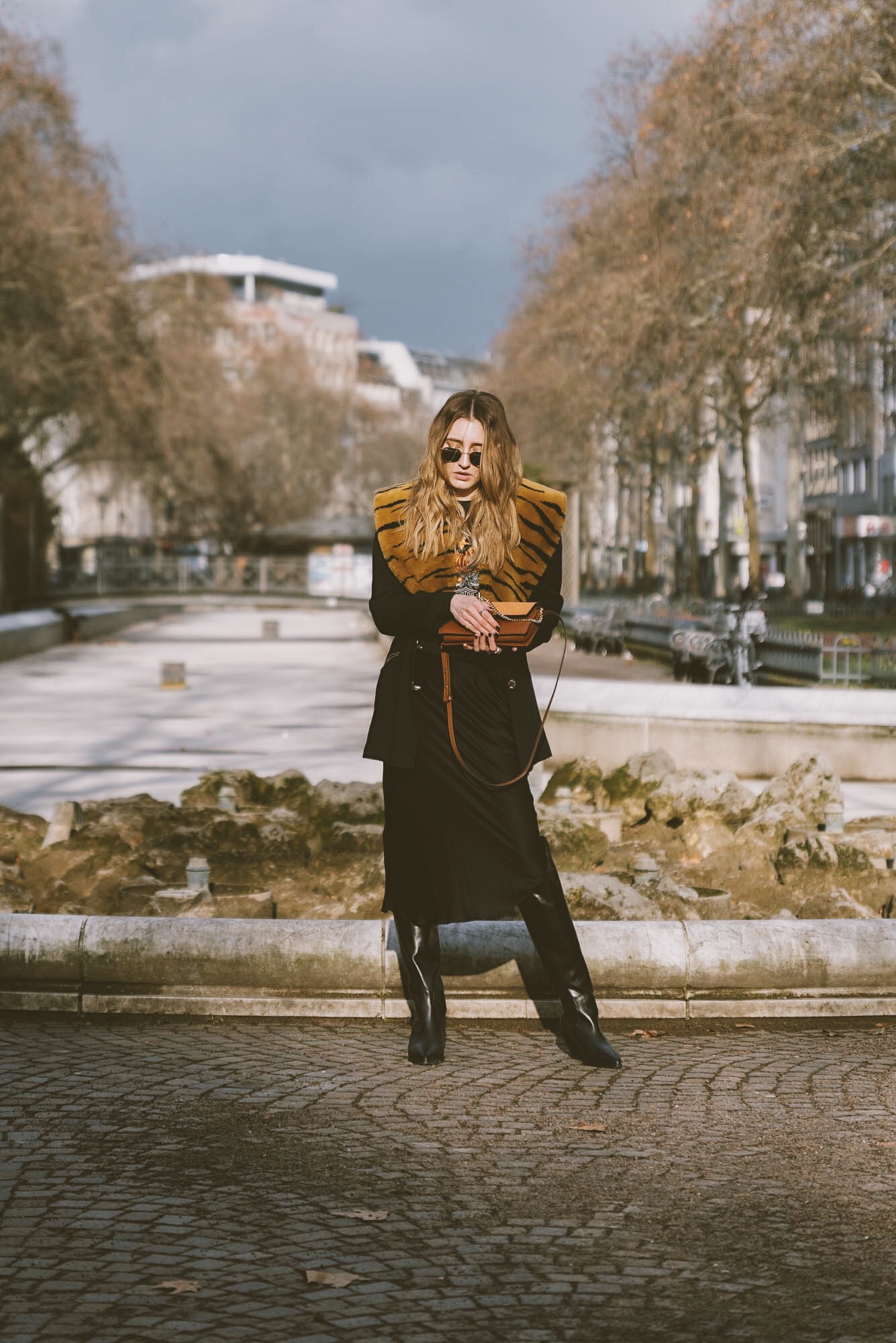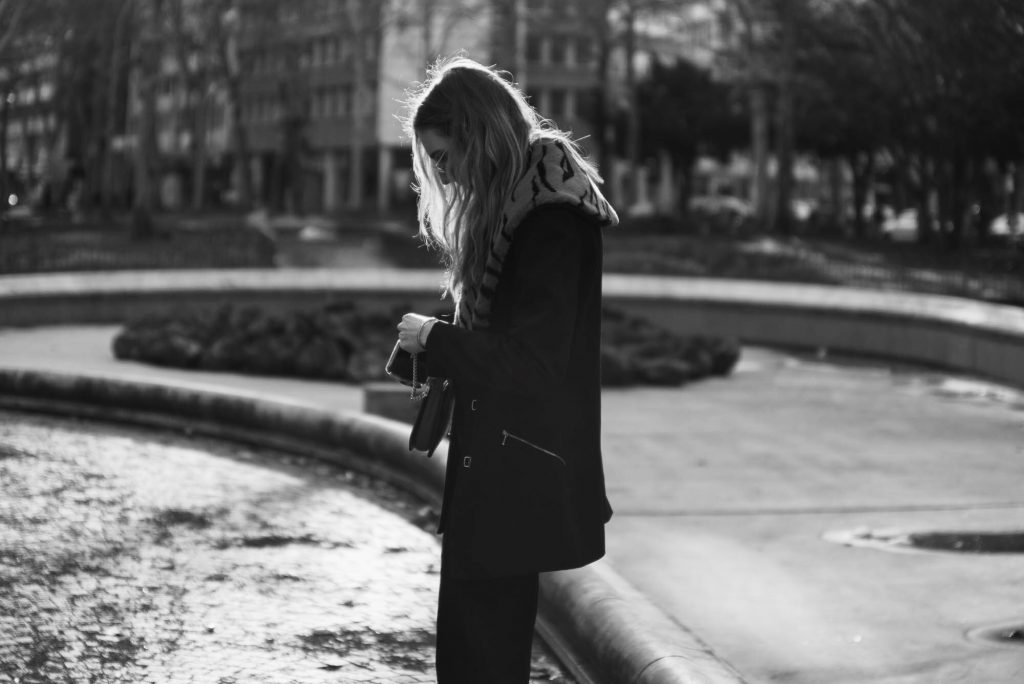 GET THE LOOK
BAG : Chloé (here)*
SHIRT : Vintage (here | here)
SCARF : Vintage (here | here)
BLAZER : Vintage (here | here)
SUNGLASSES : Ray Ban (here)
BOOTS : & Other Stories (here | here)*
SKIRT : Urban Outfitters (here | here)
contains AFFILIATE LINKS | *PR Samples
MORE MIDI SKIRT INSPIRATION