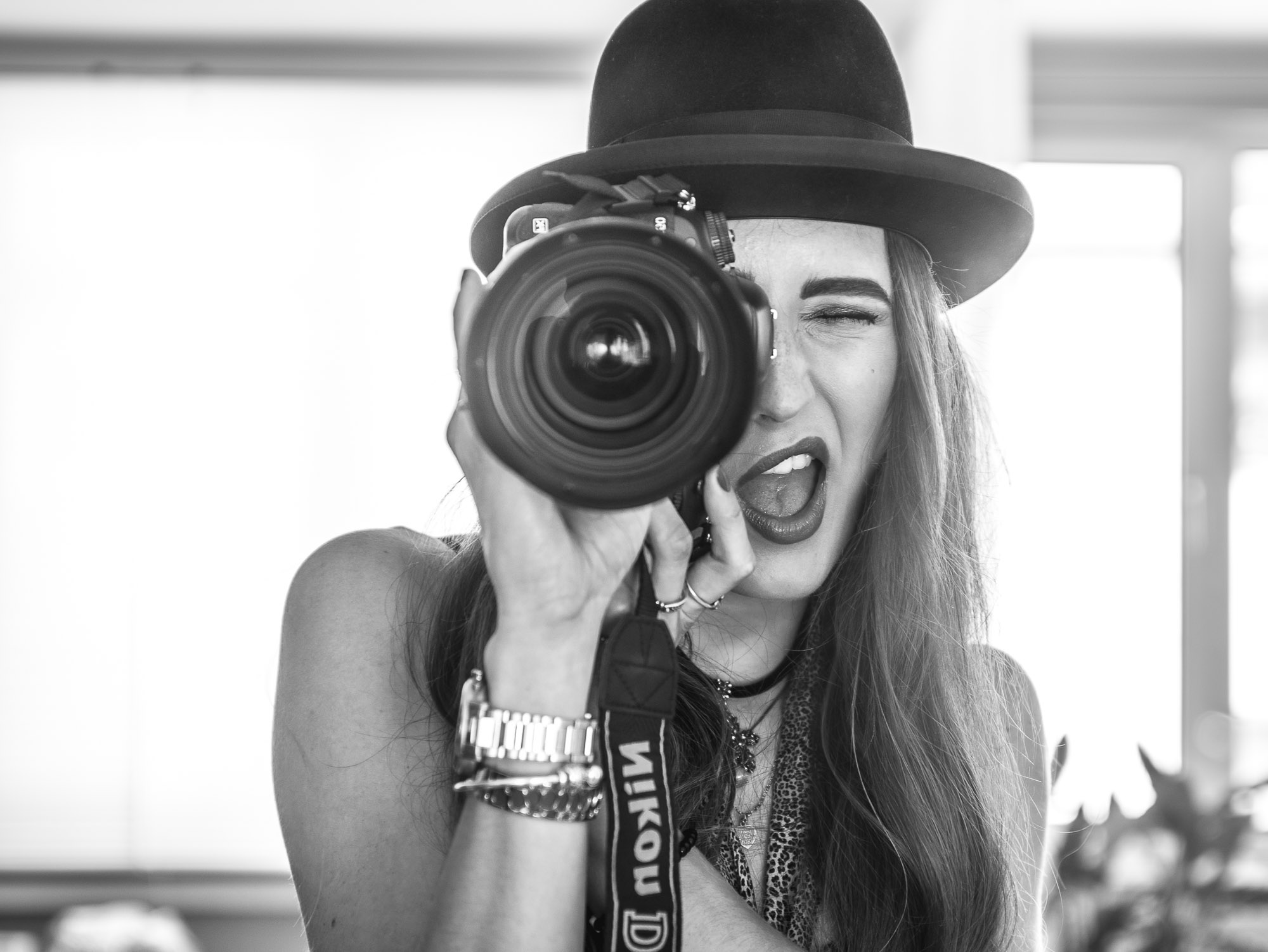 You probably noticed it, it was quite silent over here. Even though we created tons of content I haven't posted it yet. The reason, I felt really uninspired and unmotivated and that's probably one of the worst things that can happen to a creative person. I hate this feeling, because you simply can't do your job, you can't force it.
So I decided to take a little break and soak up all the inspiration I could get, from spending hours on Tumblr, trying new photo editing methods to reading every motivational book out there. And I have to say I found a routine that really helped me to get out of this creative rut. Definitely let me know if you're interested in content about motivation and productivity, since I got all the information over here.
So this is supposed to be a post to update you about the lack of content over here and a little reminder, that it's ok to feel not on top of things and to have a few bad days. As long as you remember that it's just a few bad day and not a bad life and that you can get out of there.
It's just a bad day, not a bad life.
Ihr habt bestimmt schon bemerkt, dass es hier auf dem Blog und auch auf Youtube etwas ruhig war. Denn obwohl wir massenhaft Content fotografiert haben, konnte ich einfach noch nichts davon posten. Betonung auf konnte, denn die letzten 1-2 Wochen habe ich doch vergeblich nach Inspiration und Motivation gesucht. Und das ist so ziemlich mit das schlimmste, was einem kreativen Menschen passieren kann. Ich hasse dieses Gefühl, denn man kann seiner Arbeit einfach nicht nachkommen, man kann es nicht erzwingen.
Deswegen die kleine Pause und der Versuch sämtliche Inspirationen aufzunehmen die ich finden konnte. Von unzähligen Stunden auf Tumblr, über neue Wege meine Bilder zu bearbeiten bis hin zu Stapeln an Motivationsbüchern in unserem Wohnzimmer. Aber das war es wert, denn ich habe definitiv eine Routine für mich gefunden die mir geholfen hat aus diesem 'kreativen Engpass' zu kommen und meinen Arbeitsprozess zu erleichtern. Lasst mich auf jeden Fall wissen, ob ihr auch Interesse an Themen rund um Produktivität und Motivation habt, denn ich hätte ihr einige hilfreiche Tipps.
Dies sollte also einfach nur ein kurzer Post dazu sein, dass es ok ist, sich mal nicht auf der Höhe zu fühlen und das es vollkommen in Ordnung ist auch mal ein paar schlechte Tage zu haben. Solange man sich nur selber immer wieder daran erinnert, dass es lediglich ein paar schlechte Tage sind und kein schlechtes Leben. Man findet immer wieder Wege alles in Ordnung zu bringen.