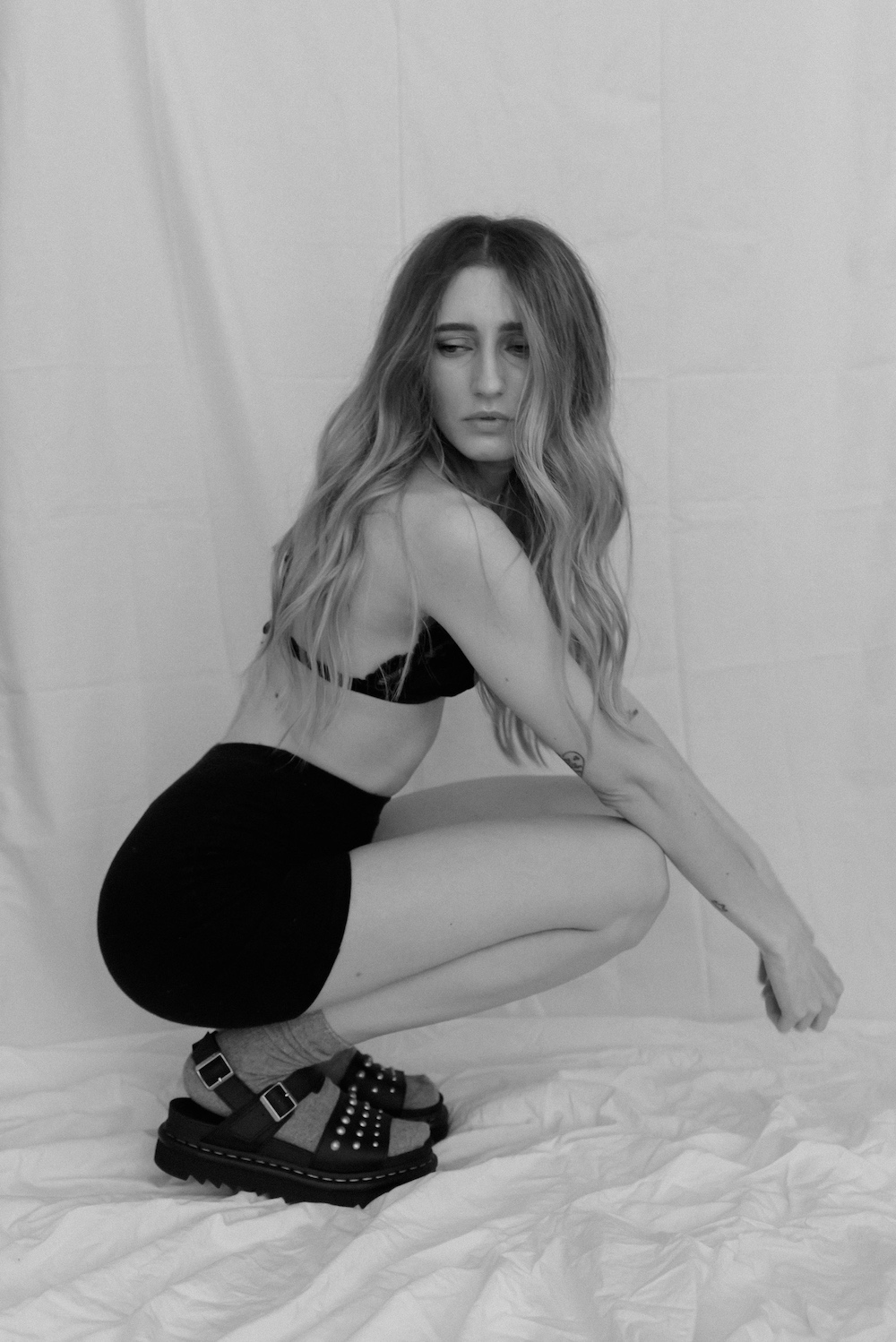 Oh 2020, you're a tough cookie for someone
who relies blindly on routine.

Unfortunately I am as flexible as a railroad track. But to be fair, to have a strict routine and clear workflows, is the only way to stay sane as a self-employed person. However, this have been completely turned upside down in the past few months. Fortunately, the first official projects are slowly creeping back into the daily work routine. But in all honesty, even after all these months of our new 'normality' I'm still a little lost. And that's ok.
Learning & Adjusting over here.